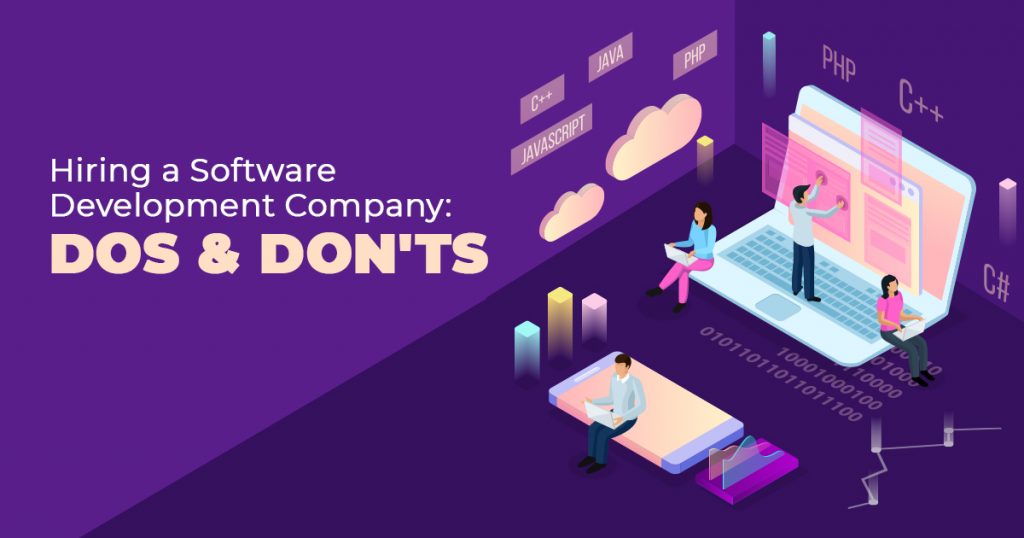 Feb 2, 2022
Hiring a Software Developer: Dos and Don'ts
You need to remember a few considerations when hiring a Software Development Company. First, of course, you have to account for their skills to consider how good a match the Software Company is for your business. Nowadays, hiring Software Developers has gotten competitive. For one, many Software Devs have developed specialized skills for different projects. Also, this extends to many Software Companies. Software Development Companies then have to prove to a business why they should get hired. Your presence on the Internet can get your company far. Here's a list of Hiring Dos and Don'ts to help you hire the right Software Development company for your business.
Software Developers handle many tasks, such as playing to the latest Software trends. Also, they tackle Quality Assurance processes to test if a particular Software is ready for launch. But the bottom line is they provide crucial components to businesses via software.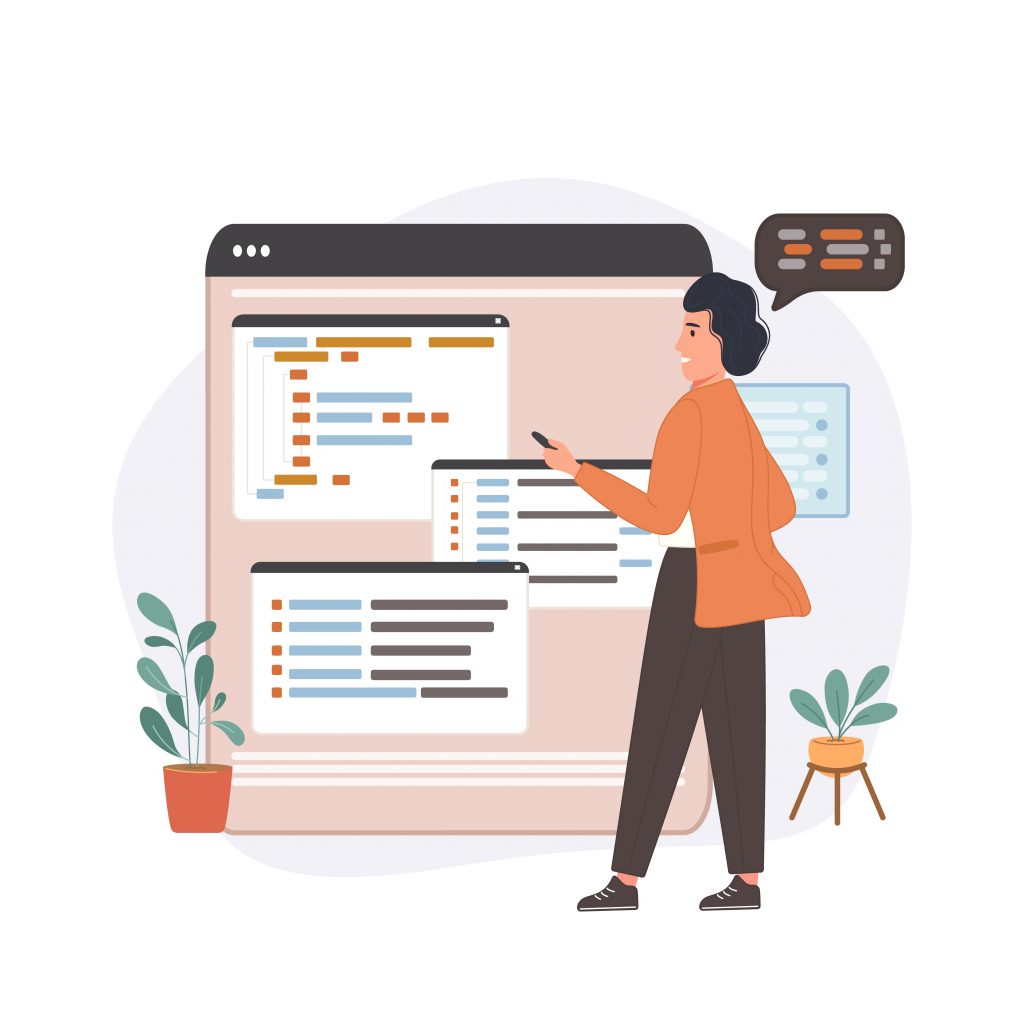 Software Company Hiring Dos and Don'ts:
It takes a Software Developer to pick out the right Software Development Company.
You may be hiring a new Software Development Company, but there may already be Devs within the company. So, why not recruit them to assist the hiring process? After all, it takes one to know one. Who better to examine the Software Development Company to hire than in-house Software Developers? Software Developers can join the staff who are reviewing the candidates. It'll be a cakewalk to hire the right Software Developer! So, during the hiring process, it's recommended to get your staff to work with people like Senior Developers and Chief Technology Officers.
Hiring DO: Get your experienced Devs and CTOs in on the Software Company hiring process.
This Software Company Hiring Don't offer advice: choose the right Developer wisely. HR Staff are capable at their job, to be sure, but it's far better to have more of your staff vet the candidates too. Of course, Senior Developers and CTOs should do the trick.
Hiring DON'T: Leave the hiring to the HR Staff.
Other employees can join in, not just non-HR or -Software Devs staff. So when hiring a Software Development Company, you can invite other employees to shoulder some of the work. Still, Software Devs and HR should be the primary handlers of the Software Company hiring process.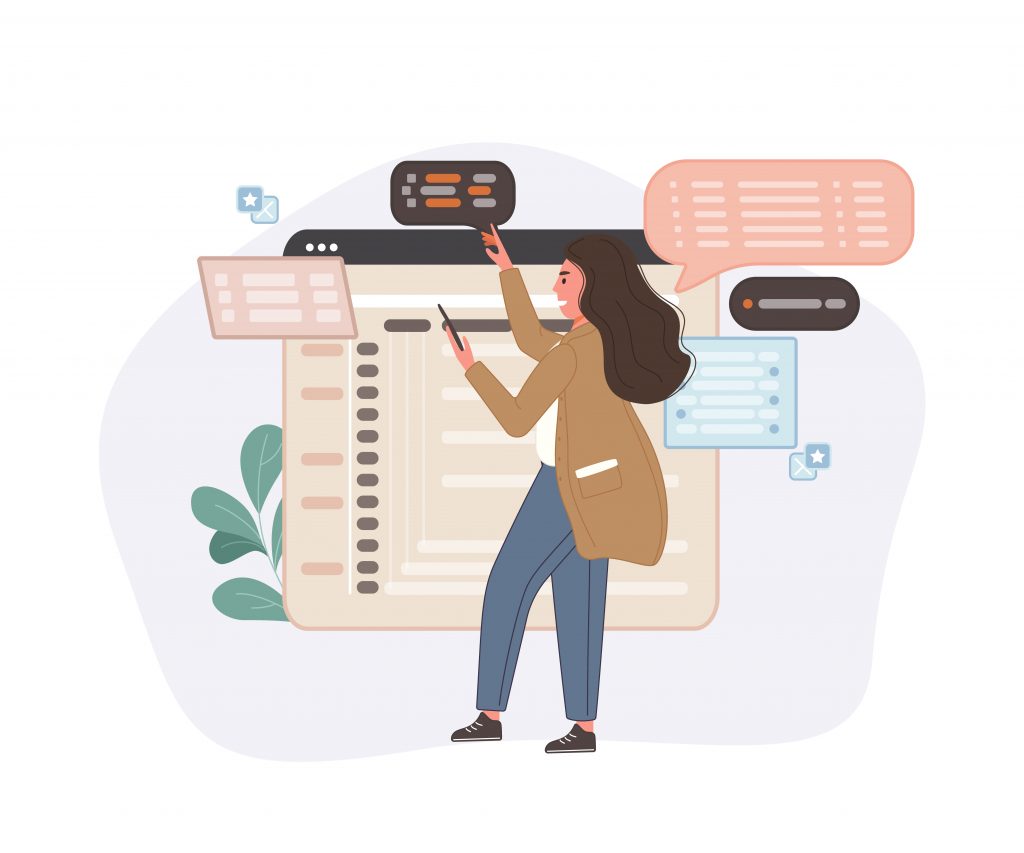 Find out about the project duration.
When hiring a Software Development Company, from the jump, you need to know how long the work will take. This way, you have a clear timeframe for measuring how much the Software Company can accomplish. Bear in mind that a single Software project can take between one to nine months or more, depending on the requirements! 
So first, find the right candidate companies for the job. From there, vet them further with interviews by asking essential questions! Do this until you find and hire the perfect Software Development Company for your business. There are various kinds of Software Developers you can hire, with many having particular specializations. The process will take a while, of course, but it's all worth it, even if it means lagging behind the competition. Still, slow and steady wins the race. 
Hiring DO: Learn how long you'll be working together.
This Software Company Hiring Do requires getting Software Developers with the right track record. Such a track record needs to be full of complete, timely, and high-quality Software deliveries.
Hiring DON'T: Speed things up.
This Software Company Hiring Don't says that you should avoid shortening the hiring process or picking the first one with the best credentials. (Or even the lowest prices!) Good things take time. So do the right Software Developer Company partnerships.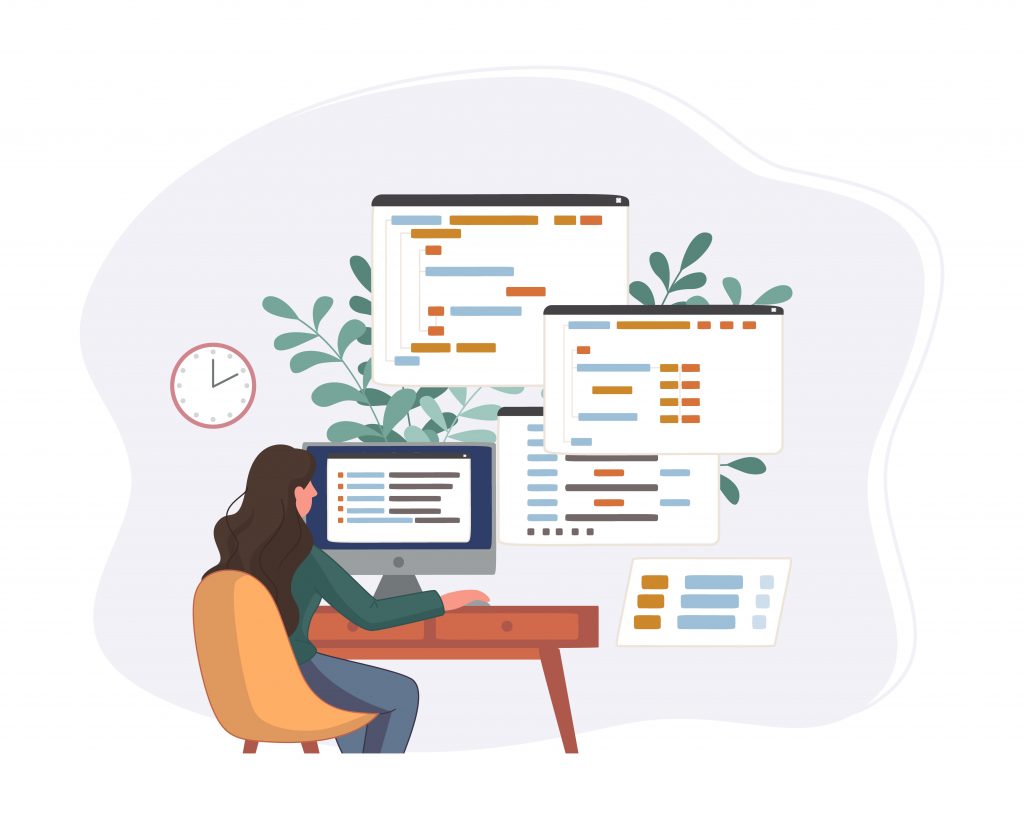 Come prepared for your hiring interviews!
Knowing what you want can help you make the most out of the partnership. In addition, it's vital to come prepared for the interview. For example, find attractive websites or Software and explain to the candidate companies why you like them. Also, share the design elements that embody your branding! 
Transparency is a desirable trait in employers just as much as applicants. See, the characteristic "breeds long-term success" between the candidate and the organization. So if you want to hire the right Software Developer for your company, then share your expectations upfront, especially when the company puts up a job opening. Otherwise, you might end up selecting a candidate that cannot handle the work. So, avoid wasting your and the candidates' time by being honest about your company's wants.
Along with the outline, you should share details about your industry. It's crucial to let the Software Developers know what they're in for before they reach the end of the hiring process. This can help you weed out the Software Developers that aren't the right fit for your company and its future projects. Clear instructions result in the Software of your dreams and avoid failed Software implementations!
Hiring DO: Prepare an outline of requirements.
Having an outline of requirements benefits both you and the Software Development Company you're planning to hire. So if you tell the Devs and Designers your expectations, they can apply the desired aesthetics and features to the Software. For this Software Company Hiring Do, finalize your requirements before the big day. 
Hiring DON'T: Expect top-quality work despite offering very little information.
Of course, once they're hired and onboarded, you can rely on your Software Development Company. However, it's best to give them something to work with from the start. In particular, the Web Designers need information about your company to tailor the Software to your brand aesthetics. So, this Software Company Hiring Don't tells you to be as detailed as you can about your company without sharing patent secrets or projects.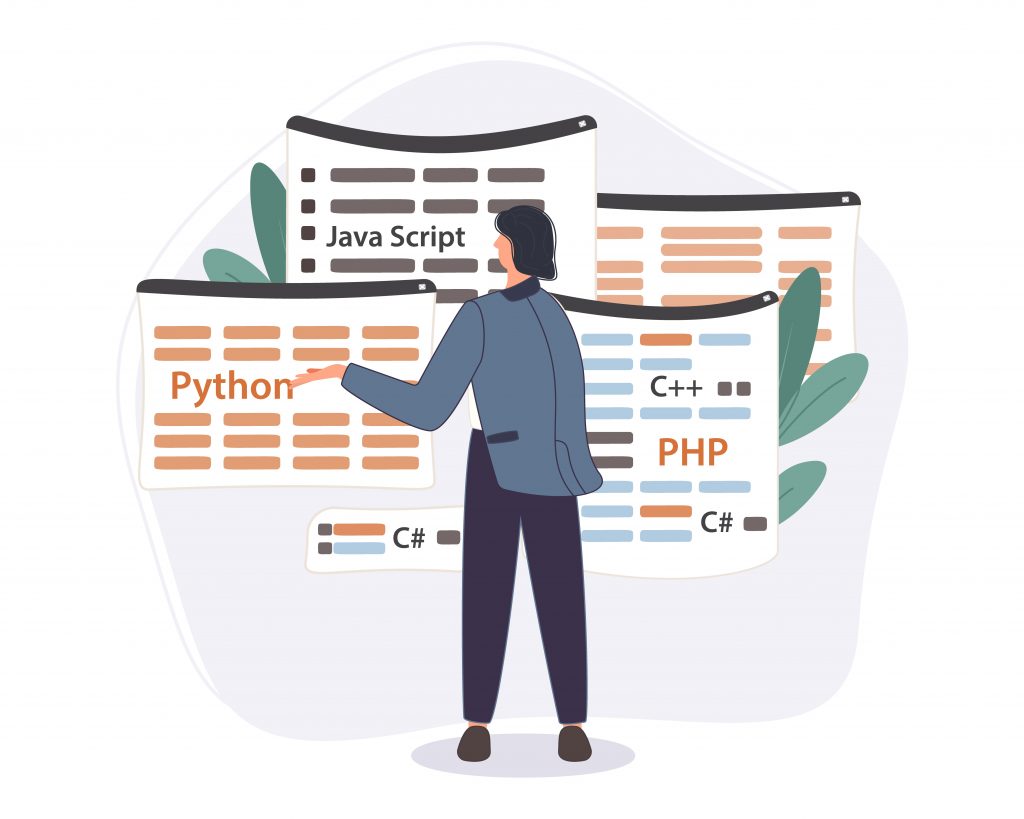 Hire the best talent for your company and its projects.
Not every best thing in life is free. However, you can find more affordable ones! The same principle is true for hiring a Software Development Company. Some companies offer cheaper rates, such as offshore companies. However, affordable rates aren't always a guarantee of quality. You should search for the right Software Designers and Developers that match your needs. Afterwards, you can check whether or not the prices are doable. 
Hiring DO: Prioritize talent over price range.
This Software Hiring Do says that you need to check on the skillset of the Developers first! After all, you need to shell out money for excellent Software. Thus, when hiring a Software Developer, they have to have the right skills for the project. 
Hiring DON'T: Let the cheap pricing distract you.
This Software Hiring Don't says: hire a Development Company that's light on the budget and has the skills necessary for your Software! Your company will get more out of well-paid and highly-talented Software Developers than low-cost and unskilled ones.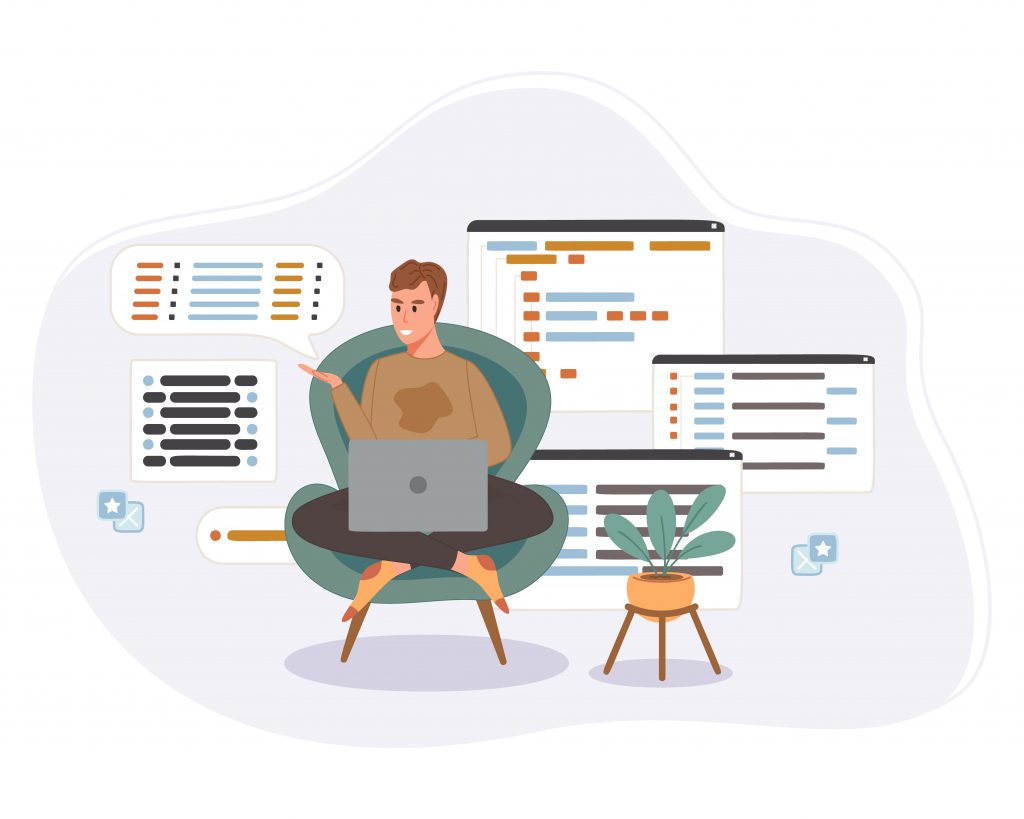 Hiring Software Developers takes time and discernment.
If you want to hire the right Software Developers, you need to invest time and resources. Hiring a Software Development Company has become competitive, considering the high demand for excellent Software! Therefore, vetting candidate Software Companies is vital. Through interviews, a business can hire the best Software Developers. So why not check out a Software Development Company from the Philippines and apply the Hiring Dos and Don'ts?