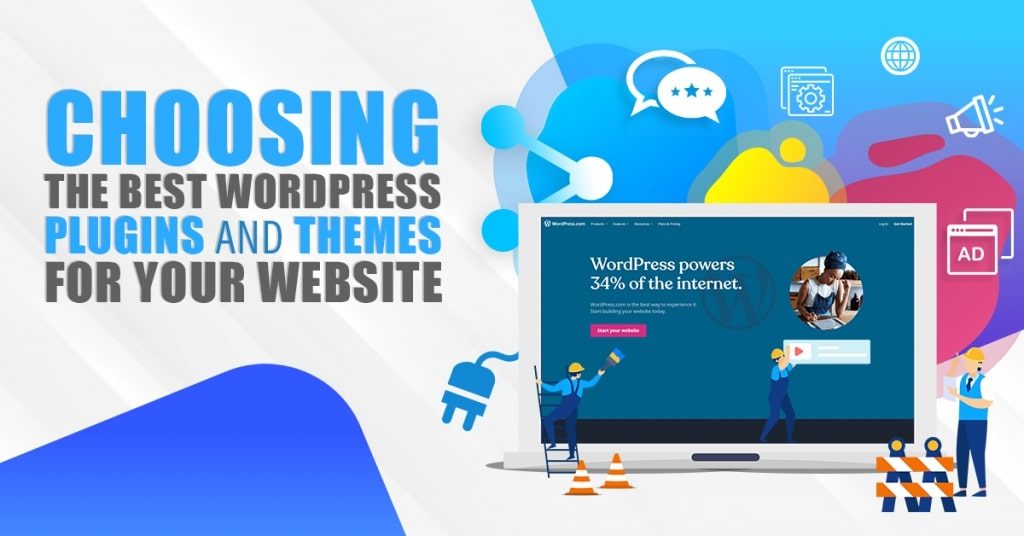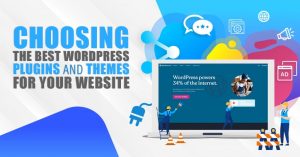 Nov 19, 2019
Choosing The Best WordPress Plugins And Themes For Your Website
Due to its flexible nature, WordPress has easily become one of the world's leading Content Management Systems (CMS). Regardless of your industry and business type, it can help you design and develop a website that will fit your needs. At its core, WordPress is streamlined and made to only include select features that the majority of its users can benefit from. Therefore, it's crucial that you choose the right WordPress themes and plugins for your website. But before you browse through your options, it's best to know how they work.
What Are Themes And Plugins?
Themes are mainly responsible for the bulk of a site's appearance. Your WordPress theme is responsible for making your site's individual elements and overall design unique. For this reason, you can only use one theme at a time. 
On the other hand, plugins are responsible for specific features to your website. Keep in mind that the number of added functionalities you can get from each plugin varies. Some may be limited to performing one specific function while others provide more. Nevertheless, you can have multiple plugins active simultaneously.
When you first launch WordPress, you're presented with a default theme. While it's furnished with basic features, it doesn't give you the full potential to make the most memorable version of your site. Instead, stand out and choose a theme and plugins that fit your website by following these tips!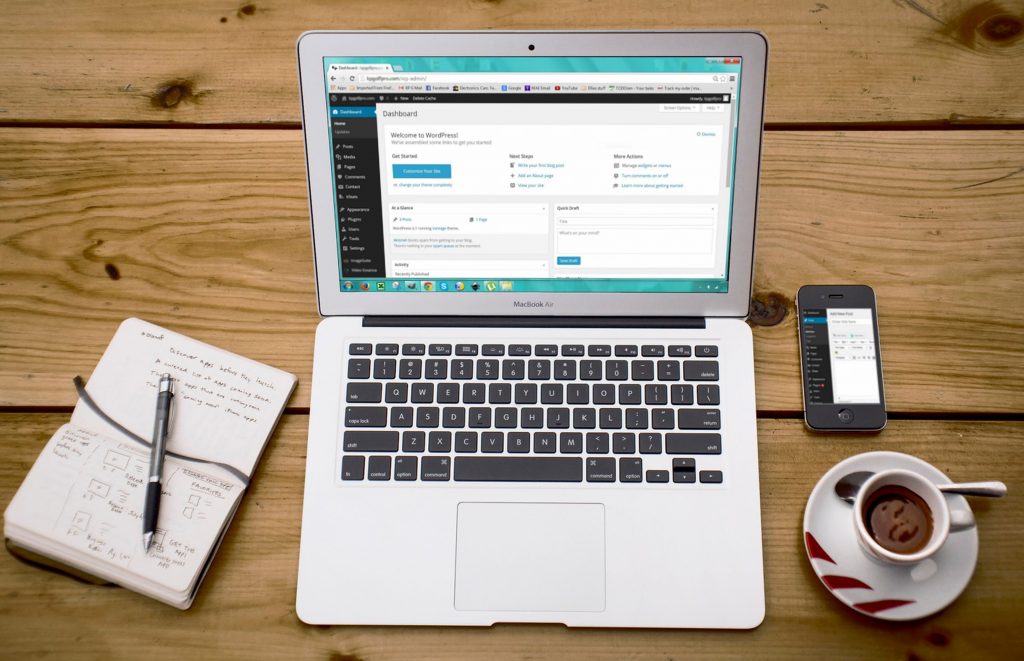 Source: pexels.com
Decide your website's purpose
Before anything else, identify the primary purpose of your website. Are you strictly creating one for advertising purposes? Identify your goals early on and use them as a guide. For instance, e-commerce companies need sites that work towards making products more accessible. On the other hand, educational institutions make sites focus on allowing users to enroll in courses, submit requirements, and view their grades. Simply put, knowing what type of website you need can help you significantly narrow down your options. 
Look For The Essentials
Some themes advertise a multitude of features as part of the bundle. While these bloated themes may be appealing, they could significantly slow down your website—bringing down your Search Engine Organization (SEO) performance along with it. Moreover, the additional features will only add clutter to your site and distract from its original purpose. Instead, choose a WordPress theme that's lightweight and install appropriate plugins as you go. Furthermore, keep in mind that it has to accommodate as many clients as possible. Choose a theme that's responsive so your audience can access it regardless of their browser or device's screen size.
Consider Your Branding
Decide on the kind of impression you want to leave on your site's visitors. Are you aiming for a more animated, minimal, or corporate look? Additionally, know which elements rank higher in your list of priorities. For example, portfolio websites would make photos the center of interest. On the contrary, blogs simply place them beside text as visual aids. Meanwhile, web developers and hoteliers choose the WordPress hospitality theme that best portrays their hotels' design.
While you stay up to date on styles that work best in your industry, take into consideration your company's own branding as well. Do you have any distinct patterns? Keep in mind that your theme must be able to complement your established brand. It's also important to note that darker color schemes aren't strictly discouraged. However, placing dark text over lighter backgrounds does increase your content's readability. For the same reason, strive to keep your fonts simple and legible.
Choose Between Free and Premium Versions
Work with the budget given for your website. In reality, free themes are best for those who are still experimenting with their website preferences. A dedicated web developer can easily change them once in a while with little to no issues and no added expenses. These WordPress themes are also known to have minimalist designs. This is due to the absence of an extensive amount of widgets and other additional features. As a bonus, they're usually compatible with most WordPress plugins.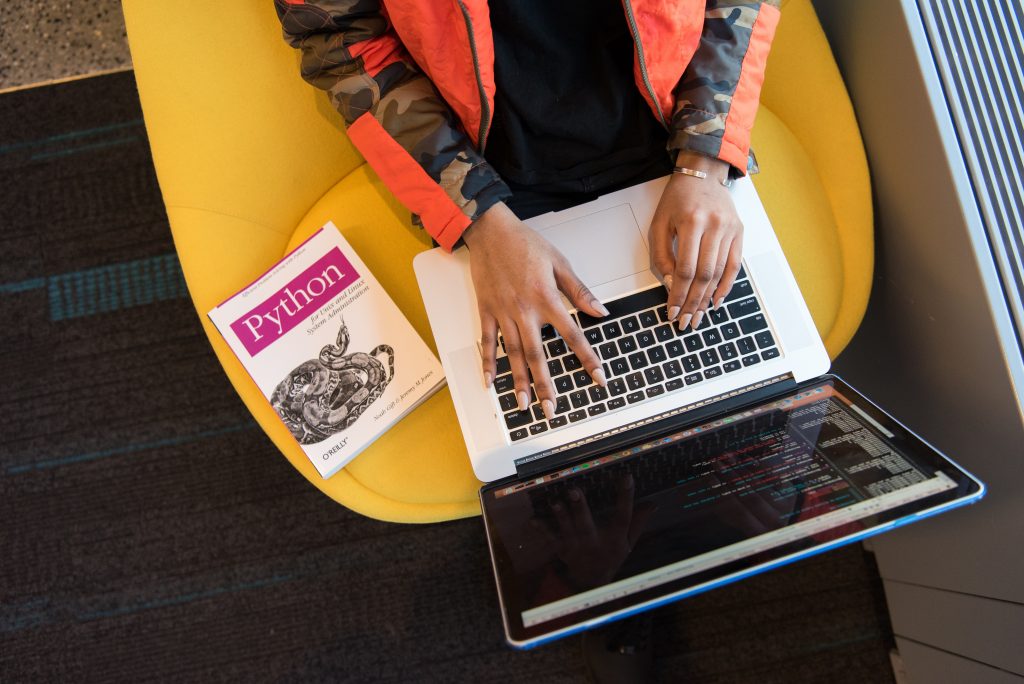 Source: pexels.com
On the contrary, paid WordPress themes offer more customization options. You can simply modify or tweak elements from complicated codes established as templates to match your preference. Furthermore, they have better theme support from the creators. In most cases, you can simply send them a message and have a support team ready to accommodate your questions and concerns.
Finally, Check Ratings And Reviews
Browse the Internet for reviews of your shortlisted WordPress plugins and themes. Have previous users encountered bugs that compromise the site's security? Moreover, before you launch your site, run it through tests to check how well it interacts with your content. This way, you can avoid causing inconvenience to the general public. Nevertheless, make sure that your theme is able to work well with the plugins you have chosen. Some plugins are generally more popular and highly preferred over others. Get a head start by learning about the 7 best web development plugins for WordPress!