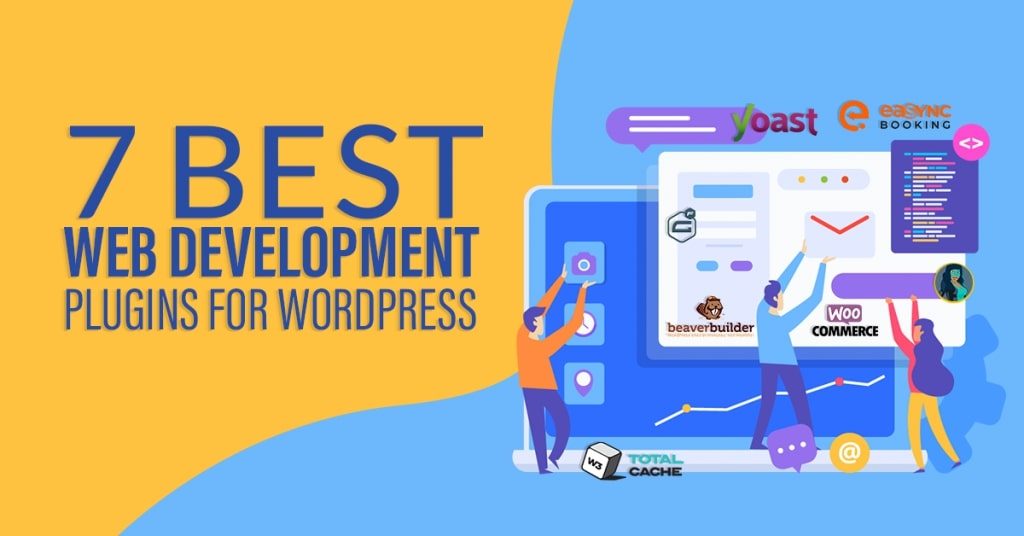 Sep 6, 2019
7 Best Web Development Plugins For WordPress
Creating your company's own WordPress website unlocks a multitude of business opportunities. For starters, it's one of your leading platforms to embody an online presence. Additionally, it expands into so much more with the added functionalities gained from installing official website plugins and keeping them updated.
No matter what industry you're in, there will always be plugins that you can use to customize your website to best fit your company's needs. Here are our top 7 recommended WordPress website plugins for your web developers:
1. Yoast SEO Plugin


If you haven't already, prioritize your website's Search Engine Optimization (SEO). You can begin by adding Yoast SEO to your lineup. This is the most popular plugin for any website's SEO needs. It appeals to both your human audience and popular search engines in no time. 
It guides you during the content creation process and provides tips on improving your ranking in search results pages. Yoast also helps increase your site's amount of traffic and its overall quality. It assists you by making sure that duplicate content isn't created, reviewing your metadata, and integrating itself with Google Analytics.
2. Beaver Builder


Beaver Builder is considered one of the best builders in the market today. Its drag-and-drop functionality makes it convenient and user-friendly to both beginners and professionals. You can simply choose from ready-made templates to build your website's front-end design. For a more personalized touch, Beaver Builder also allows you to build your own template while having total control of its page elements.
3. Gravity Forms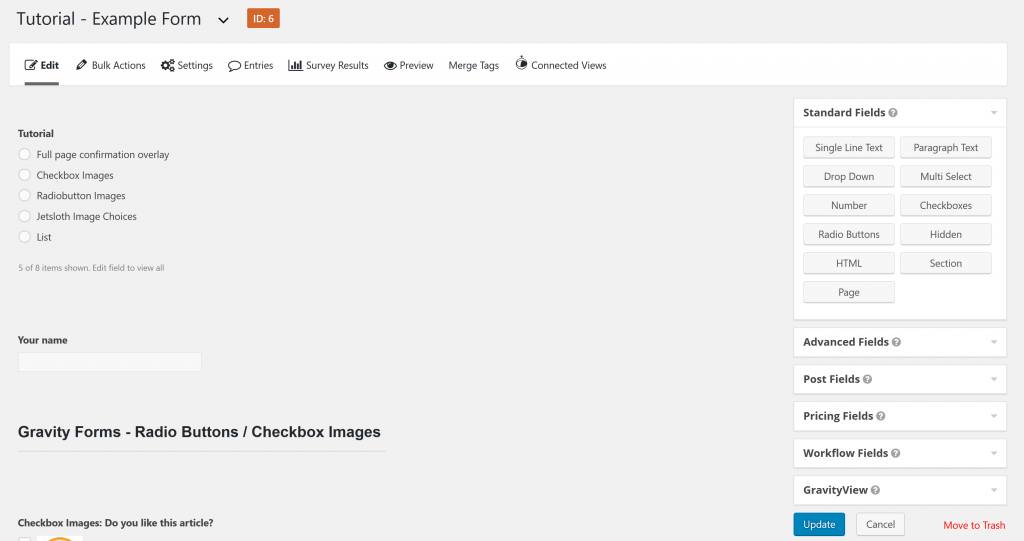 Most websites utilize forms, one way or another. You need to provide your clients with a straightforward way to contact you or leave comments. Install the Gravity Forms plugin for WordPress to gain an easy drag-and-drop form creator. It presents you with a variety of customization opportunities that include data formatting, data conversion, and creating multi-page forms. 
Moreover, Gravity Forms allows you to set your own pricing fields, connect with PayPal, and sit back as it calculates the shipping fee for you. It also has the ability to follow conditional logic. Hence, you can construct it in a way that makes it send notifications to specific recipients based on your clients' answers.
4. W3 Total Cache


Install W3 Total Cache and allow it to minify your code for faster webpage loading. It works with your Content Delivery Network (CDN) and has caching for your browser, database, and objects. The next time potential clients visit your site, you may just welcome them with pages that load in the blink of an eye. 
On top of that, this WordPress website plugin is also compatible with shared hosting and dedicated servers, and supports Accelerated Mobile Pages (AMPs). Your web developers in the Philippines will need to dedicate more time to integrate and set this up though. However, the decrease in your site's loading time will make it worthwhile.
5. Smush


Images, especially those with high-quality resolutions, increase your website's loading time. The longer your website takes to load, the more viewers click away and look for another one—significantly hurting your rankings in the long run. Keep your bounce rate low by compressing your images to take up less space with Smush. With this image optimizer, you won't have to worry about manually doing it yourself. In addition, you're also given the ability to optimize previously added images with the Bulk Smush.it feature. Keep in mind that compressed images take a lesser toll on your storage space and network bandwidth, ultimately saving you on storage and hosting costs as well.
6. WooCommerce

This plugin can convert a simple WordPress website into your ideal eCommerce platform. Whether you specialize in one particular product type or opt to sell a variety of them, WooCommerce is suitable for both. With that, like any eCommerce company, you have to appeal to what your clients want. This includes being able to browse and purchase products or services as trouble-free as possible. Install it for free and be able to automatically calculate your clients' taxes and flat rate shipping fees. You'll also be able to accept both credit card and PayPal payments. Plus, it comes with a customer account area where customers can view their orders' status and download digital purchases.
7. EaSync Booking Plugin

Finally, stay organized, on-time, and on top of your schedule with EaSync Booking. It comes with three modules specifically designed for car rental services, and hotel and restaurant reservations. Its minimal design keeps the spotlight on the images of your vehicles, rooms, or food items. Along with their availability, customers are also conveniently presented with descriptions of your products. Moreover, it automatically calculates their total bill, can easily be integrated into posts and is able to receive PayPal payments. Overall, its user-friendly interface makes booking effortless for your clients.
Which plugin will you choose?
Of course, WordPress website plugins aren't one-size-fits-all extensions. At the very least, they'll require minimal customization in order to maximize their full potential for your company. However, choosing the right WordPress website plugins can significantly boost your site's design, decrease its development time, and increase its usability.