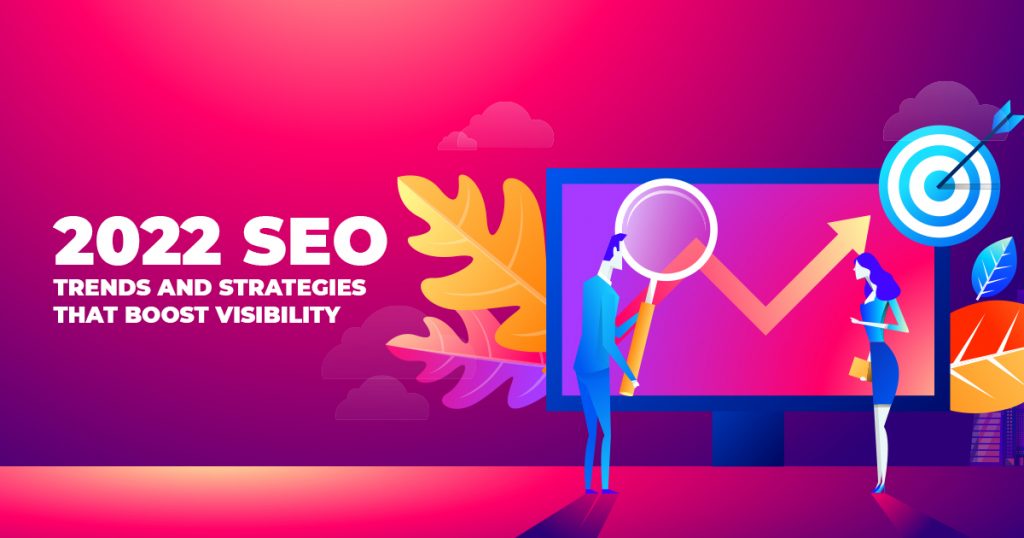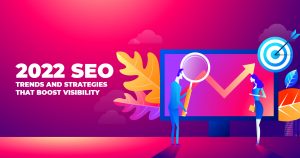 Jan 3, 2022
2022 SEO Trends and Strategies that Boost Visibility
Search Engine Optimization Trends are crucial to getting ahead of the competition — specifically, the SEO competition. To prepare for the business year, one must learn oncoming trends. After all, you need to know what you're undertaking to do it well! In addition, you need to know the current landscape of the SEO industry, and you need to know any predictions about it. And don't forget, you need to apply the best possible SEO strategies to get ahead of your rivals. So to boost visibility for your company, read on to learn and apply the SEO Trends for the year 2022!
Here are the SEO Trends you need to know for 2022!
Giving people the Page Experience they deserve with Core Web Vitals
While it's not a Search Engine Optimization Trend that boosts visibility, Core Web Vitals mainly deals with retaining site visitors. Its most apparent indication is the page loading speed! However, core Web Vitals also deal with the responsiveness of a domain or site. Additionally, Core Web Vitals can assist things like your Cumulative Layout Shift (CLS) Score, Site Audits (especially on Semrush), and even User Experience. Additionally, it can boost the performance of your company's SEO-Optimized Landing Pages! Thus, for this 2022 SEO Trend, it's best to apply strategies like habitually checking on your Core Web Vitals.

Renewing your content
Refreshing your content is another Search Engine Optimization strategy you need to apply as soon as possible! When handling SEO for a company, you have to update content often, as this 2022 SEO Trend requires. In addition, as science and technology progress, there's a need to ensure your content stays ahead of the competition. Changing your content as needed will help your SEO efforts despite being posted days, weeks, or even months earlier. Although this SEO Trend doesn't directly boost visibility to your audience, it does make you look better in the eyes of search engines.
Automating your content 
Automation keeps going strong this year, as well as AI-generated content. Naturally, Automation will assist you with more routine or time-consuming tasks. Also, with Automation comes more freedom than before! Freedom, for example, to make better SEO strategies that can boost company visibility even further. Stay ahead of your competitors by automating your Search Engine Optimization strategies!
Passage Indexing and Ranking
Of course, many content publishers create longer-form content. But it can be disheartening if something you poured so much work into doesn't get noticed that much. Passage Indexing can help with the natural language processing feature, which tries to understand the meanings of pages as it indexes them. So let's say a small part or passage of your article contains information about a topic. However, its main topic is something different! Nevertheless, that small part can still appear on a search results page thanks to Passage Indexing. So, this SEO strategy will take you far!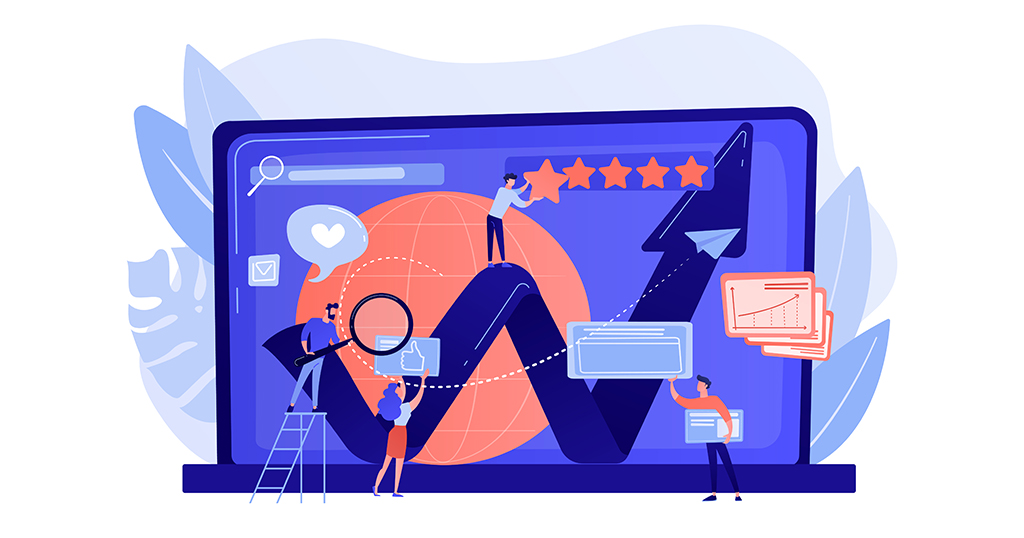 Following the E-A-T Principle
For this 2022 SEO Trend, one must consider Expertise, Authoritativeness, and Trustworthiness. This principle connects to the longer-form content strategy as you have to ensure the longer content has real meat. So this Search Engine Optimization Trend needs you to apply E-A-T to your SEO strategies. These are guidelines that Google's Search Quality Raters use to judge content. Though keywords attract visitors, content that indicates your expertise as an authority. In turn, this will make your audience place trust your business more. 
Semantic Search, or catering to Search Intent
Semantic Search is when search engines "consider the intent and contextual meaning of search phrases" when a user looks up content on the Internet. It's no longer enough to give a searcher the general wording; now you've got to go even deeper! So, Semantic Search ties in well with catering to Search Intent. So for this 2022 SEO Trend, your company's Digital Marketing strategy has to account for User Search Intent. This way, you can better target whatever your searchers need!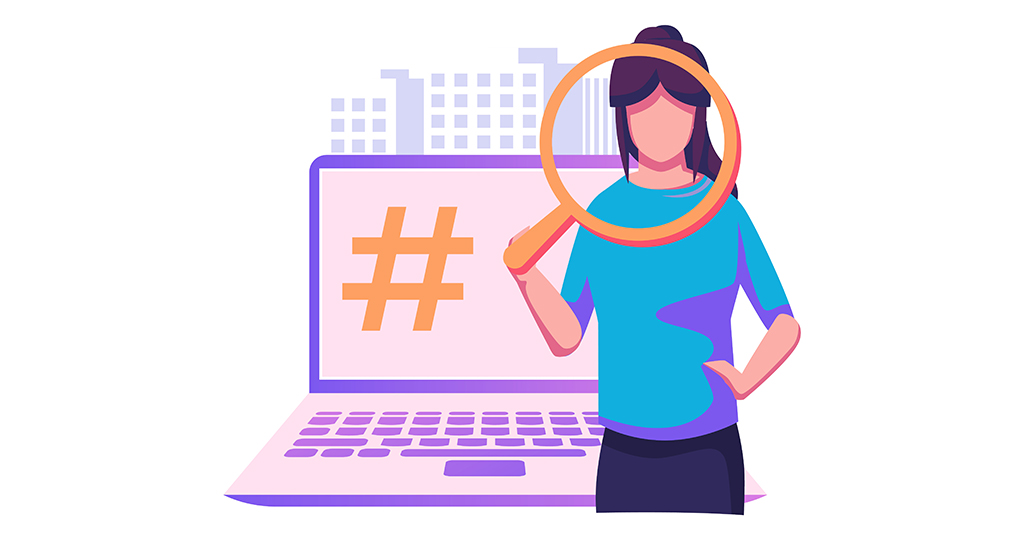 Optimizing for mobile
"Almost three quarters […] of global internet users will be mobile-only by 2025." That's about 1.3 billion people! So this SEO Trend needs your company to invest in mobile. That is, your business' Digital Marketing channels have to account for mobile friendliness! After all, Google did introduce mobile-first indexing, and it doesn't seem like it'll be leaving anytime soon. So, the SEO strategy of mobile optimization will boost visibility in SERPs. Additionally, it'll keep mobile users' attention. As with Core Web Values, your mobile-optimized channels have to be at the top of their game to attract audience attention and increase conversion rates.  
Focusing on longer, top-quality content
This 2022 Search Engine Optimization Trend calls on SEO specialists to write longer content. Having content clock in at around a thousand words or more affords more space to add your keywords and create a natural link profile! As a result, this SEO Trend will boost visibility. In addition, since you're handling the SEO service for a company, reputation ties into this somewhat. Various people will see your content on the 'Net, so fact-checking is crucial. Additionally, if it's useful to Google users, businesses' content gets rewarded. So, applying this SEO strategy is vital!
Google Shopping Graph
This Search Engine Optimization Trend ties into how online shopping became a go-to alternative to shopping in person. For companies, this SEO trend means that it's important to incorporate SEO into their online stores. Google Shopping Graph, however, can provide some assistance. So Google Shopping Graph "[works] with merchants to give [users] more ways to shop," thus boosting businesses' visibility! This makes applying Google Shopping Graph an excellent addition to your SEO strategies.
Algorithms
Incorporating Artificial Intelligence and Algorithms are trends you need to apply to your Search Engine Optimization efforts. Google uses Artificial Intelligence in its search results, significantly improving SERPs. For example, there's the Multitask United Model or MUM algorithm! So, the MUM Algorithm helps answer more complex queries. It's quite the multitasker, as it's powerful enough to understand 75 languages and extract insights from content. Applying Algorithms might just be what you need to boost your visibility!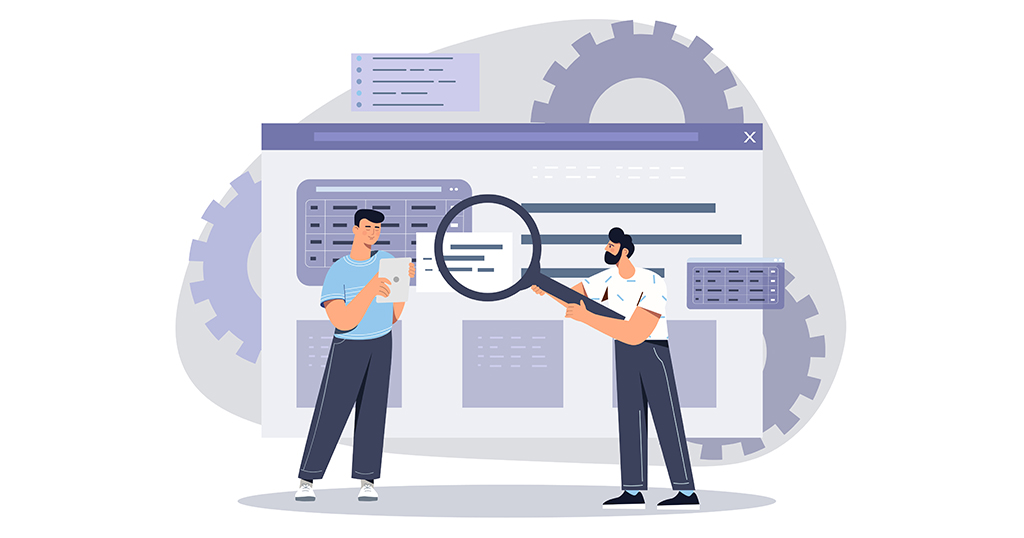 Focusing more on Video Content
Including SEO in video content is another beneficial 2022 Search Engine Optimization Trend! People take to visuals better than plain text, and video is a great way to tell a story visually. Video Content can be a sort of abridged version of an instructional text. Since you have to add in visuals and audio, it can help get the attention of people who can't quite grasp concepts with text alone. This SEO Trend will surely boost visibility for your company! Plus, since you're dealing with video, you can rely on YouTube SEO.
Focusing more on Voice Search
One of the more recommended 2022 SEO Trends is diversifying your channels. Do this right, and you'll boost your conversions in no time! After all, "58% of consumers [use] voice search to find local business information." Accessibility is essential more than ever in the SEO business! So, this particular Search Engine Optimization Trend relies on mobile users or at least people dependent on Voice Search. Not only that, this trend needs you to incorporate a bit of User Search Intent into your Voice Search strategy!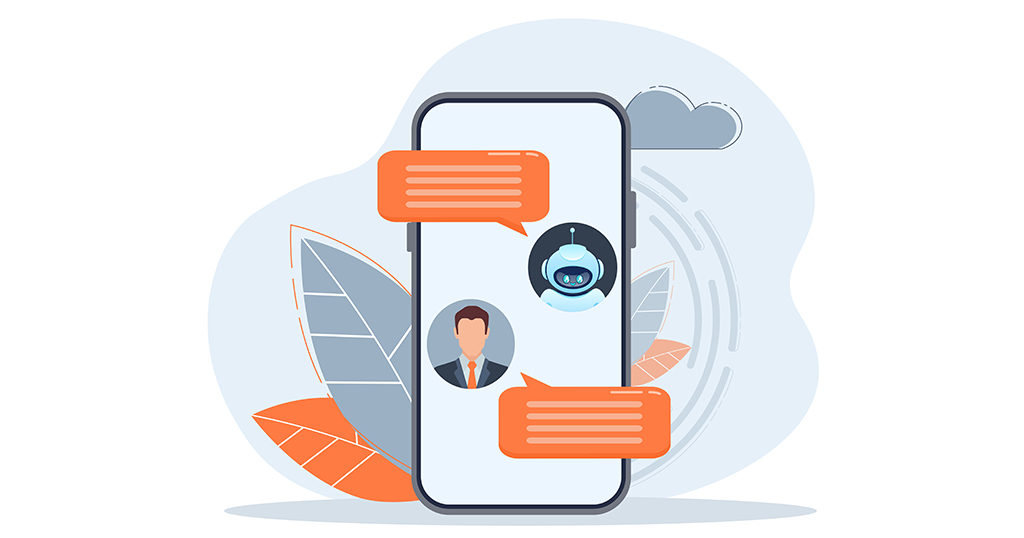 Analyzing customers
Customer Analysis is as crucial as Competitor Analysis. While making sure you learn much from your rivals, you have to learn even more about your customers themselves. This SEO Trend requires you to keep an eye on customer needs. It's best to apply strategies that chiefly look at customer behavior and consumer trends! Also, to be successful, you can't just focus on gaining customers — your business should work on retaining them too! (Also, when creating content for them, ensure that you show your gratitude by ensuring you follow the E-A-T principle!)
Optimizing for Search Engine Results Pages
Boost your visibility with this SEO Trend! As time passes, one can see that results pages have mixed results on them. You often see images, ads for other services, the Local 3-Pack of related businesses, and more! SEO Trends for 2022 call for maximum optimization to get your foot in the door of SERPs. If you play your cards right, Search Engine Optimization can get your content ranking high. So, boost your visibility with this SEO Trend!
Apply SEO strategies to your Digital Marketing!
A new year spells new opportunities to apply SEO trends and strategies that boost visibility. After all, if you don't understand what you're getting into, you might end up wasting more resources and effort than necessary. Some of the many trends that might spell success for your business are Automation, applying the E-A-T principle, mobile optimization, and video content. Chances are, the knowledge of 2022 SEO Trends are familiar to specialists, but SEO services from the Philippines could assist you just as well!