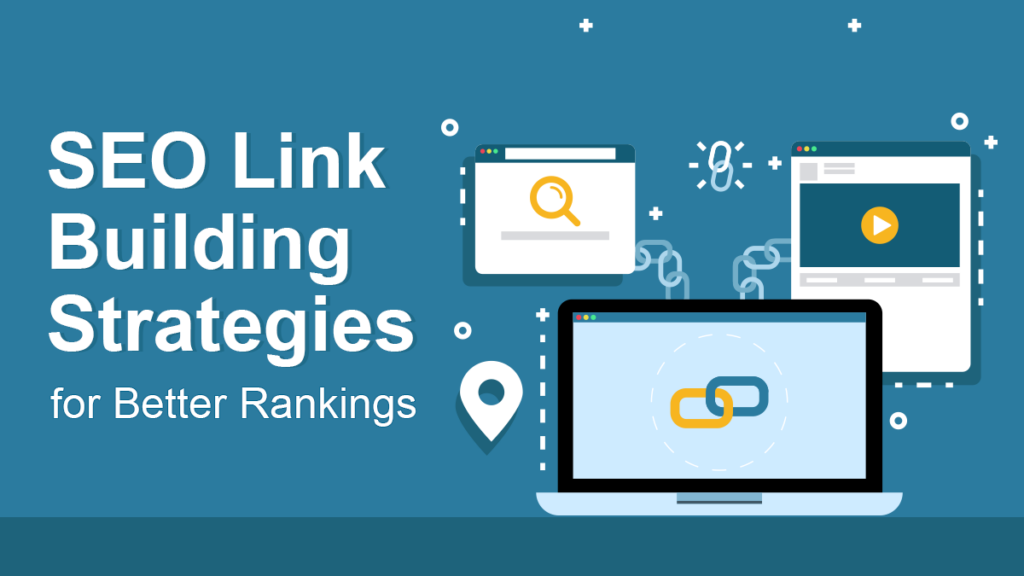 Sep 14, 2023
SEO Link Building Strategies for Websites
Link Building has a set of duties and responsibilities that contribute to the success of your Search Engine Optimization campaign. Thus, businesses rely on professional SEO Services, such as those in the Philippines, to utilize Link Building Strategies. For instance, your business can utilize White Label Link Building Services!
Google penalizes websites that use manipulative and spammy Link Building practices. Thus, it shifted towards quality-focused Link Building and natural backlinks. With a robust link profile, you can guarantee high website rankings on Search Engine Results Pages.
Fortunately, you can build links using different techniques with varying difficulty levels. However, if you ask any SEO Company in the Philippines, they will agree that Link Building is one of the most complex parts of their jobs.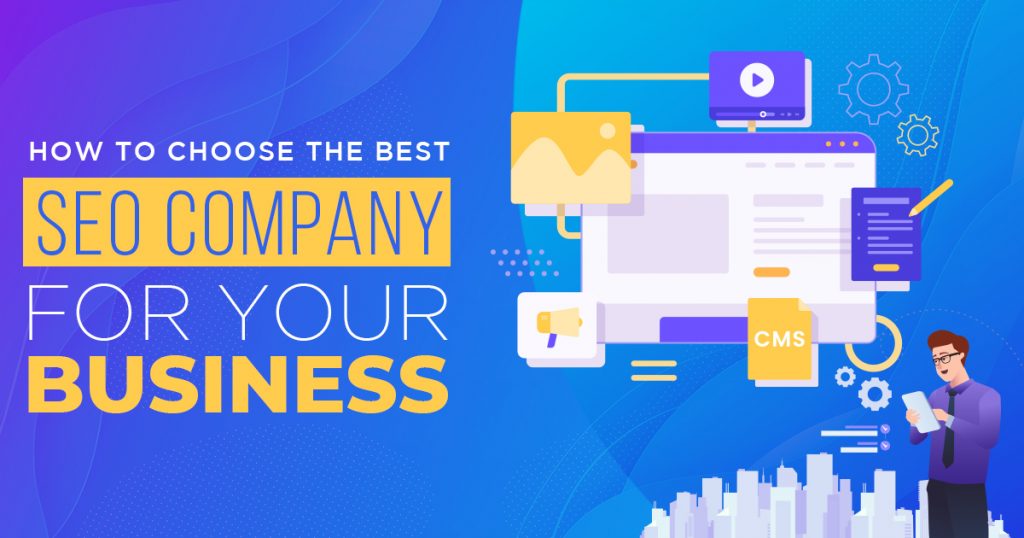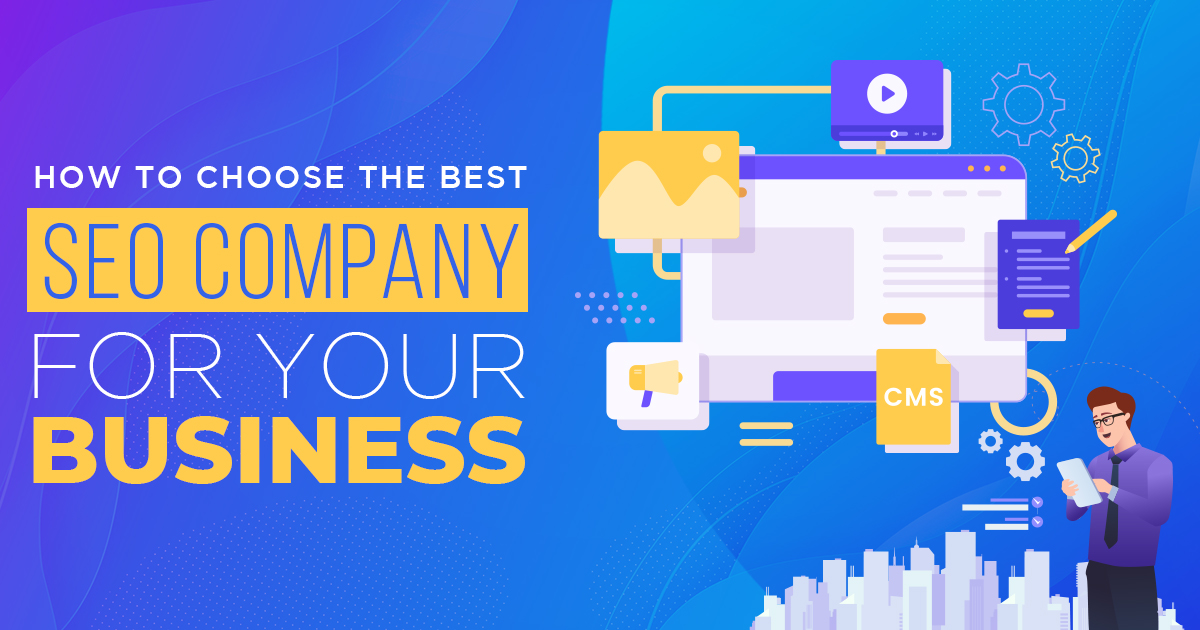 What is Link Building?
If "content is king" in Search Engine Optimization, Link Building is its queen. According to Google, links, along with great content, are a critical factor in ranking your site.
The process of acquiring links (or hyperlinks) from other websites and putting them on your own is called Link Building. It's a way for users to navigate between pages on the Internet. Link Building in SEO is a way to help search engines crawl the links between individual web pages and between entire websites. 
So, for many years, anyone managed to rank on the first Search Engine Results Page. The trick then was to place multiple links here and there on their site.
However, in 2012, the Google Penguin Spam Filter became part of Google's Core Algorithm. 
The Google Penguin Algorithm Update & How It Impacted SEO Link Building Strategies
In April 2012, Google introduced the Google Penguin update, which works in real-time and is now a part of its core algorithm. Websites hit by the update saw a significant drop in rankings, leading to decreased organic traffic. To recover, webmasters had to audit and remove harmful links. 
Google Penguin prevents various types of search engine spam from being rewarded with higher rankings on Search Engine Results Pages. Some of these search engine spam may include the following Black Hat SEO activities:
Link spamming;

Keyword stuffing;

Adding invisible text to web pages; and 

Creating duplicated content from copyrighted content from high-ranking websites.
As such, it certainly changed how White Label Link Building Services in the Philippines use backlinks in SEO. Since then, Google has continued to refine the algorithm over the years, catching more sophisticated forms of spam.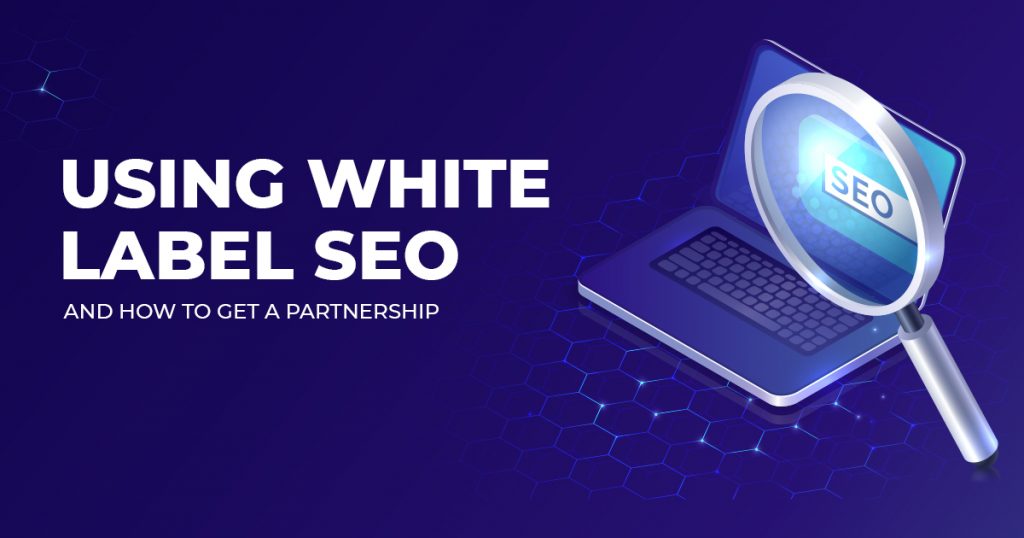 Google Link Spam Updates that Affected Link Building Strategies
Google updates its search algorithms to fight spam, thus contributing to the overall improvement of its search results. Link spam updates target manipulative or low-quality link-building tactics. Again, Google rewards relevant backlinks and penalizes spammy Black Hat practices such as:
Link farming;

Excessive reciprocal linking; or 

Link schemes.
Thus, the updates affect website rankings in SERPs. Here are some of the updates that directly deal with links, which you need to watch out for in your SEO Link Building efforts:
July 2021 Link Spam Updates
On July 28, 2021, Google began rolling out a new Link Spam Update, making its algorithms more effective at identifying and nullifying spammy links. The update was also rolled out to search results in multiple languages and particularly impacted links from sponsored, guest, and affiliate content.
Nowadays, web creators can monetize their sites, such as by using outbound links. However, if overdone and not annotated correctly, they could violate quality guidelines. As a result, site owners must properly manage commercial links or those that involve payment or sponsorship. Here's how you can accomplish this:
Firstly, you must focus on producing high-quality content and improving user experience to avoid manipulating links.

Also, you must add the appropriate tags for the links:

Use rel="sponsored" for affiliate links; and

Use rel="nofollow" for links in guest posts.

Additionally, remember to avoid methods of acquiring links that violate Google's guidelines against link schemes.
If these aren't followed, Google may issue manual actions.
December 2022 Link Spam Updates 
The December 2022 update uses SpamBrain to neutralize link spam or unnatural links. This AI-based system can detect websites that buy links and are used for outgoing links. 
Of course, the link spam update affected rankings of sites that contained purchased links or domains that passed links to other sites. So, professional Link Building Services — both white label and not — must ensure that they tag their links appropriately.
Also, users must report sites that engage in inorganic link building.
Google Core Update 2023  
This year, Google launched a core update that improved search results, as with its many past iterations. The update focuses primarily on content relevance, which still ties into the efficacy of SEO Link Building Services.
If your rankings have dropped lately, and you want to begin the recovery process, you must start with a website audit. Expert agencies that deal with SEO Link Building in the Philippines can assist with this.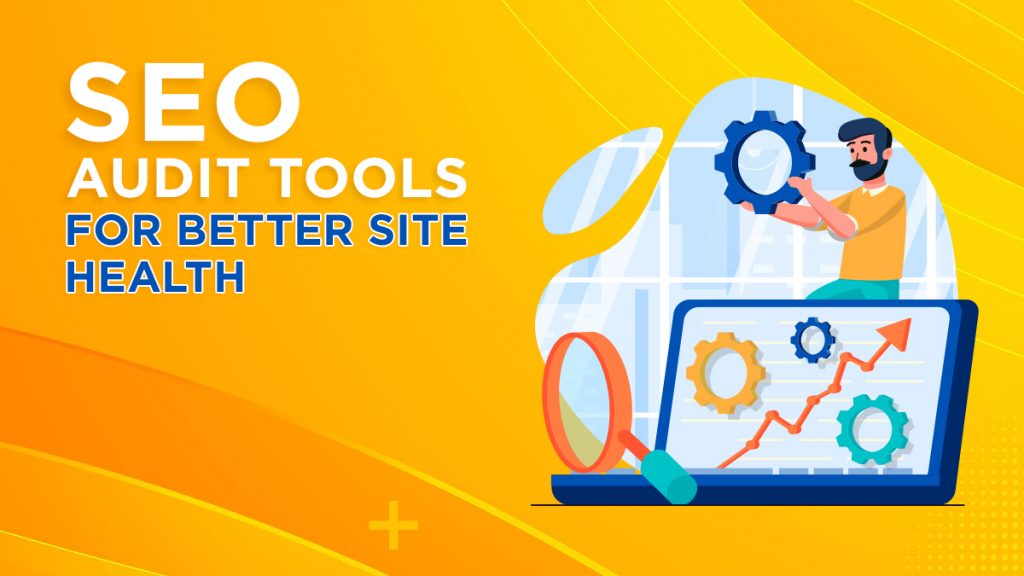 Link Building: Relevance by Recommendation
Relevance is one of the essential factors that Google, Yahoo, and MSN like to feed on. They want to go deeper than just considering the face value of your keywords in ranking your website. Thus, relevance is not only catered by good and quality content articles.
In reality, relevance by recommendation comes in the form of high-quality inbound and outbound links.
Link Quality & Its Importance
Often, publishing high-quality content is only one aspect of Link Building in SEO. In reality, to build links that effectively boost SEO rankings, you also need to guarantee that the content or services you link within it are top-notch. 
For this reason, professional White Label Link Building Services in the Philippines often check the link and the domain's authority on the web. Keep in mind that becoming a trusted source significantly improves your probability of being promoted on other websites through backlinks. 
Link quality refers to the value and credibility of links pointing to a website, which is critical for SEO and digital marketing. It impacts a site's search engine rankings, credibility, and reputation.
Here's how Link Quality helps:
Search Engine Rankings
Search engines consider inbound link quality when determining a website's rankings. Thus, sites with strong link profiles generally rank higher for relevant search queries.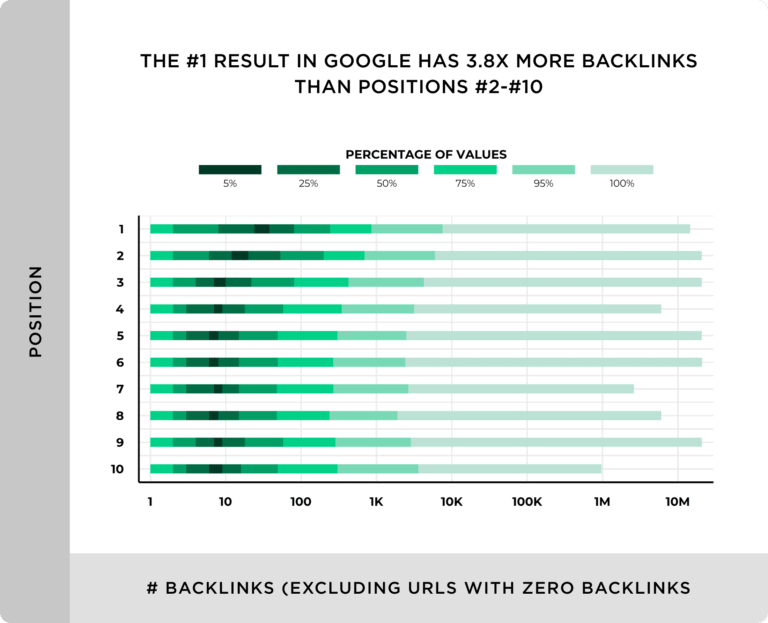 Source: Backlinko.
Trust and Credibility
Quality links come from reputable, trusted sources within a specific industry or niche. These backlinks from established and trustworthy websites enhance your site's credibility and authority.
Relevance
Links from websites that are closely related to your industry, topic, or content are valuable. After all, they indicate that your website is an authoritative source of information.
User Experience
High-quality backlinks can improve your site's User Experience on your website. Thus, users spend longer sessions on your site, resulting in lower bounce rates and increased conversions.
Referral Traffic
When users click on a link from another site to yours, they may explore your content, products, or services. So, high-quality links can drive more direct referral traffic to your website. 
Penalty Avoidance
Low-quality or spammy links can lead to penalties from search engines like Google. These result in a significant drop in SERP rankings and organic traffic.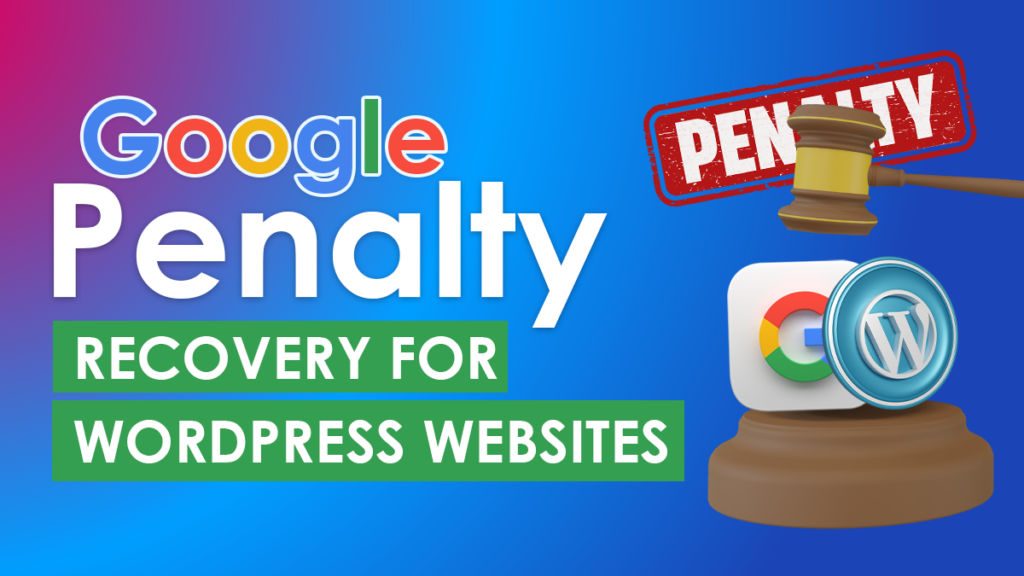 Long-Term SEO Success
High-quality backlinks provide long-term benefits for SEO. They significantly and positively impact your site, compared to low-quality links. 
Competitive Advantage
Your link profile's quality can set you apart from competitors. Websites with robust link profiles gain higher rankings and attract more organic traffic.
SEO Link Building Strategies
Link Building Strategies are necessary to create a strong link profile full of high-quality, relevant, and authoritative backlinks. Acquiring such links is crucial for improving the following aspects of a website:
Search engine rankings;

Authority; and

Online visibility. 
Let us now discuss how to build links for SEO, shall we? Here's a list of the several Link Building Strategies that you can incorporate into your SEO activities:
Create High-Quality Content for Your Website
To increase the number of backlinks to your website, you must focus on creating valuable and shareable content.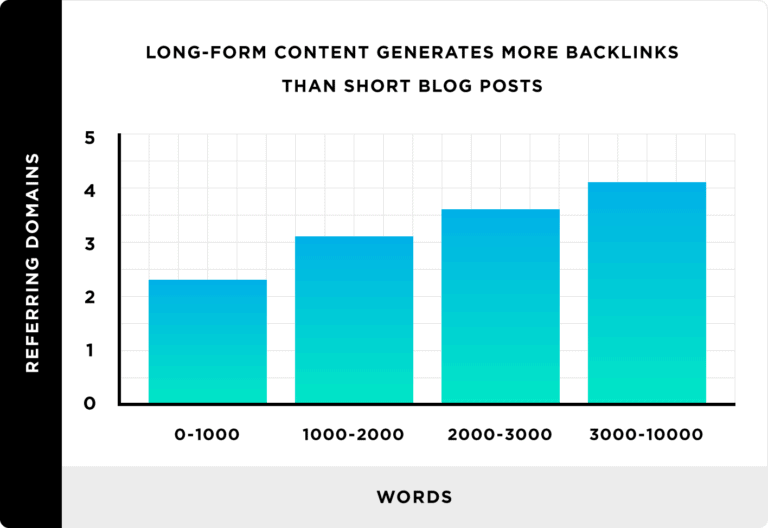 Source: Backlinko.
You can significantly increase the chances of your website content being linked to other sites by providing your readers with the following: 
Unique insights;

Solutions to common problems; or

Exciting or entertaining content. 
Doing so can attract more traffic to your website and establish your authority in your industry.
When you have already written various articles about a particular topic, you should interlink them. You mustn't forget about your business website's content pool! Properly interlinking internal content can evenly distribute link equity throughout your site. As a result, these SEO Link Building Services can improve your website's overall user experience.
Then, if you find an existing article about the kinds of products or services you offer, it is a good idea to request a mention of your business. So, don't forget to describe how the existing article would benefit from mentioning your business. 
You can ask companies that offer professional Link Building Services in the Philippines to help you do this.
Broken Link Building Strategies
Broken Link Building is a practical, content-focused strategy involving three simple steps. An SEO specialist (often from a company that provides White Label Link Building Services in the Philippines) starts by finding a relevant broken link on your website. Then, they create something similar to the broken resource. 
Afterward, you can ask people linking to your dead resource to link instead to your new working resource. Another way to gain backlinks is to speak with website owners about their broken links. 
First, you must identify broken links on authoritative sites in your niche. You can contact the site owner to suggest that they replace the broken link with one of your relevant links. In addition to gaining new backlinks, you can assist with other websites' link profiles and provide value to the site owner!
Directory Catalog 
Choose this SEO Link Building Strategy to request a link from a catalog or directory. Thus, you must focus on trusted yet niche catalogs first. Then, prepare a template with a clear statement of why this directory needs to link to your website.
Guest Posting or Blogging 
As an industry professional, you can distribute your content on other websites. Companies that provide professional Link Building Services in the Philippines do this through guest posts.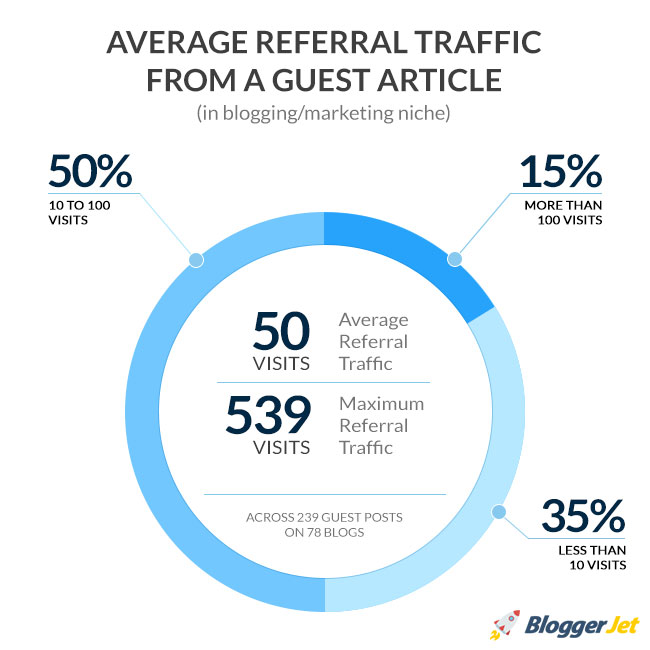 Source: BloggerJet.
Here's how guest posting or blogging works:
First, write a high-quality piece or article for another website in your industry or niche. You must draw particular attention to the quality of your content. That way, you can emphasize its benefits to the guest post source.

Choose reputable and relevant websites for guest posting. After all, these are key factors for backlink quality.

Next, they publish it, and you link it to yourself from that article.
Need Content Marketing Services? Click Here!
Link From Mentions 
Asking to link unlinked mentions of your business to your website is the easiest Link Building Best Practice for getting new backlinks. However, you have to consider the endless number of sites existing on the Internet. So, you can use content explorers to find pages that mention your business in its content. 
You can also look for effective Link Building Service providers to help you search for these mentions. Afterward, do not forget to thank the author for referring to you.
Manual Link 
Manual linking is reaching out to people and introducing them to your content, such as the following:
Products;

Services;

Business;

Brand; or

Personality. 
However, you can manually add a backlink for websites with User-Generated Content (like article comments, forums, user profiles, etc.).You don't need to contact the website owner in this case, but tracking your Link Building efforts is still useful.
Content Outreach
Another way to promote your content is by identifying and approaching websites that have previously linked to similar content. Then, you can reach out to them and introduce your content. Also, make sure to highlight its value and relevance to their audience.
Content outreach is particularly effective if you've created content that stands out.
Skyscraper Technique
The Skyscraper Technique involves creating high-quality site content that naturally attracts backlinks from other websites. The technique involves the following steps:
Identifying link-worthy content.

Creating and publishing superior content for your website.

Optimizing for relevant keywords.

Designing content to maximize visual appeal.

Promoting your content.

Reaching out to linking websites.

Monitoring and following up on backlinks you receive.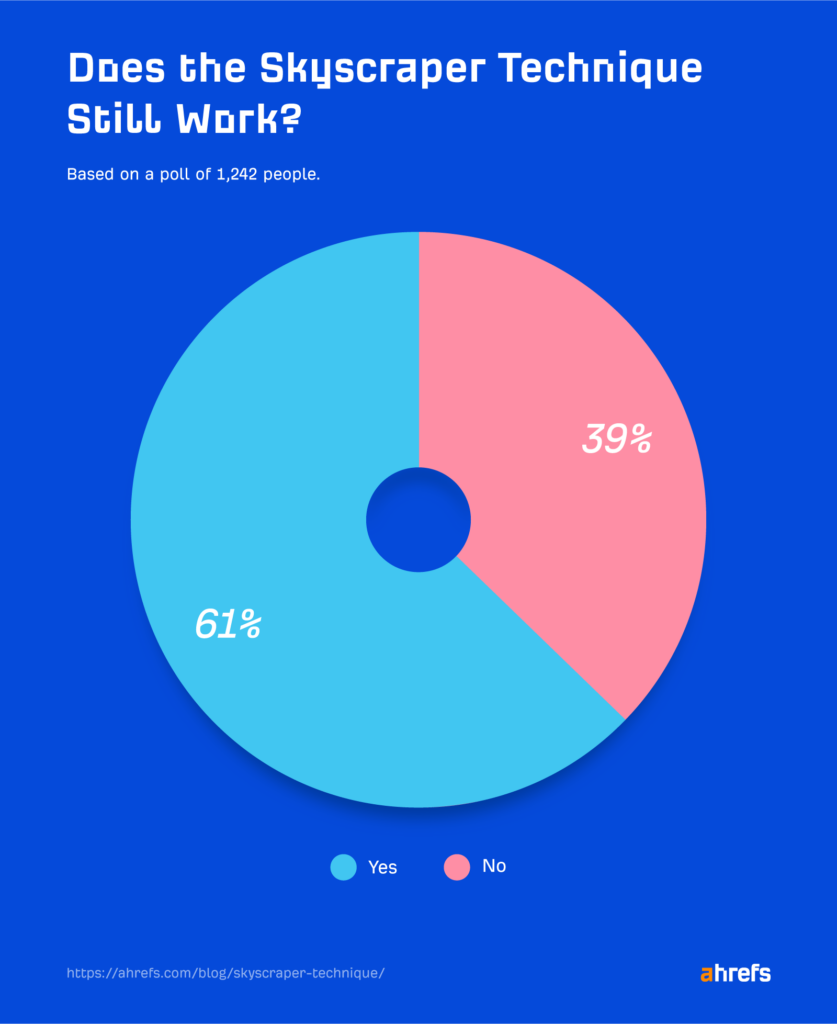 Source: Ahrefs.
The technique leverages proactive outreach and delivering value to earn high-quality backlinks.
Resource Pages
Many websites have resource pages or helpful link lists in specific niches. When contacting these websites, you can suggest your content as a valuable addition.
Social Media Promotion
Promoting your content on social media can contribute to your Link Building efforts. This strategy results in the following benefits:
Increased content visibility;

Enhanced outreach;

More direct sharing and linking;

Promotion of link-worthy content;

Increased networking opportunities; and

Improved social signals. 
By combining the broad reach of social media and high-quality content creation, you can attract valuable backlinks to your website. You can reach out to various trusted sources to increase your chances of getting such backlinks. 
In addition, you can apply the following strategies to maximize Link Building potential:
Use compelling visual content;

Create informative headlines;

Engage with your audience;

Share content from reputable sources;

Utilize

Social Media Advertising

; and

Monitor analytics. 
Get in Touch with Professional
Social Media Marketers Now!
Collaborate with Influencers
In addition to using social media as a channel for Link Building, you can also connect with influencers in your industry or niche. Influencers or industry leaders may boost your content's reach by sharing it with their audience. They can then lead to backlinks from their followers or other influencers. The right White Label SEO Link Building Services can assist with this.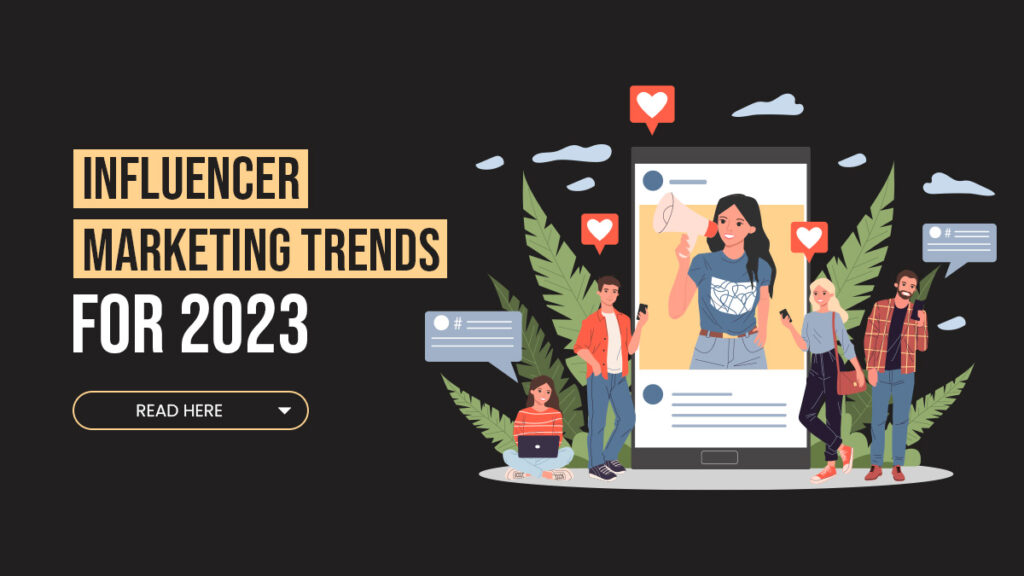 Go to Forums and Communities
Another way to improve your linking profile is to participate in online forums and communities relevant to your business or brand. There, you can share your knowledge, link relevant website content in your posts and comments, and invite them to link to your site.
Use Local Business Directories
Local SEO business directories are valuable tools for link building. These directories let you create a business profile, which includes essential details about your business.
Local business directories can assist with the following:
Citation building, 

Backlinks from the directory profiles,

Local linking opportunities and partnerships; and,

More local reviews and ratings.
Boost Your Business Rankings with Local SEO Now!
Here's how to make the most of local SEO business directories:
Firstly, ensure consistent and accurate listing information across all your chosen directories.

Choose authoritative, reputable directories that are relevant to your industry or niche.

Create persuasive descriptions for your business profiles.

Add images or visuals to your profiles whenever possible.

Incorporate relevant keywords into your profiles.

Encourage customers to write positive reviews on the directories.

Lastly, regularly monitor and update directory listings.
Press Releases
Lastly, consider distributing press releases for noteworthy events or business announcements to improve your link profile. Some services allow you to add backlinks in releases!
Editorial VS Acquired Links
At this point, it's important to distinguish between two standard links used in SEO.
The first kind, editorial links, are organically acquired and not paid for. For example, SEO experts from companies offering professional Link Building Services in the Philippines can place editorial backlinks within your content to promote authority over your topic. 
Having more editorial links to your site shows audiences the trust between you and other creators. Thus, your number of editorial links can be a benchmark or measure of your content's success.
On the other hand, you can classify any link that you paid for as an acquired link. Common examples include comments on posts or blogs, link ads, or distributed articles. 
In most cases, you can measure the value of these acquired links by their site placement, the potential to generate leads, and relevance.
Final Thoughts
High-quality, authoritative, and relevant links are vital to a website's content. A variety of factors affect your link profile and, thus, your website rankings. For instance, how each SEO team chooses to build links also varies depending on whether they use White, Black, or Grey SEO Hats.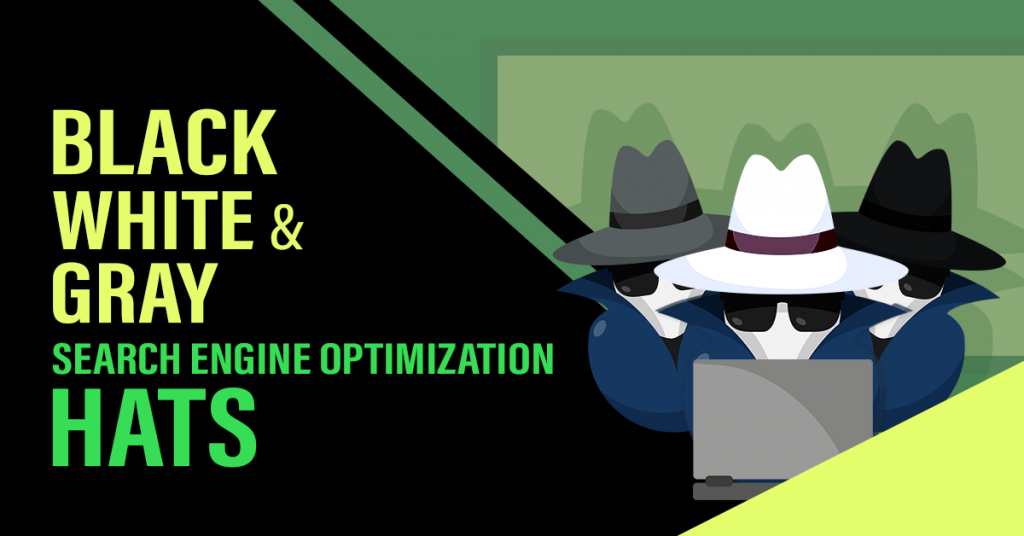 Similarly, be mindful of your link placements, domain authority, and levels of user engagement. Likewise, you can work with other businesses and agree to partnerships.
Produce relevant content, boost the quality of your links, and learn more about link building with the help of an SEO outsourcing company. SEO Link Building Strategies can add great value to your business. Professional Link Building Services from experts with the skills, knowledge, and experience can drive you forward!
Talk to a professional SEO Company in the Philippines that can boost your website's rankings through Link Building and other digital marketing strategies. You can count on them for White Label Link Building Services, too.