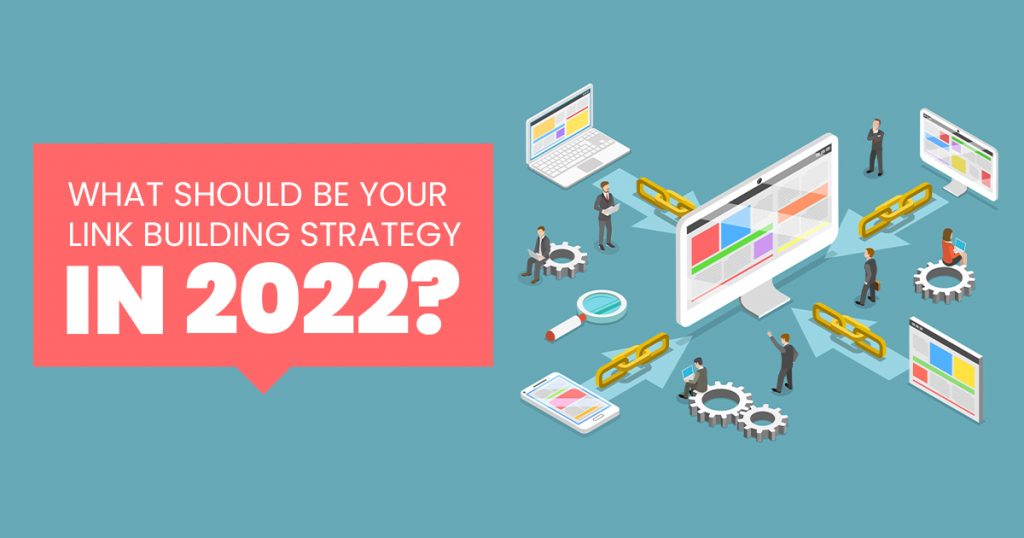 Dec 20, 2021
What Should Be Your Link Building Strategy In 2022?
Many of you might wonder if link building is still a positive and effective way to drive traffic and increase your site's visibility on search engine results pages (SERPs). The answer is YES. Read on to know what your link-building strategy should look like in 2022!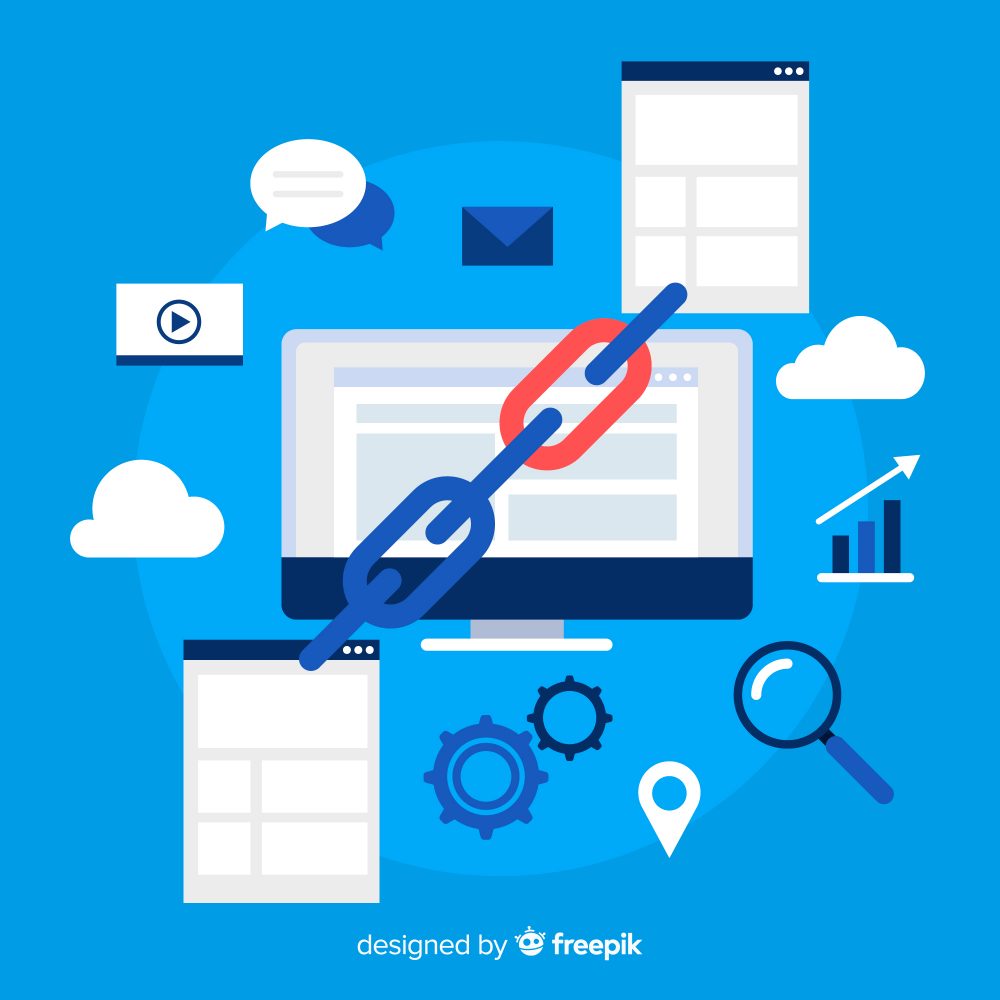 What is Link Building?
One of the primary factors in increasing your website's ranking on SERPs is link building. The link-building process involves placing on your web page the link (hyperlink) to related content from another website, which you think can help improve the quality of your content. These types of links are what we call external links.
Now, there are also what we call internal links. These are links that you place in your content that would lead your users to your other pages. So, with a properly implemented link-building strategy, your site users can better navigate your web pages. Then, because of this, you help increase the chances of them staying longer on your website. In the end, your link-building strategy can improve your overall site performance.
Learn more about internal and external links here.
Link Building Also Helps Improve SEO
Did you know that your link-building strategy can influence your search engine optimization (SEO) efforts? Yes! 
Internal and external links help search engines crawl and index your website correctly. Through links, search engines can understand better what your website and its contents are all about. With a properly indexed website, search engines can know when to display your content to anyone searching for relevant content. Thus, the better your link-building strategy, the better your performance on search engines.
Now, let us discover some tips that would help improve your link-building strategy next year. Read on below!
Your Link Building Strategy for 2022
As a general reminder, the best way to create an excellent link-building strategy is to get backlinks from trusted and authoritative sites. Keep that in mind when going through the rest of the tips and suggestions that can help improve your link-building strategy in the following year.
ONE: Make Use of Broken Links
Broken links result from a website becoming inactive because they may have moved to another URL. You can find various broken link checkers to use online.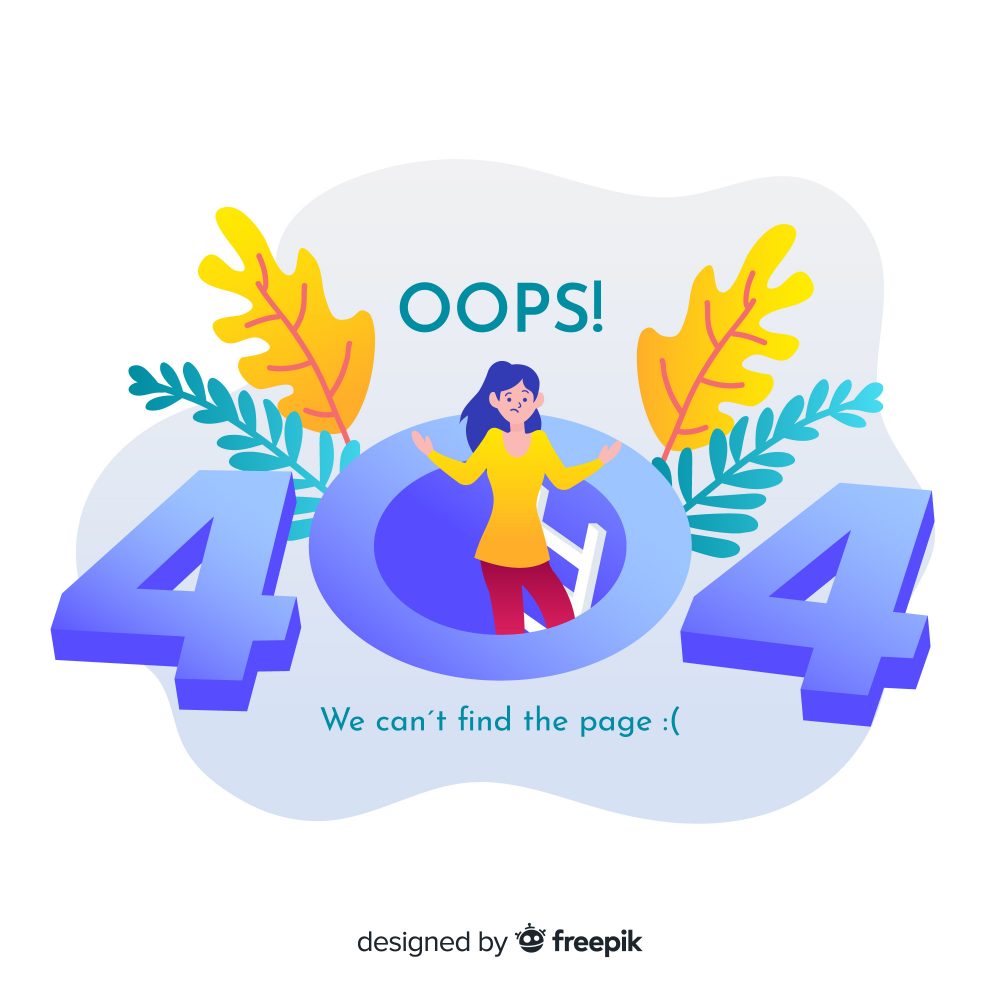 So, when you encounter broken links on a website from the same niche or industry that you belong to, you can try to encourage the site owner to link to your content instead. Just make sure that the content you encourage them to link to is also relevant to their content. They know that broken links could negatively impact their SEO efforts, so do your best to get those backlinks.
TWO: Employ Guest Blogging
Guest blogging can also help you enhance your link-building strategy. It is one of the most popular ways to create links. The process is simple—you need to publish an article on somebody else's website.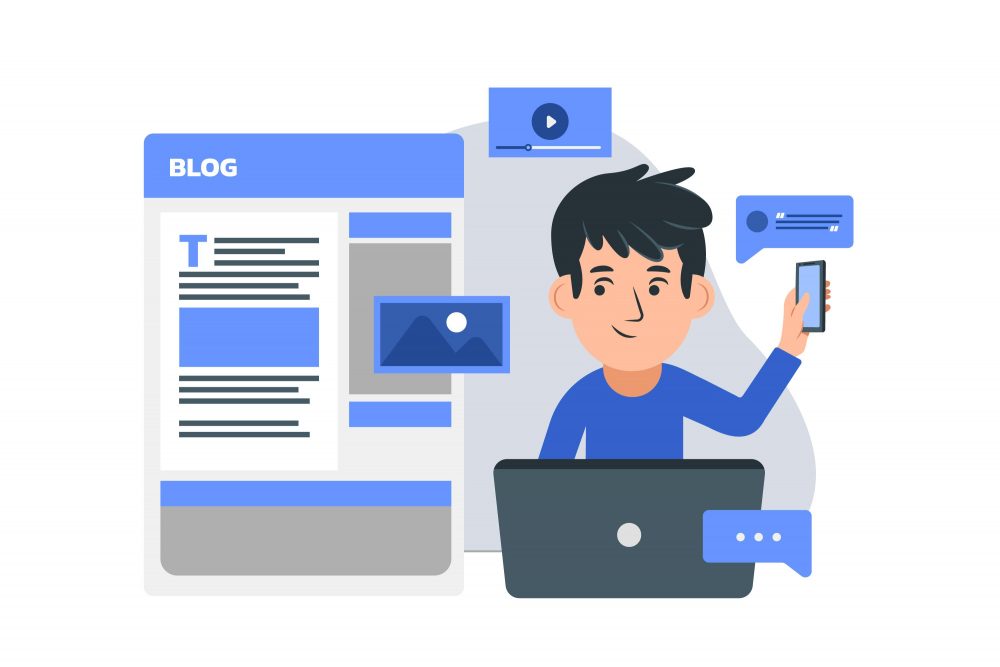 Nevertheless, you have to make sure that the content you are posting is relevant to the site and its target audience. So, do not forget to place a link to your site content in your guest post. You can increase brand awareness through guest blogging and help drive traffic (referral traffic) back to your website. 
THREE: Write Reviews and Testimonials
In relation to writing guest blogs, you can also leave reviews or testimonials on a company website. Of course, along with your feedback, you should not forget to leave a link to your web page or content.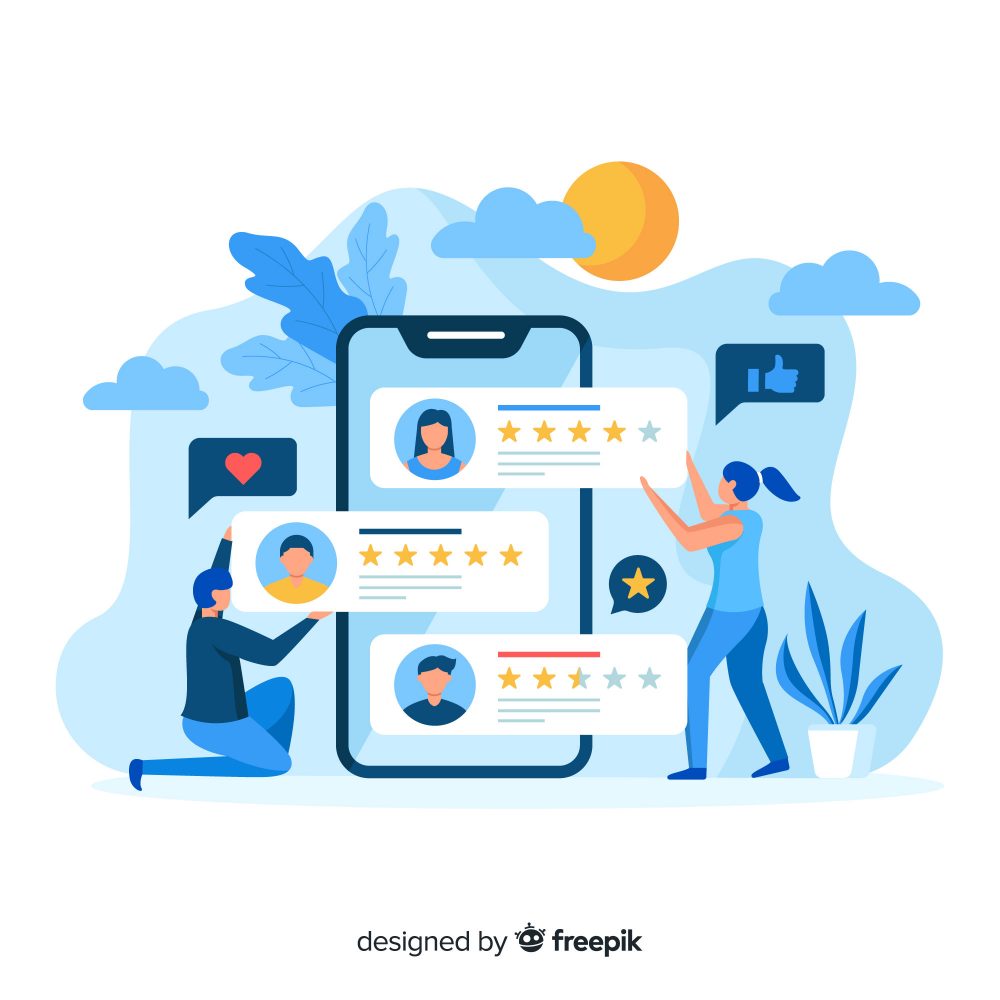 Doing this would accomplish two things. First, the company would love seeing and showcasing your feedback, especially to their potential clients. Second, their site visitors will see your review and may click on your link, effectively earning you another backlink. The company itself could even provide credibility to your feedback by placing links to your website.
FOUR: Create and Share Infographics
The next thing that you can do to improve your link-building strategy is to create infographics. You can share these infographics with businesses in your industry or niche. You can ask them to use your infographics for their content.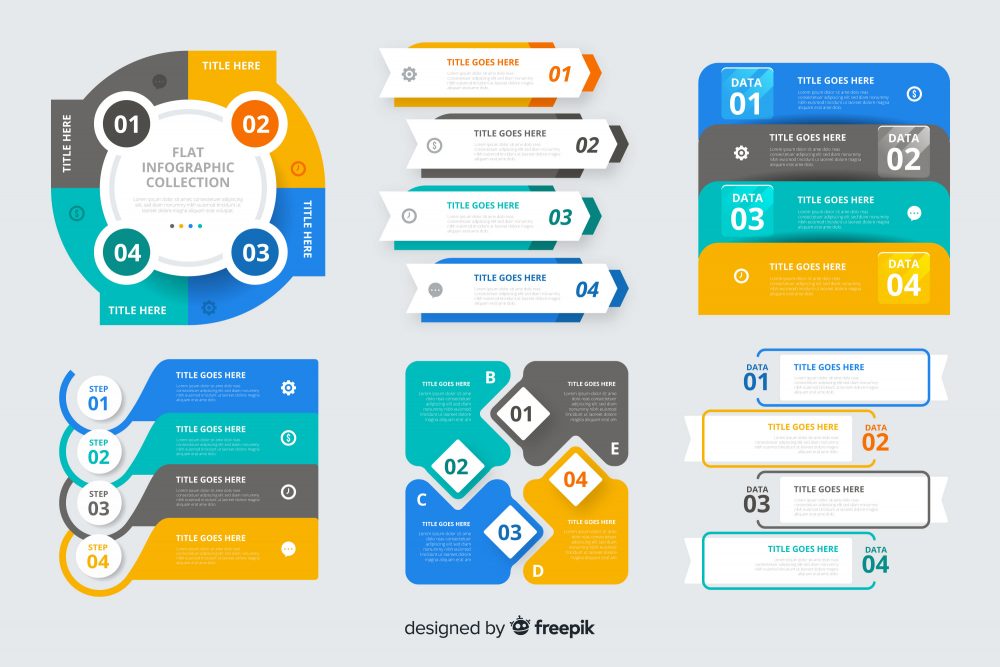 Do not forget to use an HTML code snippet that would let site owners embed the said infographic on their web page. When their site visitor clicks on your infographic, they would automatically be directed to your website. You can also submit or publish them on infographic sharing sites. 
FIVE: Employ the Skyscraper Technique
The skyscraper technique requires creating engaging content that will top that of your fiercest competitors. To do this, you must choose the right keywords for which you want to rank. Next, put those keywords on search engines to see who is ranking highest—those are your top competitors.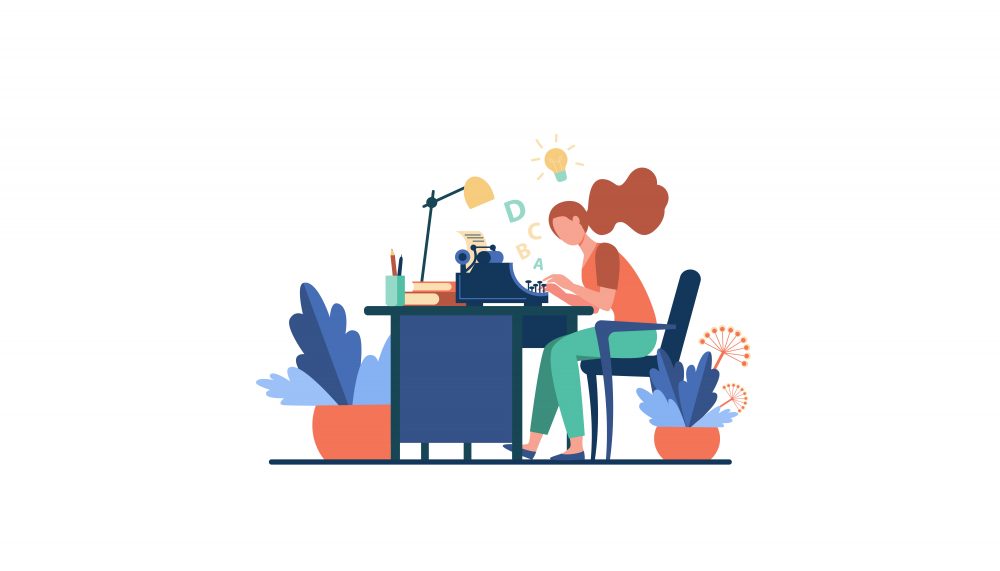 After that, go through their web pages and see how you can create even better site content. Creating more in-depth, updated, and relevant site content would be best. Once you have the content, you can look for websites you think can use it. Then, reach out to their site owners and encourage them to post a link to your website in their content.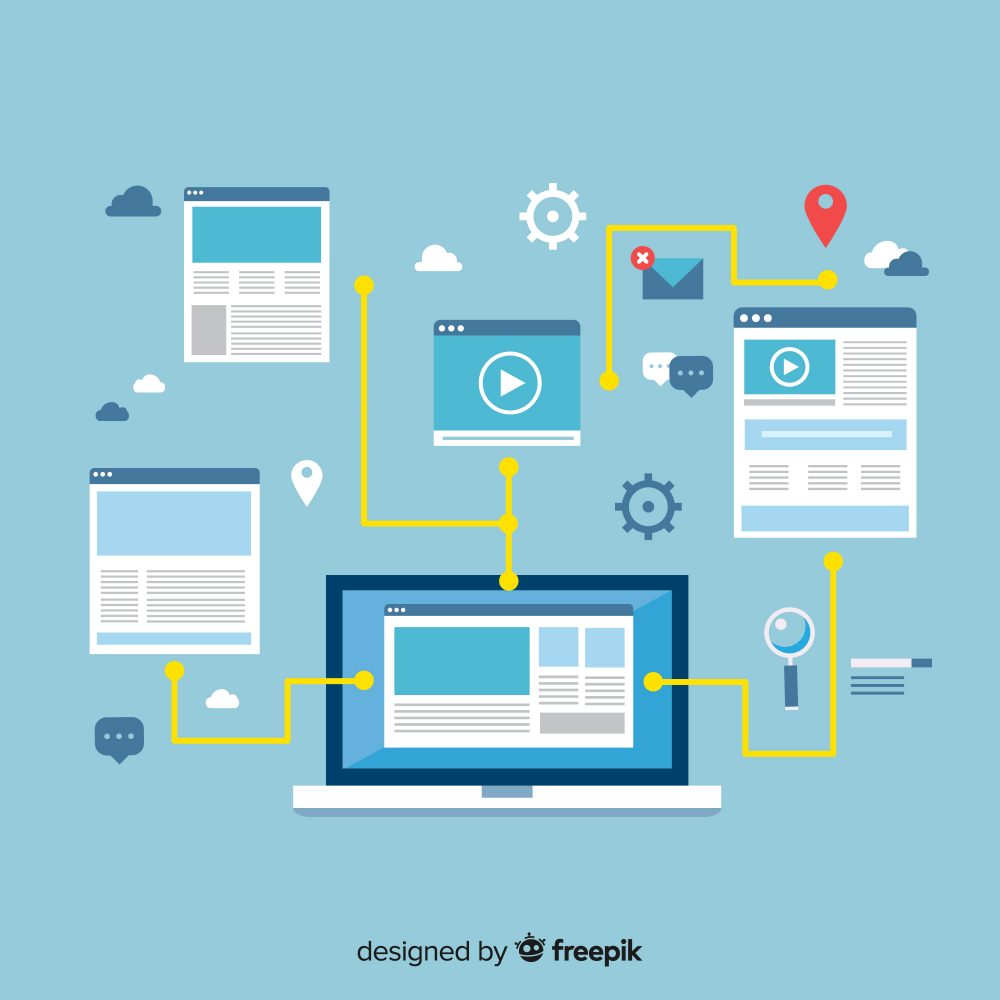 Dominate 2022 with These Link Building Strategies!
We hope you can now see the importance of creating a solid link-building strategy in 2022 for your business website. If you have more questions regarding link building, please let an SEO company in the Philippines know! Let our SEO services help build and grow your website in 2022!