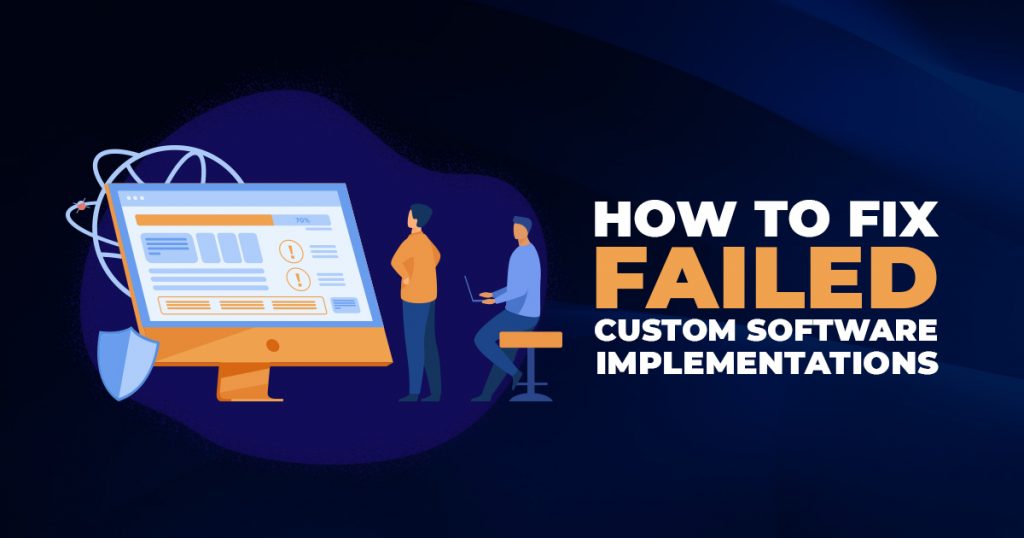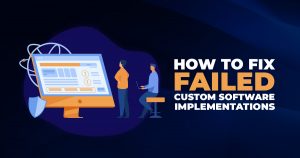 Oct 11, 2021
How to Fix Failed Custom Software Implementations
Just as a business requires unique software, there are different reasons for failing software implementation. Many factors lead up to a failed implementation. These factors or requirements may be undefined, defined poorly, or implemented unsuccessfully. According to a review of the 1994 CHAOS Report, software project cost overruns went as high as 189%. Additionally, the average software project is delayed by 33% beyond its original schedule. The numbers are staggering. Wherever you belong in an IT company, software developers need to read how to fix failed Custom Software Implementations!
Reasons for Custom Software Implementation Fails
It's not that all projects are doomed to fail; there will always be turns, speedbumps, and obstacles on the road. Your job, as the requesting company, is to make your intentions clear. If you're a web developer, on the other hand, your job is to meet those intentions. Here are the reasons why Custom Software implementations fail: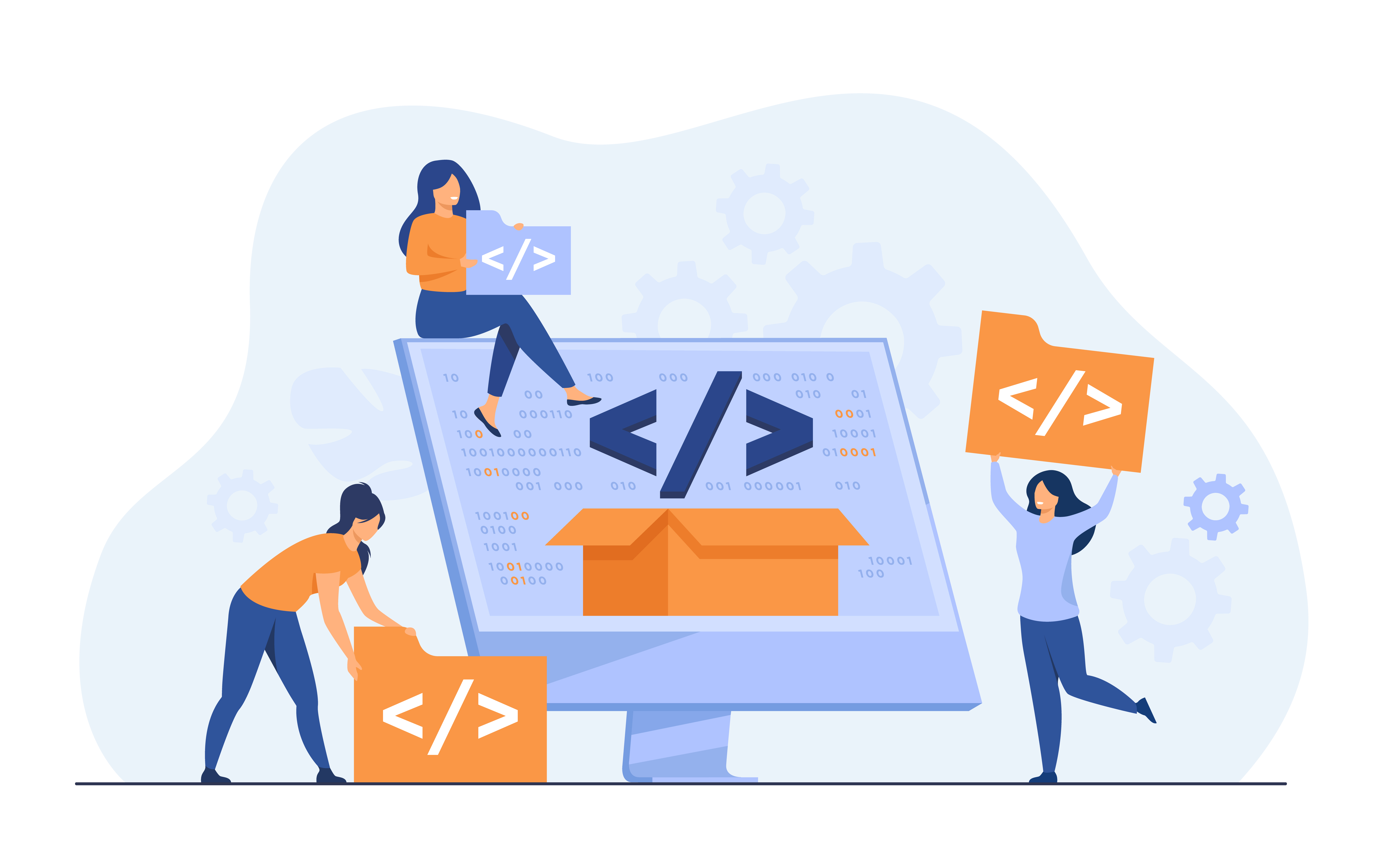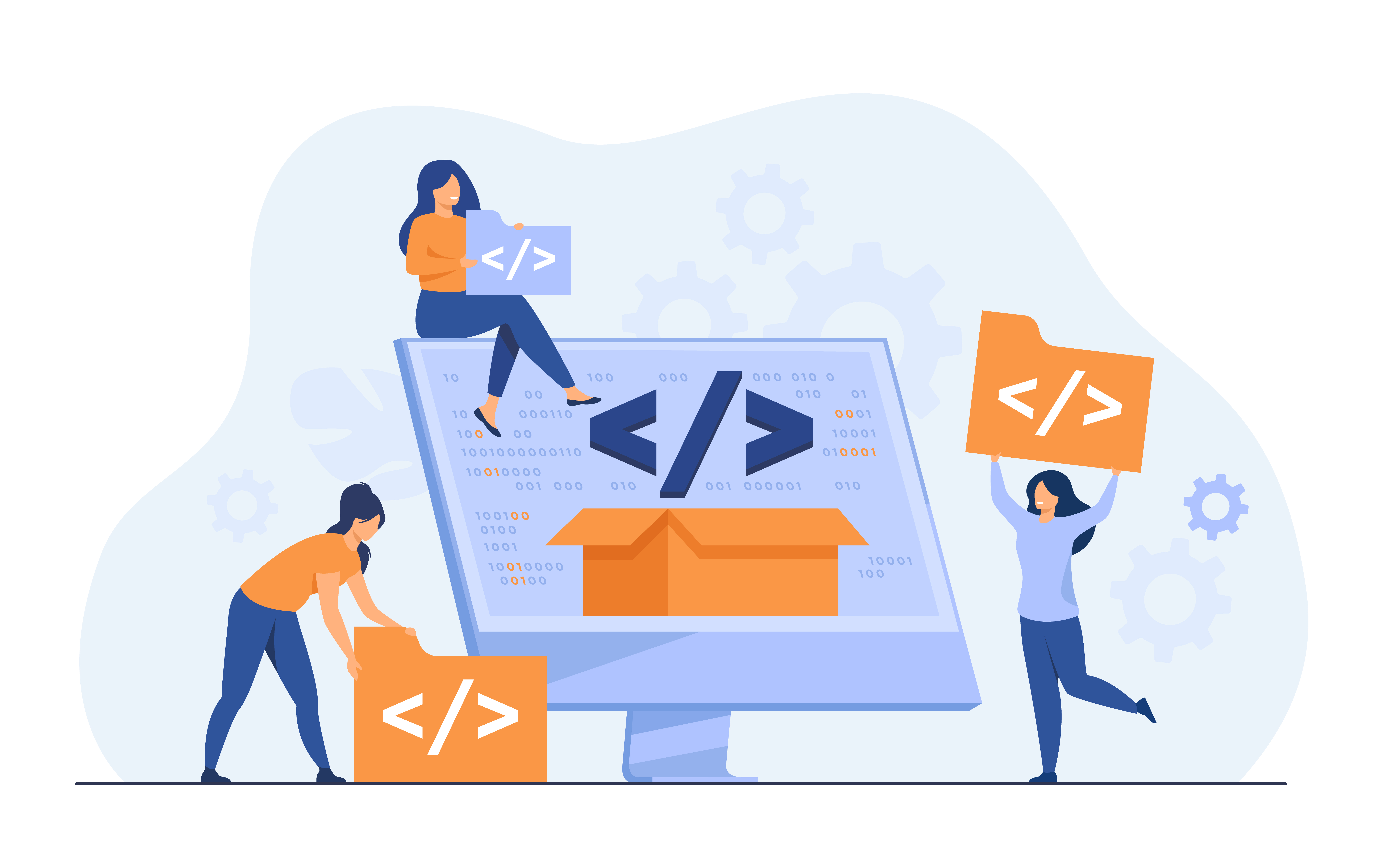 Un- or poorly-defined objectives and/or requirements
The #1 question when designing an application is, "What is the main objective?" Alternatively, you can ask: "What is the main problem of the company? Why do you want to have this software?" Additionally, regardless of the nature of the application and the business utilizing the said app, there must be common business processes or practices.
The people tasked with interacting with the development team should have a deep, if not a comprehensive, understanding of the business. Unfortunately, there are business owners or higher-ups who aren't hands-on with company processes. Thus, they have less knowledge of the business than the rest of the staff. So if they collaborate with software developers, they might leave out particulars or inadequately express their requests. 
The fix for this custom software implementation?
Paint a clear overall picture of the business process and interview the right people for the job! So, identify the business's key stakeholders: the people most involved with the company's Custom Software, from the topmost management level down to the production level. Once you find your key players, you can identify the best solution.
Not choosing the right company to develop the Custom Software 
Hiring unsuitable talent will result in a half-baked solution. Sometimes, companies order cheap applications. Or the dev team doesn't know project processes. However, one can always choose a Custom Software development company. Some advantages of outsourcing a developer include flexibility and security. In addition, they're also budget-friendly, but still, Custom Software for a business is going to cost a pretty penny. It's unavoidable! 
As it happens, money is one of the four factors which influence the success of every project. The others are quality, speed, and risk. When you pay the software developers, you pay for their software creation skills (tying into the quality factor.)
The best solution is…
Firstly, to ensure that the software development team has the skills and knowledge of the business process. One way to do that is to hire the right software developer for the job. Whether or not you outsource developers, you have to make sure you get all the information concerning the business and its staff! Do this, and the team can solve the business operations issues that need fixing.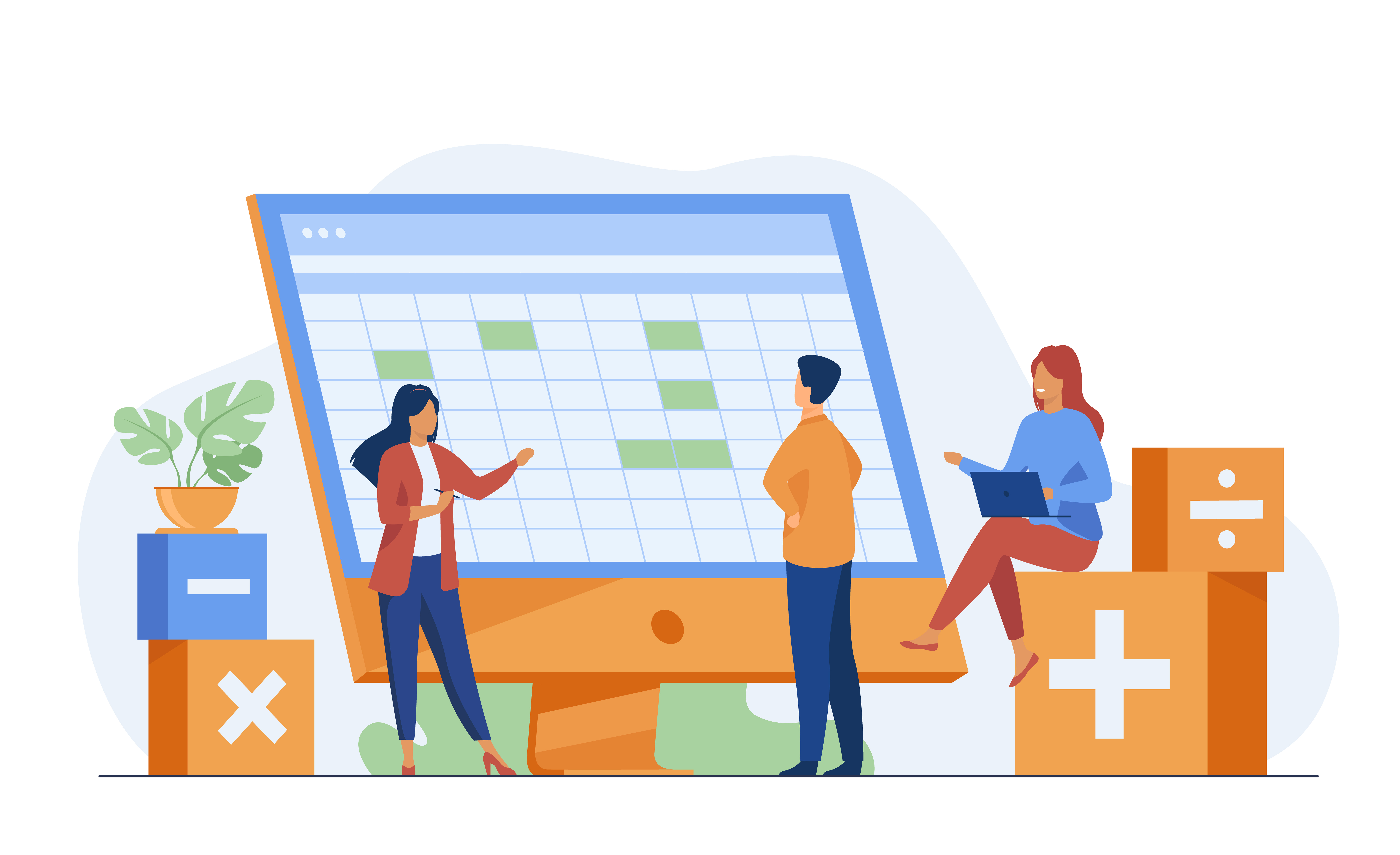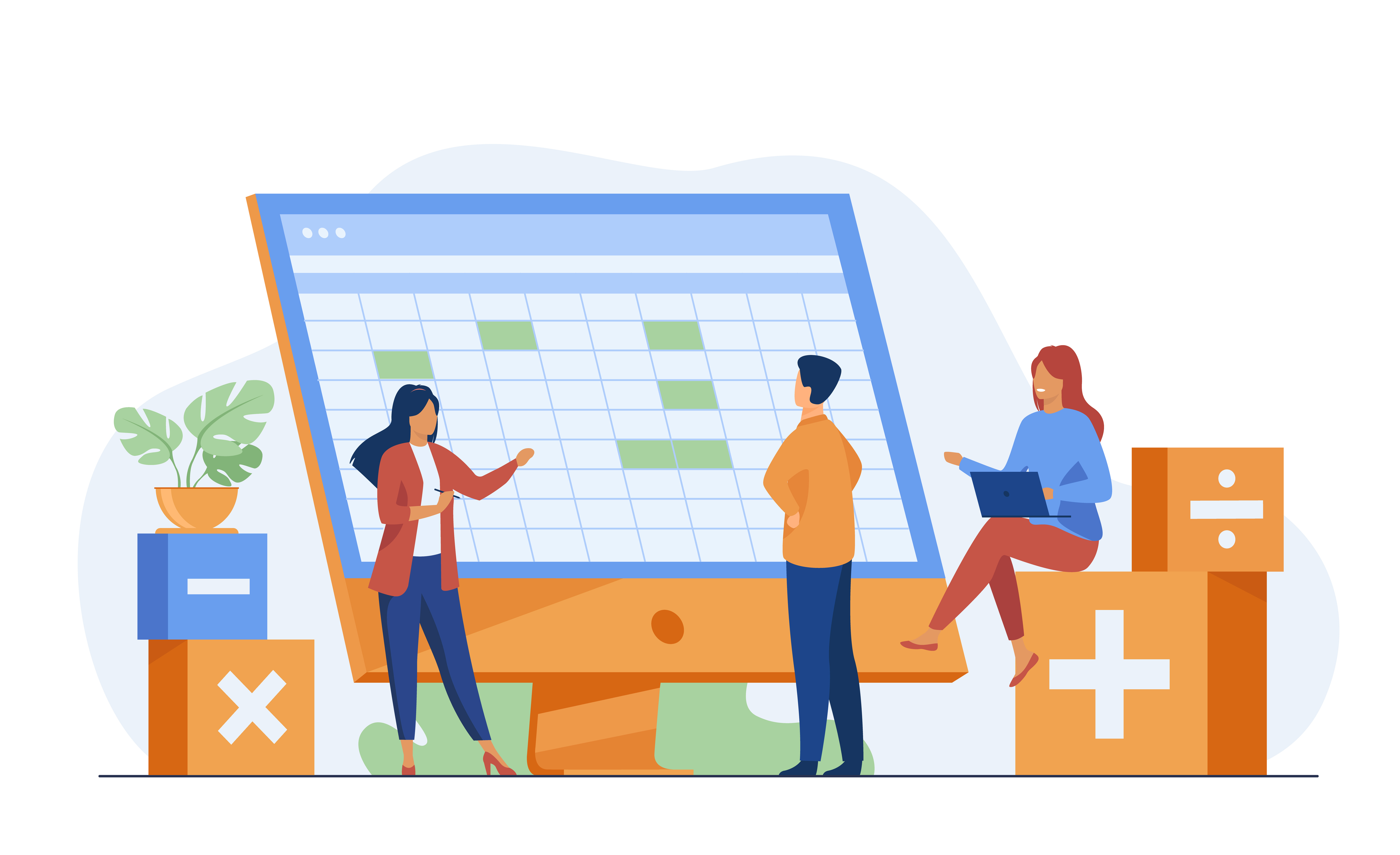 Hitting the ground running with a Custom Software product
Some business owners tend to hire a specific IT company to create their applications. It's a good strategy! So when it comes to creating a software project, you can always choose a software development team. Then, once you report your issues, the team can start development. There are many advantages of outsourcing a software company. Firstly, it can save you money! Also, the outsourced dev team can give you a professional solution and detailed formulas or computations for arriving at that solution.  
If an internal IT department creates the Custom Software, it may be prone to changes, maybe in processes or requirements. If the department follows factors that are also constantly changing, software development will never finish, let alone finish on time. 
Solve this custom software implementation problem by…
Making sure your IT people should be well-versed in creating the software your clients want. If you're trying to develop Custom Software you've never made before, take on experts who specialize in that particular app type for the project's entire duration.
No specific or defined internal goals
Some businesses get a Custom Software system because one person had the idea to purchase it. It isn't a collective idea born from meetings or discussions with multiple stakeholders. Since there haven't been any consultations with more than one company department, a specific system may contradict the goals of a department. 
The success of the business' Custom Software implementation depends on how widely the company uses it. When the IT people return to follow up and gather data, the company won't provide said data. Instead, it will paint an unclear picture of the business' problems. 
Here's how you deal with this custom software implementation fail:
Company employees must give you the details required to come up with an effective solution. Most likely, upon implementation, they will participate and try to understand the system. Remember to ensure that the software can cater to all departments' needs!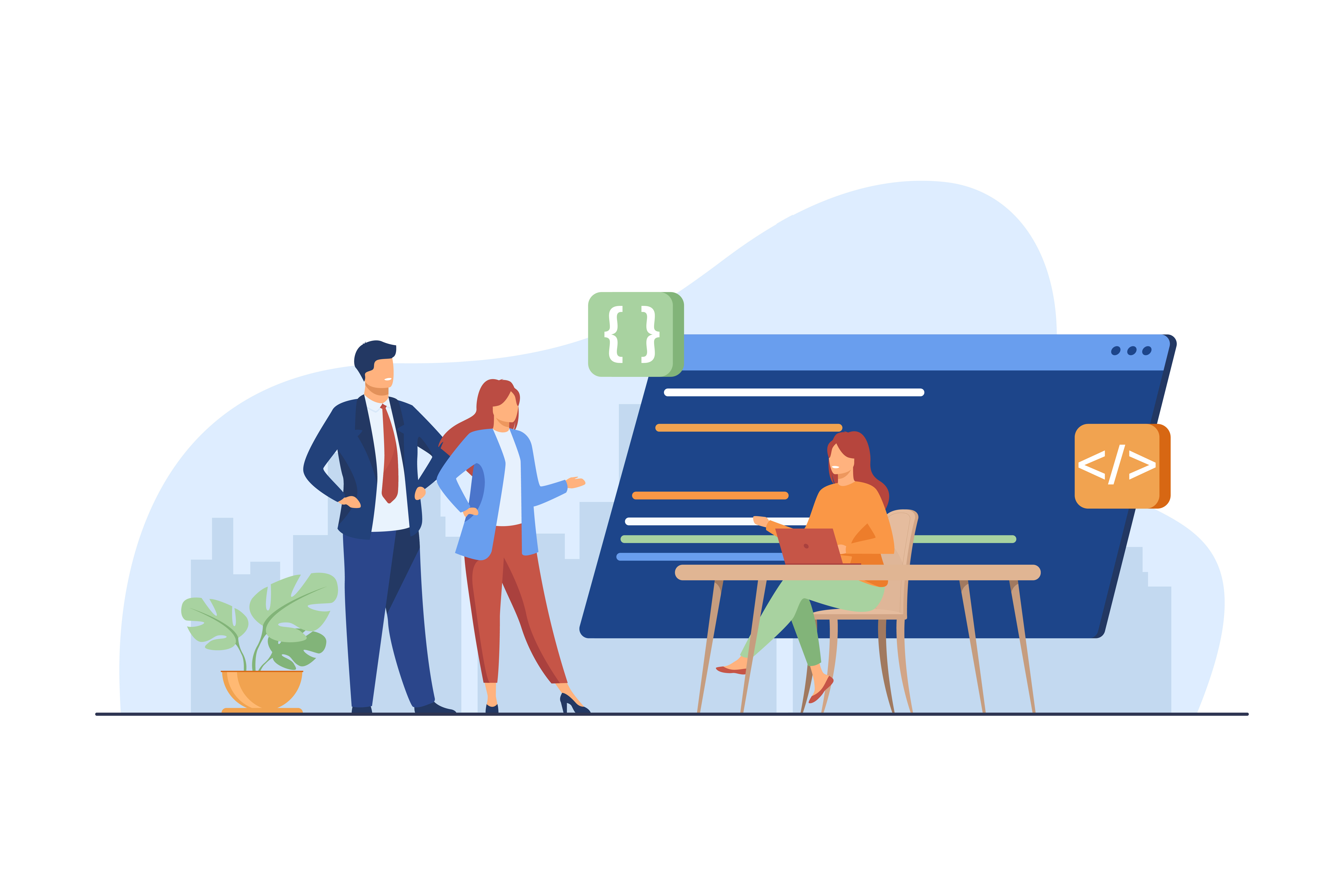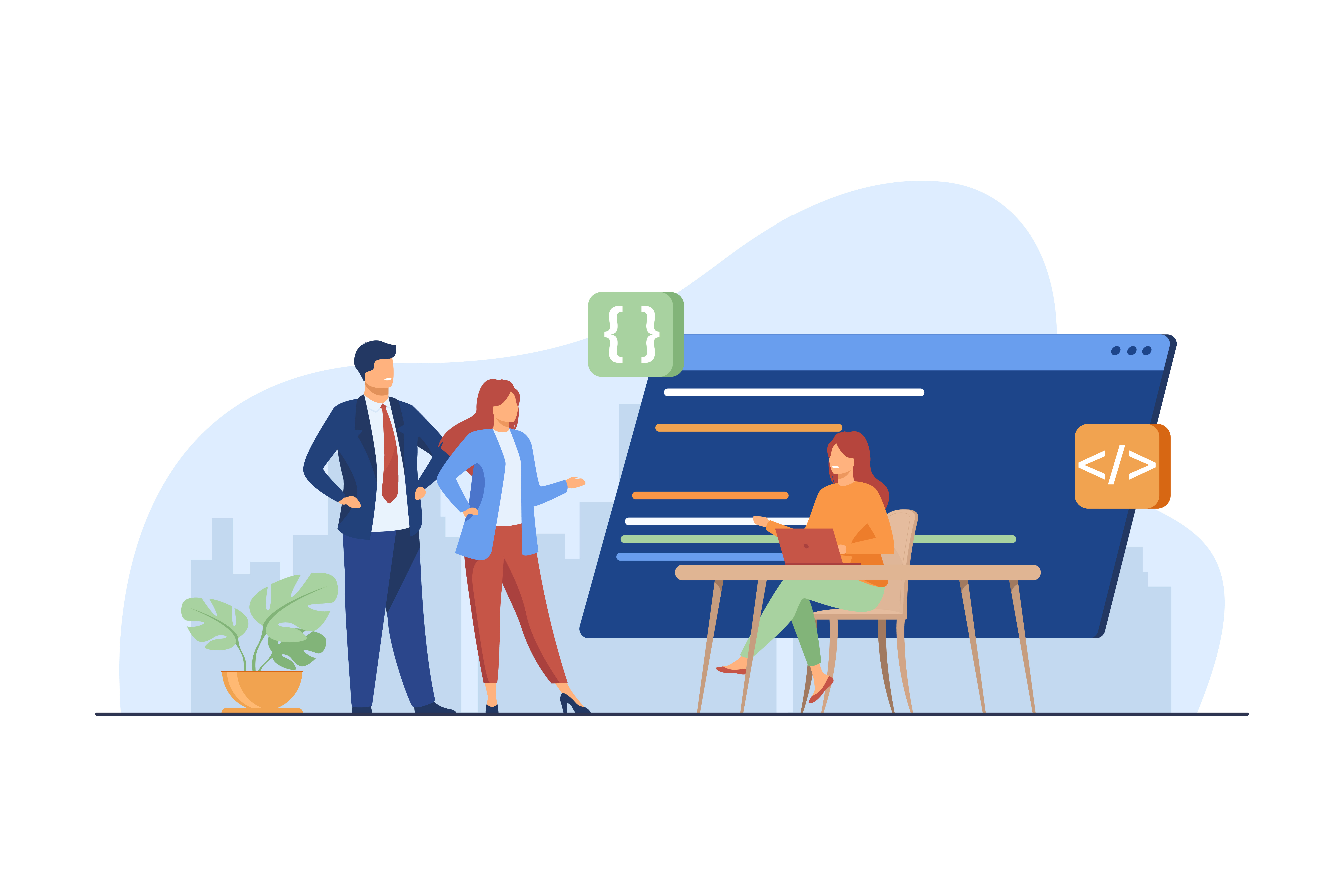 Costs of implementing the Custom Software
This reason ties into the factors of success, but it isn't just about money. There are cases where the features of the Custom Software for the business are too ambitious. It may be that the core requirements are easy to do. However, the system turns out to have so many complex add-ons and features! It means the solutions weren't directed to the problem. As a result, the Custom Software becomes a waste of money. 
Also, some applications, especially online apps, require maintenance, sometimes monthly, other times annually! Regardless of the maintenance schedule, you have to consider maintenance costs. You may find that the costs become more of a hassle as they're too expensive. If the company finds the costly system unhelpful in solving or addressing their problems, they'll stop using the software.
To fix the software implementation failure…
Both sides need to be clear about the budget, even as early as initial data gathering! Additionally, the dev team needs to know the future plans for the company's Custom Software's implementation. On the other hand, the company has to know what to pay upfront and what to pay to maintain their business' Custom Software.
Insufficient support from the Custom Software providers
No application is perfect, but that doesn't mean that they're all bound to fail, either. It just means that applications need maintenance every now and then. There will be changes in technology as time marches forward. Tech changes can come in the form of: 
hardware requirements;

internet capacity;

Operating Systems;

where an OS can run; and

compatibility issues due to tech upgrades. 
So, if the software and system aren't compatible, some features will probably not run as intended. It might lag terribly. The display may be mangled. The data generated by the system could even turn out to be erroneous! Features may end up not working at all due to version incompatibility.
Here's a solution for that Custom Software Implementation fail!
Make sure support is available. Support can update system features and assist with compatibility issues. An implemented Custom Software should always have a support team for maintenance and updates. It's a surefire way to keep your software running smoothly.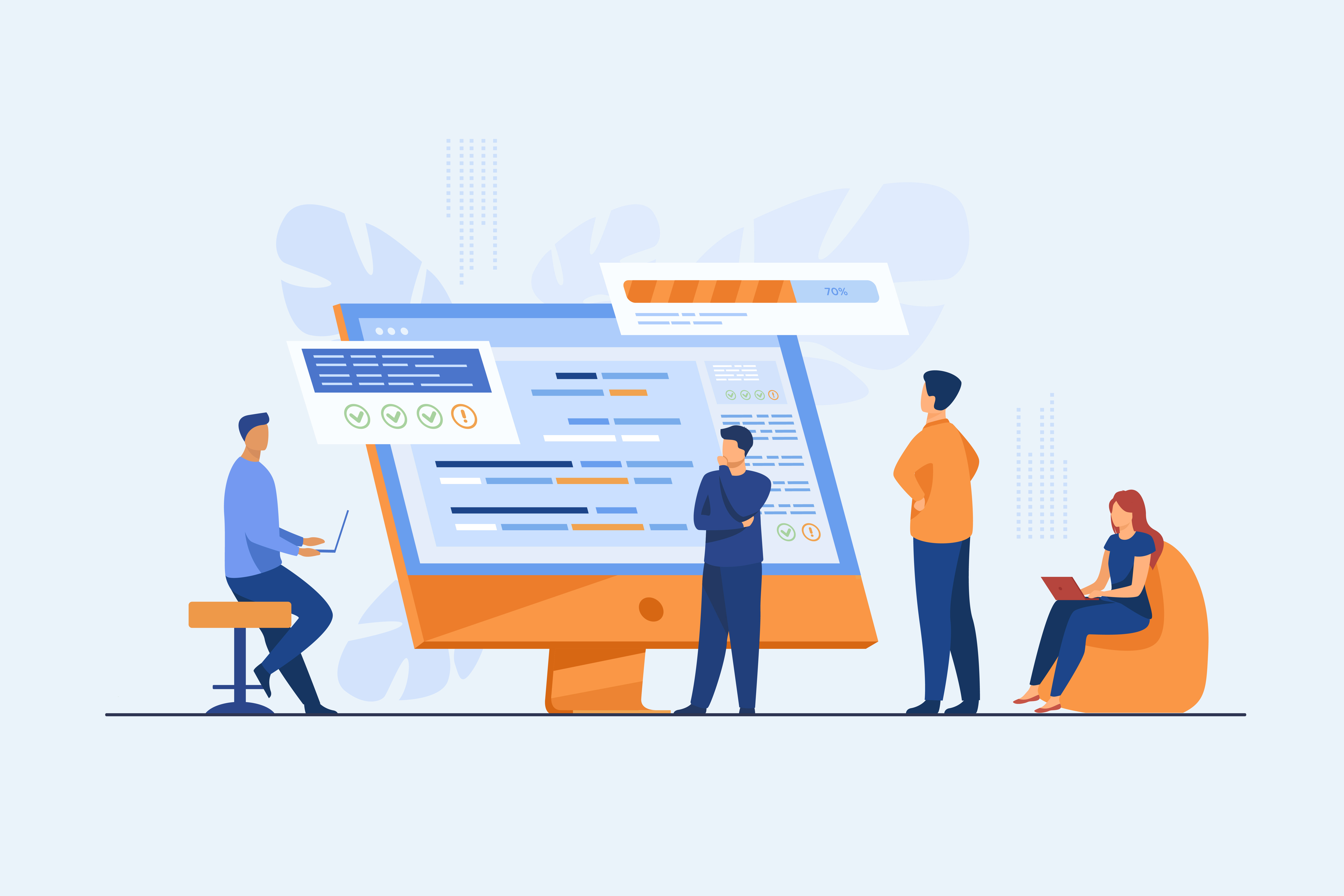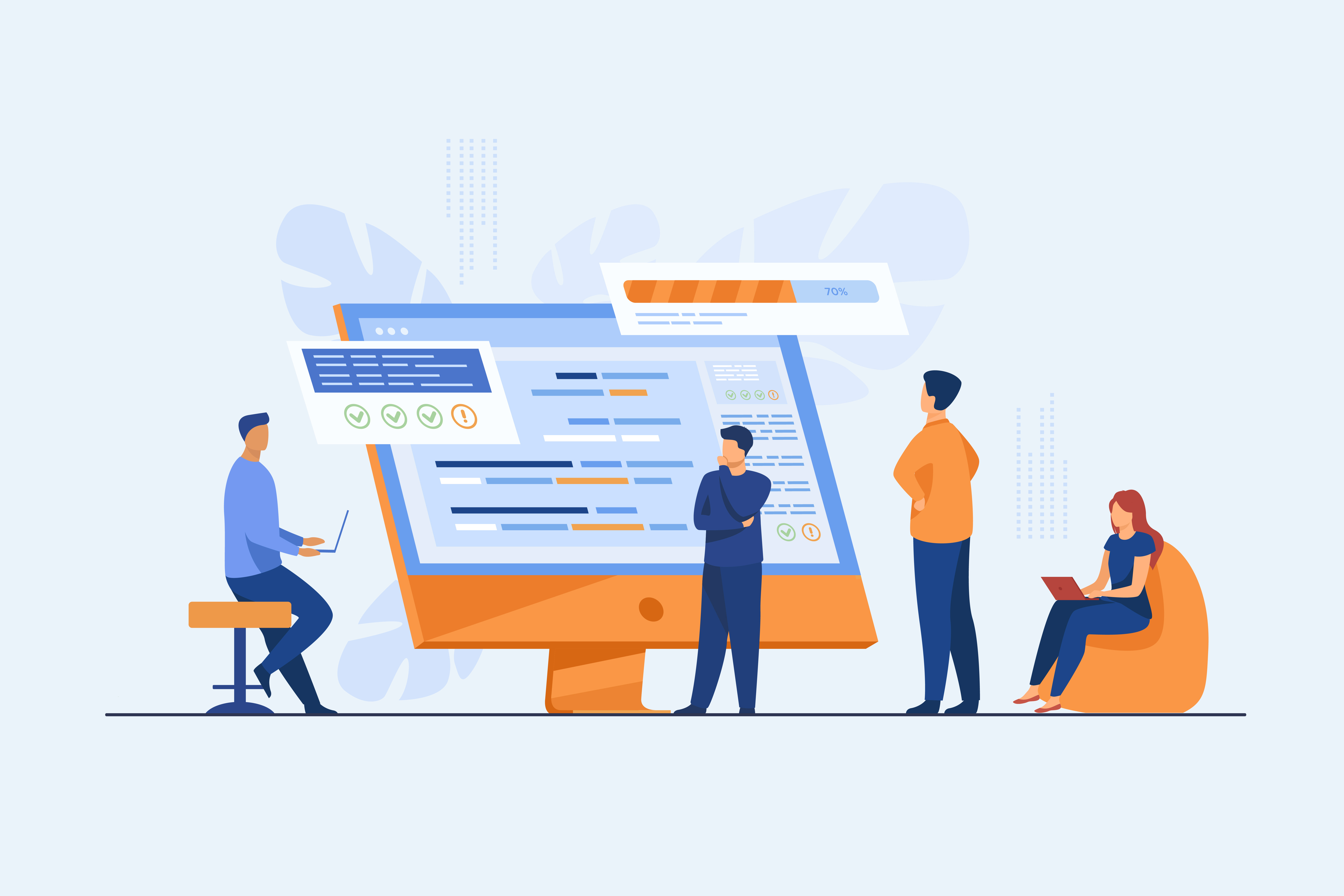 You need to fix Custom Software Implementations before they fail.
Businesses nowadays need specialized systems that can help streamline their processes. Their best bet is to purchase a Custom Software, but many things can go wrong before implementation.
There are many reasons for Custom Software Implementations to fail, but you can always fix them. So, the different reasons for software implementation failures include:
Undefined or poorly defined objectives.

Not having the right people for the job.

Being too ambitious.

Costing too much.

Not having support.
Much work goes into creating a Custom Software, and more still to ensure excellent software implementation. Therefore, one should take care to find a good Custom Software Development company. They can fix any problems you have with a Custom Software so that they don't fail upon implementation. Thus, they can help your project reach its full potential and maximum usefulness.