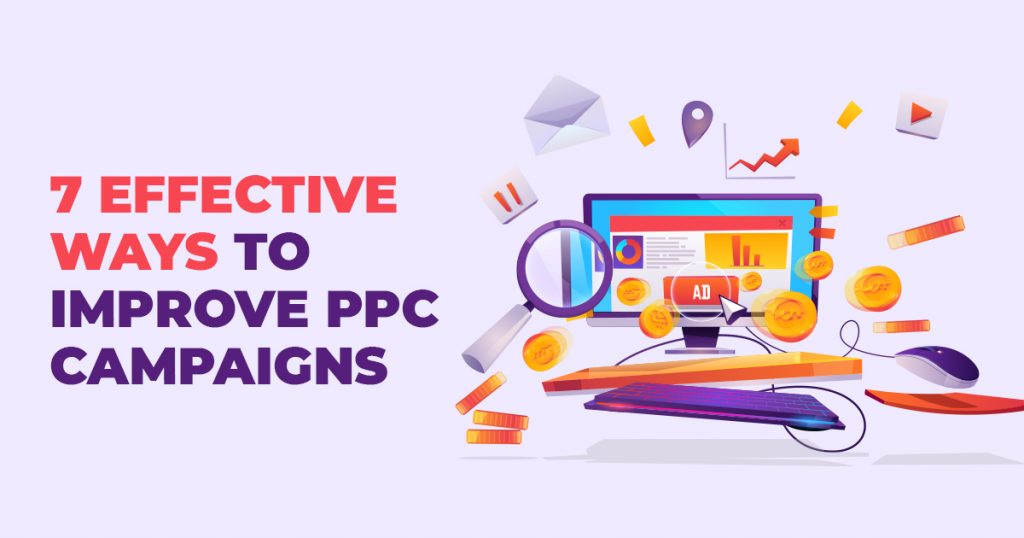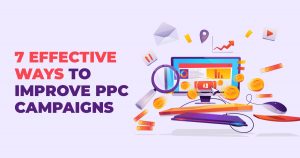 Nov 10, 2021
7 Effective Ways to Improve PPC Campaigns
You do not want to waste money spent on your pay-per-click (PPC) advertisements online. So, in this article, we will teach you some of the most effective ways to optimize and improve PPC campaigns. Read on!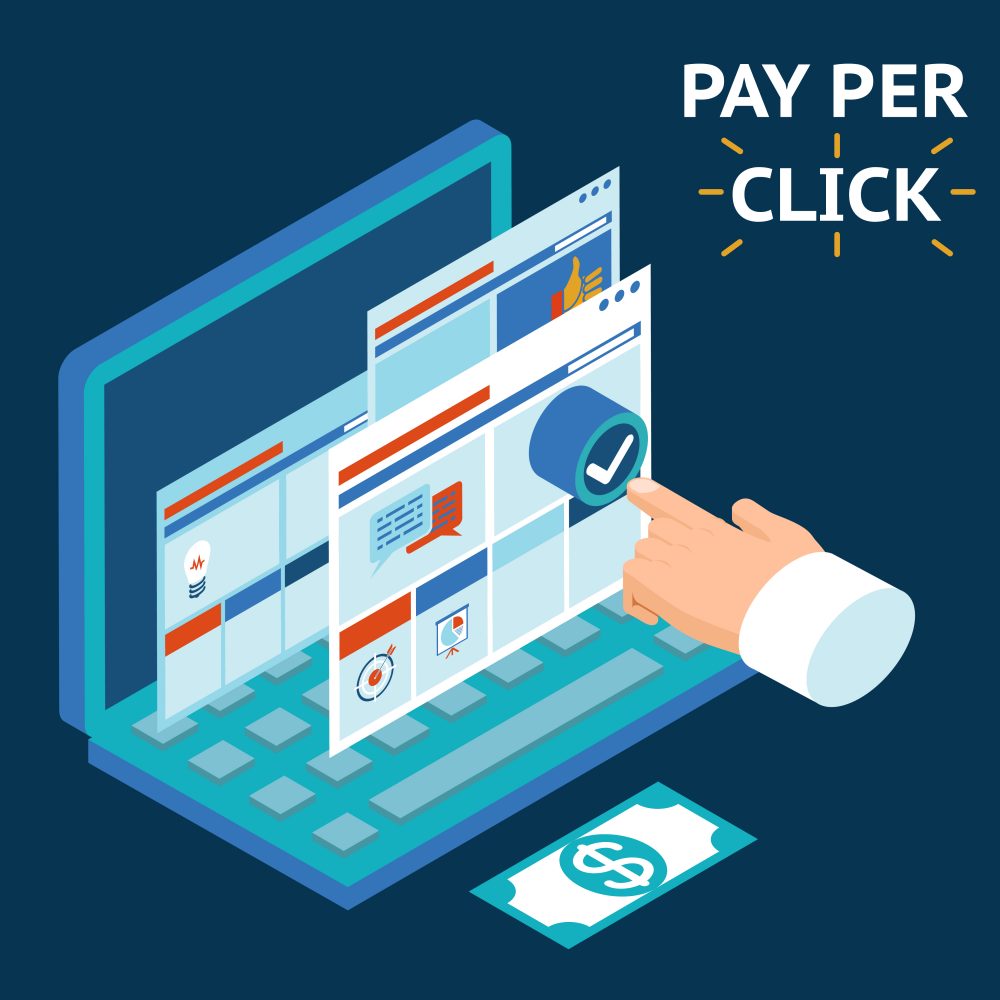 Effective Ways to Improve PPC Campaign Performance
ONE: Location
The first thing you should look at to improve your PPC campaign's performance is where your existing and prospective customers are located geographically. Where are they located? On your analytics, particularly the geographic performance reporting feature, you may see your customers' location patterns, including from which states, regions, and postal codes they come from. We can infer that these are the areas where your products or services are relevant and in high demand.
Once you have determined where your ads receive higher transaction values (through clicks, impressions, conversions, etc.), you can optimize and target your PPC campaigns to said locations. To do this, you can structure your ads and ad copy to optimize them to a particular area or a particular region. So, select those areas where you want to display your PPC ads. In doing so, you also help reduce campaign costs.
TWO: Device
Aside from optimizing your ads by targeting location, you can also improve your PPC campaigns by analyzing user behavior. It is vital to know your customers and how they convert. One way to do this is by determining the devices that your audience or target market uses. You will see in your analytics that, on average, one device will always outperform another in terms of its role in your PPC campaign's performance.
Thus, you have to take into consideration their device's screen sizes and resolutions. It would help if you also considered why they use said devices. For instance, try to find out why they use mobile devices instead of desktop computers. The information you uncover will help you optimize your PPC campaigns better according to your user's devices.
THREE: Network
After making adjustments in optimizing your PPC campaigns according to user location and devices used, you next need to delve into the networks through which you publish your advertisements. You will usually see PPC campaigns targeted through networks, such as Google Search and Google Display. However, you can also target your ads through Google Search Partners, such as YouTube and Amazon.
According to Search Engine Journal, Google Search is a "pull medium" of advertising, whereas Google Display is a "push medium." Furthermore, they believe that display ads are "a form of disruption of the user experience." As such, you must be careful with how you present your PPC campaigns in terms of creatives and messaging to ensure a positive user experience and thereby guarantee higher conversions. So, study well and design strategies to balance using these different networks for your PPC campaigns.
FOUR: Audience
You can use the information on your audiences to help you determine to whom you should target your PPC campaigns. So, add as many relevant audiences as you can. With this information, you can identify which audience segments bring the most desired results and are underperforming. However, it would help if you also kept in mind that customer preferences also change over time. Always consider this when planning your campaigns. You do not want to miss out on potential leads because they feel they no longer belong to your customer base.
Altogether, the insights you get will allow you to make adjustments to your campaign, such as the bids to your PPC ads. After this, you can segment your audiences into clusters defined by their behavior or engagement. For example, you can cluster those audiences that visit your page and then cluster those with higher rates of consuming your content. Then, you can improve your PPC campaigns and remarket them to said clusters to help encourage higher conversion rates.
FIVE: Negative Matches
Keywords play a vital role in the promotion of online content. These include articles on web pages, captions in social media posts, and ad copies in marketing materials. Therefore, it would be best to use keyword suggestion tools to help you look for ideal and relevant keywords. Also, you can check out the keywords that your competitors use in their content and incorporate them in yours, too. Nevertheless, in search engines, the challenge with keyword optimization comes with the complexity of natural language search. As a result, there will be times when search engines may still find difficulty providing the best and most relevant content to the user.
Thus, it would help if you reduced the possibility that keywords might match unwanted search queries. To do this, you should keep reviewing and mining the available search query data. It would be best to use the search terms report to help you determine which keywords are not performing well. These reports will also help you see how search engines such as Google understand what your website is all about. With the use of relevant keywords, you help avoid spending much on PPC campaigns for invalid clicks that would not convert.
SIX: Conversion Tracking
Finally, it would be best if you took the time to track conversions. Through this, you can ensure that you are tracking the right objectives. With conversion tracking, you can measure the performance of your PPC campaigns and determine if they are hitting your previously set goals.
You can use the segmentation option to help you see a breakdown of the conversion types according to your campaigns. Moreover, you should also set the appropriate conversion goal/s for all of your campaigns, especially when using bid strategies. Such bid strategies include the Target CPA (the average amount you wish to spend for a conversion) or the Target ROAS (the average conversion value you want to get for an amount you paid on ads). Lastly, you can also set up and use custom columns to help you see the several conversion metrics relevant to your PPC campaigns.
SEVEN: Landing Page
Upon clicking your PPC ad, a potential customer may be redirected to your business website's landing page or the product page. So, to improve your PPC campaign's performance, keep your landing pages optimized, well-designed, and updated. With a high converting landing page, you increase your target audience's chances of converting.
If your potential customers are on a slow-loading and poorly designed website, they may immediately leave your site. As a result, your website's bounce rate may increase. Consequently, this would negatively impact your chances of ranking higher on search engine results pages (SERPs). Ultimately, you both reduce customer conversion and return of investment (ROI). But, of course, you would not want that, would you?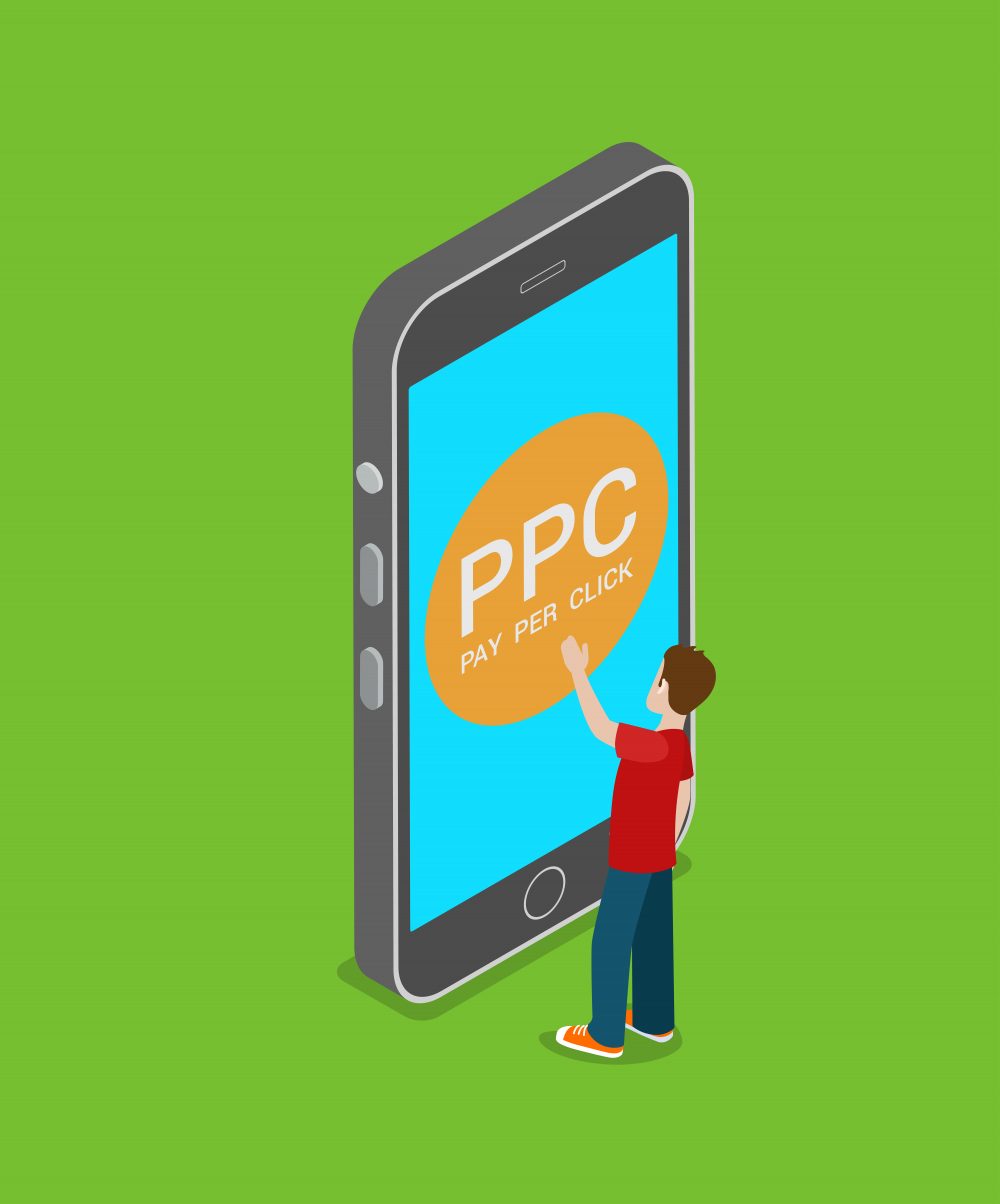 Improve Your PPC Campaigns Today!
Do you want to improve your PPC campaign's performance, stimulate conversions, and increase ROI? Then, seek help from a digital marketing company that offers PPC management services to help you achieve all that and more!
Have we missed anything in our discussion above? Do you know of any other tips to improve PPC campaign performance? Please share it with us in the comments section below!