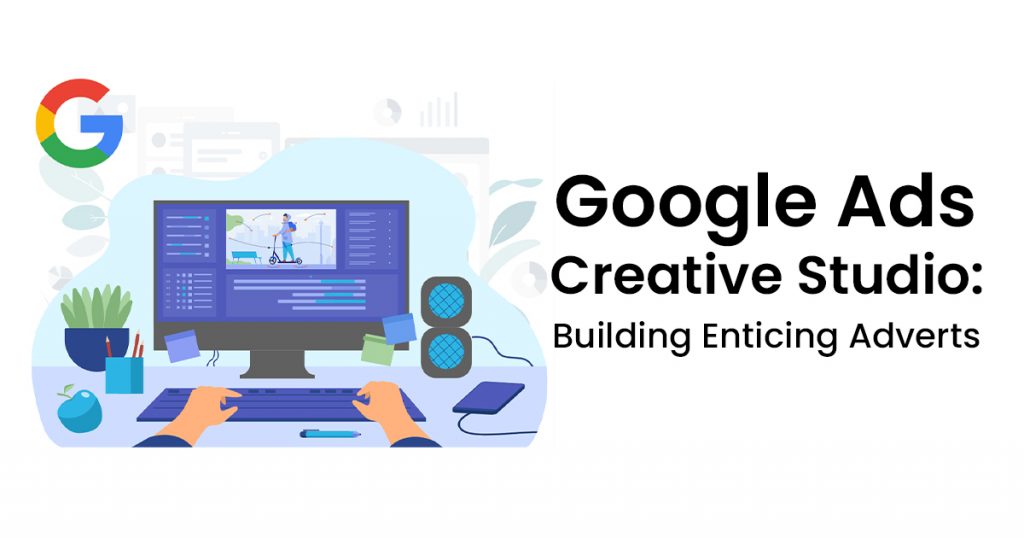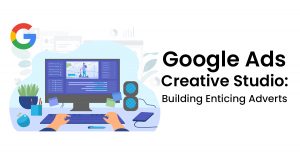 Jul 27, 2022
Google Ads Creative Studio: Building Enticing Adverts
Google Ads can boost conversions by 75% on average. Thus, Google Ads is an excellent tool for advertising your business and its products or services. But now companies can elevate their Paid Advertisements or Rich Media Ads! As of July 14, 2022, Google Ads Creative Studio is ready for marketers' or graphic designers' use in campaign creation.
The tool was launched in 2021 as a beta, and now it's here to help marketers serve only the best advertisements to clients. So, your business' visual media ads will attract more people than ever.
But first, let's talk about Rich Media Ads, which contain visuals like high-definition images or videos. In addition, they can allow users to do exciting actions like make Tweets or play games.
It's why Rich Media Display Ads "outperform standard banner ads by a whopping 267%." Moreover, they also provide equally rich reports that tell you how people interacted with your advertisement.
Google Ads Campaign Creation requires planning and executing strategies with the best copy and visuals. Likewise, advertising your business with Google Ads requires graphic design skills.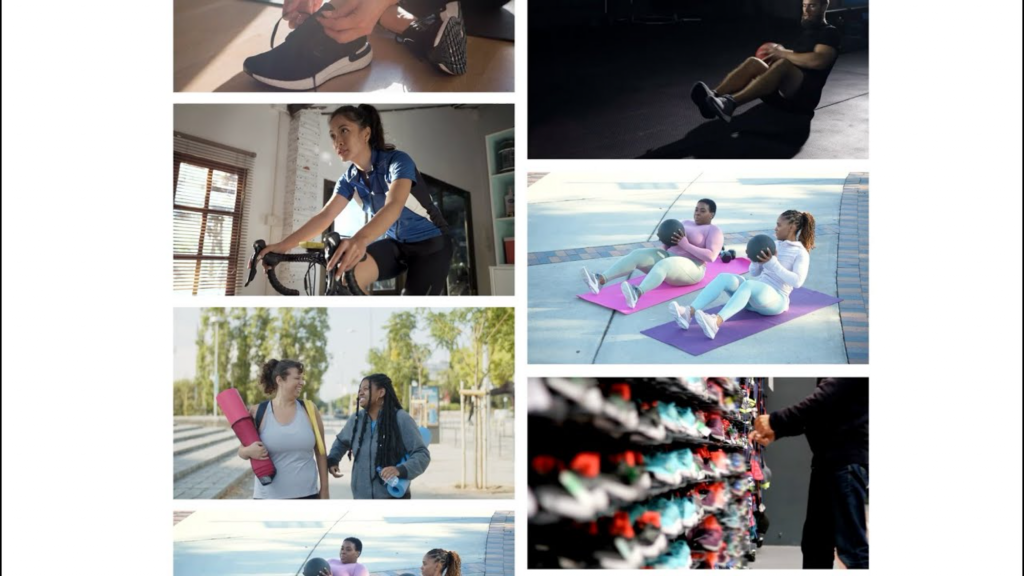 Source: Google Ads & Commerce Blog.
Google Ads Creative Studio: What's the Big Deal?
You can always incorporate your usual Google Advertisements with 10 excellent Ad Extensions. But although these types of advertisements can bring in a lot of engagement, there's more to ads than copy and text. Google's Creative Studio can help businesses create even more attractive advertisements.
As a result, Paid Ads Marketers and graphic designers don't need to settle for static ads. The Creative Studio is a tool for creating several iterations of a display or video ad. As with several of its Paid Ads offerings, advertisements are customized depending on the audience you're marketing to. So, you can tweak them according to location, language, mood, etc.
The Perks of Google Ads Creative Studio
How Creative Studio works is you first indicate a particular element as 'swappable.' Then, if you've provided Rich Media Ad formats of that specific element, the tool can work its magic. But, of course, the tool won't just make its own calls — your Marketing Strategies follow a set plan, after all. Thus, you need to add rules which specify your target audience and particular contexts that the ad should match.
So from end to end, you can create, test, and serve Rich Media Display Ads. Naturally, you can also get reports on the advertisements' progress. Thus, Creative Studio can even make your Paid Ads job easier.
For example, General Motors South America utilized Ads Creative Studio to advertise their Cruze 5. According to Google's findings:
brand costs were reduced by 30%;
there was a 56% increase in Google searches for their product; and
there was a 32% reduction in cost per view.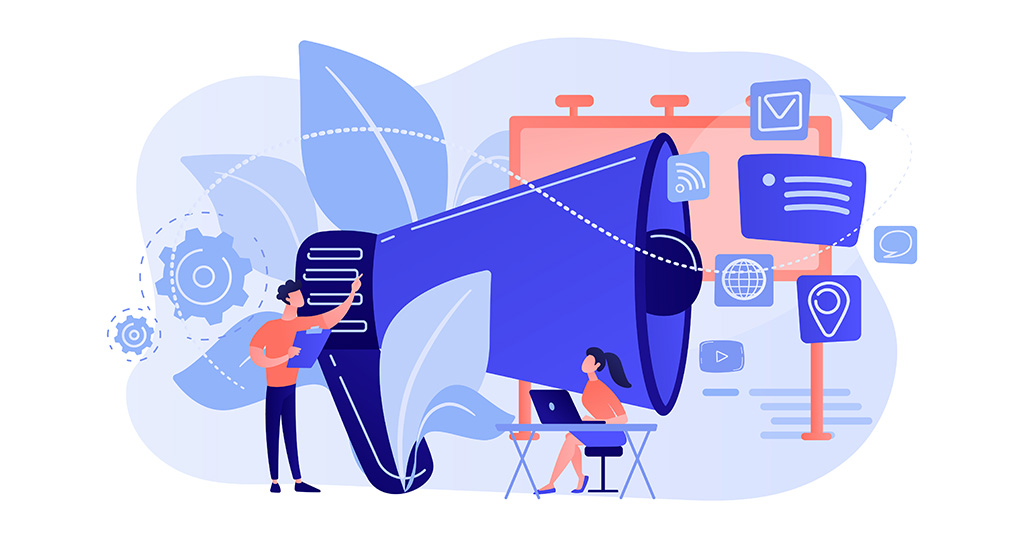 To get a a taste of GM South America's success, consider including Creative Studio's ads in your campaigns. Here's a list of Creative Studio's critical features for achieving it.
Ads Creative Studio's Features
Offers Several Tools to Enhance Your Advertisements
With its massive array of services, Google's Creative Studio adds several tools to increase the caliber of your adverts' Call-To-Action. Dynamic Ads Display and HTML5 tools are prime examples. Also, YouTube Marketers can apply audio tools to enhance their audio-visual ads!
Allows Collaboration (Without Sacrificing Security)
Multiple Creative Studio users can log in and work on advertisements. Thus, you don't have to share sensitive passwords with freelancers or interns. In addition, the team can share assets even across platforms.
Lets You Create Different Ads
Google's Ads Creative asset library can contain a mix of several ad media. So, you can either create varied versions of a particular ad or use various media types. Naturally, these appear on Google products and web pages. But, marketers who want to make such ads must take note of the types Creative Studio supports:
Display Ads
Dynamic Ads
Google Smart Ads
Youtube Ads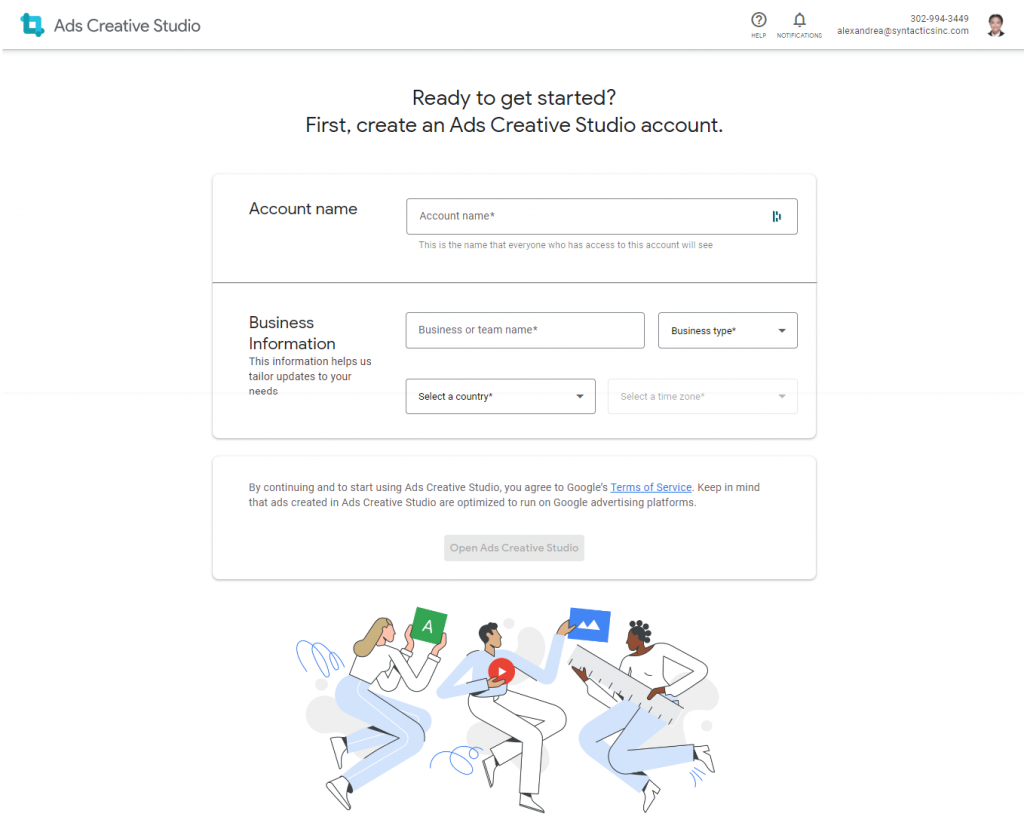 Source: Ads Creative Studio Signup Form.
Best for Agencies
Creative Studio prioritizes agencies or businesses that want to increase their brand awareness. Unfortunately, this means that smaller businesses and freelancers won't get to use the tool — at least for now. So you can advertise your business by incorporating the creation of Creative ads in your campaigns!
However, if you're part of a business, signing up is as easy as filling up a form and requesting an account.
There's No Need to Commit to the Tool
Google Ads Creative Studio combines features from other products, which is why it's a beneficial tool. However, the original tools can be used independently from Creative Studio. Thus, Google Users don't have to commit to the Ads Creative tool if you want your brand to stand out.
So, smaller businesses and freelancers can still apply other tools to marketing endeavors. Additionally, the underlying meaning is that teams don't have to re-learn or -train people on using the tool.
Phase 1: Software Development Kit or SDK
You can build and customize certain elements with Google's Ads Creative to help marketers. Google Ads graphic design is perfect for advertising businesses. As a result, Creative Studio is ideal for use alongside even Beginner Graphic Designer Tools.
So you build your Rich Media Advert with the Kit before testing and sending ads to clients — more on this later.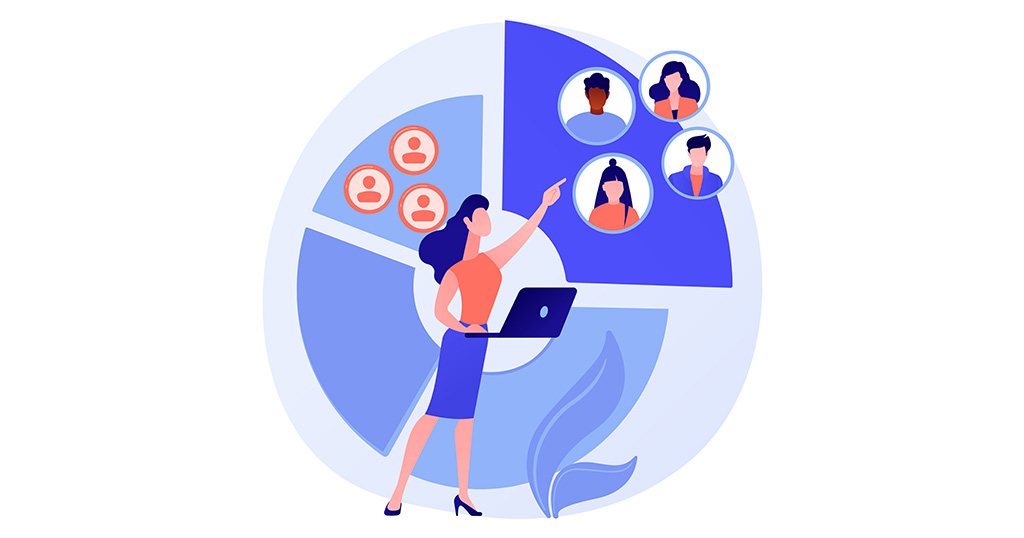 Let's say, for example, you want to change the visuals of your ad depending on location. Perhaps you want to send one ad version to a warmer region and another to a cold one. The tool will then apply the set of rules you specified, creating and rendering the desired versions in minutes!
The first part of ad creation in the tool is the Software Development Kit, which contains the Enabler. This is the SDK's core library for building the features and adding your tracking elements. Additionally, the SDK is integrated with Google Web Designer.
Phase 2: Studio Web UI
Once you're finished building them, your brand new Creative ads are rendered in varied formats, ready for campaign use. Additionally, users can export Creative Studio images to their linked accounts' Google Ads asset library. As a result, you can use your elements in even more campaigns.
Studio Web UI is a tool that handles ad distribution. So, just upload your Creative ads, and the Studio Web UI will let you preview and test them.
After all, your team must see which one works best for your campaign efforts. Also, A/B Testing is perfect for checking the graphic design quality of these Google Ads!
Once your Rich Media Advertisements are ready, send them to an ad server. But one vital thing to remember is that all your ads should be served via:
Google Ad Manager;
Display & Video 360; and
Campaign Manager 360.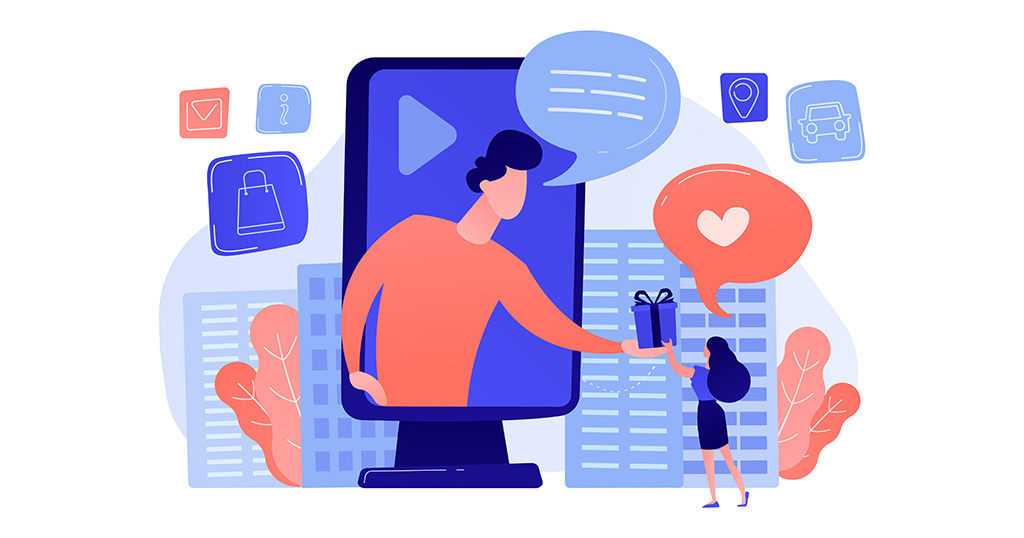 Conclusion
Google ads are excellent tools for campaign creation to increase your engagement. An amazing User Experience (UX) is part of advertising your business or brand to potential customers. There are various advertisement types and ad groups out there, such as:
interstitial ads;
pushdown ads; and
expanding ads.
However, banner blindness can cause people's eyes to slide off your adverts entirely. Thus, Creative Studio can help make your advertisements more enticing.
However, Ads Creative is only open to companies or agencies and requires a Google Ads account.
The Creative Studio tool is perfect for businesses that want to achieve better numbers across their analytics. Using Google Ads to create engaging content via graphic design has gotten much easier! And PPC Management Services can help you build your ads according to demographics and rules.