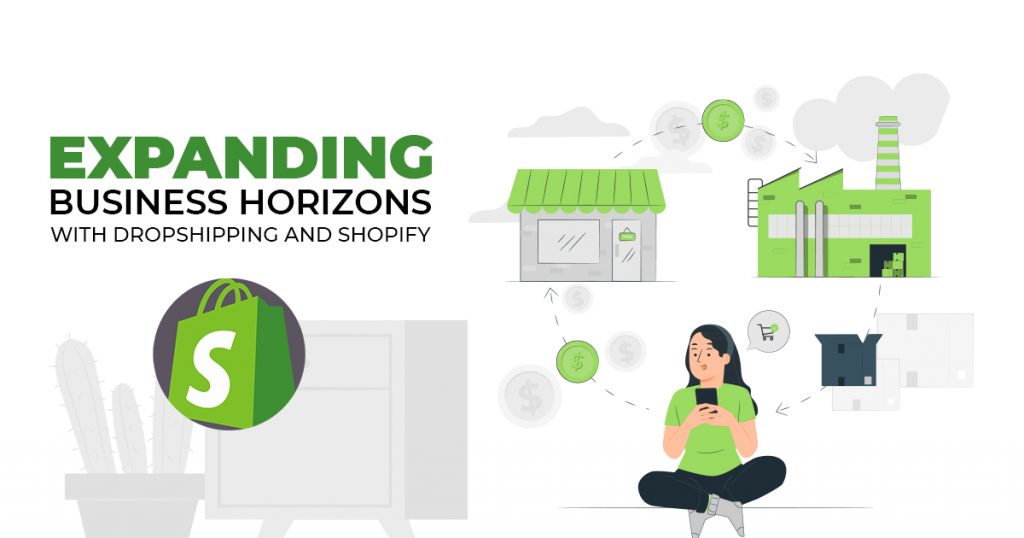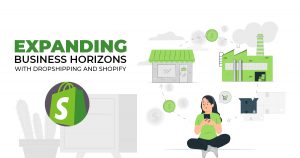 Aug 16, 2021
Expanding Business Horizons with Dropshipping on Shopify
Dropshipping is one of the latest ways to expand your online business. Through this, you can sell your products through a supplier who takes hold of your physical inventory in a storage or warehouse and then ships them to your customers. It is easy to set up and ingenious, which is one reason why many business owners use this form of retail business on eCommerce platforms such as a Shopify store. Let us talk more about what Shopify and dropshipping can do for your business below.
What is Dropshipping?
The products you sell through dropshipping come from suppliers, including manufacturers, warehouse owners, and even individuals with their homemade products. Whenever a customer purchases your products, your suppliers will ship them to your customers on your behalf. In this process, you will pay the wholesale price to your supplier. Then, you can determine whatever price your customer will see on your Shopify store.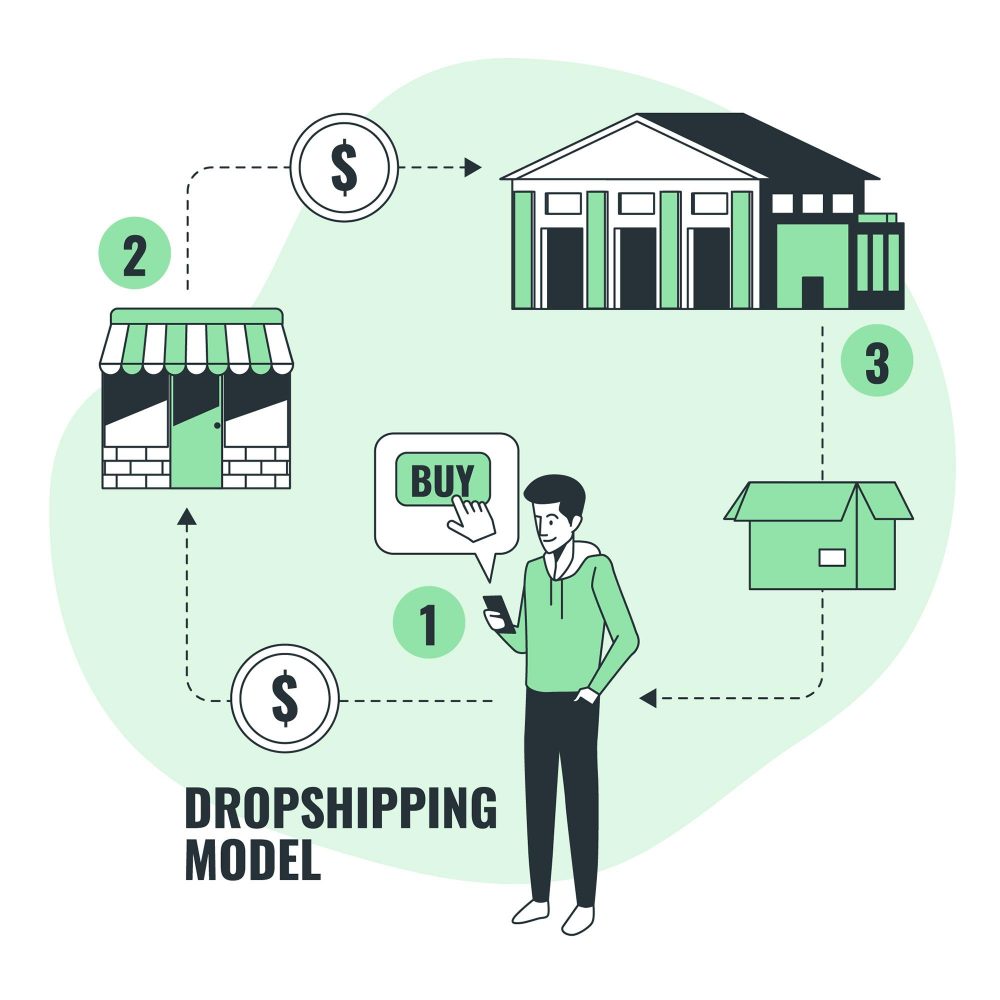 The dropshipping model goes like this. First, a customer places an order on your online store. Next, you buy the products from your supplier. Then, you determine how these products will be shipped to your customers. Finally, your supplier delivers the purchased products to the customer. And you're done!
As you can see, you no longer have to hold any inventory when you employ this type of retail business in your online campaigns. You no longer have to ship any items, too. Thus, it would be best to choose a legitimate supplier to be your partner for your online business.
What are the Features of Dropshipping?
Here are the primary features of dropshipping:
It is easy to implement.

You can easily set up and implement this process into your online business. After choosing which products to sell, finding a market to sell them to, and getting customers to place their orders, your supplier will do the rest.

It requires reduced start-up costs.

With dropshipping, you will no longer need to shell out financial resources on inventory management, warehouses, retail space, and other factors required if you were putting up a physical store. For this reason, the cost needed to start up an online business while employing this form of retail business is relatively low, thereby allowing you to focus your resources on marketing your online store and maintaining customer satisfaction.

It offers a wide selection of products to sell.

If you use dropshipping services like Oberlo, you will access a wide selection of products and goods you can include in your online store. Your chosen products to sell forms part of what you call your product line. Because of this endless selection of products, you can easily modify your product line according to your market needs.

It removes the need for inventory management.

You no longer need to manage your inventory in a storage facility or a warehouse because your supplier will be the one doing this for you. As such, you remove the need to spend on warehousing costs. You also remove the headache of having to order, stock, manage, and deliver inventory yourself.

It saves you time from shipping products.

Your supplier will be the one responsible for shipping or delivering your products to your customers. Because of this, you can save the effort and time to pack the product and have it delivered yourself.
What are the Types of Dropshipping?
Familiarize yourself with the different types of dropshipping listed below.
Product Reselling

You can do product reselling by looking for various products from different sources and sell them on your online store. Because of this type, you help the general market find and purchase products and goods for their particular needs.

Business Extensions

This is most applicable for retail stores that do not have an established online presence. Through your Shopify store and dropshipping business, you can serve as their online presence. So, whenever a customer orders on your site, the retail store can ship the goods to the customer.

Product Creation

Another type involves bundling or grouping different products to sell them as a part of a package. For instance, you can bundle art, school, and office supplies and sell them as a back-to-school package. This type requires a lot of creativity, so you should keep those ideas coming!

Print on Demand

The last type requires selling products printed with text or images. These products usually include T-shirts, mugs, tumblers, and the like.
Start Your Dropshipping Business Today!
Expand your business horizons through a website with functional and modernized product pages that best reflects your brand, boosts sales, and increases return on investment.
Do you already have a website running for this type of retail business? If not, then please feel free to team up with a web design and development company in the Philippines to help you start on your dropshipping business journey today!