Sep 6, 2022
Shared Web Hosting and its Advantages
Hosting is an essential consideration when setting up a website, especially for your business. After all, you need Website Hosting because your site must have a digital space on the Internet. We previously covered all the hosting types. But we'll focus on Shared Web Hosting, its advantages or benefits, and how to find the best Hosting Providers.
Shared Hosting is a cost-efficient Hosting Plan that's perfect for businesses setting up a site for the first time. This particular plan type can provide a startup, local business, or even Small or Medium Enterprise the website resources they need to get their business site underway. Also, Website Hosting positively impacts your website rankings!
There are over 1.8 billion sites in the world, and of those, only 200 million are active. Though many consider Shared Hosting to be an 'entry-level' hosting service, it doesn't take away from the fact that it's perfect for newer websites, mainly:
Small or medium-sized businesses;

Blogs or Portfolios; and

Personal Websites.
Pooling Your Resources
With Shared Website Hosting, a single server will host more than one site. Each user has an allotted section of a server that they can use to host files. Since many users split the server's resources, costs are low. As a result, this plan best fits the needs of new or smaller websites that don't see high traffic or require advanced configurations.
In fact, in 2019, Shared Site Hosting boasted a 37.64% market share due to its popularity with SMEs.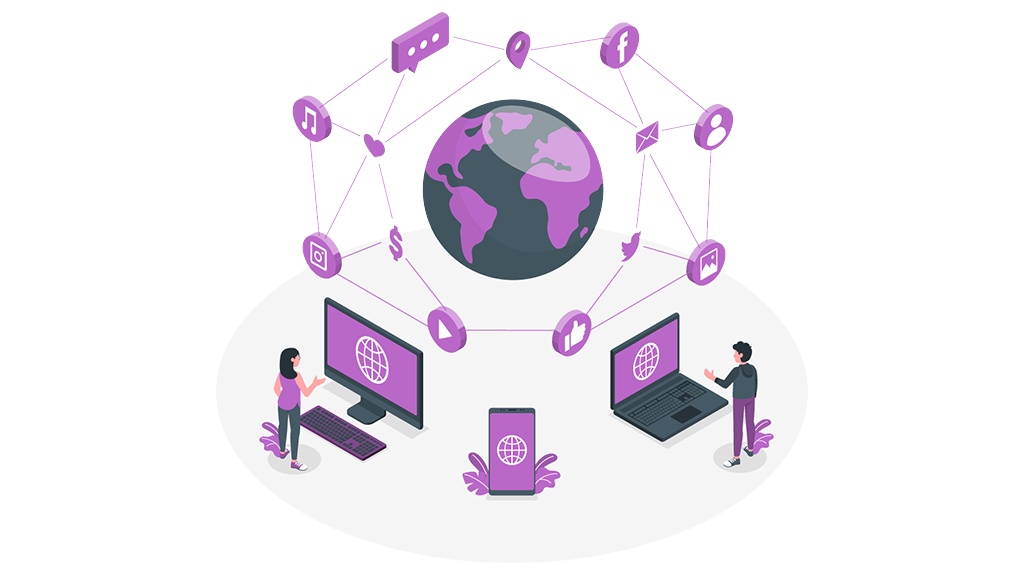 Shared Hosting is like taking a bus because it's a cost-effective measure, but you share it with others. As a result, it can sometimes get cramped, but it's the nature of Shared Website Hosting. All in all, it's convenient, reliable, and, best of all, easy on your budget.
Though Shared Hosting is an economic plan for newer or smaller sites, it still has a few limitations. First, you'll need to select a Shared Web Hosting Provider that offers the necessary resources at the best price. Thus, you must consider a few additional factors:
Is Shared Hosting Right for You?
Enterprises are the largest demographic using Web Hosting, at a staggering 90.46%. Thus, businesses or companies favor Shared Hosting, especially when they're just starting out or are working with a smaller budget.
Shared Web Hosts offer several benefits or advantages, but it's best for you if:
you've got limited experience with Website Hosting;

you're new to Web Design and Development;

you want to stick to your budget;

you're creating a small or personal website; and

you don't need extensive website programming.
On the other hand, business owners must understand their site's needs to choose the Website Hosting Plan that suits them best. For instance, you must consider disk space and control panels for managing server settings. Additionally, there are more criteria you should look at before choosing Shared Hosting Plans:
Website Uptime
Many hosting providers will promise specific uptime rates — uptime rates of 99% and up are critical to your website. Additionally, many Website Hosting Providers tell you that they'll keep your site up 99% of the time. Some Web Hosting Providers make good on this promise, but others don't, so you must find a trusted provider that can back up its claims!
Website Speed
Using a Shared Hosting Plan means you'll have to share resources with other sites. Your plan should match your site's needs to keep up with the desired website speed. For instance, if you're a WooCommerce WordPress Site, you must select a speedy hosting provider. But as long as you purchase plans from the best Shared Web Hosting Providers, the impact on your speed and performance won't be adversely affected.
Website Traffic
Your projected Website Traffic is a vital consideration for whether or not you should choose a Shared Plan. It's challenging to anticipate how much traffic you might get in the coming months, especially if you're using Digital Marketing Strategies to boost your online visibility. However, if you already have a large amount of traffic or will expect it, Shared Hosting isn't the right plan for your website.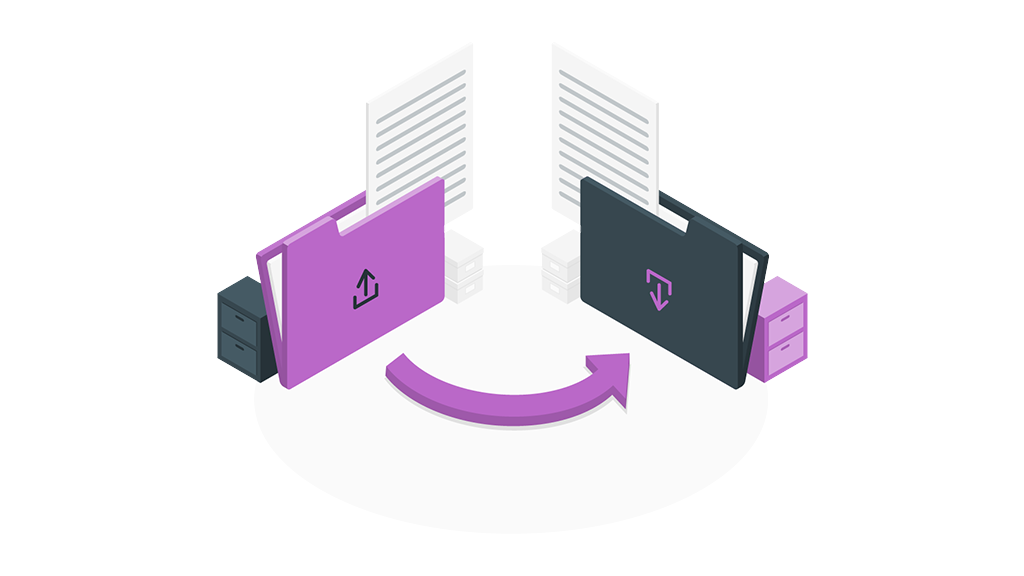 Server Resources
Shared Hosting gives you limited resources, so you need to check the provider's policy for how much you'll be getting. After all, you want to ensure you get bandwidth, storage, and memory proportional to your site's needs.
Customization Limits
Shared Hosting Plans will limit customization, so it's perfect for your site if it has no unique technical requirements. So, under this plan, you can't use custom software or alternative operating systems.
Support Services
Shared Hosting will also offer customer services. However, since you're sharing resources, you'll also share the attention of support agents that may also be working with sites sharing your Web Server. Therefore, it's best to find a Shared Web Hosting Provider with agents that work around the clock and can communicate via your preferred channels, such as phone, email, or live chat.
The Many Advantages of Shared Web Hosting
Sites that see a manageable amount of resources can use Shared Hosting. So, depending on your business site's needs, you may use Shared Hosting for a short time and then switch to another plan. Alternatively, you may use Shared Hosting for a long time if it still fits your website's requirements.
Also, you can count on Shared Web Hosting for several benefits, such as not requiring as many technical skills. Here are the other advantages of Shared Web Hosting Services:
Website Security
Security is a massive concern, as over 30,000 sites are targeted by hackers daily. Not only that, but shared servers are easy targets for cybercriminals. In addition, there are concerns about whether or not your website will be affected if your fellow server-users' sites behave badly.
If the server experiences a security breach, the websites relying on it may also be at risk. Thus, most Shared Web Hosting Providers are particular about security. Still, you should go for a provider with airtight security features or protocols, such as SSL Certificates, regular server updates, and daily backups.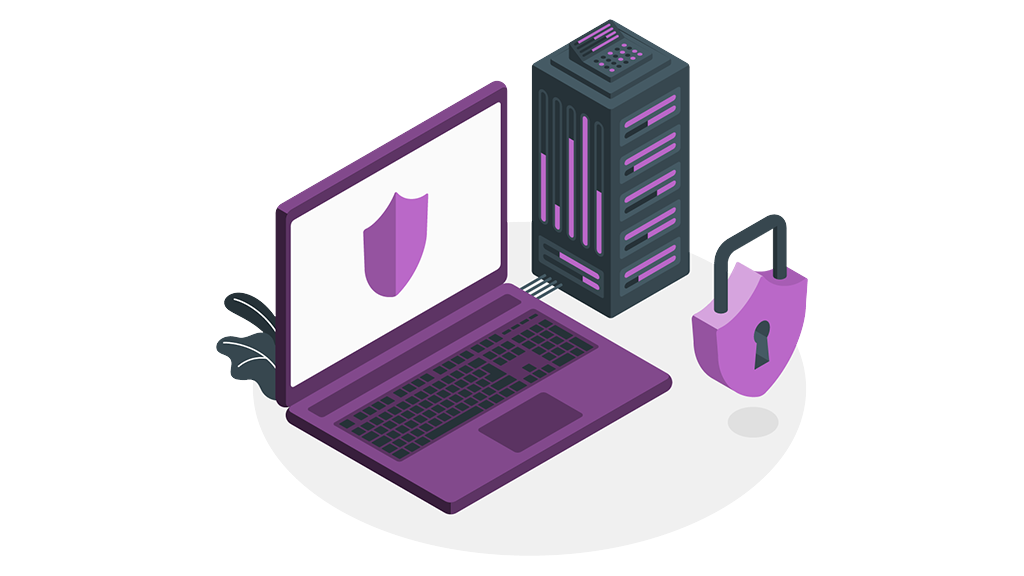 Cost-effective
As mentioned earlier, Shared Hosting isn't as expensive as other hosting packages. Due to the plan's nature, resources — and thus costs — are distributed among the sites using the server. For instance, a server can divide its resources among hundreds or even thousands of websites. As a result, it's an excellent plan for small business owners or personal users.
Flexibility
Shared Hosting is perfect for newer sites or those working within a budget. Fortunately, you can always switch plans as the need arises, especially considering that most providers have several hosting plans.
After all, one of the best benefits of Shared Web Hosting is scalability, so you can change your hosting plans to one that matches your website's needs. Most times, you won't run into any dilemmas as you trade your current hosting plan for a more fitting one.
Self-management
Shared Hosting Plans generally come with a control panel that you can use to monitor and manage your site. Though Shared Hosting is straightforward, it's best to have a place where you can handle administrative tasks.
That's where a control panel or interface assists with self-management. You manage Shared Hosting with control panels for handling server settings.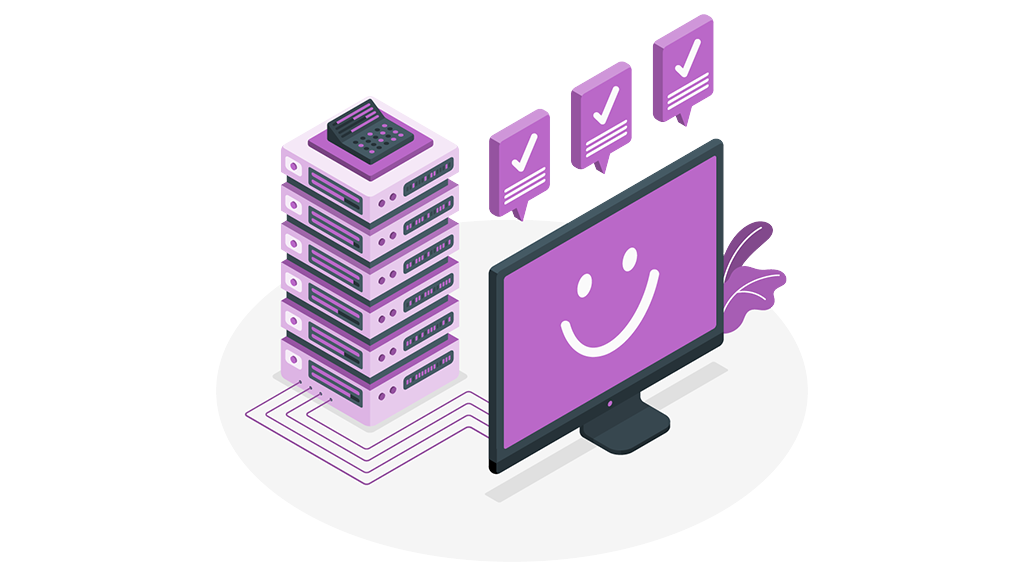 Multiple Domains
Another excellent benefit of Shared Hosting is connecting your domains to your user directory. Thus, you can host several domains in the user directory. Also, you can count on Shared Hosting Providers to create an interface for you to manage your websites more efficiently.
Host Dynamic Sites
If your site looks different depending on the screen dimensions on an Internet user's device, then it's a dynamic website. In particular, they're perfect for creating Mobile-friendly Sites. Also, they're usually tied to websites built by Content Management Systems such as WordPress. 
Technical Management
Shared Hosting is a low-maintenance deal where you can let the Shared Web Hosting Providers manage your server professionally. So, your hosting provider handles the basic server admin tasks and server security.
As a result, you don't need to maintain your server yourself. Instead, your providers will offer technical assistance for upgrades, updates, network outages, and more.
Disadvantages of Shared Website Hosting
Now that we've gone through the advantages and benefits of Shared Web Hosting, let's briefly summarize its disadvantages:
You have limited resources, which are split with other websites on the server.
Loading time can be slightly slower, especially when compared to a Dedicated Hosting Plan.
The sites that share the server may overburden it.
The more traffic you receive, the worse it performs.
You're not sure who's sharing the server with you; at times, they may be detrimental to your website's well-being.
You can't extensively customize your business website.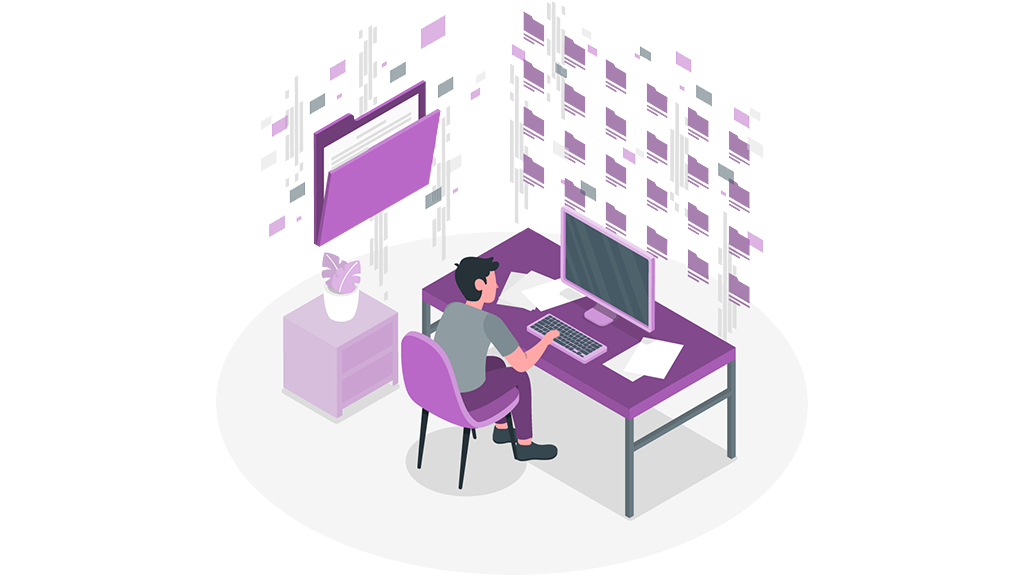 Conclusion
Shared Website Hosting allows you to get your website on a server, but the catch is you must share resources with other sites. These resources include disk space, memory, storage, and processing power. Fortunately, in exchange, you get affordable pricing for a hosting package that allows you to keep your file so your website can run properly. Also, most of the best Shared Web Hosting packages include automatic backups for your data.
Though it has advantages and disadvantages, this Hosting Plan is best for newer or smaller websites, especially ones that don't receive much traffic. But you can always upgrade your plans as needed. Of course, Shared Hosting is affordable and easy to manage with trusted Web Security Solutions.