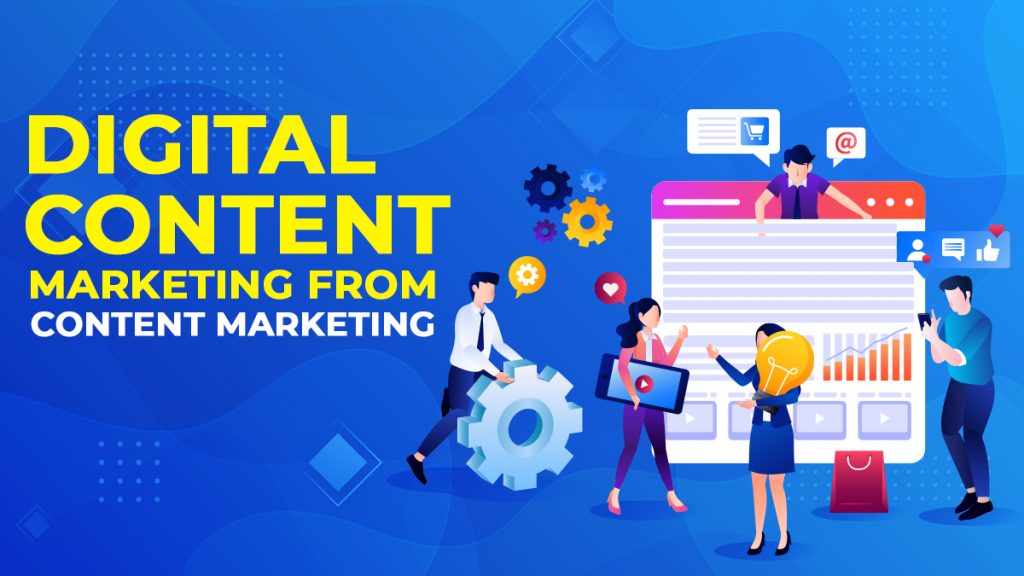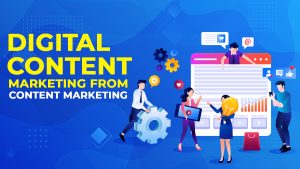 Jul 12, 2021
Digital Content Marketing from Content Marketing
We'll be honest. There are a lot of brands out there for pretty much everything under the sun. It can be overwhelming, especially as a customer, to pick one. Which will solve the dilemma they are facing? Which does it best among the rest? And which one is the cheapest yet does not disappoint—and even exceeds your expectations? It's a bit too overwhelming to think about while shopping. So, before that happens, assure your customers before they even go looking with the use of digital content marketing. 
Market your content strategically, and your brand will be foremost in their minds when faced with all your other competitors. Your reach will go even further if you take advantage of digital content marketing. Now, if you need an expert opinion on web content services, we can help you out!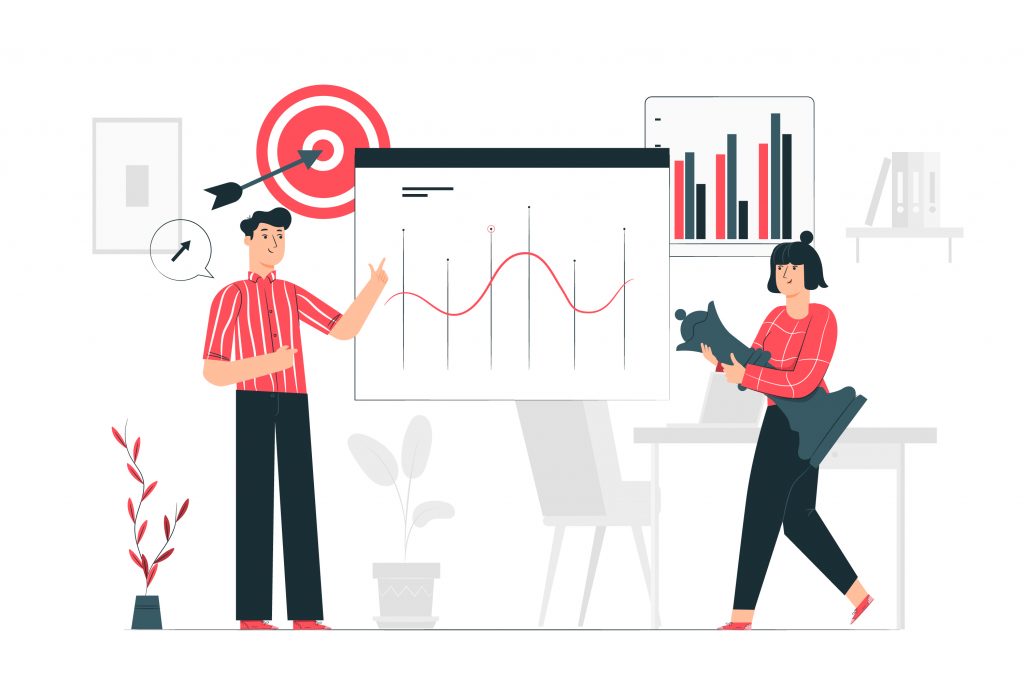 What is Content Marketing?
As defined by the Content Marketing Institute, content marketing is "a strategic marketing approach focused on creating and distributing valuable, relevant, and consistent content to attract and retain a clearly-defined audience—and, ultimately, to drive profitable customer action."
So, in other words, content marketing raises awareness of your company, your brand, and your products/services. In addition, it makes sure that, whatever you have to sell, it comes with appropriate wording that backs it up.
You'll want a content marketing strategy that lets everyone know that you're different from your competitors. It's going to be tricky, though, because every business is vying for attention from consumers as well. So it's your job to figure out what your company's edge is.
Once you've got that down, you'll need to optimize your content by sharing it with social media sites and groups.
Content Marketing and Digital Marketing, Together
Investopedia defines digital marketing as "the use of the Internet, mobile devices, social media, search engines, and other channels to reach consumers." Contrasted with Internet marketing, which is simply advertising on the Internet, digital marketing is pretty different from traditional marketing. Still, the latter is far more convenient considering the times we live in today. Have a look at our guide for how your digital marketing strategy should work.
Let us take the Share a Coke campaign as an example. People would go wild trying to find their name on a Coca-Cola can. The campaign caused waves on social media, especially among the younger demographic who took to the Internet. The whole thing gave Coca-Cola exponential traffic: more mentions, more attention.
Another standout example of a great brand marketing strategy is The Lego Movie. Yes, you heard right. It's basically a glorified 1 hour and 40-minute commercial for Lego toys. However, it's not as though it's a bad movie—it's actually a fantastic, feel-good movie about being yourself in a world of unique people, and that's why it worked.
In 2012, Dollar Shave Club posted a bizarre yet hilarious video advertising their brand. It's the sort of thing that entertains while it promotes: as the founder speaks to the viewer, the clever jokes happening around him add value to his speech about their product. It's an excellent way to do digital marketing.
Play Your Cards Right
Content marketing can help you put all your best qualities into a form that's easily digestible, such as infographics and description blurbs, and promptly post them to keep your customers updated about your brand! It is meant to sell your product/service to your chosen demographic, so it gets your message across.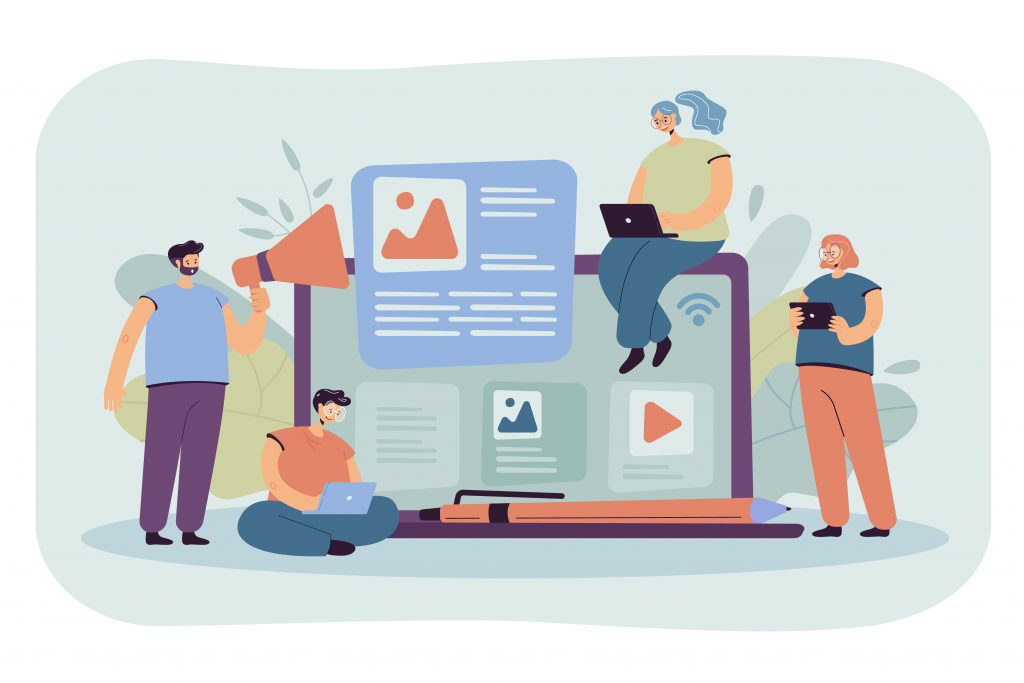 Here are tips on digitally marketing your content:
Don't beat around the bush.
Content marketing ensures consumers' attraction and/or retention with a steady output of content—audio, video, or photographic—appropriate and significant to their situation. Time is valuable to your potential customers, so be smart about how you reach out. If what you're selling doesn't interest the customer, they won't hesitate to leave. In short, you have to make it worth their time.
Be consistent in posting about your business. 
Whether your content is for a social media timeline or your company website, you need to be present and relevant. You need to strengthen your brand by making sure that you engage with social media users. Hardly anyone wants to interact with a page that was last updated a year ago.
Utilize data as much as possible. 
You need to know your target audience inside and out and see how your audience reacts to your content. Be guided by your data from start to finish, and your brand marketing will be foolproof.
Arm yourself with a variety of channels to get your point across.
With 65% of people being visual learners, having some pictures accompanying the words will undoubtedly give you the edge. However, you don't have to limit yourself to those. You can even utilize podcasts, as well as books, public presentations, blogs, and even newsletters.
Take full advantage of keywords. 
Utilize essential keywords or phrases to make you more visible. For example, when you popularize certain words or phrases in a blog post, search engines could potentially draw a customer closer to you while they do online searches. This will help you define your entities—broader topics of which your keywords are a part. Learn how keywords differ from entities.
Web Content Services? In Your Digital Content Marketing? It's more likely than you think.
Now, content marketing means taking all of the things you want to say about your company and finding a way to say them the way you want them to be said. So, you might think anyone with a pen and paper can do that. Well, technically, they can.
…But your expertise is in creating your product or service and not writing a 1000-word article on how your product is unique and deserves to be The One for your consumers. Need a hand with making a digital marketing strategy for your business? We've got you covered with a step-by-step guide to craft effective digital marketing strategies.
For beginners, it really will seem harder than it looks. So, maybe you will decide to hire some talent to do the job, or you'll hire an agency to handle it. However, regardless of how they're acquired, they will help lighten the load of advertising for your company.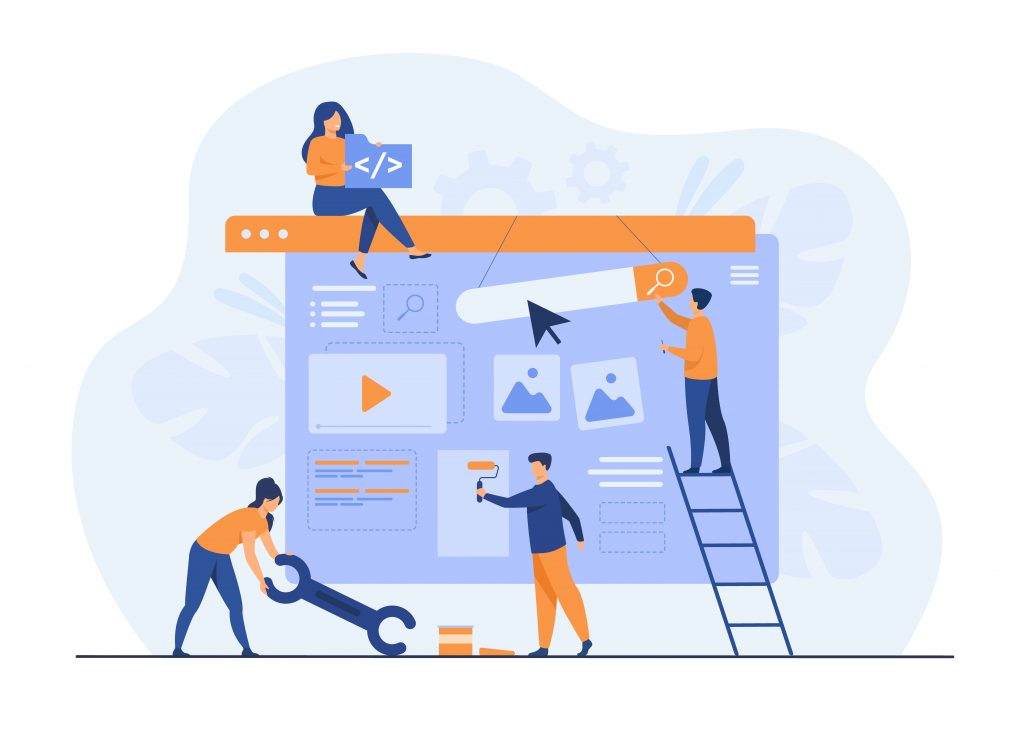 Advantages of Hiring Website Content Services
Content marketing agencies are pros at what they do. They have the tools and the know-how to get your content on the level of big businesses with their significant social media presence. Content marketing services know what it takes for the advertising to hit its mark because they have information, information, information! Moreover, they have experience in getting businesses connected to their customers. Content marketing teams have their steps all planned out to get you to become the top competitor in your industry. 
If you'll be setting up an in-house content marketing team or department, well, that's great. However, it takes time, money, and effort to train everybody—so, why not outsource? Partnering up with another web content marketing company will give you all the talent and expertise you need right now. The best part is that having to work with them means that you have more time to focus on making your product great while they figure out how to put that in writing! In addition, they could bring a fresh new perspective on problems that you may have already given up on.
Want some help marketing your content? Go on a digital marketing journey together with us!