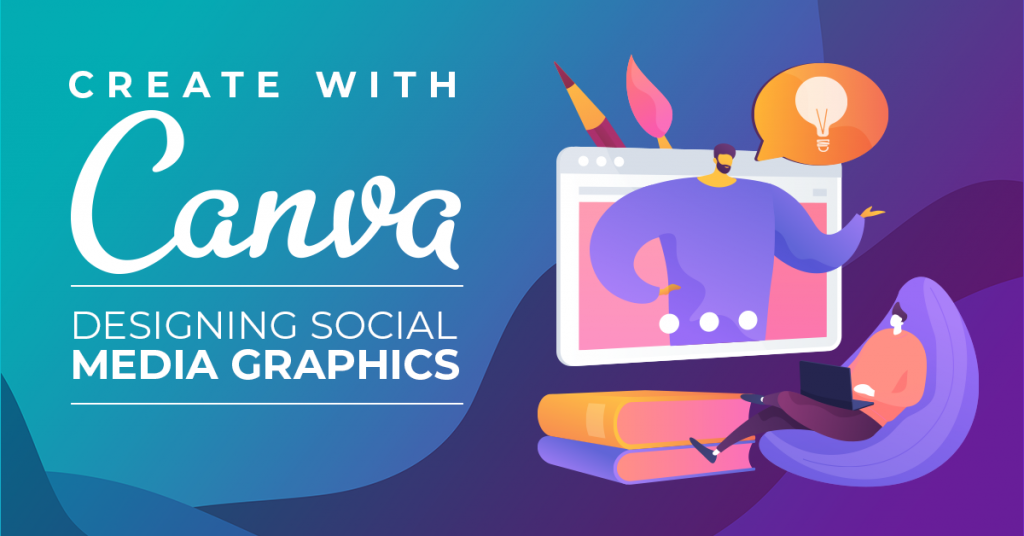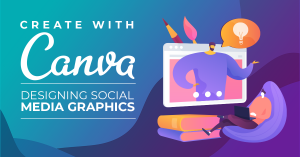 Jun 18, 2021
Create with Canva: Designing Social Media Graphics
When you ask graphic designers what program they use to create their designs, they would probably say software such as Photoshop, Illustrator, or InDesign. However, not everyone possesses the technical skills required to navigate such programs and create designs with Adobe. Fortunately, the perfect solution for beginners in designing comes with Canva, an online design and publishing tool that allows anyone to create their designs for publishing anywhere. In this article, let us explore how you can create with Canva!

Why Create with Canva?
Businesses have seen the importance of social media in their marketing campaigns. Through social media channels, they can widen their audience reach, attract more customers, improve their sales, and ultimately increase their return on investment (ROI). One sure way to boost your social media marketing is through graphic materials. These would include images, posters, banners, and the like. This is where Canva comes in.
Canva is an online designing and publishing platform launched in 2013 which allows anyone to create and publish their designs. Whether they are professional graphic designers or neophytes in designing, Canva is one of the best designing tools that they can use today. In addition, if you create with Canva, you get access to thousands of social media layouts. You can use these layouts or templates for your posts on Facebook, Twitter, Instagram, Pinterest, and Google+.
With more and more people spending their time on social media platforms such as Facebook, Twitter, Instagram, and the like, it only makes sense that you should optimize your marketing campaigns for social media. Through Canva, you can improve your social media marketing strategy by creating visual content that would help boost your online presence. This is the reason why you should start posting engaging social media graphics. Doing so would help guarantee that your market gets enticed into availing of your products and services.
Learn more below on why you need to create with Canva when designing social media graphics.
Why Use Canva in Designing Social Media Graphics?
Here are some more reasons why you should create with Canva:
Even without a budget, Canva allows you to design social media campaigns.

You need to make the most of your finances, especially if you're still a small business starting in the industry. So, you need to make sure that you use designing software that will not hurt your pockets for your social media graphics. Luckily, Canva offers thousands of free social media layouts to use as many times as you would want. If you wish to access more, they also provide premium stock photography for a reasonable price.

You can use layouts designed by professionals, or you can create your own.

If you create with Canva, you will gain access to thousands of professionally designed social media layouts created by professional graphic designers. With Canva, you can create images for your Pinterest post. You can also create cover images for your Facebook business page or Twitter account. As such, with Canva, you can create your designs using ready-to-use layouts. You can also choose to make your layouts.

Canva is a collaborative tool that allows teams to work in real-time.

There will be times when you would be working with other people when creating your social media graphic designs. Sometimes, you would have to work with someone from another location, which would make it challenging to share thoughts and suggest improvements to your design. Luckily, Canva is a platform that allows users to collaborate in creating social media graphics online and in real-time.
How to Create Social Media Graphics with Canva
The first thing that you need to do is to sign up for Canva. To make things easier, you can choose to sign up using your Google or Facebook account. You can also choose to sign up using your email.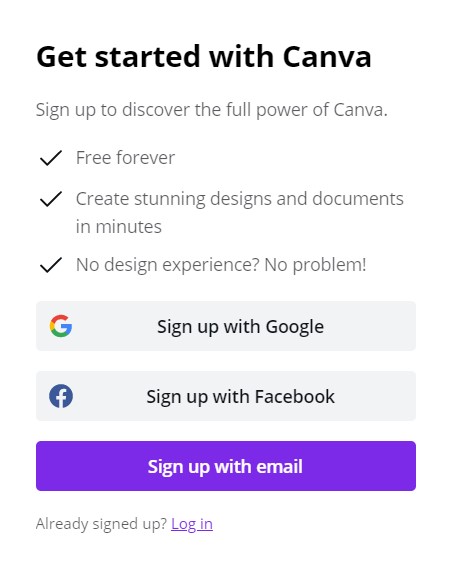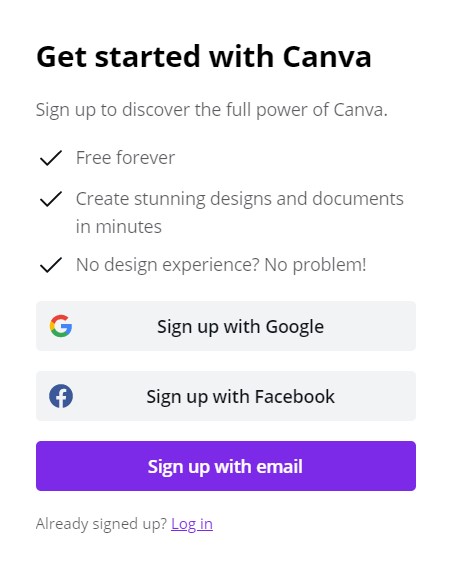 After verifying your account, you can now log in to your Canva account. You can also download the Canva app from the App Store or Play Store.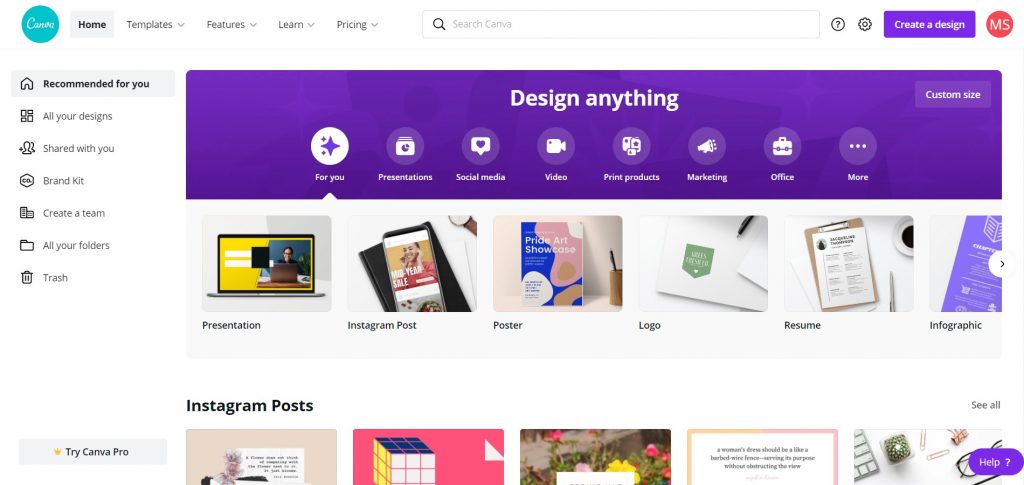 Search for Layouts
You can type in any keyword that matches the design you want for your graphic on the search box. For example, because you want to create social media graphics for your business, you can type in "social media graphics," and Canva will display thousands of templates for you to pick from.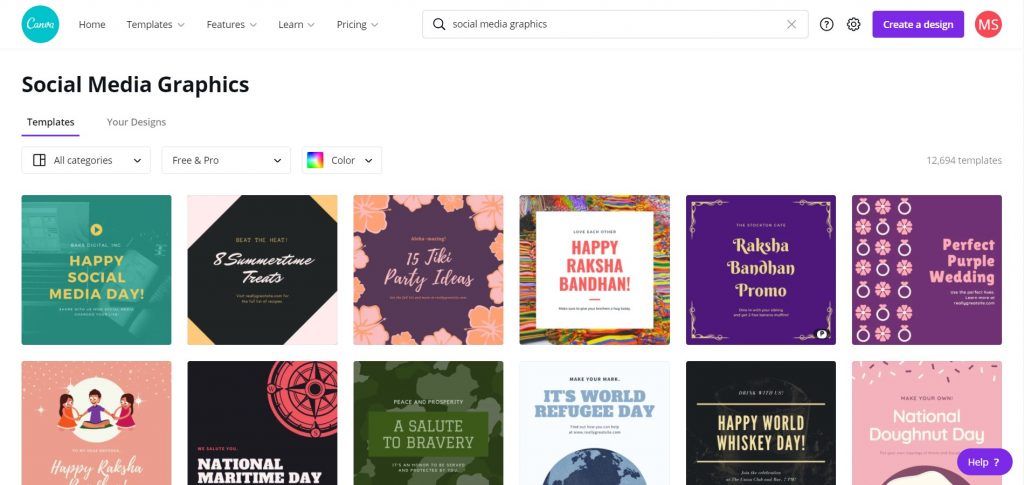 Choose a Template
The next thing to do is to choose a template that matches your business. Check out all the social media graphics and find one that would fit best with the industry you belong to and the theme that you are trying to achieve with your graphic design. As such, you can add more keywords and apply filters to help narrow down the displayed options. You can filter results based on categories (Instagram Post, Poster, Logo, Presentation, Instagram Story, etc.) or whether you are looking for a free or paid design. You can also narrow down the results based on design color.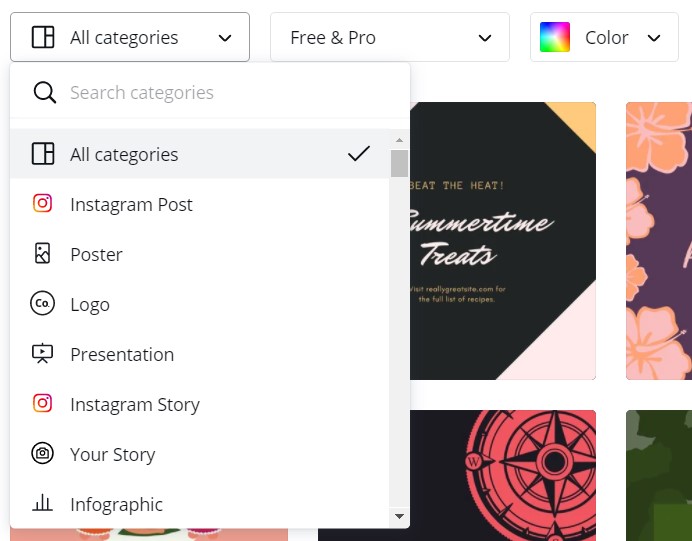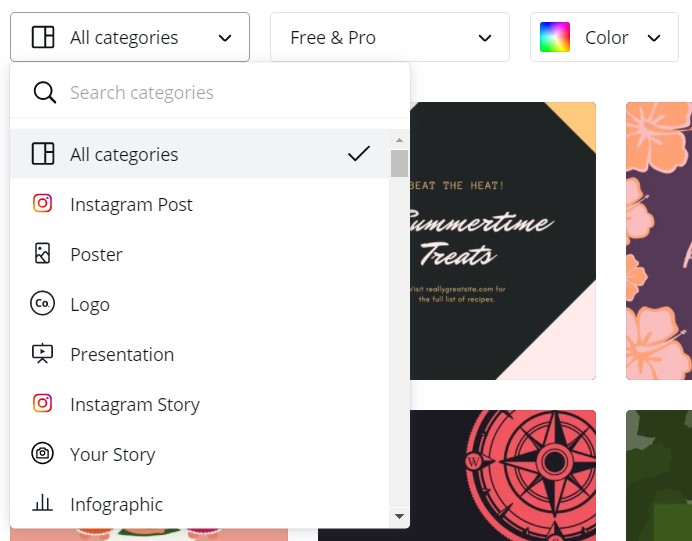 Customize Design
After choosing a layout or template, you can start getting creative with Canva's many features. As such, under the Elements tab on the left side of your screen, Canva will give you options to add certain elements to your graphic design. These elements include lines and shapes, icons, graphics, photos, videos, audio, charts, frames, and grids, to name a few.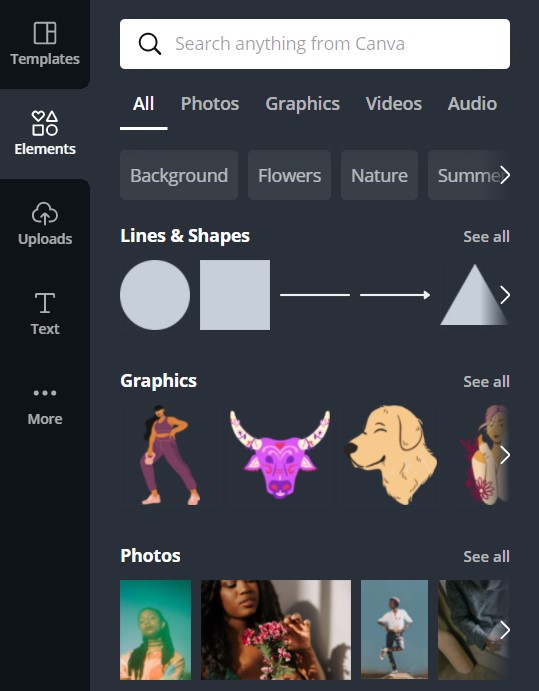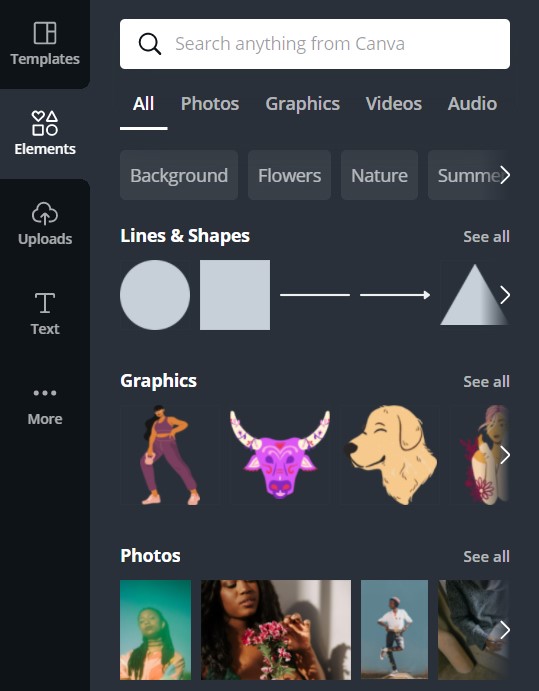 You can also choose to apply filters to your photos. Just click the photo and Canva would display options such as Effects, Filter, Adjust, Crop, and Flip. These features would help you modify and improve your images. You can also choose to animate your images by clicking the Animate button.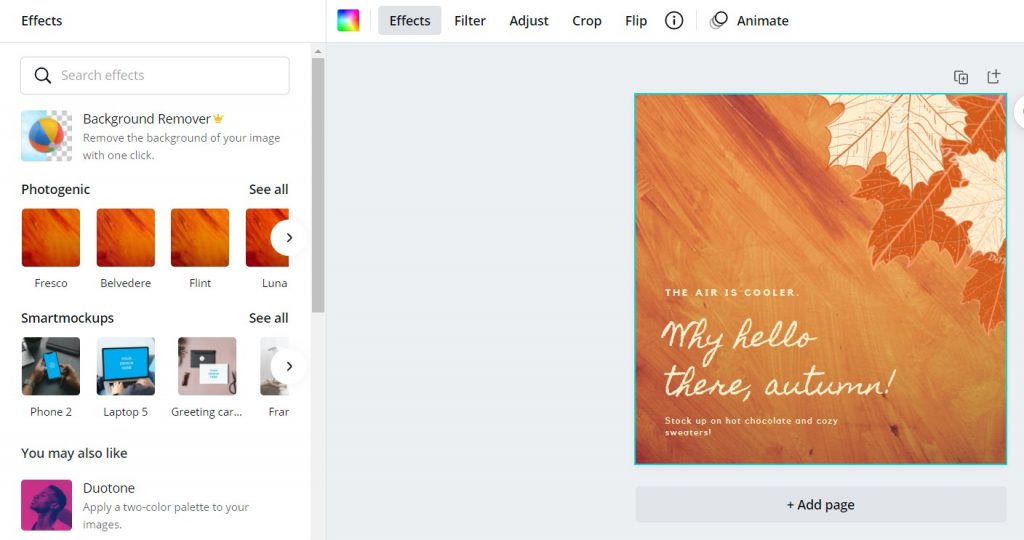 Aside from photos, you can also customize other elements to your graphic design. Click on the element, and a toolbar will appear on top of the design space.
Upload Media
Moreover, if you already have an image, a video, or an audio clip, then Canva also allows you to upload media. You need to click on the Upload tab on the left side of the screen and upload your media, record it yourself, or drag and drop it directly to the canvas.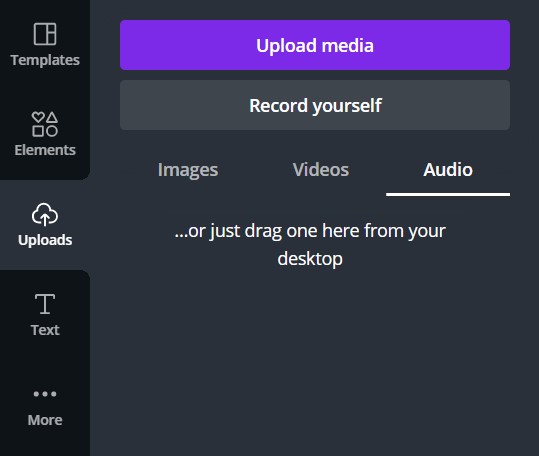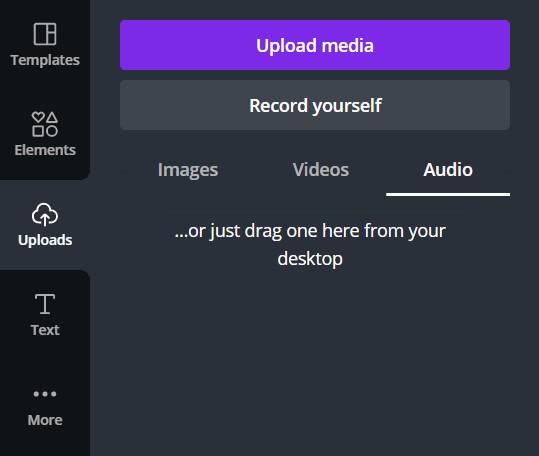 Download or Share Designs
Once you are done editing your graphic design, you can save it by clicking on the Download button located at the upper right corner of your screen. You can download your graphic designs as JPGs, PNGs, or GIFs.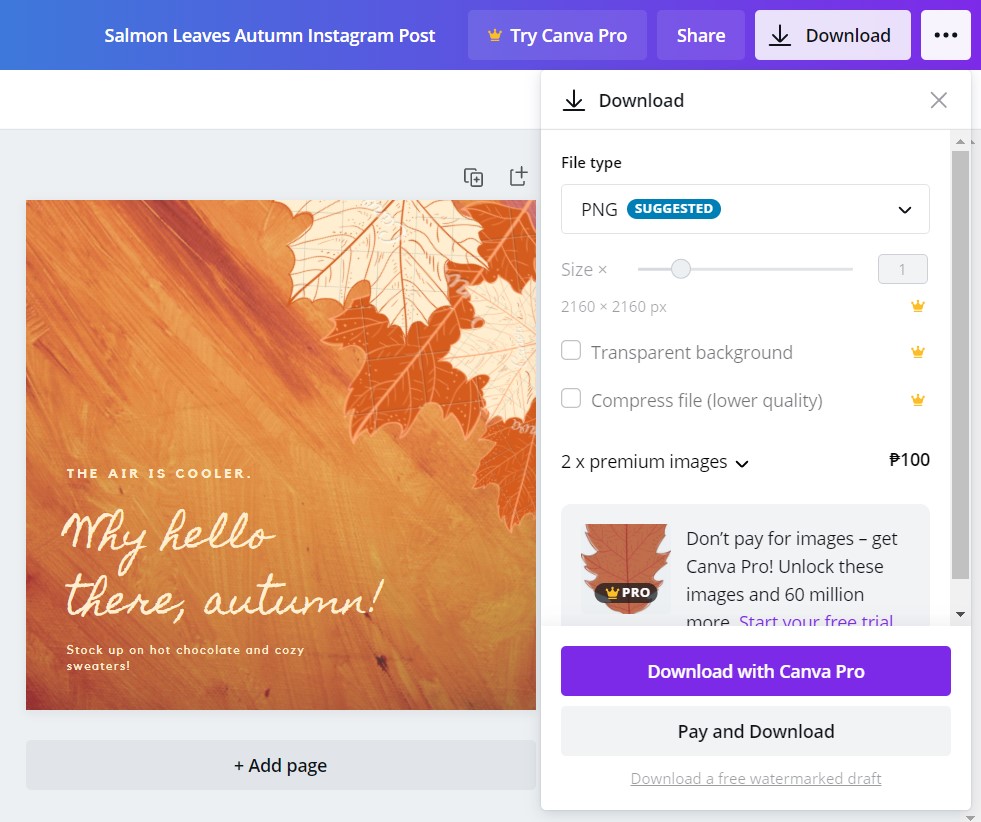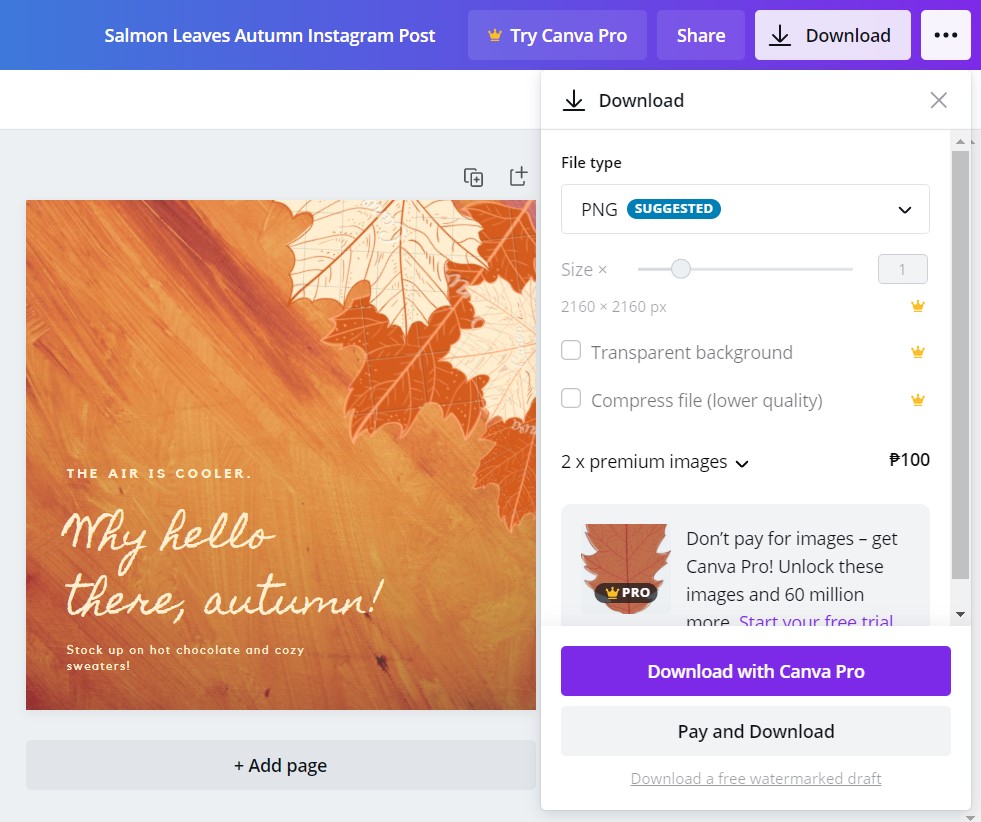 You can also choose to share your graphic design with others. For example, Canva allows you to share the link for others to edit. You can also share a link for them to use your design as a template, or for others to view.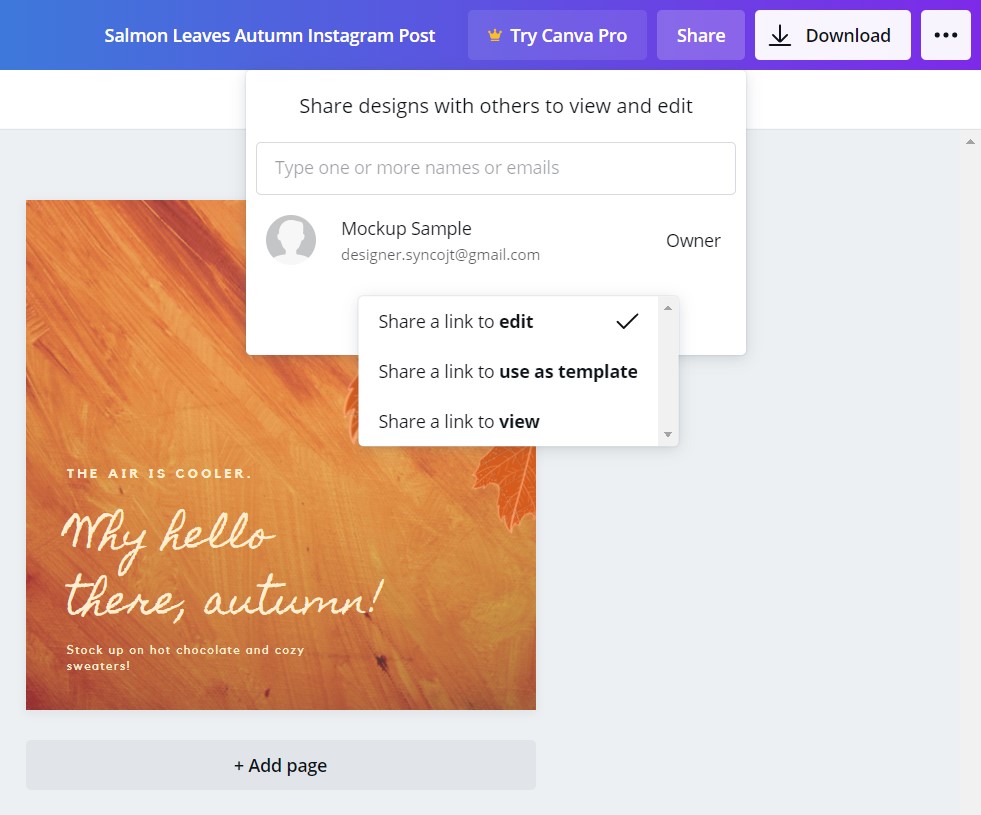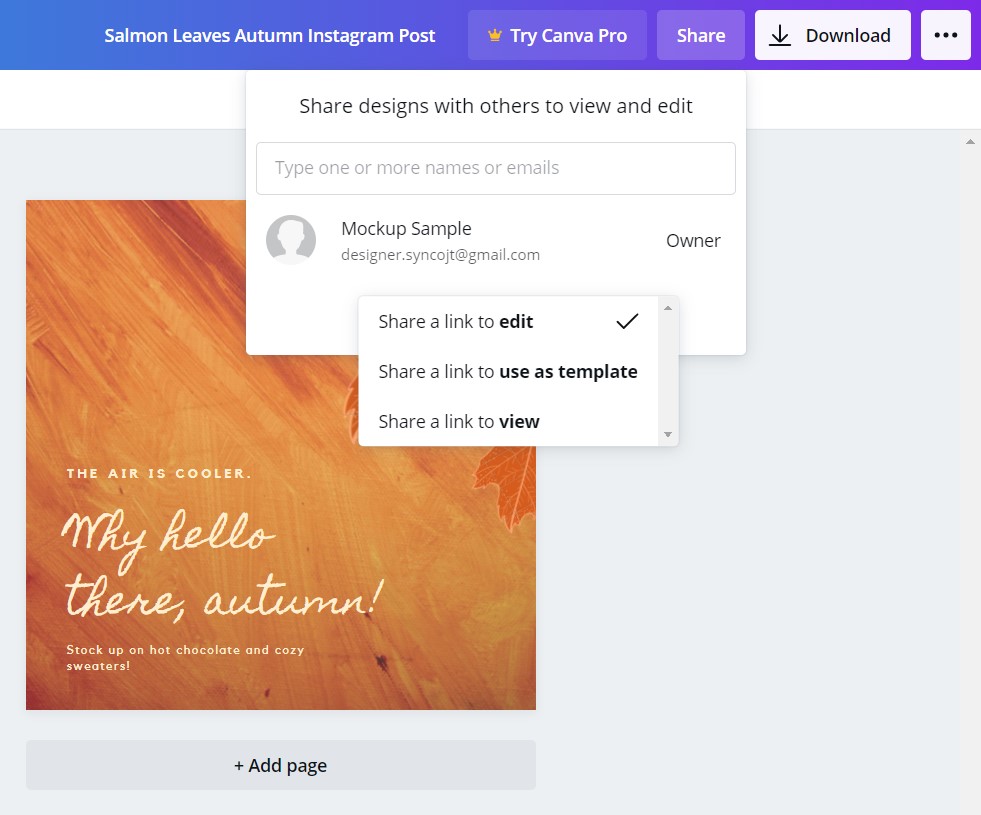 Lastly, you can share directly with your social media accounts. You can do this by clicking on the three dots located in the upper right corner of your screen.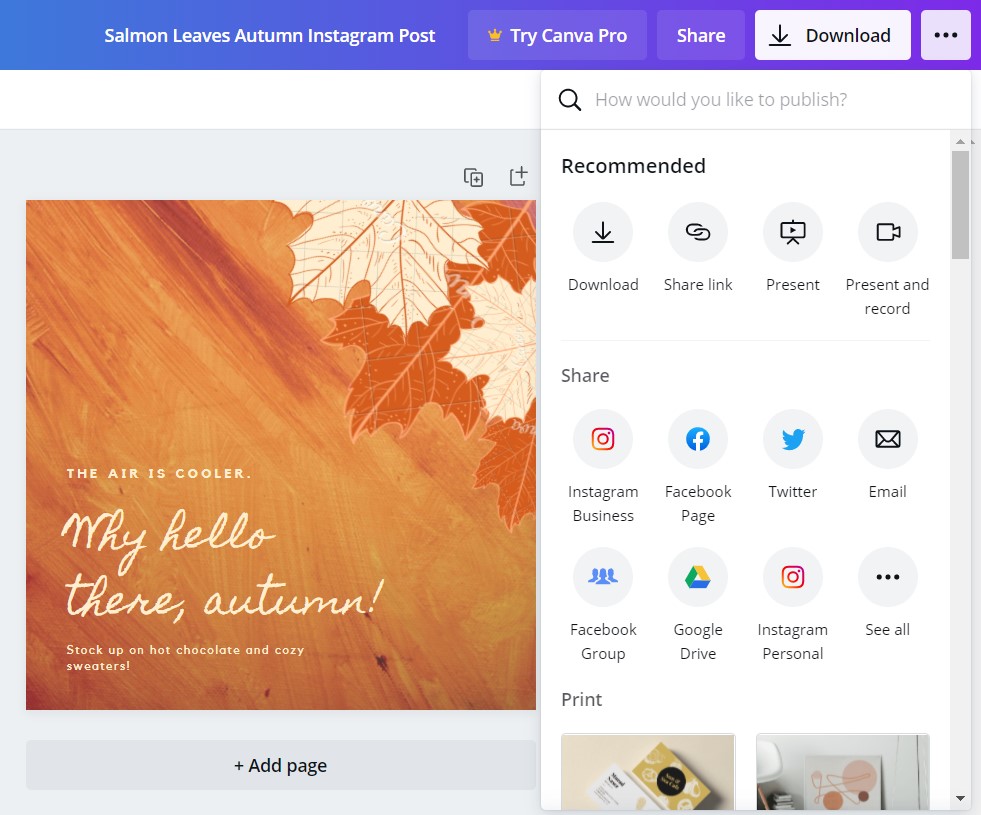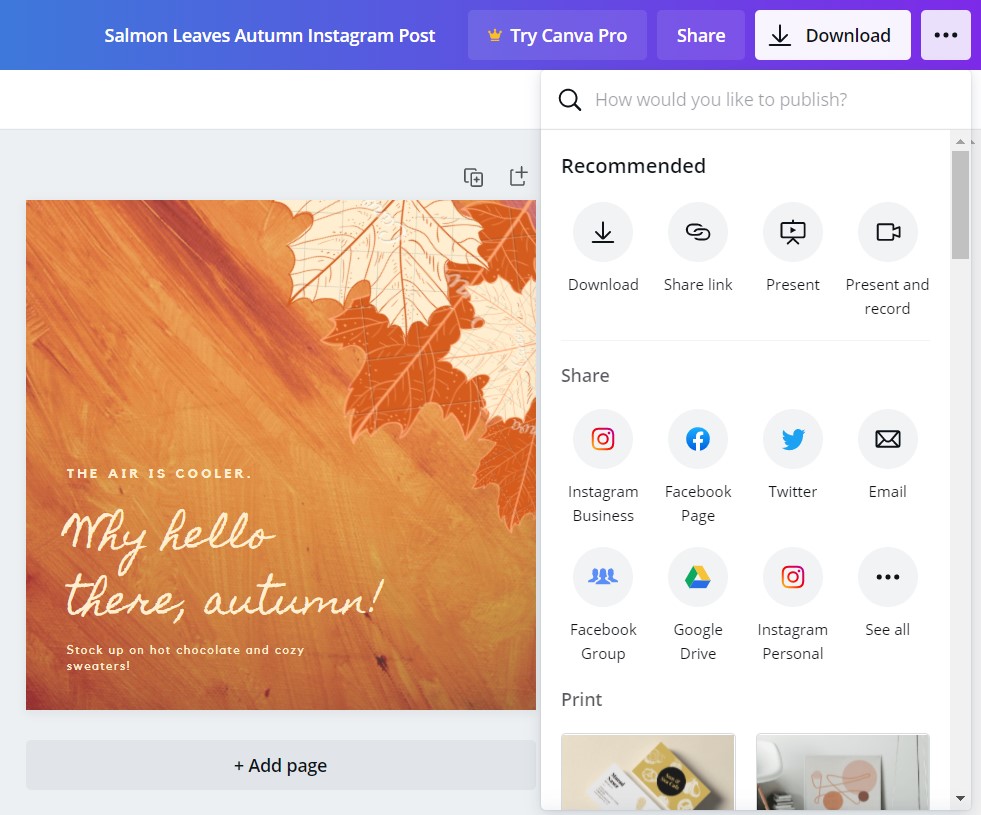 Create with Canva and Make Engaging Social Media Graphic Designs!
Now that you know the basics of using Canva, you are now set to explore its many features and functionalities. If you still need help designing visual content for your social media channels, it would be best to hire a Filipino graphic designer to do the job for you. Create with Canva for more engaging social media posts now!