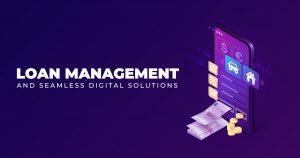 Mar 21, 2022
Loan Management and Seamless Digital Solutions
With Customized Software, there are digital solutions for anything you can think of, such as Online Examinations. So, utilizing Loan Collection Software can assist digital lending and debt collection processes! However, handling various aspects of a loan can be a bit of a hassle. So today, we'll be discussing seamless Loan Management Software or Systems.
Lenders, in particular, need to know if they can provide a loan to a borrower and what size it should be. A credit score is also a crucial component of assessing a borrower. Also, the software can adjust for various circumstances and other products. The software can even send borrowers notifications for payment reminders!
Of course, as with specialized systems for unique industries, the software will handle loan-related needs.
Managing a Loan Life Cycle
Dedicated loan software tracks the entire loan life cycle and other things like debt collection. Thus, Loan Management Software needs to overview the loan's progress or life cycle from beginning to end.
So, according to Bizfluent, there are five stages of the lending process. These are the stages a Lending Software can track:
Loan Application. In this stage, a person or borrower looks for a financial institution to borrow from and hashes out the loan details.
Approval Process. Here the lending institution will verify if the borrower can withstand the loan terms. The Loan Application may either be approved or rejected.
Disbursement of Funding. This stage is where the fund will be released to the borrower.
Repayment. In this stage, the borrower will repay the loan regularly.
Loan Closure. This is the final stage of the repayment period. (A word of caution to lenders: before the final payment, it's best to contact the borrower for a final assessment of loan payments.)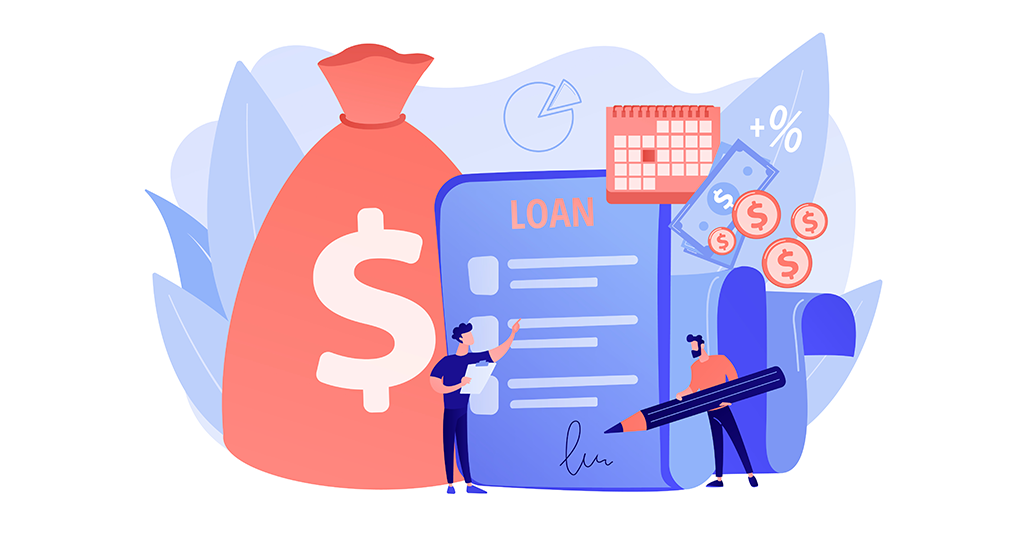 Hallmarks of a Seamless Digital Solution for Loan Management
Of course, a dedicated system helps oversee the loan life cycle from application to collection. However, the scale of the application depends on the circumstances.
So, loans differ per company, especially when computing interest and surcharges. One example of an Interest Rate is Flat Interest. So, there are different ways to calculate the loan.
First off, to ensure that lenders use the system, it must be responsive. In addition, Software Development costs money. So now, here are the other hallmarks of great Loan Management Software:
How big is the coverage of a Loan Management System?
The coverage of a Loan Management System depends on two things:
The type of loan interest and how it's calculated; and

The loan amount and its considerations
The latter involves assessment by the lenders. The assessment process usually takes several days. Generally, assessment requires crucial documentation that helps lenders judge whether or not the borrower can make good on the loan. This is where the software comes in.

Requires a credit score.
The Loan Management Software or System will also require a credit score in connection with the assessment. Then, in line with the documents given, and with the help of the software, the lending institution assesses how much they can loan to the borrower. Aside from that, lenders will determine how much interest a borrower can handle paying.
Of course, Loan Management Solutions can provide more flexible terms. The system can help lenders judge whether they can trust a borrower with more chances of loan options. So, the higher the borrower's credit score, the more opportunities they have.
Lending companies can trust borrowers more if the latter has a good credit score. So, upon assessing paying capabilities with the software, a lender can rely on borrowers to pay the loan.
Let's say, for example, that a borrower plans to pay the loan in five years. The lenders can see that the borrower's finances are stable via the system. Upon witnessing a borrower's good standing based on their records, lenders judge whether they can pay the loan in five years.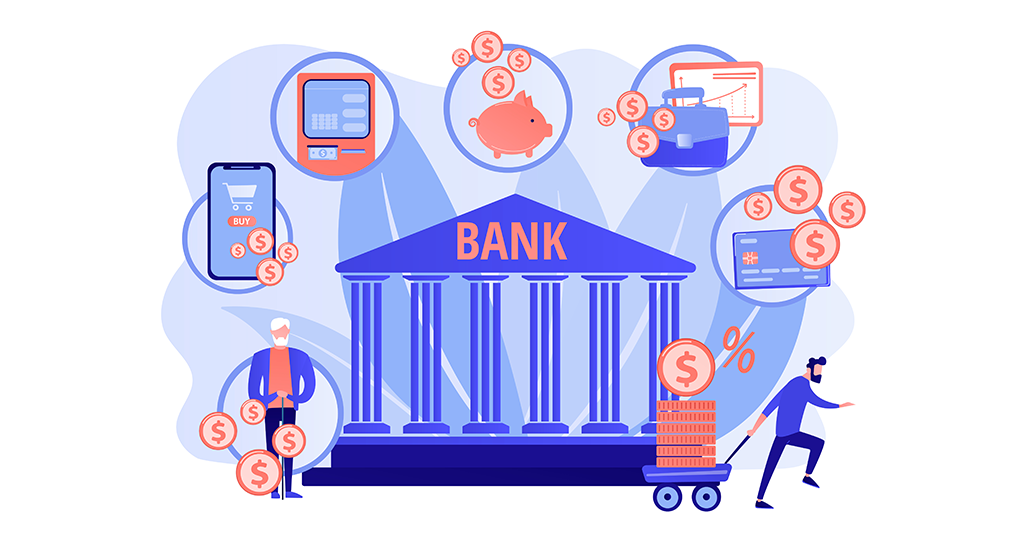 Adjusts for unforeseen circumstances.
Even if the lending institution sees that a borrower has good standing, a Loan Management System can recalculate or restructure loans for unforeseen circumstances. Again, your Loan Collection Software has you covered here.
So let's say that a borrower has taken out a loan, and the agreement is that the borrower will pay the loan in one or two years. But what if the borrower experiences a fatal accident or job loss?
A good Loan Management Software can reprocess or restructure the loan. Thus, they have to be equipped with several options. The system must be dynamic enough to cater to scenarios as they occur. Not only that, the System has to accommodate the other products your business may offer.
Offers other products.
Some lending businesses or firms that deal with loans don't solely provide loans. Aside from loan products, they may offer other products to clients, such as loan insurance or loan protection insurance.
Thus, some lending firms will require insurance if a borrower sends in a loan application, especially for a big one that takes years to pay. So not only will the borrower be protected, but also the lenders. This protection is beneficial if something terrible happens to the borrower. As a result, the lending firm will have something to fall back on in an unforeseen circumstance.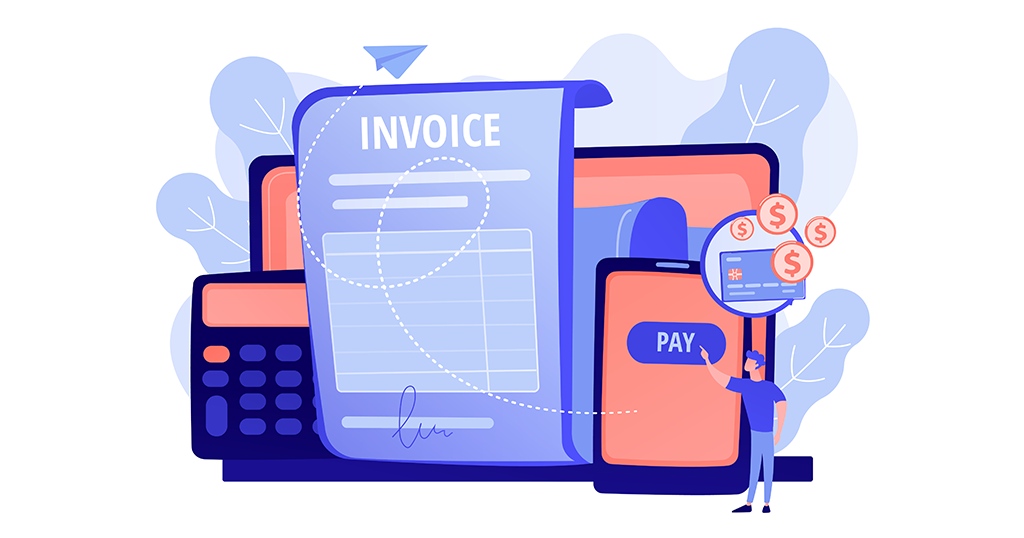 The loan insurance will pay for the loan in the borrower's stead if the borrower dies or is otherwise incapable of paying. Therefore, a lending firm should have such products or connect to insurance providers as partners. Also, the software or system must be dynamic enough to cater to said products.
Regularly recalculates or reassesses credit score!
A Loan Management Solution should always have options for regularly recalculating or reassessing a borrower's credit score. So the system should keep track of history from previous loan records. It's not just based on straightforward loan assessment based on documents submitted and rates calculated. So, the software should have a feature that tracks previous loan records.
Assesses payment schedule.
The Loan Collection Software can assess the borrower's payment schedule. Thus, lenders can see if a borrower is delayed, advanced, or on time when paying the loan. Therefore, a seamless solution allows the management of the lending company to analyze the data for decision-making purposes.
So, through the analysis of previous data, lenders can decide to increase the credit score of a particular borrower. That's the hallmark of good Loan Management Software: it generates data based on records. Thus the system should have an analytics assessment.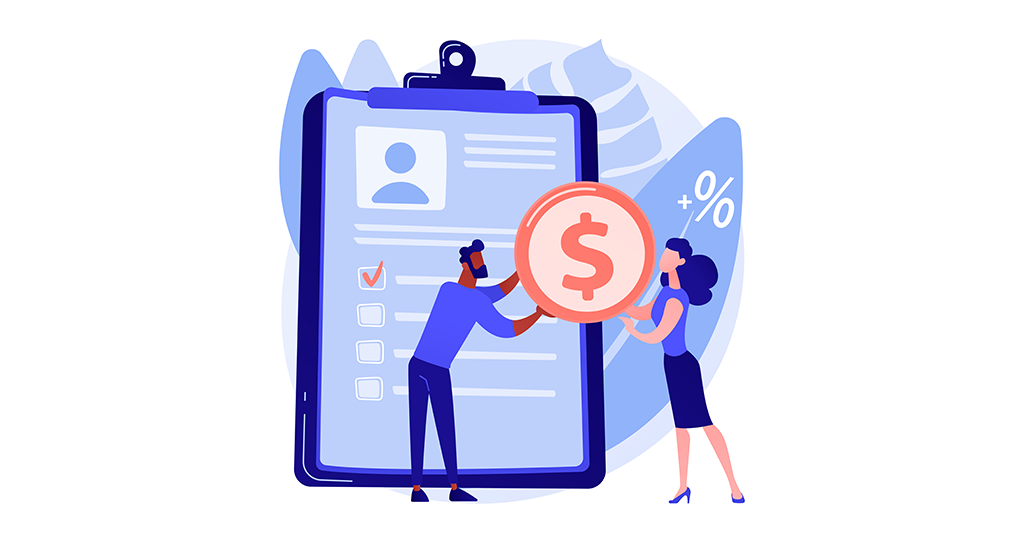 Provides data based on records.
The bottom line is, just like any other system, excellent dedicated software should provide reports. These reports can then help management and the admins decide on higher-level decision-making requirements.
So, for example, they can choose when to increase their investments. Or, they can decide when to make other products available or open another branch. These are all based on data that they have in their system. Additionally, the system can advise when a lending firm should expand its loan coverage.
Stay on top of your loans with Loan Collection Software!
A dedicated Loan Management system can track progress from application to collection. As a result, businesses can apply such software to ensure the timely and appropriate delivery of payments. Plus, it can help protect both lender and borrower should any unforeseen and unfortunate circumstances occur. Not only that, but the software can help borrowers build up a robust credit score as time goes on!
Loan Collection Systems affords many other advantages. Of course, dedicated Software Developers can handle the creation of a Loan Management Solution. However, you can count on a Software Development Company from the Philippines to provide the right solution for your business.