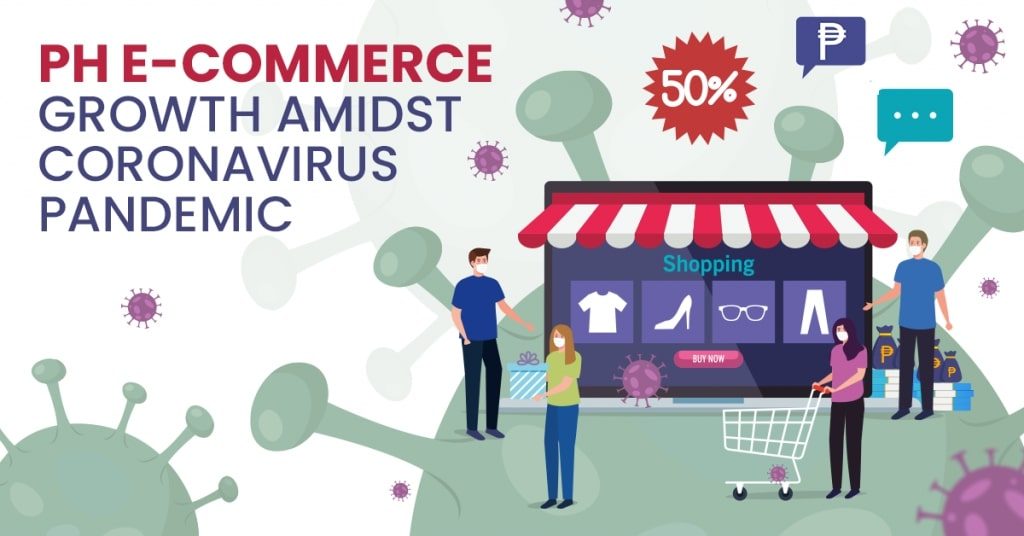 Jun 25, 2020
PH E-Commerce Grows As Sellers Move Online During Pandemic
Due to recent events, the country is slowly becoming more accepting of PH ecommerce. What was once a foreign concept now continues evolving into more of a socially accepted norm. In most cases, this is linked to the Filipinos' openness and willingness to engage in e-commerce and online payment in general. Here are reasons it may be beneficial to start an online shopping business and engage in e-commerce in the Philippines:
Reinforcing The Benefits Of Online Shopping
In April 5-8, 2020, the agriculture, industry and services sectors, consumers, and general public responded to three different surveys. Take note that the NEDA-led Inter-agency Task Force Technical Working Group for Anticipatory and Forward Planning (IATF-TWG for AFP) collected 389,859 responses from the consumer survey alone. Their results show that over half of the respondents in non-government sectors saw their income decline. Many of these Filipinos responded that this is due to them losing their livelihood. This outcome ties itself to the strict implementation of curfews and restrictions on public transportation in various regions.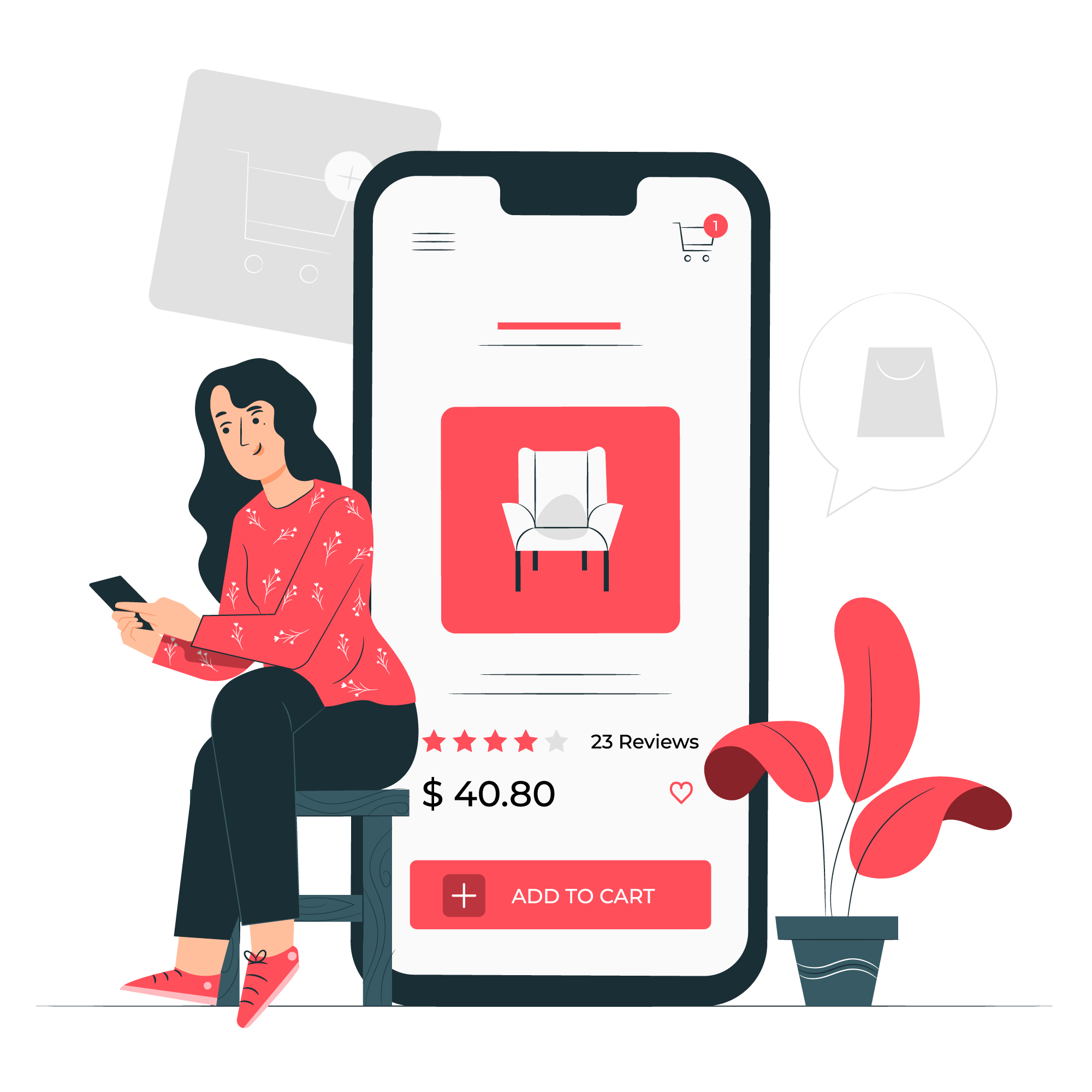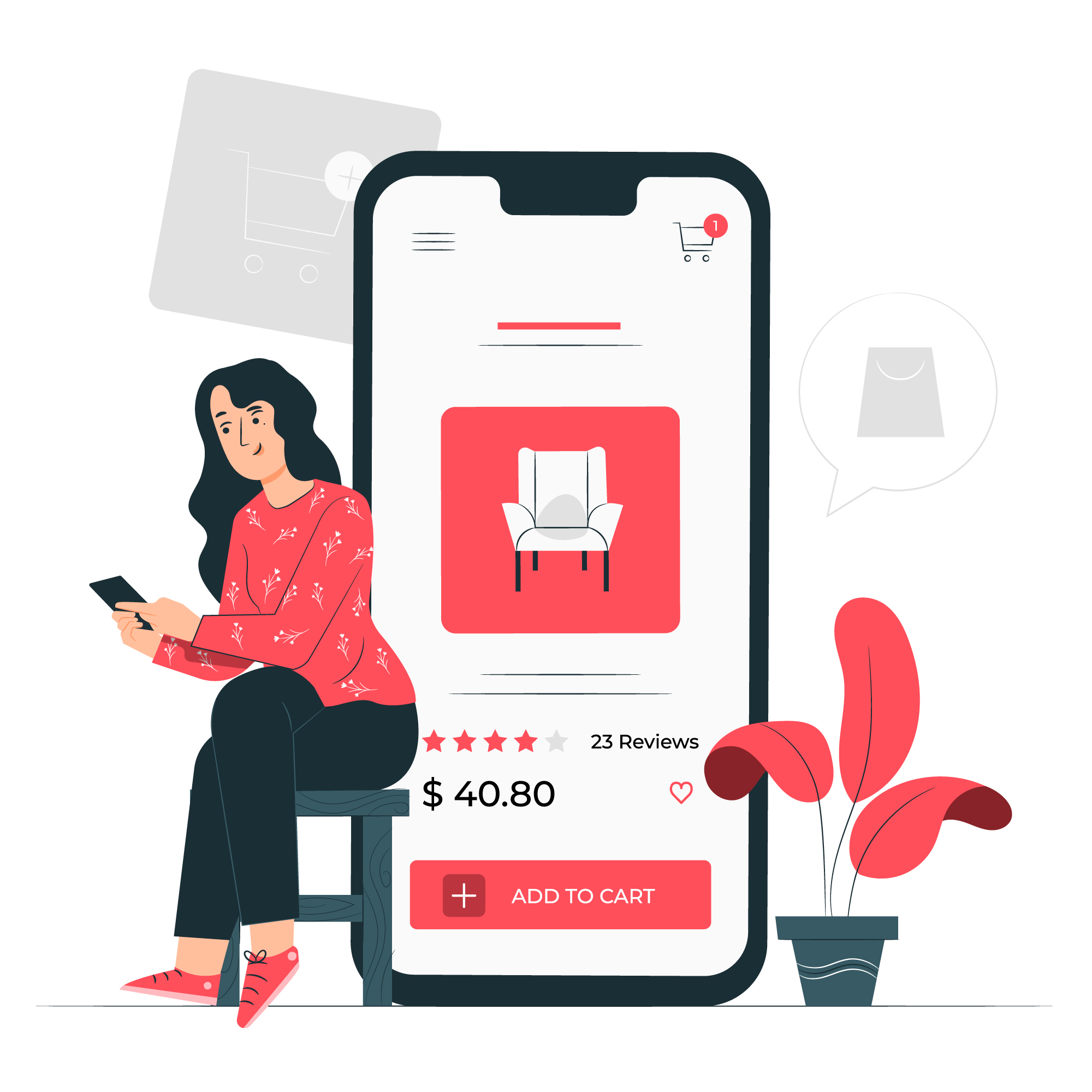 However, for most businesses, the PH ecommerce industry can allow them to overcome these challenges. According to NEDA Acting Secretary Karl Kendrick Chua, businesses need to maximize technology's full potential in these trying times. In doing so, they will be able to continue their operations and accommodate their consumers' needs and preferences. Furthermore, Chua also noted that when online shopping is made easy, secure, and affordable, businesses effectively eliminate their consumers' need to leave their homes for their needs and wants.
Empowering Food Delivery Services
The COVID-19 pandemic across the world has undoubtedly severely hurt the economy. Still, Maybank reports that it has contributed to the Asean e-commerce industry. On April 20, Maybank Kim Eng analysts Chua Hak Bin and Lee Ju Ye released a report on "Consumer Behavior During a Pandemic". It notes that lockdowns and quarantines have led to a steady 80% decline of traffic in Malaysia and the Philippines. Plus, keep in mind that these two countries are among the first to impose such protocols. Therefore, as a result, businesses are able to witness a growth in the activity of online shopping for consumers. For instance, more food merchants continuously enter the PH ecommerce scene. These entrepreneurs sign up on food delivery platforms after the ban on dine-in services to address their difficulties getting customers. A few examples of these include Foodpanda, Deliveroo, and GrabFood.

Maximizing Digital Payment Methods' Potential
QuadX's CEO and founder Dino Araneta shares that "Ecommerce now is only 1.5 percent of the Philippines' retail market". From there, he continues to explain that this gives the industry more room for growth. He emphasizes that in 3 years, with improvements in the experiences buyers and sellers have online, that number can grow to become 5 percent. This only proves that E-commerce in the Philippines can become a $10B economy.
Remember that online shopping solutions have the added benefit of requiring less capital then setting up a brick and mortar store. Plus, as QuadX's chief operating officer Mia Bulatao points out, "The friction points of setting up a website, getting accredited by a bank, and other things are almost non-existent." With this, more and more aspiring entrepreneurs are easily gaining access to their target market.
Furthermore, TendoPay e-payment company CEO Kacper Marcinkowski says that the country even has potential to skip credit card payments. Given that the country's population is tech-savvy, with Social Media Marketing continuously at the forefront of most business' strategies, it's no surprise that PH ecommerce becomes a driving factor to normalizing digital payment methods. After Filipinos welcome this technology, the country may soon see its citizens embracing a cashless lifestyle. For example, this may be done when both consumers and businesses are open to taking their transactions via apps and QR codes.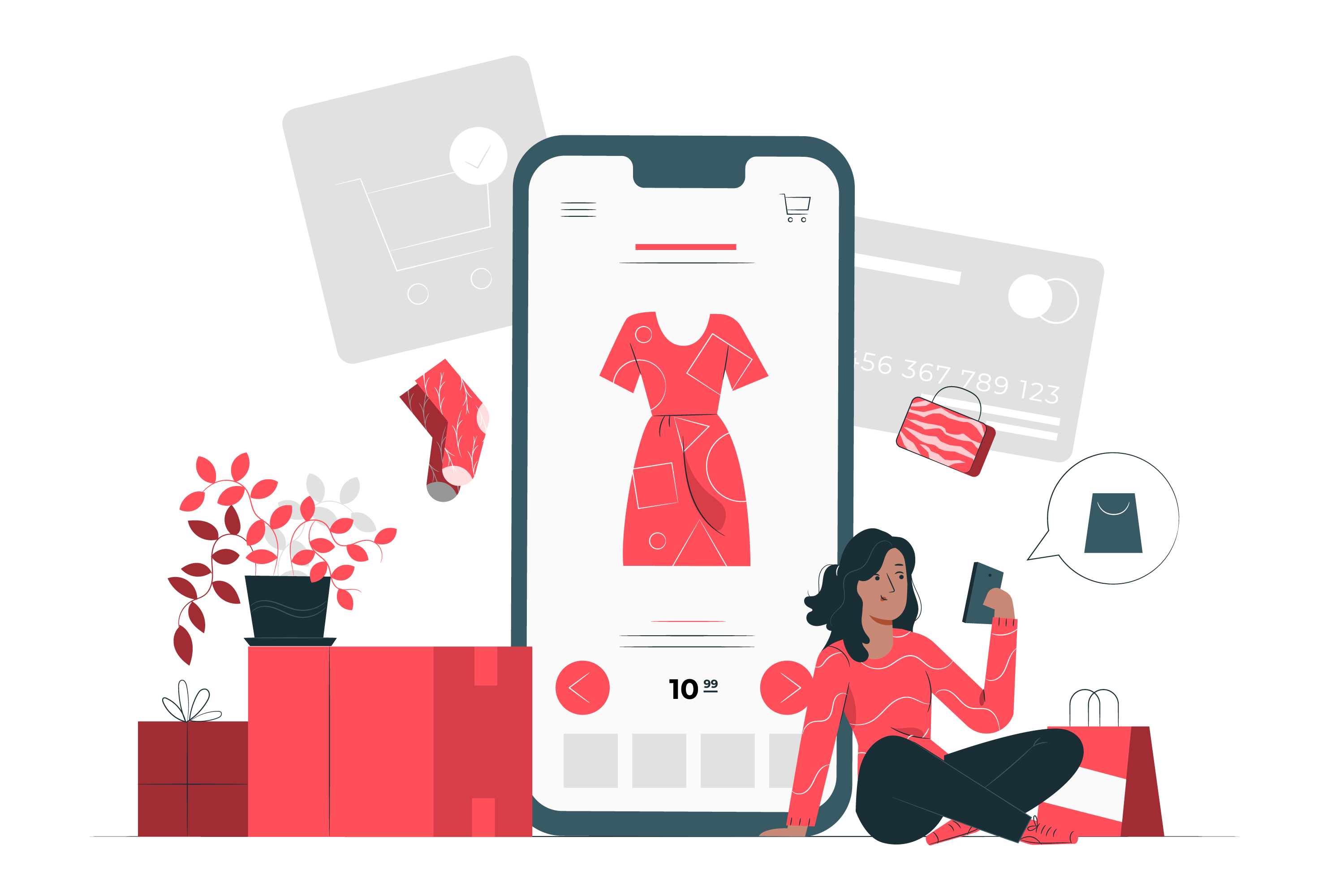 PH ECommerce In 2020
As stated by the National Economic and Development Authority (NEDA), e-commerce in the Philippines allows economic activities to continue growing while COVID-19 related risks are mitigated and adjustments are underway. Down the line, Filipinos may expect the more frequent rise and integration of similar cashless payment systems. This becomes more of a possibility once the country has fully shifted to operating under its new normal. Thus, it's safe to say that e-commerce in the Philippines provides a solution to the challenges lockdown and quarantine protocols have brought about. This significantly reduces the negative effects of limiting the mobility of most Filipinos.
Meanwhile, across the country, different regions work hand in hand to slow the spread of the coronavirus. At this point, it's worth noting that these initiatives should go together with efforts to sustain our economy as well. One way to do this as a business is to take this as an opportunity to operate on e-commerce platforms. For instance, you may look into web development in the Philippines and start operating your own e-commerce business.