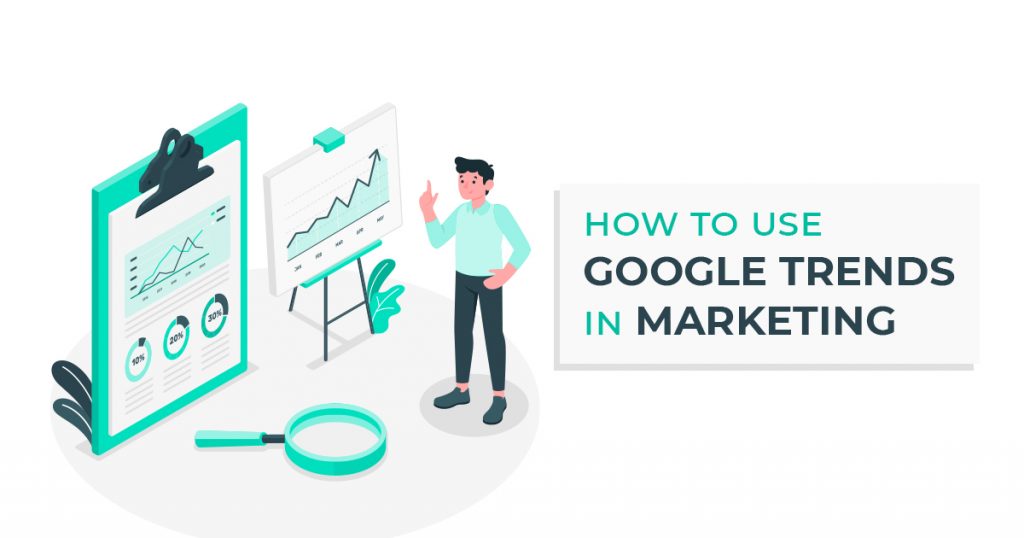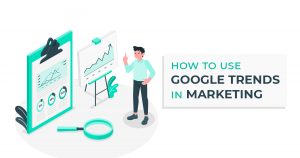 Sep 17, 2021
Using Google Trends in Marketing
"Explore what the world is searching," is the first thing one sees upon loading the Google Trends page. The question on every marketer's mind is, what do you do to make your business famous? You may be aware of this year's marketing trends, but this article will talk about another sort of trend entirely!
According to a survey, 49% of shoppers use Google to discover or find a new item or product. This makes Google an essential part of learning what interests your customers. Additionally, through the search engine, 51% researched a purchase they plan to make online. With these statistics, searching for keywords isn't so far-fetched! Google Trends is the saving grace for marketers.
What is Google Trends?
Google Trends was a site that went up in 2006, though its data goes back about two years earlier. This means that anyone can avail of online trend data as far as the year 2004!
Originally Google Trends was meant for journalism, but it ended up becoming "an invaluable tool for marketers who need information about the products, events, and services that matter most to their audiences."
Google Trends uses search data to gauge customer behavior. This way, it also helps you follow along with the newest topics. Phones on Android, laptops, and desktops run on Google. So, trending search results worldwide show up—and keywords are, well, key in getting attention from those results.
Search categories are split into All, Images, Shopping, News, Videos, and Music.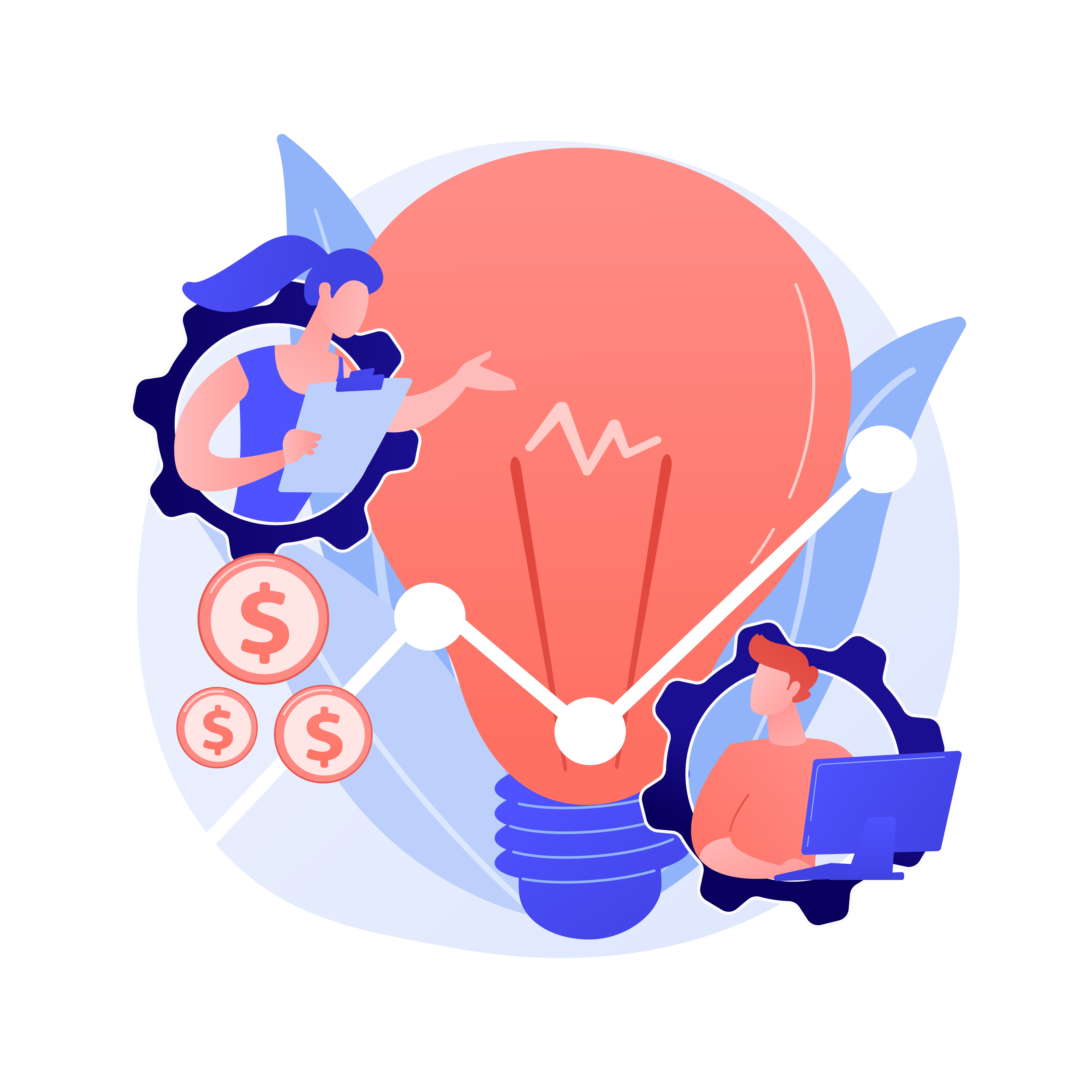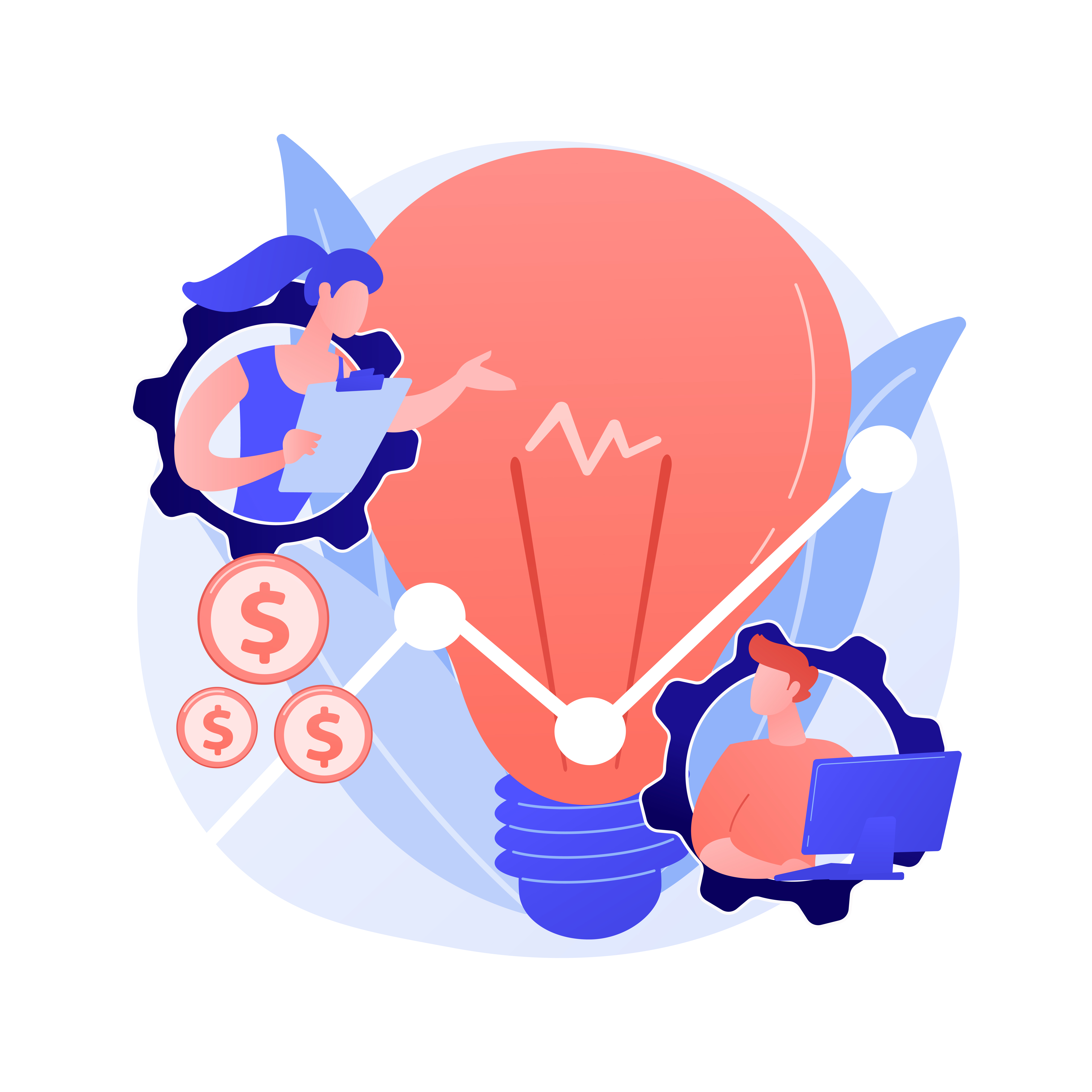 What questions can it answer?
Google can answer What, Where, When, and How questions. It primarily monitors seasonality and trends, making it a great companion for a business that wants to capitalize on people's desires as trends occur.
Google Trends not only answers how a topic or term is found but also where it's found. It shows you the volume of a search term as well.
How to use Google Trends?
You just pop down to trends.google.com, type keywords in, and hit search!
Google will take you to your results. A line graph plots the term's popularity. But, you can also take it to the next level and add an extra keyword! You'll then see the results and make comparisons between the popularity of searches between the two.
You can add two additional keywords, even! Google Trends lets you compare four keywords at a time. However, Google has made Trends incredibly helpful in researching. You can even filter according to:
Location

— you can choose Worldwide for globe-spanning searches or select a particular country to lock onto their search history.

Time range

— select a duration from a set number of hours, days, weeks, months, or years. You can even start from 2004, or you could always specify a time period.

Category

— there are many categories you can use to narrow your search. Among these choices are Arts & Entertainment, Business & Industrial, Internet and Telecom, and more!

Origin — here, you can specify where exactly your results will come from. You can choose Web Search, Image Search, YouTube Search, News Search, or Google Shopping.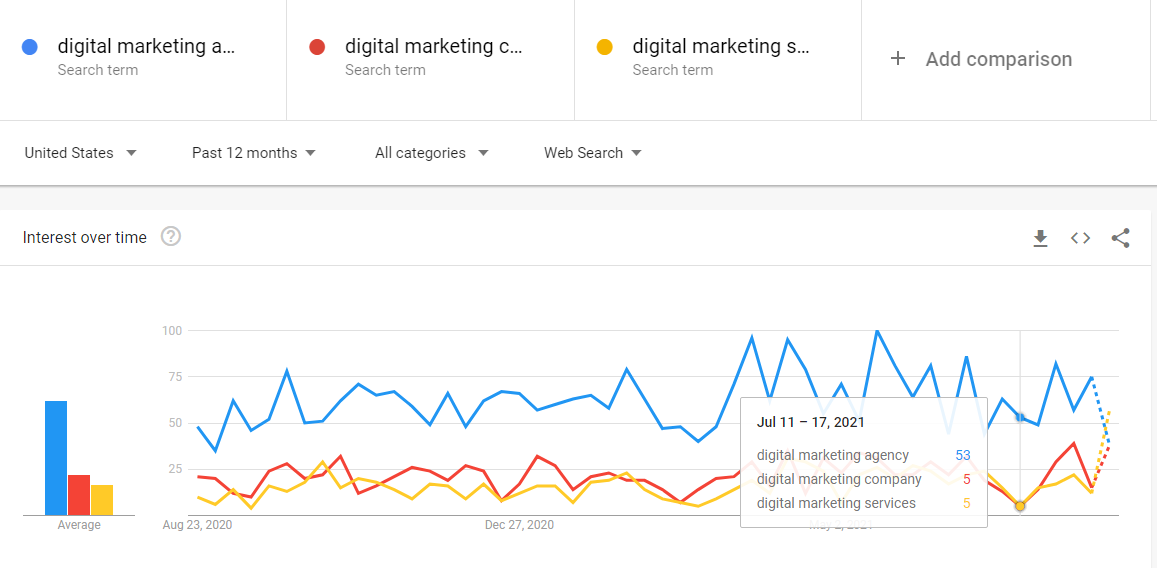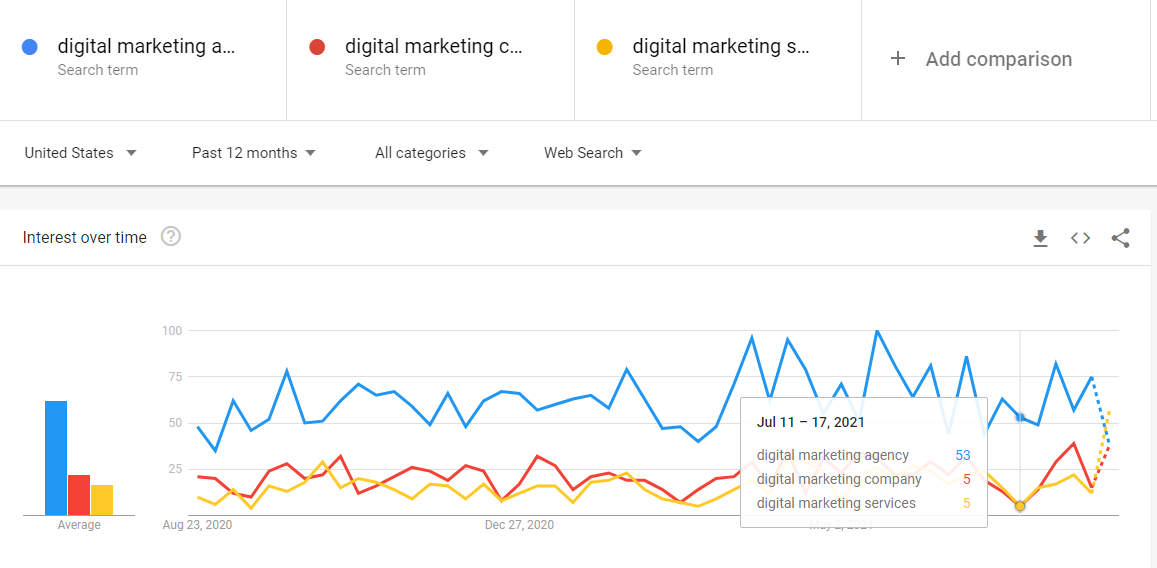 Patterns of Knowledge
Once you get your results, you'll see a line graph that shows the frequency of the term's relevance or popularity over time.
There are three main types of results on the line graph.
Spike

— this shows anxiety. A spike on the graph means a sudden behavior change. So, it's a short term thing and doesn't tend to last long. Generally, any topics that have this treatment fade into obscurity quickly.

Gradual rise

— this shows an adjustment, and time will tell if it will stay or be sustained. In other words, it's a sustained surge in popularity.

Speed up

— this will show a speeding up of existing behavior — an acceleration state, if you will. It's much easier to sustain than the other two.
You can also compare the popularity in a more specific manner. You can do this by focusing on subregions. Then, you'll see Interest results plotted on a map of the country of your choice. You'll see the top subregions — the states, areas, or cities — searching that given term.
Once you narrow searches down to a particular area, you'll see how the results break down further.
This way, you'll be able to lock onto trends specific to an area — that is, the area that contains potential customers. You'll be able to compare breakdowns by region, as well! With help from Google, you can target your ads better or reach out to people in selected areas.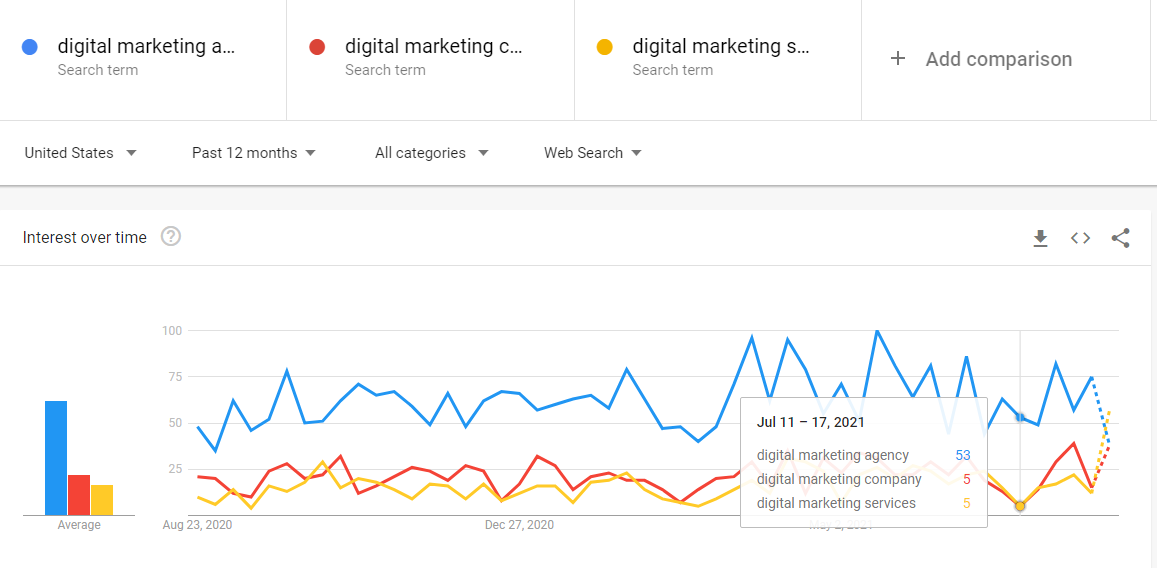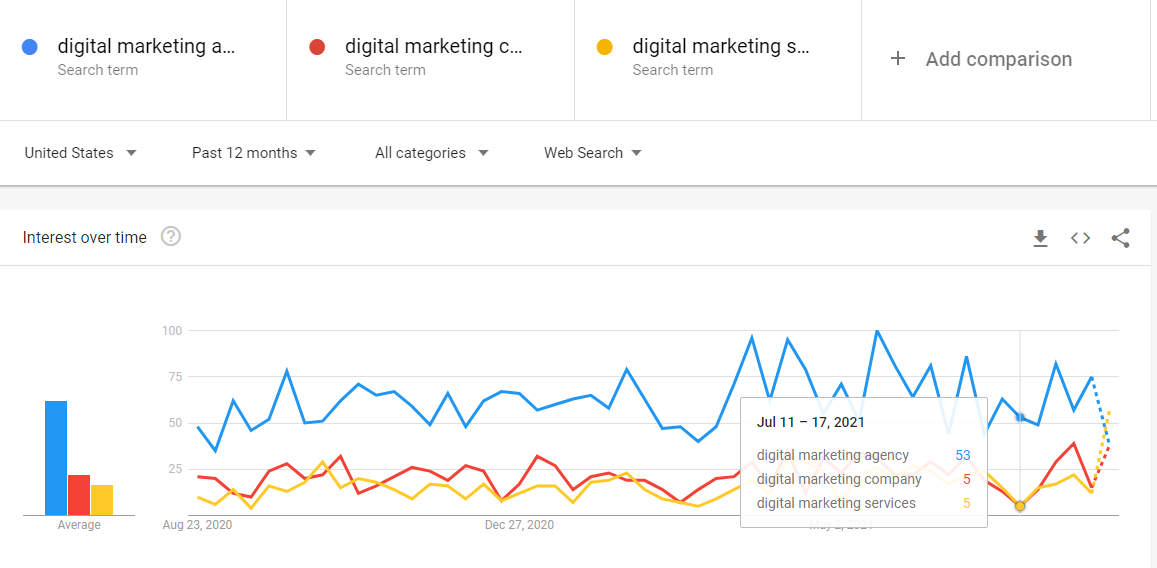 You can also look further down for Related topics and Related queries! They're both important for branching out your marketing research, as they're relevant to the original search terms.
Related topics & Related queries
When you're conducting a keyword search, you follow a path that others have gone on. Anyone searching for the term you've searched now has searched the related topics and queries. The definition of the terms are pretty much the same if you click the question mark on the results page, but topics involve points of interest. Queries, on the other hand, involve words or phrases people are searching for.
Here's a further breakdown:
Top

– here's where you can find the most popular search topics/queries. The way it works is that it's scored from 1 to 100. 1 is the least commonly searched, and 100 is the most commonly searched.

Rising – this one refers to the topics/queries with quickly rising popularity. So, it looks at topics or queries with the most significant increase in search frequency. Results labeled "Breakout" for either section mean users' interest in them is immense, probably because the terms are brand new with no past record


Business is about solving problems. Such as problems of the consumer base! Having insight on things they ask the Google search engine is an excellent way to plan your business' next move.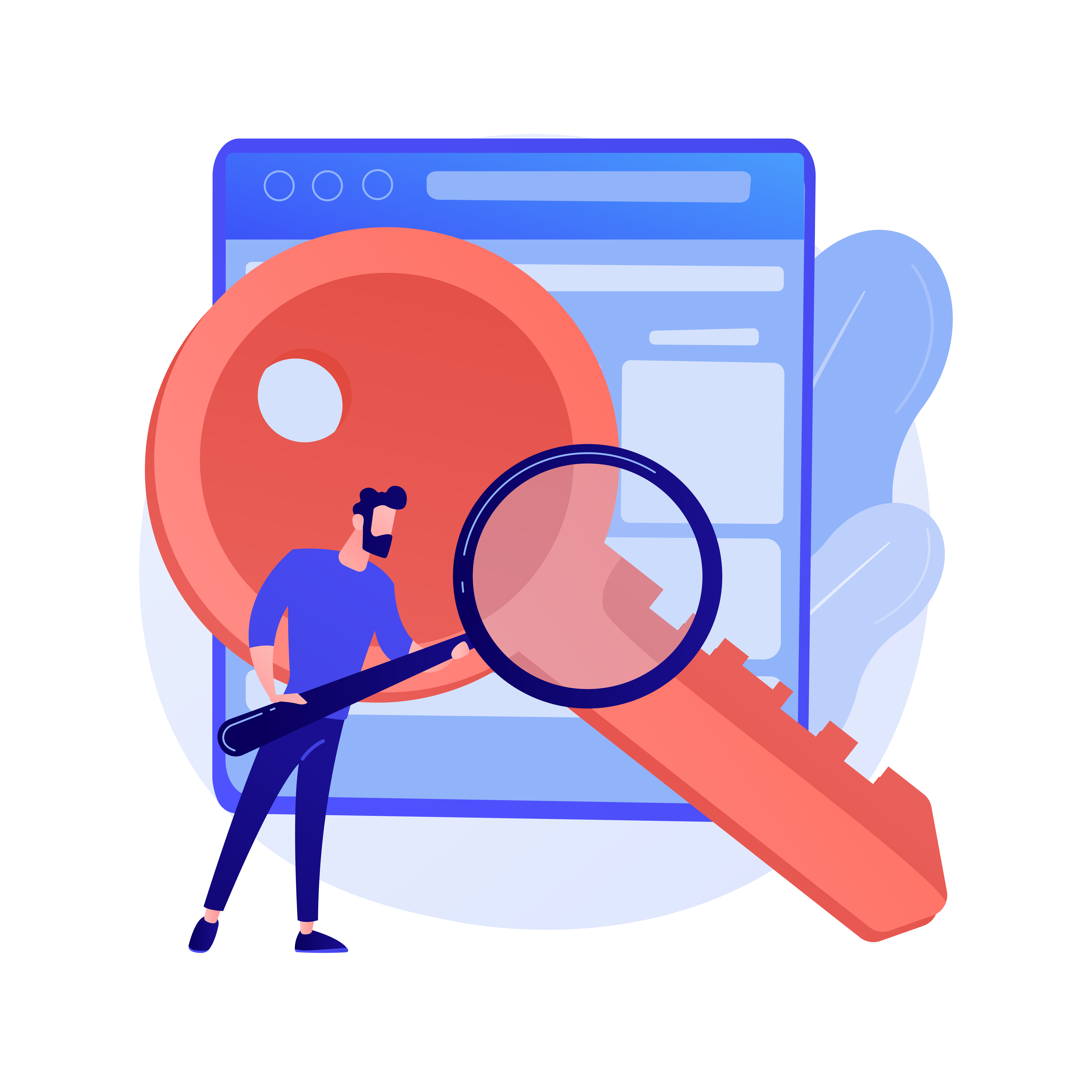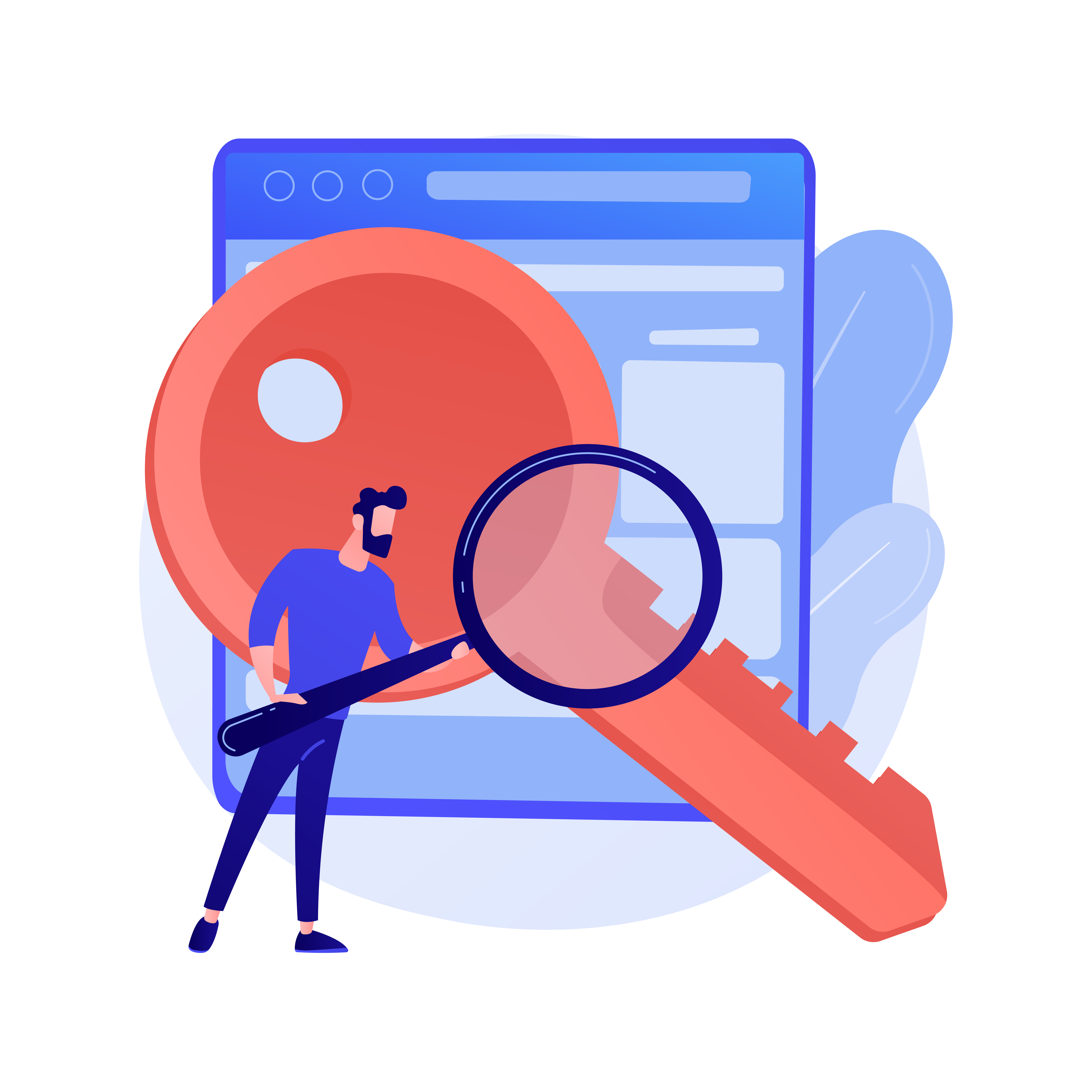 Saving results is a cinch.
Once you get what you're looking for, you can keep your results by saving and downloading your results from Google Trends.
To do this, you can bookmark or save the page as Favorite. Alternatively, you can download the findings and then open the file using a spreadsheet application.
Life hacks for marketers
Another crucial piece of advice is when creating a product, consider the religion and values of your area. Assuming, for example, that one makes shumai, then it would potentially alienate those who do not consume pork. Shumai, generally, is made with pork. However, if one specifies another meat in the shumai, it could potentially be marketed as an alternative to plain shumai. Try advertising your product with the words "chicken shumai" or "beef shumai" instead!
Now, if your keyword does not exist, then you're going to have to make it popular yourself. If your product is innovative and new, then you have to market your product accordingly! Generate keywords unique to your product or service, and own it! By using Google Trends, your business will make waves in no time.
For those who make content such as videos and social media posts, it's advisable to check your content or trends daily. Otherwise, it's OK to check every two weeks.
Also, Google can help people in e-commerce and shipping. Oberlo says, "it's pretty handy at letting you know the seasonal trends of certain products – or your niche." One must make use of the geotag and find trending news in a particular country. For example, if one intends to import goods to Tokyo, focus your searches on Tokyo, especially if you're not from that area. People in different places have different tastes. You'd be surprised to see the difference in searches by location, even in two neighboring cities!
Another major tip for people is to use search terms or topics that can get you more clicks. Using Google Trends can search for the perfect keywords, but you'll have to do some legwork yourself to find the optimal search terms for maximum popularity.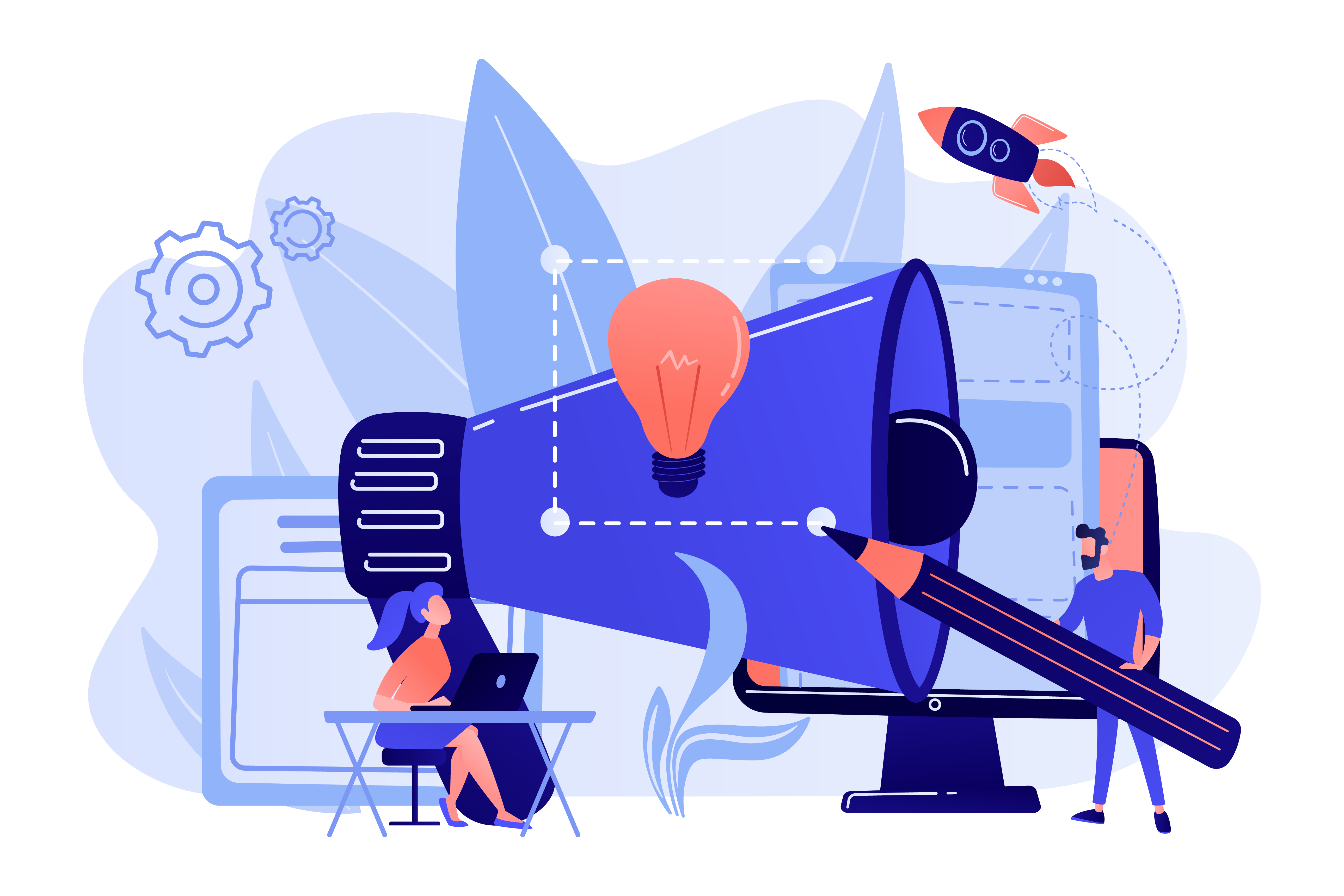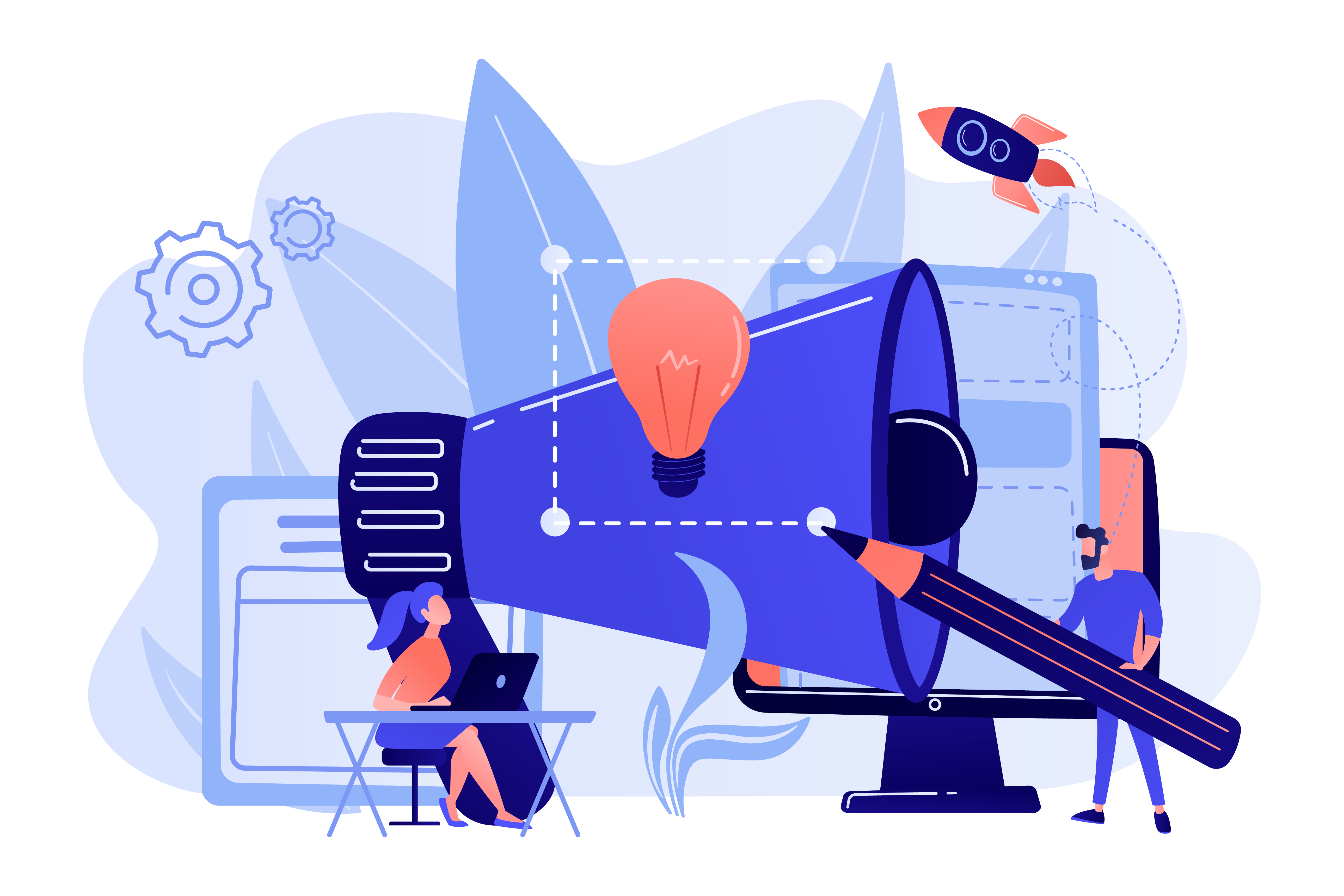 Google Trends keeps you in the know
The business that rules trends rules the market. Knowing what your customers want is the perfect way to ensure the hit of your products. Likewise, a business that can stay on top of the trends can stay on top of its business rivals. 
Google Trends is a site that Google offers. It's capable of tracking what people on the internet are thinking about. It can answer what, when, where, and how something is popular. One can even track a particular search term down to the city of origin!
Using Google Trends to search for keywords isn't the only way you can improve your business—a digital marketing company in the Philippines is just as capable.