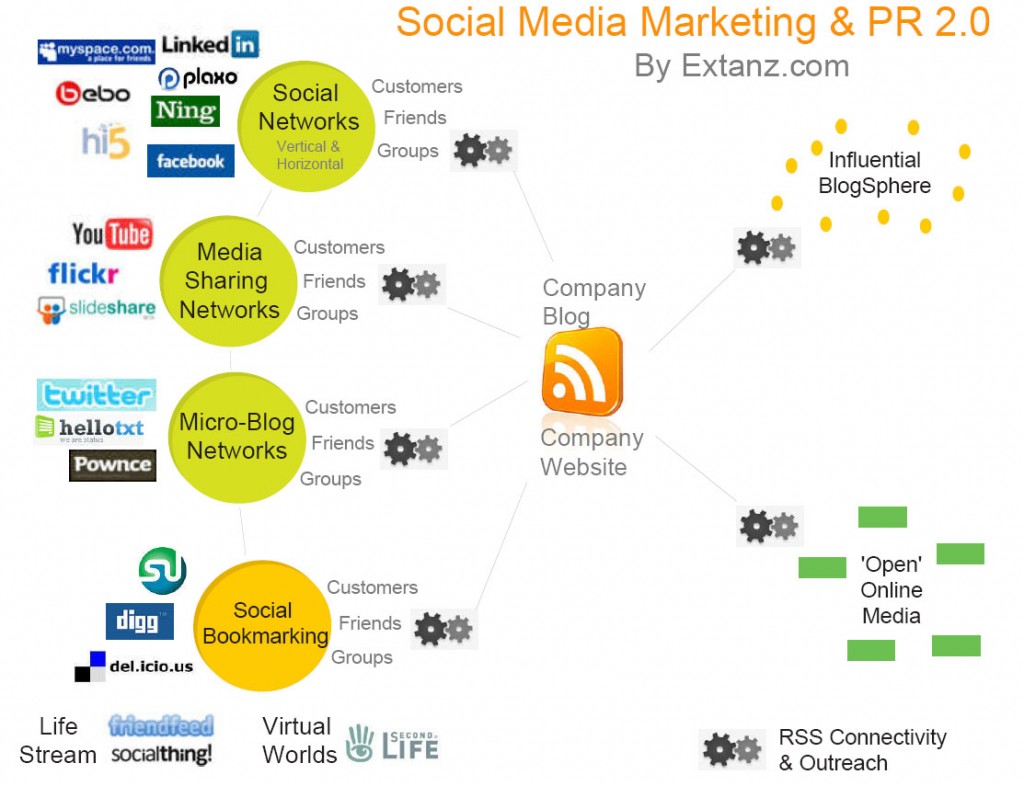 Aug 8, 2011
SEO and Social Media: A Powerful Online Marketing Combination
Where and how does social media fit into the whole search engine optimization process?
Social Media Marketing has made a buzz in the online marketing community and undeniably its effects on search engine optimization are evolving.  Today, it is not only used to develop link baits, social media sites are now a powerful platform for networking and information sharing techniques to build high quality links and  brand promotion.
Understanding Search Engines and How Social Media Works
Search Engines, at their core, operate in terms of relevance and authority. Relevance comes from content articles with the right keywords while authority comes from links. These factors are the exact elements that define the social media landscape today. Thus, many search engine optimization experts believe that social media sites can introduce a new ranking signal for search engines.
This new ranking signal will not replace the ranking signals that come with traditional search engine optimization strategies. Instead, it will further boost the link building signal creating a very powerful brand engagement and steady stream of quality links.
What does it mean for Search Engine Optimization?
Since the very concept of a search engine optimization is to increase traffic, build strong awareness and increase profits through link building, social media sites can complement the already existing SEO techniques and practices. The use of social media sites in search engine optimization can outrank any competition and lead to the domination of the search engines. This will result to more strategic, innovative and profit-oriented search engine optimization campaigns.
Social Media and Search Engine Optimization is a very powerful online marketing combination. Using this new method will definitely help businesses take a large portion of their target market against their competitors.