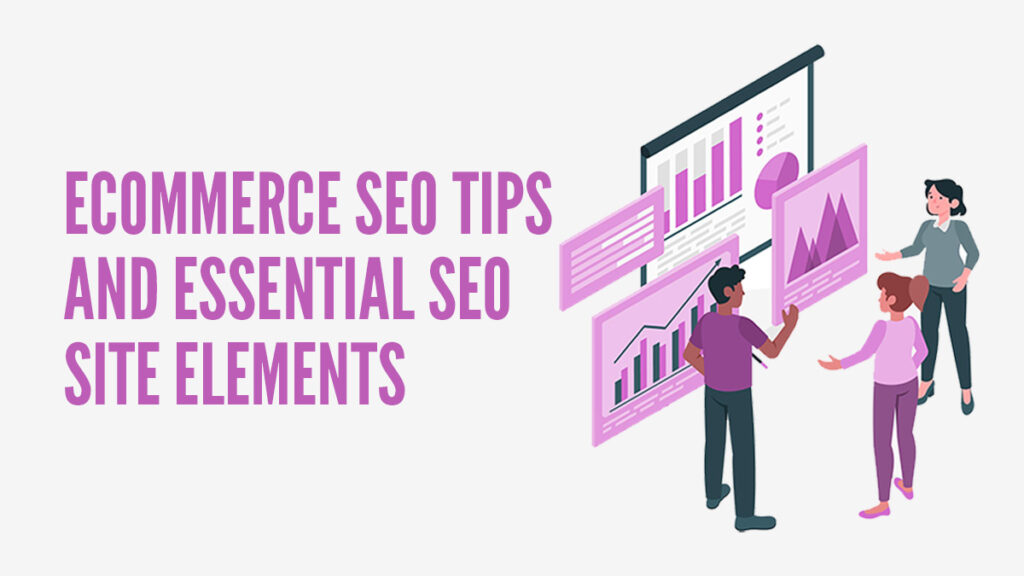 Apr 19, 2022
eCommerce SEO Tips and Essential SEO Site Elements
One of the Technical SEO Tips for eCommerce sites recommends enticing site visitors with On-Site SEO Elements. In addition, SEO Experts may provide services handling On-Page SEO for eCommerce sites. So, you might want to read these tips to optimize On-Page SEO for eCommerce Websites.
The eCommerce Industry can sustain a country's economic activities, even during a worldwide pandemic. Shopify found that in 2019, online purchases were responsible for 17.8% of sales. The number is expected to reach 24.5% by 2025.
However, not many eCommerce shops get the complete SEO treatment in favor of Social Media Marketing or Paid Ads. Although, the two are excellent marketing strategies and can help you achieve more sales.
However, SEO only needs effort at the start, from content creation and optimization, with no extra fees required! Once you've published your site or blog, you just need to check on your progress now and then.
Why Optimization is Vital to Your eCommerce Website
As of 2021, over 27.2% of the world's population goes shopping online. So naturally, online shopping allows you to purchase products without leaving the comfort of your home. Not only that, but online shopping also allows for multiple payment options. Sometimes, certain eCommerce Stores can even provide discount coupons or coupon codes.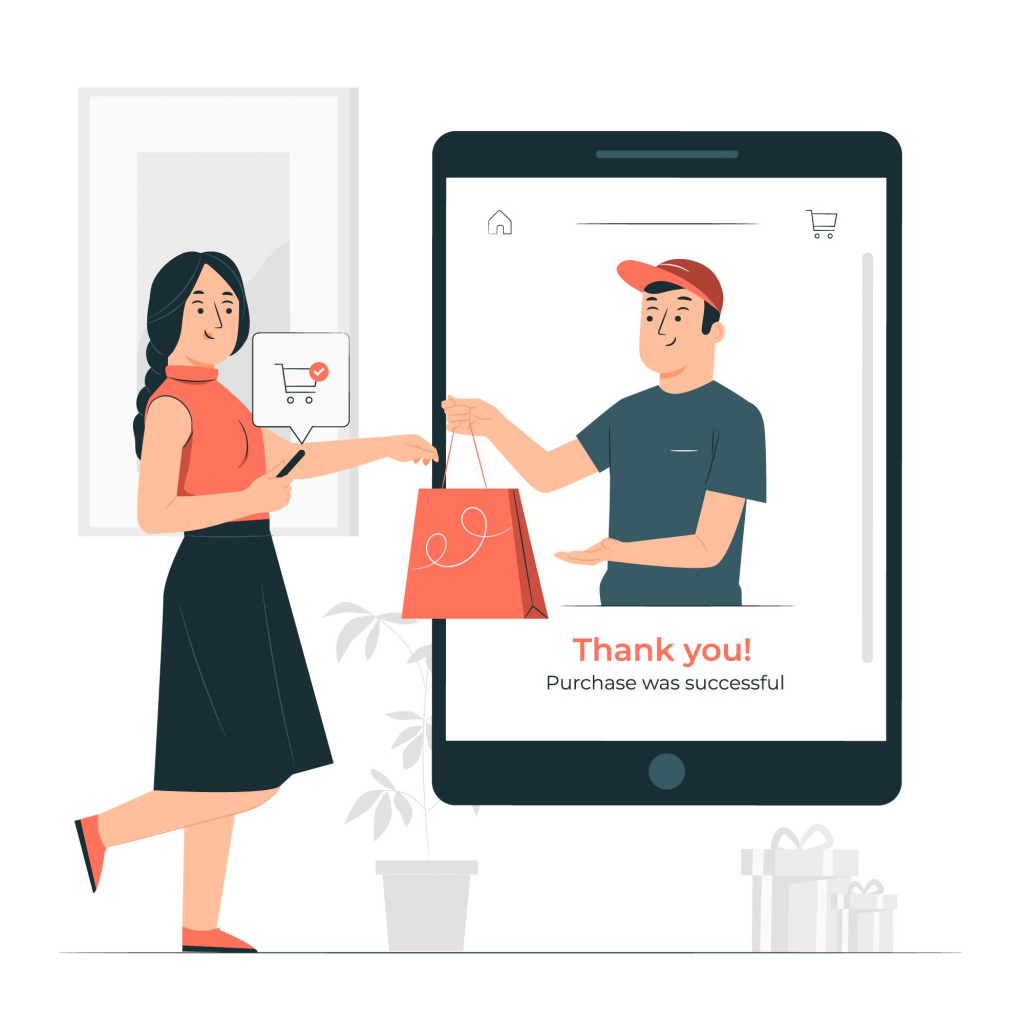 When it comes to ROI or Return on Investment, SEO Strategies can deliver excellent results. However, it'll "scale exponentially over time; rather than giving you linear results." Search Engine Optimization requires thorough planning and waiting for results over months-long periods. But, it's a relatively cheap marketing method that's ripe for eCommerce websites.
So, to get more traffic to your E-Commerce website, implement an On-Page Optimization process. This is one way to attract visitors and thus engage with them, increasing brand recognition. As a result, your visitors become a loyal audience that constantly returns to your online store.
Tips on How to Optimize Your On-Page SEO for eCommerce Websites
The eCommerce Industry flourished as sellers moved online during the pandemic, considering online shopping lets you order anything from anywhere, anytime. So, it was the perfect alternative for many home-bound customers.
Combined with Search Engine Optimization, eCommerce businesses can get the most out of their audience. So, eCommerce sites have to step up their optimization efforts.
So, if you want more traffic and sales for your E-Commerce site, you need to implement a few elements. Such SEO Elements will ensure that your website's pages have the best possible optimization.
Of course, you can take on eCommerce SEO services. But if you've got the Search Engine Optimization knowledge, you can also try taking care of it yourself. Still, here's what you need to fix up On-Page SEO for eCommerce Websites.
Generate the Best Possible Keywords to Use on Your eCommerce Website
This first SEO eCommerce Tip needs you to do Keyword Research. Then, select the best Long-Tail Keywords to tap into your desired demographic. To be noticed, you must find queries that lead your target audience (and search engine bots) to you. Keyword creation can provide fantastic visibility on Search Engine Results Pages!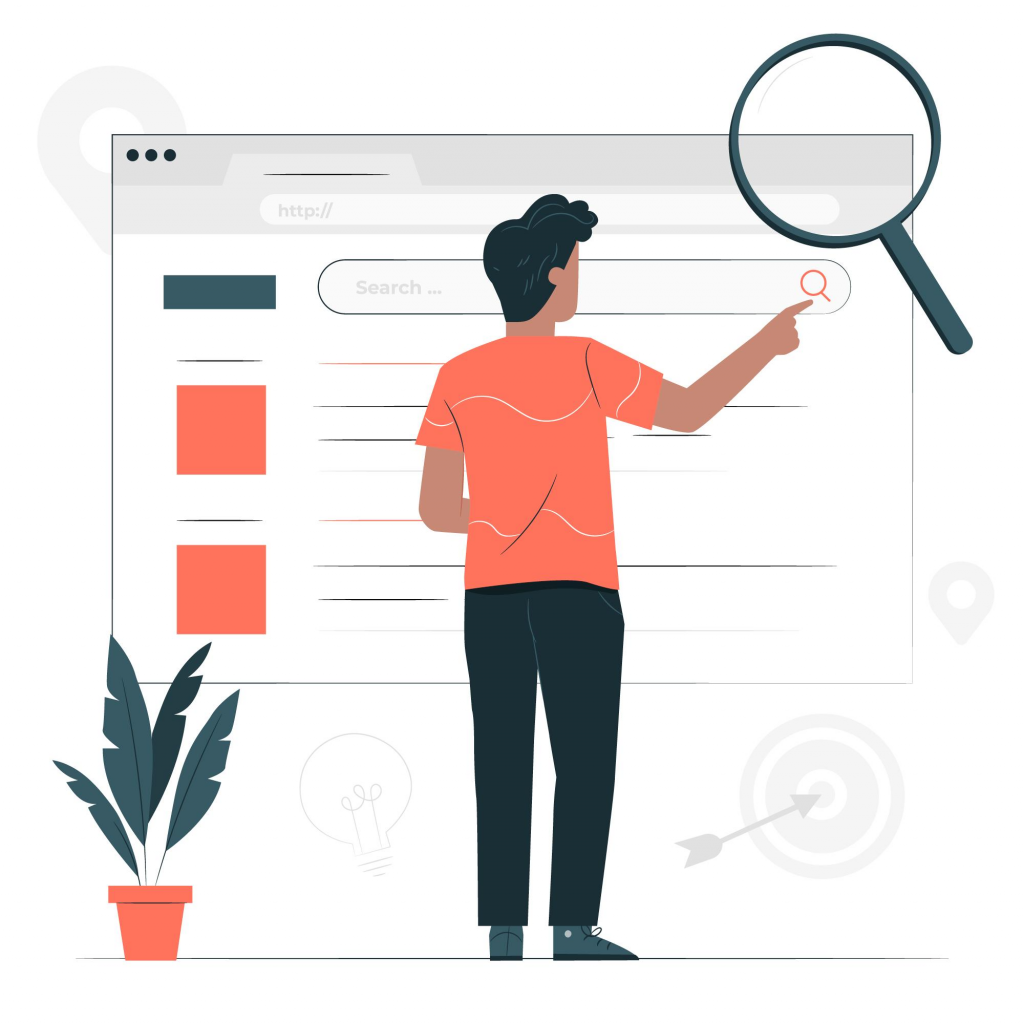 Your eCommerce store will significantly benefit from the top spots on SERPs. Although SEO Strategies involve long-term waits, they're still cheaper than plenty of marketing tactics.
So, you can research potential keywords by summarizing your business in less than five words. Then, you must investigate how many other people are using those keywords to rank on results pages. On the other hand, you should avoid keywords with too little competition.
Once you've settled on your keywords, you must incorporate them into your eCommerce site. They should be featured on titles, headings, articles or copy, product descriptions, alt text on images, Title Tags, and URLs.
It's vital to use different variations, so nothing looks overused or if you're Keyword Stuffing. As a result, you can get the most out of your keyword selection. Expert SEO Services can find excellent keywords for your eCommerce store!
Prepare Valuable Content to Optimize
With your keyword selection ready, you can now create content on your eCommerce website. While SEO helps you prove how valuable your content is to search engines, they'll lead interested searchers to your website. As a result, your content should be beneficial to people first and foremost. You can't optimize for On-Page SEO on an eCommerce Website if there's no content to optimize!
Product Pages are crucial, as they provide the item your customers want. So, you must ensure that indexed pages are ones for available products! Also, Category Pages can lead customers to more products, so it's vital to keep them presentable.
In addition, having a Blog boosts SEO efforts, as it's an excellent form of Content Marketing. As a result, it delivers crucial information to customers and proves your authority and expertise. So remember to add your chosen keywords to your blog posts or articles to get the most out of SEO!
A Product Review section is also vital in optimization efforts. Customers will seek out the opinion of fellow shoppers, so it's best to lean into this. Your reputation as a store is instrumental in bringing in customers and retaining them. Strive for positive reviews praising your business, and listen carefully to ones that aren't as positive.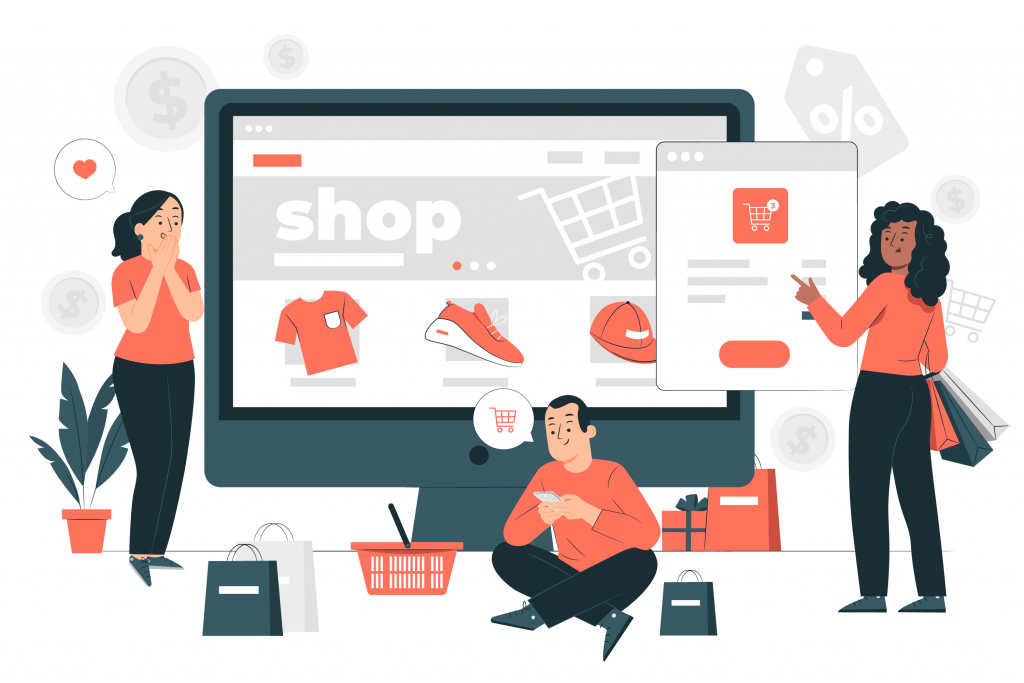 Simplify Your Website's Structure as Much as Possible. 
For this eCommerce SEO Tip, always remember that your site architecture plays an essential role in search optimization. So, you must create a distinct and clear hierarchy of navigation. For example, site visitors (whether human or bot) must be able to navigate from page to page easily. So, for instance, they can move from your homepage to product categories for the items listed within each product department.
Experts on eCommerce SEO services recommend that online shops must only have three levels of primary menu navigation buttons:
The site's Home page;
Its Department/Category pages; and
Product pages (within its department/category pages).
Search engine bots, AKA search engine spiders, can easily crawl your site pages and products.
In addition, Link Building is vital to your eCommerce website! Also, bots check for a clear and streamlined internal linking structure, making it crucial to find and fix broken links!
You can check out some Website Redesign Tips to improve site traffic to accomplish this tip.
Use Canonical Tags Wisely. 
You might have duplicate content or pages when you have an eCommerce website. Thus, it's vital to tell search engine crawlers which copy is the master copy or, more technically, the "canonical" copy.
When search engine bots index your site's pages, they can tell when content has been duplicated. The search engine will decide which page best meets the visitors' needs. This process is excellent and generally indexes the pages that matter.
But, there are many instances where search engines deliver old and outdated pages instead. If you don't indicate canonical pages, the search engines will choose them for you. Sometimes, the search engine bots don't always choose the pages you intend.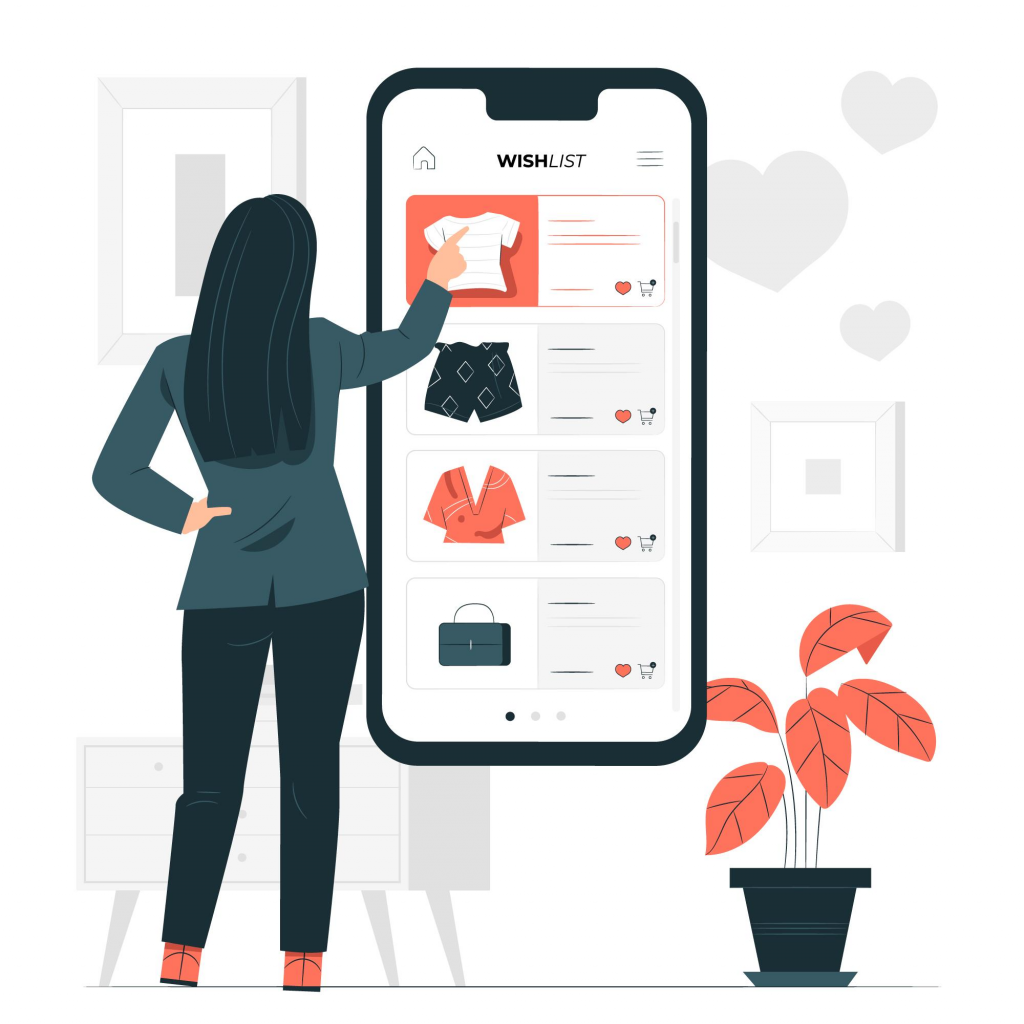 So, it's recommended to place your canonical tags on the essential pages of your website. Also, as much as possible, remove all the outdated pages on your eCommerce site.
Use Simple URL Structures. 
You also need to create simple URL Structures for your pages. For example, the product name or keywords on each website page should be present in their corresponding URLs.
Optimization is essential, even for your URLs. So for this eCommerce SEO Tip, it's recommended to add the vital keywords to the tail ends of web addresses. As a result, it's easy for you and site visitors to track product pages.
You can take on a company that provides expert eCommerce SEO services for Websites. But they'll tell you to keep this information in mind when creating the URLs of your eCommerce Store pages:
The URL must feature keywords that include the department, category, and product/item name;
Also, the URL must separate words in the slug with dashes;
The URL must avoid query strings and non-letter or -number characters; and
It must be free of stop words. Such words don't contain important information (such as: of, and, in, etc.)
Create Effective SEO Title Tags and Meta Descriptions. 
The Title Tags are one of the most critical SEO elements you can put on your website. It can be up to 65 characters and include your product name and applicable keywords.
So when it comes to Title Tags, they must include item names and keywords in titles, headings, copy, etc.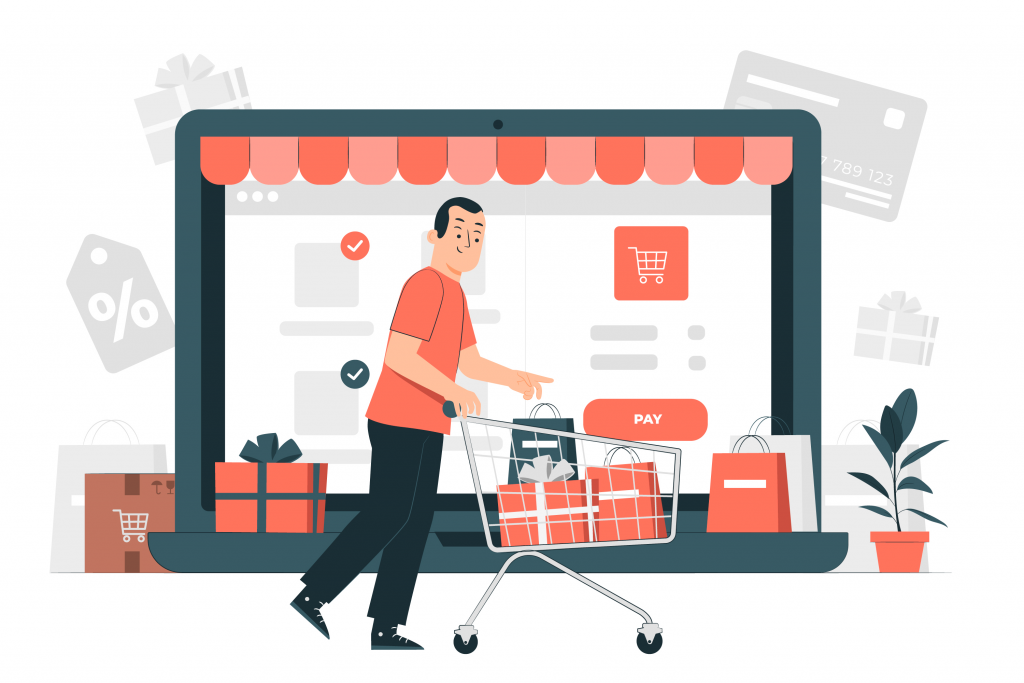 It's essential to optimize Title Tags since they're visible to search engines and searchers. After all, organic searches are "the #1 driver of traffic to content sites." It surpasses Social Media, beating it by over 300%.
Although Meta Descriptions don't affect your SERP rankings, they still appear in search results. Also, they serve as a short introduction to the page. If you can create a great description for your products/site pages, you can get more peoples' attention. As a result, interested searchers will click on the eCommerce page.
Use Schema.org.
Schema.org is a set of extensible schemas launched by Google, Microsoft, and Yahoo that help search engines understand information. Thus, they can deliver richer results that meet the needs of online searchers.
Schemas can boost an eCommerce website's traffic by providing key information to interested searchers. So, people can see data on your products from the search results page, such as product prices, ratings, and reviews.
The more information on your schemas, the better the User Experience. This goes for both search engine bots and human searchers. As a result, your Domain Authority score goes up, and your products show up on Google's Images tabs.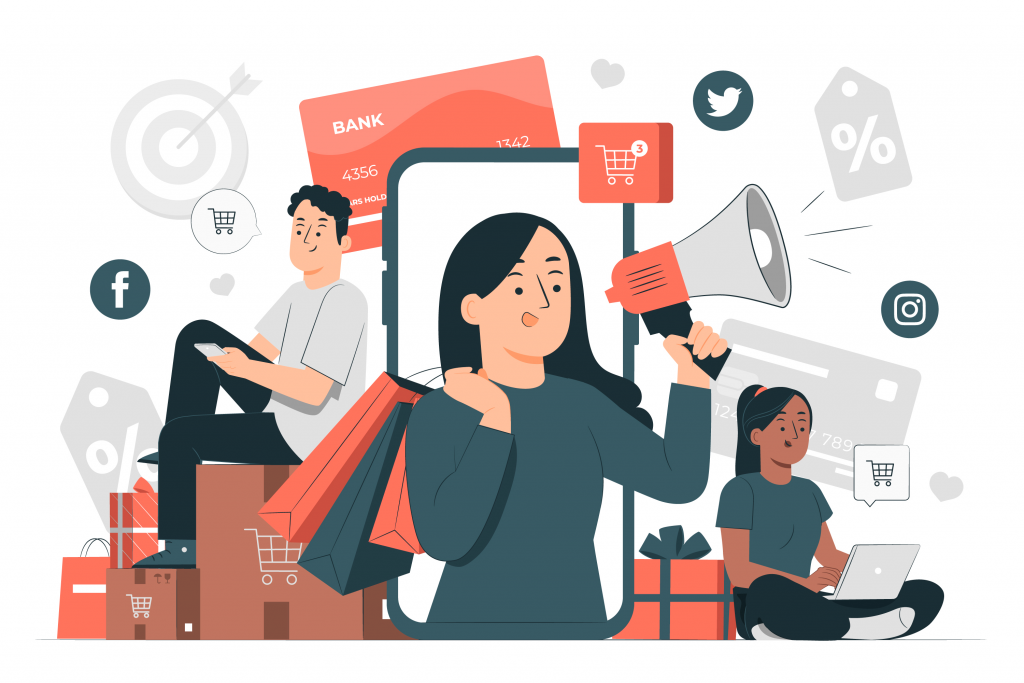 Consider hiring expert eCommerce SEO services!
When done right, SEO will give you a steady stream of traffic that will boost sales at no extra cost. The most vital On-Page SEO Factors for eCommerce Websites can rake in the traffic you deserve.
So, to achieve desirable results, you need to make your website navigable. Simplify the structure of your site into three levels of primary menu navigation. Also, you should apply Canonical Tags to indicate the best results to rank on search results pages.
Creating simplified URLs, though packed with the proper keywords, is highly recommended. In addition, optimizing the Title Tags and Meta Descriptions with keywords can indicate the product to searchers. Schemas can assist with your optimization efforts!
Consider all these important SEO factors on your E-Commerce page, and you'll have a successful and profitable business website. So, hire the best eCommerce SEO experts, such as an SEO Company in the Philippines! They can increase the effectiveness of the SEO elements on your eCommerce site.