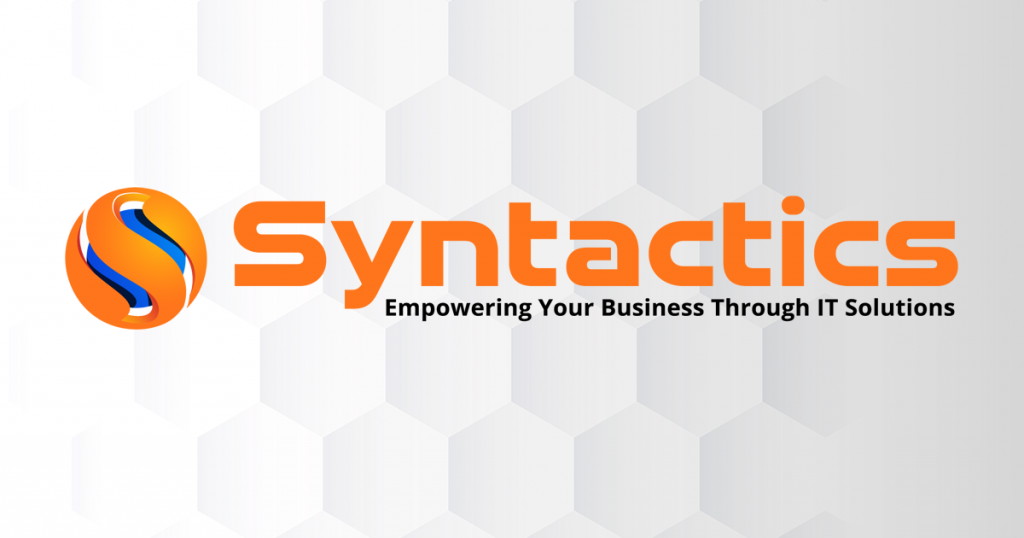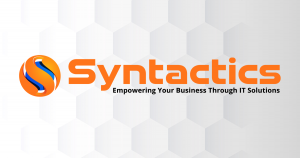 Jun 18, 2021
Philippine I.T. Company Syntactics, Inc. Unveils New Logo
Syntactics, Inc. unveils its new logo just in time for its 21st anniversary. The company first started back in March 2000 and was established by Ms. Stephanie Caragos and Mr. Wilfredo Kaamiño Jr., the company's President and Vice President, respectively. With their growing team, Syntactics continues to provide its services globally through website development and design, business applications and custom software development, digital marketing, and virtual assistance.
In celebration of its 21st year, the company proudly announced its brand new logo, to showcase what the company is all about, its principles, goals and how it sees itself for years to come. 

Syntactics also listed the significance of all the elements in the new logo: 
S-Shaped symbol – signifies Syntactics and shows how the company started from a small company with the tail pointing up signifying that the team and company will continue to move forward, improve and grow.  

Circular shape -indicates continuous movement and prosperity. 

Blue circle – signifies the globe and the company's clients coming from all over the world. 

Spaces in between – is that of a yin-yang, signifying harmony and balance for its colleagues, clients and community. 

White streak – symbolizes the "white" hair that symbolizes wisdom and maturity that the team has earned throughout the 20 years of service for the Syntactics family, and service to clients and community. 

Updated text and font – represents a more modern look.
Moving forward, this new logo will be used and established across all platforms the company is present on. 
Along with its new logo, the company also promulgates that while it will continue to uphold its values and mission, and vision, they will continue to improve and elevate their skills, innovations, and solutions to cater to new and modern challenges. 
Let Syntactics, Inc. empower your business today!