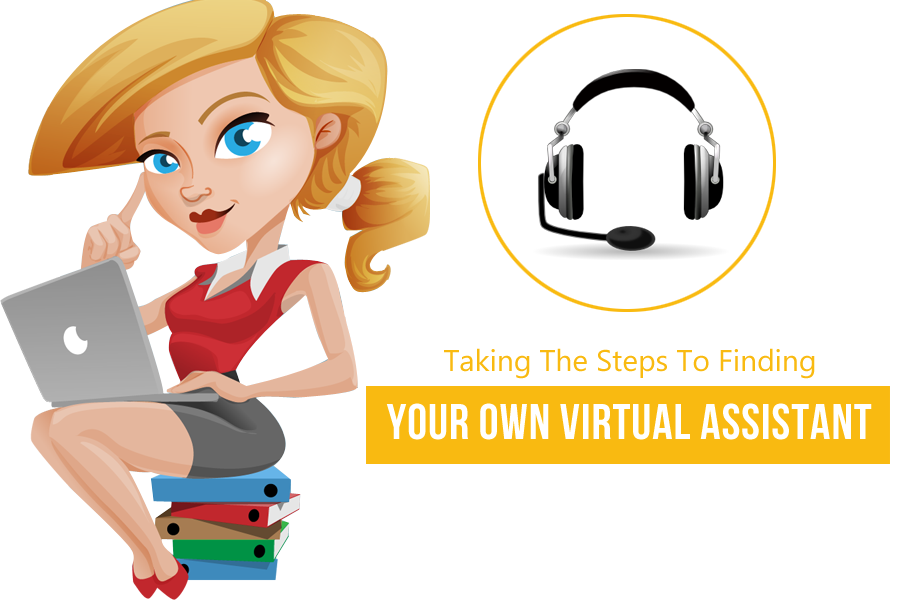 Jul 9, 2014
Taking The Steps To Finding Your Own Virtual Assistant
These days businesses are finding ways to make the most of the internet and technology to make managing their enterprises easier and more conveniently. They do things like creating websites, hiring search engine optimization specialists and hiring virtual assistants or VAs.
Hiring VAs in particular is becoming a common practice for entrepreneurs since they (VAs) are trained experts who are usually under a separate company or working alone. This makes hiring a VA more affordable than traditional hiring where we have to sort through the files of applicants, train them, and pay for their insurance and other benefits.
VAs can handle various sorts of tasks that usually take up most of an entrepreneur's time, leaving little time to do other important things. Thus, when finding or choosing a VA for our business, here are some useful steps we can take:
Step 1: We have to identify what we need.
Almost any office task can be done virtually by our VAs. However, we have to know what exactly we want them to do since they can have a wide range of the tasks they are capable of doing. Here are some of the task categories a VA can do and some examples of each category:
Office support: diary management, data entry, emailing customer invoices.
Bookkeeping: reconciling bank statements, following up on late payments, updating financial records to prepare you for tax time and BAS.
Marketing: lead generation, social media management, providing marketing reports.
Website management: web support, assisting with changes, updates and in choosing a web host.
Remember that even if VAs can do almost anything, they are not mind readers. So, always communicate openly and specify which tasks need to be done when looking for a VA.
Step 2: We have to find out how we want to employ them.
We have to ask ourselves if we want to hire a VA who is either working under a separate agency or a freelancer. We have to also decide if we want a VA working locally or overseas. Of course, we need to know first about the advantages and disadvantages of each type of VA so we know exactly who are we working with. Doing this can help us narrow down our search to make it easier for us to find just what we're looking for.
Step 3: Interview prospective VAs.
We should not limit ourselves to interviewing just one VA, we need to have a lot of choices so we can find the right one. So as much as possible we need to schedule some time to interview several VAs. These interviews can be carried out through Skype, FaceTime, Google Hangout or other video chatting options available. It is during this interview where we can get specifications like how we will be invoiced and the available hours of work. Another essential thing we can look out for in these interviews is if the VA has updated equipment.
Step 4: Set up the work system.
Once we have made a choice we can then set the requirements, the mode of communication and delegation of tasks with the VA. This is the time for us to finalize the VA's work schedule and clear out any questions, as we will then have an official Virtual Assistant.
Along the way of working with our VAs we can find out a few other things they can do that may benefit our businesses.