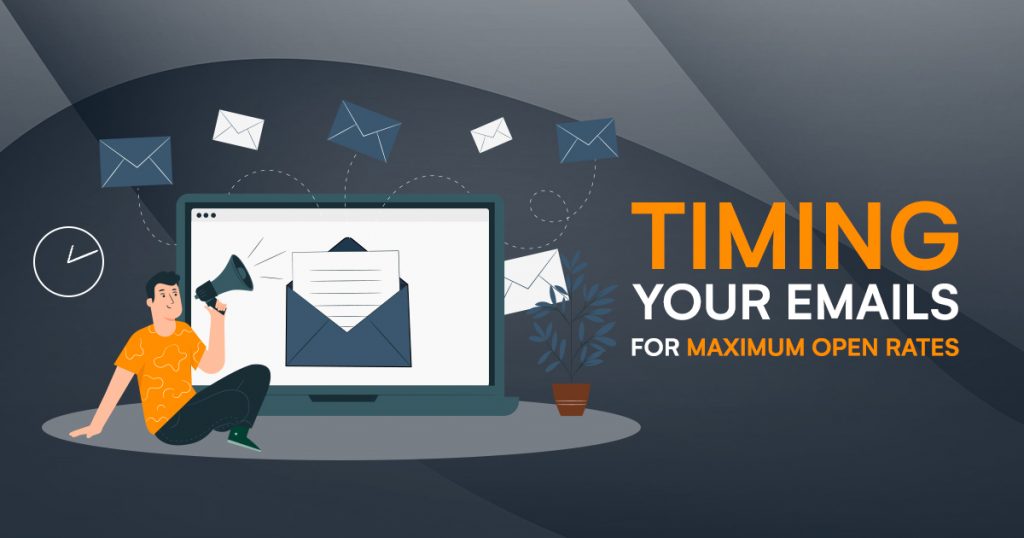 Aug 10, 2021
Timing Your Emails For Maximum Open Rates
Email has become an excellent channel for marketing. It's a popular choice for gaining more clients. You want traffic, you want leads, you want engagement. But there's always the looming threat that people don't even glance at their emails. The emails you worked so hard to craft, personalize, and fill with eye-catching graphics (and sometimes, additional discount offers). So, how can you combat low open rates? For one, you can time your emails just right.
But how?
Well, you do research.
What's the importance of timing your emails?
GetResponse says that around 22% of all email campaigns are opened in the very first hour after sending. After every hour, the chances of your email getting opened by your customers decrease.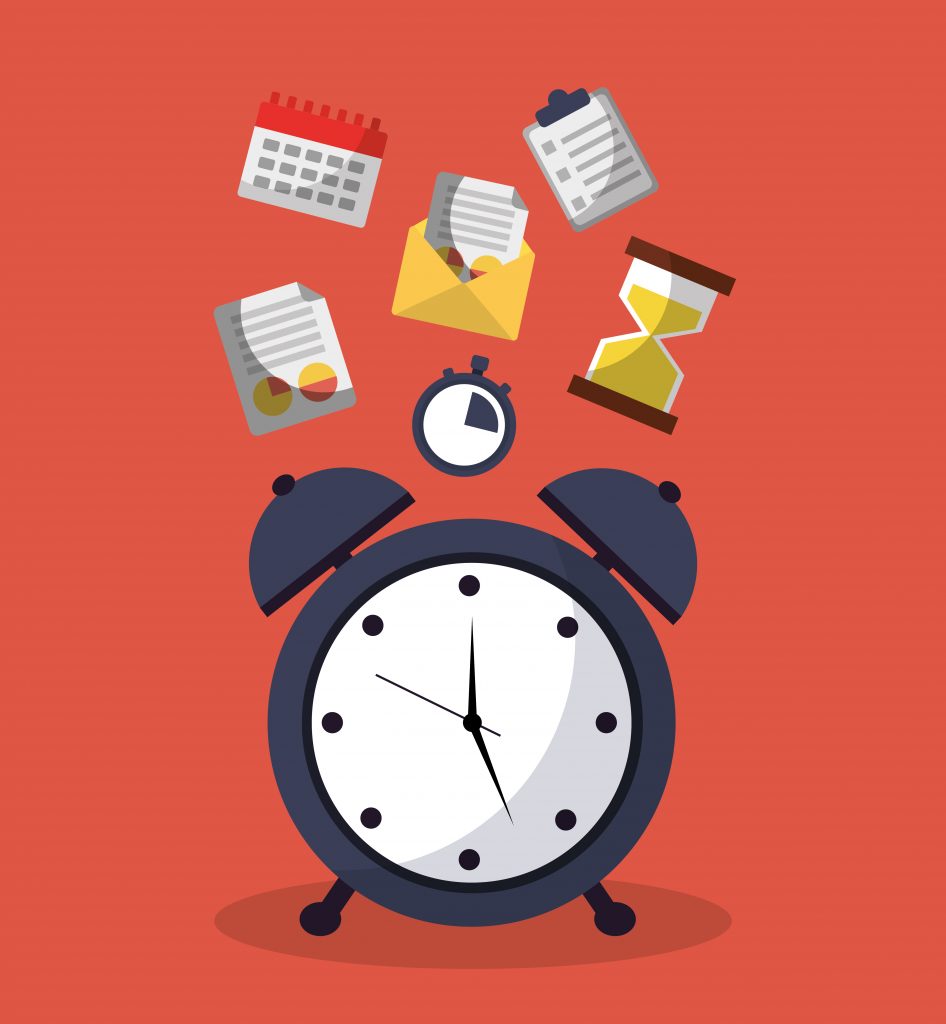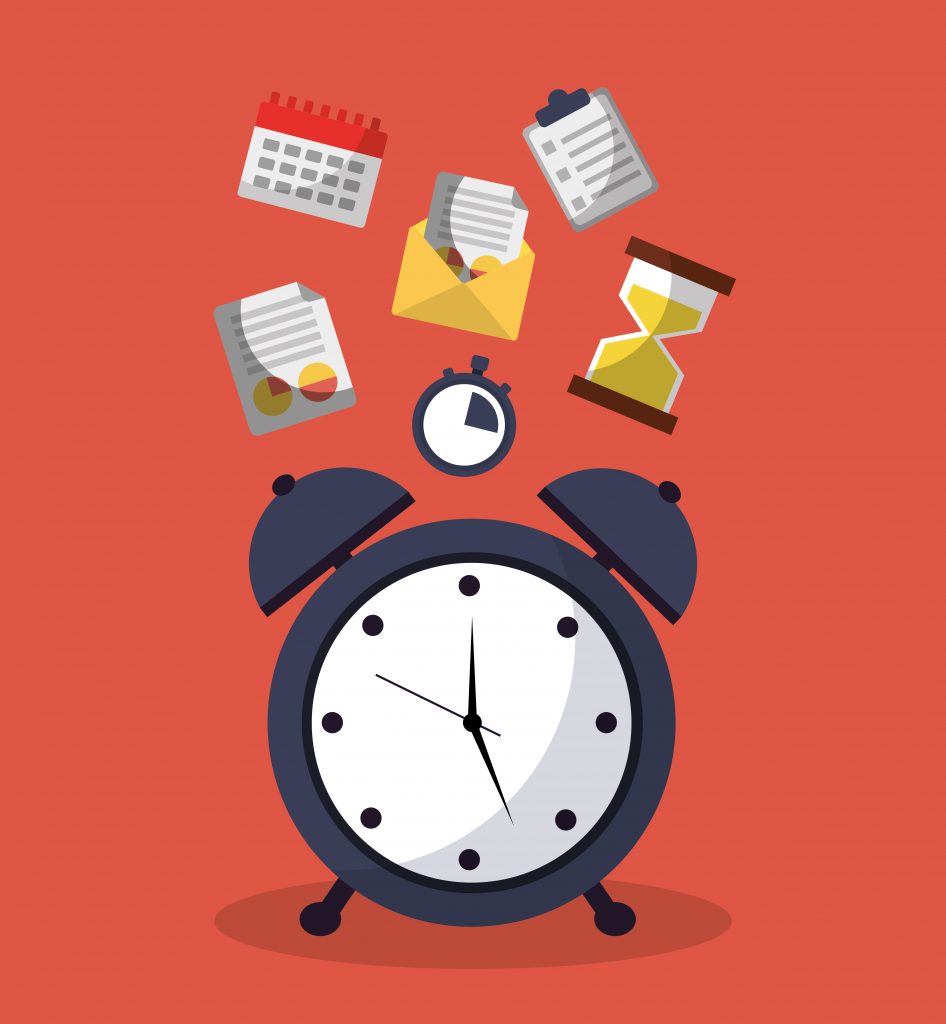 You want traffic, leads, and engagement. You want people to open your emails, read them from beginning to end, hang on to your every word as you lead them to a sale. Of course, each business has its own sales channels and processes, but you want your people to become lifetime customers of your business.
Not only that, if you reach more people via email, that means they spread the word about you to other people. Additionally, Nielsen states that 92% of consumers will purchase a product if friends or family recommend it, ensuring that their money goes to something that their loved ones trust. So, sending your emails can be the gift that keeps on giving. Yet you don't pay anything for the advertising but a pleasant transaction between two parties.
What's the best time to send emails?
Email marketing has become a standout channel for advertising. People in business industries on all levels trust email, although there are still many legitimate emails out there that never got opened for one reason or another. Though having a decent subject line is a factor in open rates, this article will focus mainly on sending mail at the right time.
To answer the question, the findings are incredibly bewildering. Still, email marketing experts the world over have asked this question at least once in their careers.
So here's what they say:
Mother Jones

stated that 50% of people check emails while still in bed.

Coschedule

crunched their numbers and, from 14 studies, found that the best days to send emails are during the middlemost days of the week—Tuesday, Wednesday, and Thursday, to be exact, with Tuesday being the very best of them all. 

MailChimp

has the same sentiment. 

Benchmark One

 says it's best to send emails on a Tuesday at 10 AM. Furthermore, it also supports the T-W-Th scheme.

A 

2015 Hubspot study

 mentions that Mondays, Tuesdays, and Wednesdays are the best days to send emails. However, 

their blog

says their open rates spike at 10 AM, 1 PM, and 6 PM. Overall, Hubspot says that emails sent on weekends have the worst rate of opens compared to all other days of the week.

GetResponse

 claims that, globally, the best days for sending emails are Tuesday (best for click-through rates) and Friday (for open rates). Yet, the best 

times

for sending emails are 4 AM (for best open rates) and 6 AM (for click-through rates). However, they state that emails that go out between 8 AM to 5 PM are a safe bet.
What's the answer?
Well, you have one. Ask yourself: what's the best time for you?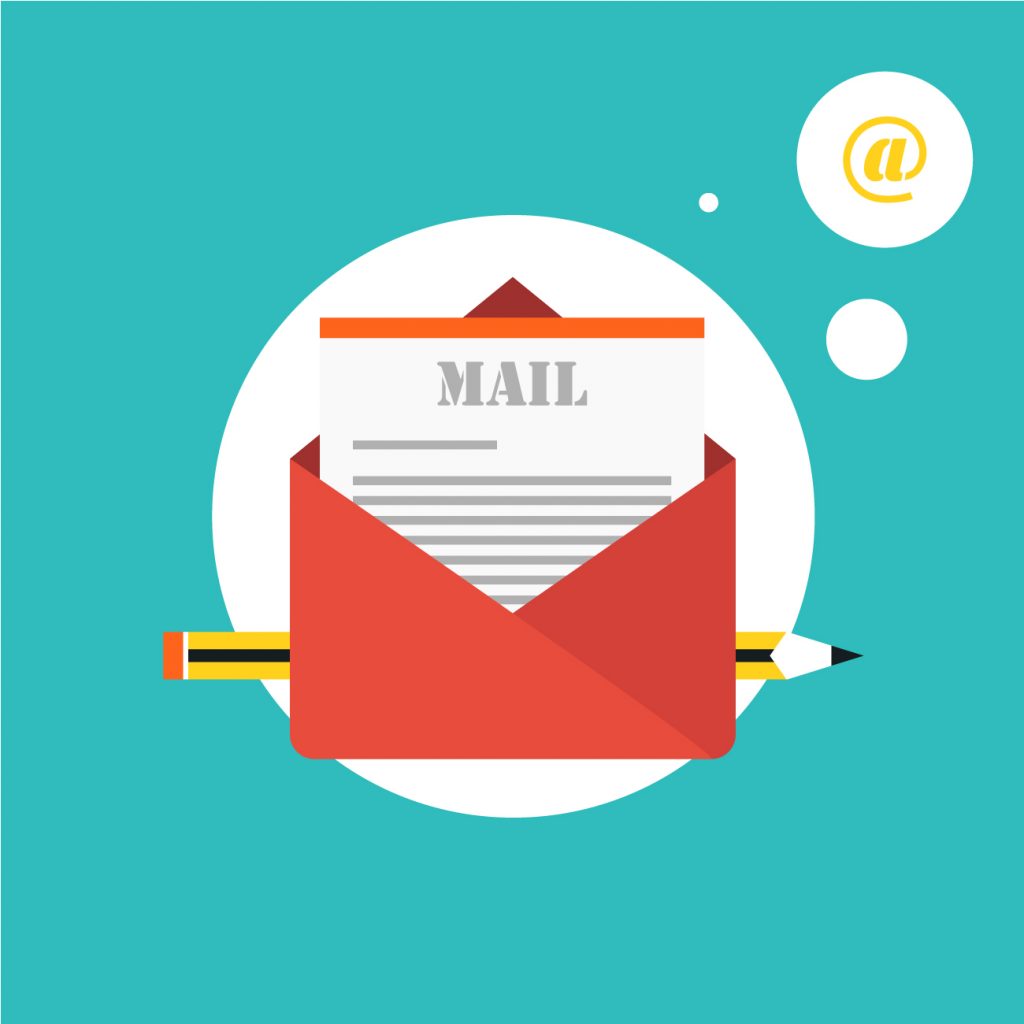 As it turns out, the data is so contradictory because we're not accounting for the nature of the samples themselves. Who are you sending emails to? Your demographic. 
It "refers to socioeconomic information expressed statistically including employment, education, income, marriage rates, birth and death rates, and more," says Investopedia. The people on your mailing list have their habits, patterns, and collective personality.
Check your analytics, or make an audit. Then, find the best times to send emails from the information you've collected for your email marketing. There's no telling what the results might be; you may find that the best time to send emails is at 3 AM on a Sunday! 
People run on different circadian rhythms; what's good for the goose may also be good for the gander, but a stay-at-home mother does not have the same schedule as a corporate employee. 
Try to think of the types of emails you're sending and their lengths, as well.
Just think of it like this: when do you think your recipients have spare time to read your emails?
A couple of notable discoveries to remember:
Most of the best times for sending emails are notable because these are the times where people either begin or end their day — at those points, people are at a slow part of their day. Finally, they think, I feel settled enough to check my inbox.
In terms of timing, one could argue that Mondays are too hectic to have time to read emails. Likewise, Fridays are for winding down, so nobody is in the mood to hear work-related concerns. Unless someone's work hours occur on Saturdays and Sundays, weekends are strictly for recharging social batteries. We live in an age where the work-life balance is becoming incredibly important. Fun is fun, and work is work.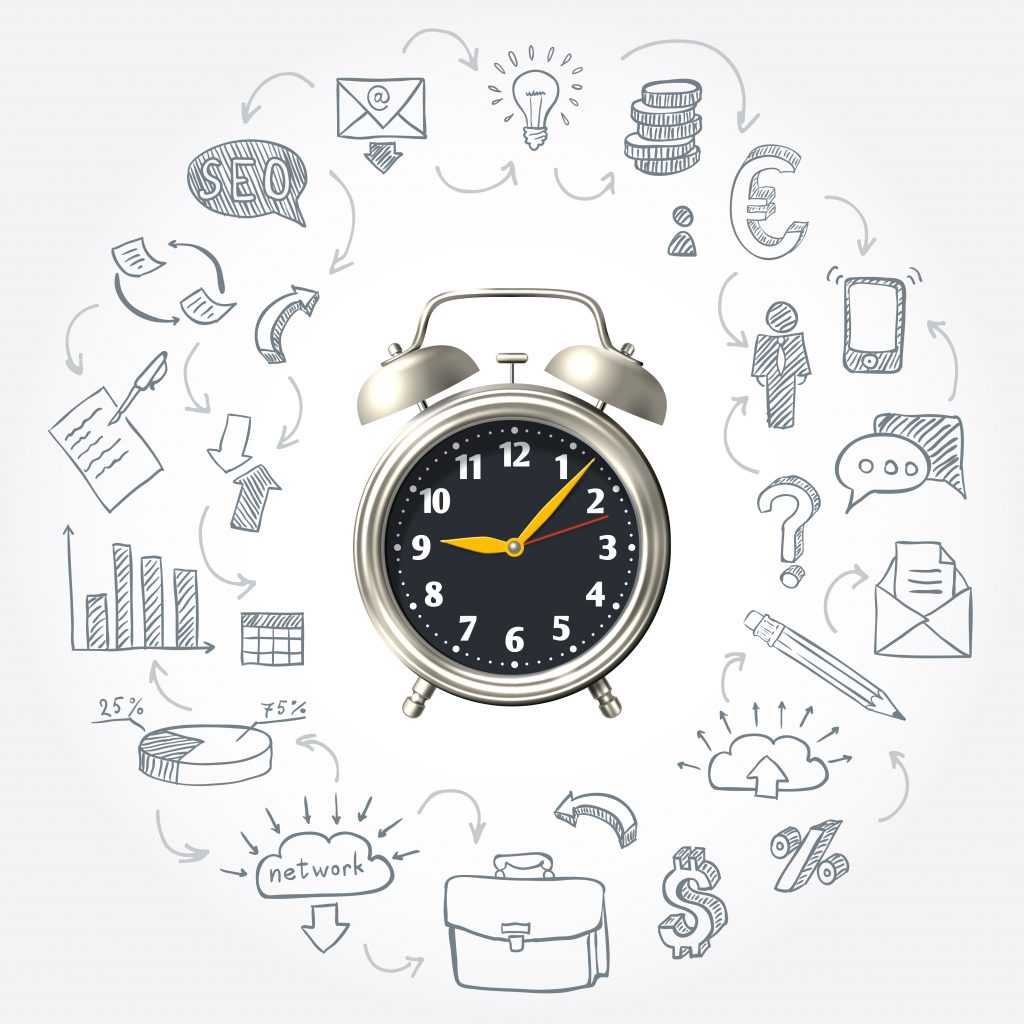 However, if those weekend emails aren't job-related, then they're safe from low open rates. Findings show that emails dealing in entertainment or shopping thrive on the weekends. An additional factor to consider for your demographic is whether you're dealing with the 'consumer' types or the 'businessperson' types of customers.
Also, be careful when sending on holidays. Some people might not appreciate having their rest interrupted. But, others might be in a good mood and open your email anyway.
Coschedule also claims the best times to send emails are 6 AM, 10 AM, 2 PM, and 8 PM through 12 MN, though the studies took timezones into account. If you're sending emails locally, then you can gauge the best times to send. If you're sending emails to people in different parts of the country or the world, well, that's trickier and may require an A/B test.
And one last tip: once you've nailed down the best times to send out your emails, make sure you're consistent. Stick with the set dates and times so loyal customers can anticipate a new email from you. Plenty of email tools offer an automation feature.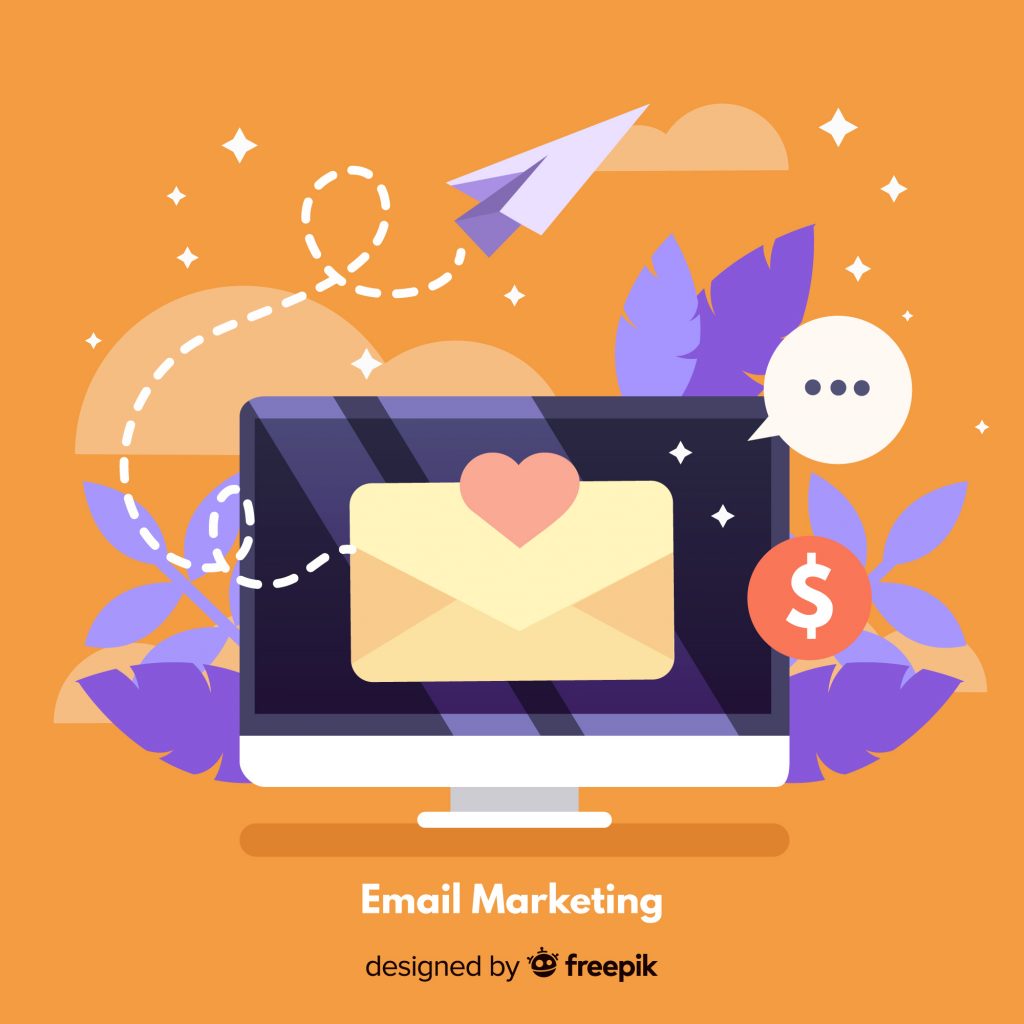 Final verdict
There will always be challenges in marketing. So to answer the question, 'When is the best time to email?': there is no objectively correct answer. Then again, several companies did find that some of the best days to send emails are Tuesdays, Wednesdays, and Thursdays; also, the best times are generally at the start of the day and the end of it. 
With such scattered findings,  hiring email marketing experts in the Philippines may be your best bet to find the best times for your company.  However, the best advice is to tailor your mailing times to your audience's free time. Some people open emails on a schedule; others do it completely unprompted.
It all depends on the customers that make up your mailing list. You could be dealing with fresh graduates, stay-at-home parents, supervisors, or even veteran employees. Figure out the collective pace of your receivers, and you'll find the perfect date and time for maximum open rates.
You can never be too sure until your data gives you the answers.