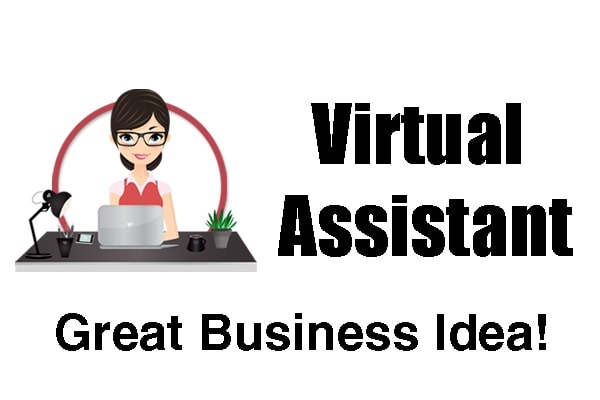 Mar 14, 2014
Providing Virtual Assistant Services Is a Great Business Idea
There are a lot of business owners who have too many responsibilities. Unfortunately, they are unable or unwilling to employ a full-time employee. Hence, they seek the help of a virtual assistant.
Here are the top three reasons why a virtual assistant is needed:
There are many virtual assistants whose commitment is to give quality work.
Firstly, Virtual Assistants are very productive and always value their clients. They also give the best service. This is because they know that their salary is totally dependent on the positive performance of their tasks.
Virtual Assistants use their equipment and office supplies.
Most Virtual Assistants are from companies that offer VA services; meaning they use their own office equipment. That said, business owners using VA services do not have to purchase additional equipment and other office supplies.
Virtual Assistants pay their taxes and benefits.
One major advantage when business owners hire a virtual assistant is that they do not need to pay taxes or create benefits package. Since VAs are independent contractors, they are solely responsible for their own benefits and taxes.
Furthermore, businesses that offer virtual assistant services have the opportunity to grow their company. IT companies can provide virtual assistants to those businesses abroad that want to delegate tasks to professionals via the cloud. Companies offering virtual assistant services can have additional income helping them to expand. This also matches the rising demand for Virtual Assistants. Studies prediction that one in two businesses will hire assistants online by 2020. This makes the virtual assistant job a long-term business opportunity.
Those businesses that have Virtual Assistants who are expert in search engine optimization (SEO) and social media marketing are more likely to be successful. Many companies nowadays constantly strive to boost the number of followers on their social media profiles and their search result rankings.
Do you want to be a Virtual Assistant?
Whether personal or professional, if you're a highly organized person with experience as a personal assistant and are good in communication; being a Virtual Assistant is the best job for you.
For you to stand out as a virtual assistant, you need to specialize your services rather than working as a jack of all trades. Here are some specializations that you could consider such as working as an editor — which is easy to master. Additionally, you can be a proofreader, social media assistant, virtual writer, virtual researcher, website designer, website developer and more!
The Virtual Assistant market is growing. If you do not want to be left behind by your competitors or you want to offer your services virtually, start your Virtual Assistant business now.
Does offering virtual services make sense to you? You can leave a comment below.