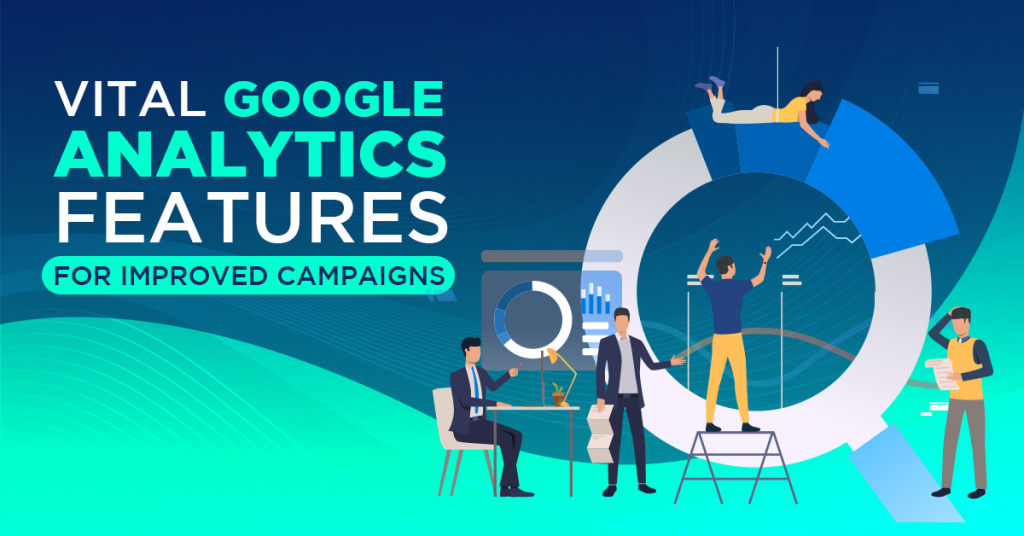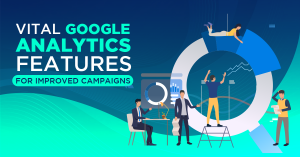 Jun 16, 2021
Vital Google Analytics Features for Improved Campaigns
Google Analytics is a tool that businesses should integrate into their marketing campaigns to improve their overall search engine optimization (SEO). Let us discuss some of the vital Google Analytics features that you should monitor and analyze for improved marketing campaigns.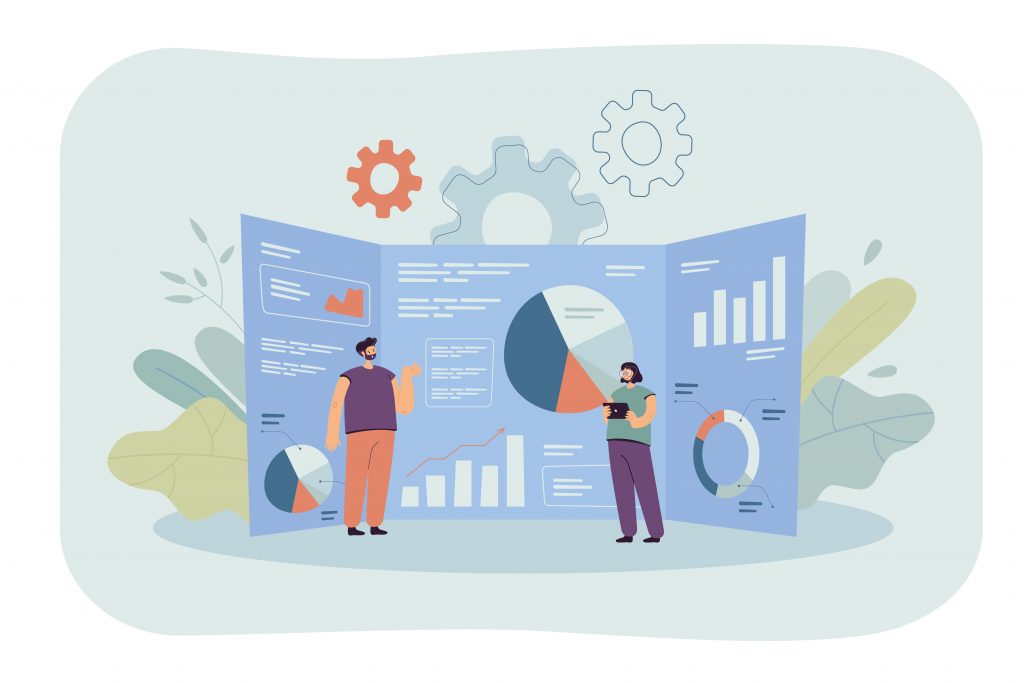 9 Google Analytics Features for Improved Marketing Campaigns
Here are some of the primary Google Analytics features that you and your digital marketing team should focus on to make the most of your marketing efforts:
How to Track Conversions
Here are the ways on how you can track conversions using Google Analytics features: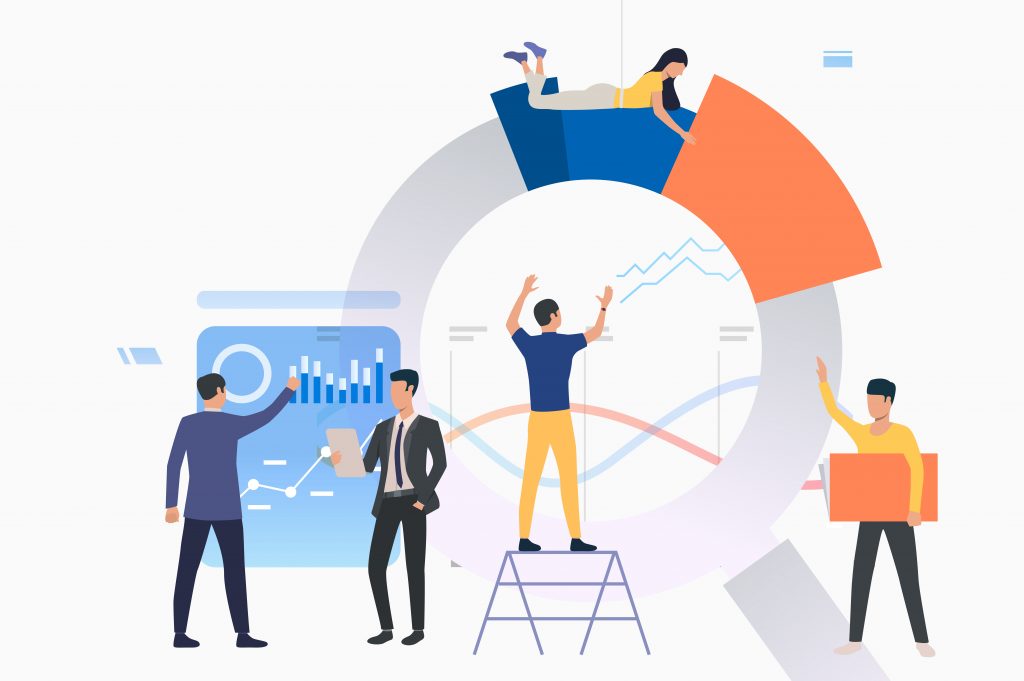 Improve Marketing Campaigns with these Google Analytics Features
By now, you have a general idea of how these Google Analytics features can benefit your business's online marketing activities. If you still need help navigating Google Analytics, you can find an SEO Company in the Philippines that will show you how to make the most of this essential SEO tool!
Do you have any other tips on monitoring and analyzing these Google Analytics features? Let us hear them in the comments section below!