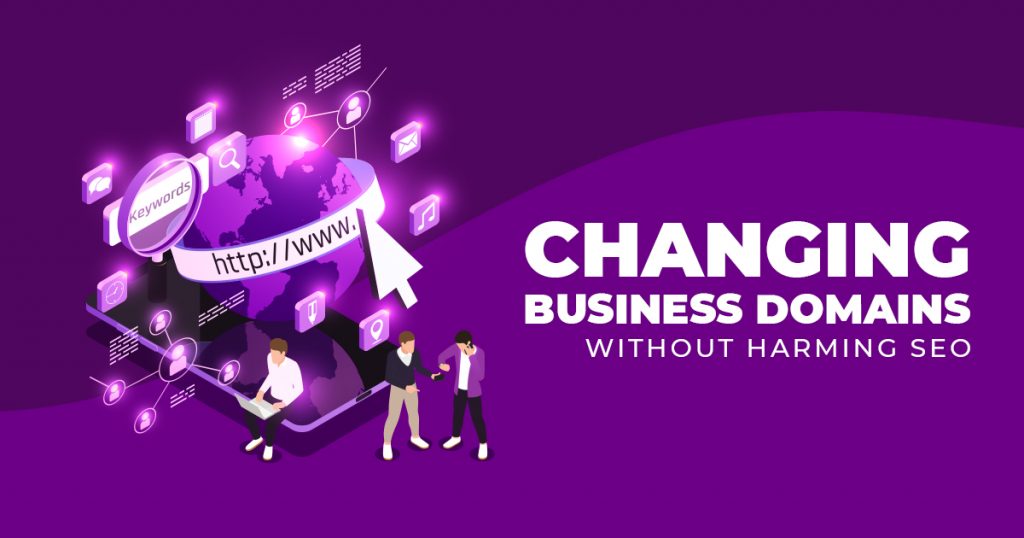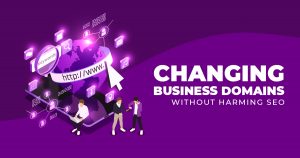 Feb 16, 2022
Changing Business Domains Without Harming SEO
Although you may settle in a given domain for a time, switching company domain names from the existing one to a new one is necessary. Unfortunately, Website Domain Migration is a long process. Also, changing your current website domain to a new one will affect your SEO, sometimes negatively. So, here's how you can move your site to a new domain!
Without domain names, a company cannot have a proper website. Of course, a great business will optimize its website for search engines.
As of 2021, over 364.6 million domain names were registered on the Internet. 2020's domain registrations clocked in at just over 370 million. Of course, '.com' is the most popular of the domains, taking up 37.40% of the TLD Distribution — a veritable lion's share, considering that the second most common domain is '.tk' at a measly 4.42%.
Why change your company's domain?
Changing a web address happens for a few reasons. But, regardless of the reason, you have to revamp your branding to make everything nice and neat. So one such reason is rebranding!
Rebranding is significantly helpful for a business that will change its name. This is especially true if the current company domain name is no longer popular or relevant.
Perhaps the business has devised a newer, more fitting business domain name. Or, maybe the domain name the company initially wanted suddenly became free. In addition, a company site might have a theme makeover and switching the business domain name is the best way to achieve the change.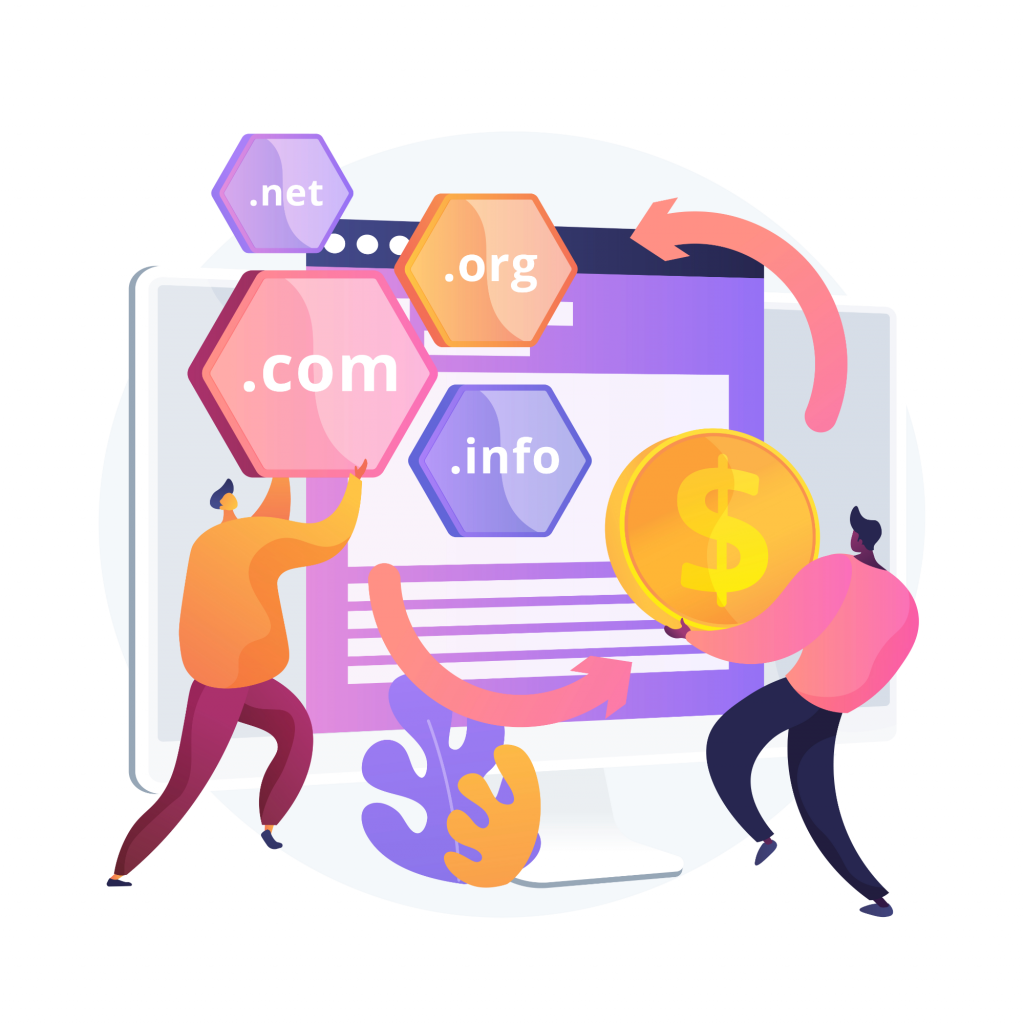 Moving pages from your site new domain is a long and challenging process. So, here's how you can make sure your SEO doesn't suffer while you move your site from the old to the new domain.
Website Domain Migration, step-by-step 
First off, prepare the new website domain before changing to it.
First of all, before site migration starts, you need a new domain. You have to purchase the new domain before switching over to it. By any chance, is the new domain a secondhand one? Then you might want to do a site audit.
Also, remember to have the right web hosting plan and update your website address! So, you need to prepare security measures like an SSL Certificate.
Make complete backups of the existing site's files.
Once the new domain has been added to your hosting account, transfer files from the old domain to the new one. Data Backups are vital when changing domains! So, it's best to back up website files in preparation for the move.
Changing website domains is a process that requires moving several files. So, saving all the files on the existing site can keep you from doing more tweaks than necessary. You've worked hard for your progress thus far. There's no good reason to waste it while moving the site to a new domain.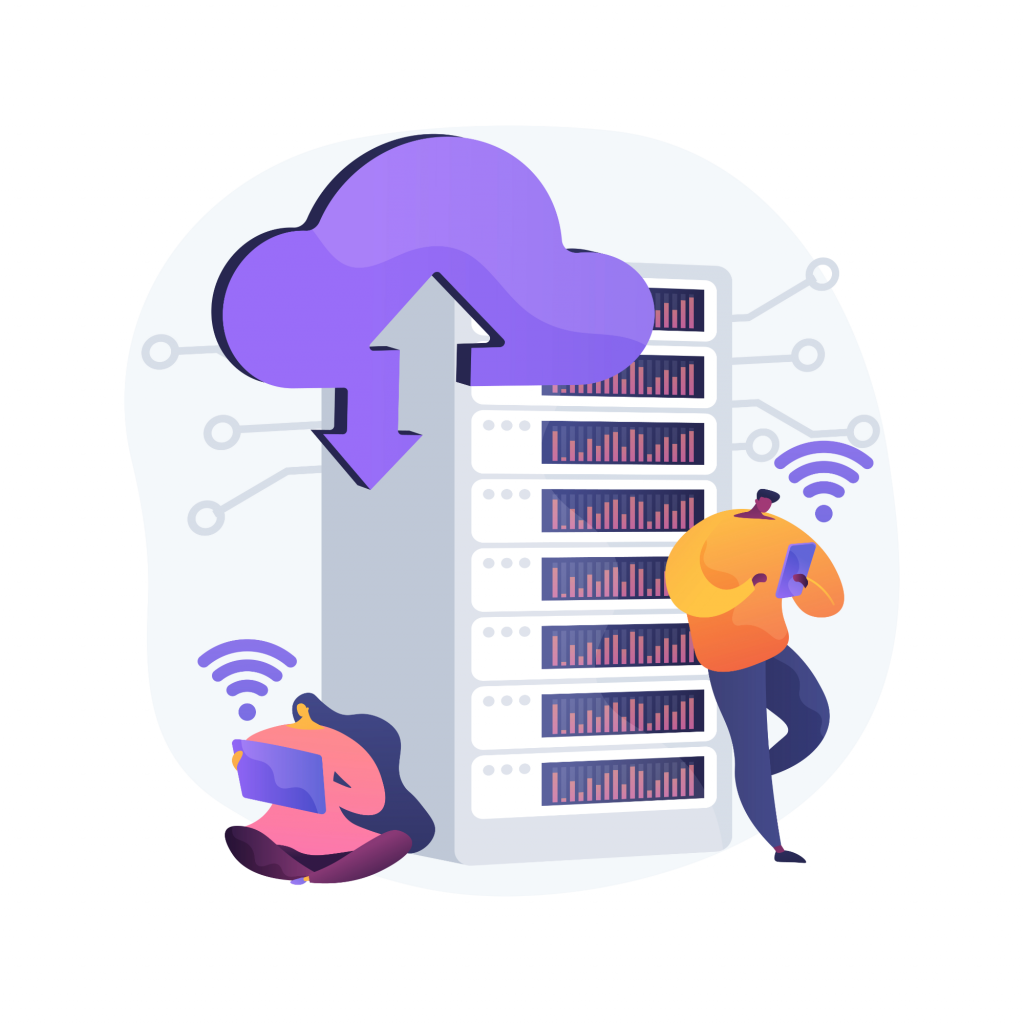 Do an audit of your existing website.
To save time moving pages to a new domain, analyze your content! Remember to follow Search Engine Optimization principles. A business already has a lot on its plate during the moving process.
So, doing an audit can help you figure out site issues from the last website. Then, you can apply the fixes to the new domain. After this, you can migrate the site as planned.
Use redirects, specifically a 301 redirect.
Now it's time to ensure that the traffic from the old site goes to the new business domain name. A permanent redirection will let Google know that the new page is the right one its users search for. Domain name switching isn't complete without 301 redirects.
301 redirects can send visitors to the new site after the domain transfer. They notify search engines that the domain change is permanent. Losing out on precious traffic is a no-no!
So let's say the Website Domain Migration is finished. Also, the 301 permanent redirects visitors from the existing pages to the appropriate pages on the new domain. Next, make sure you've gotten all the URL changes lined up so that you can promptly update the index. It's recommended to redirect traffic for at least 120 days or three months.
Pro tip: To ensure that the pages redirect appropriately, you can use a wildcard redirect. A wildcard redirect "[allows] you to add redirection rules for groups of content."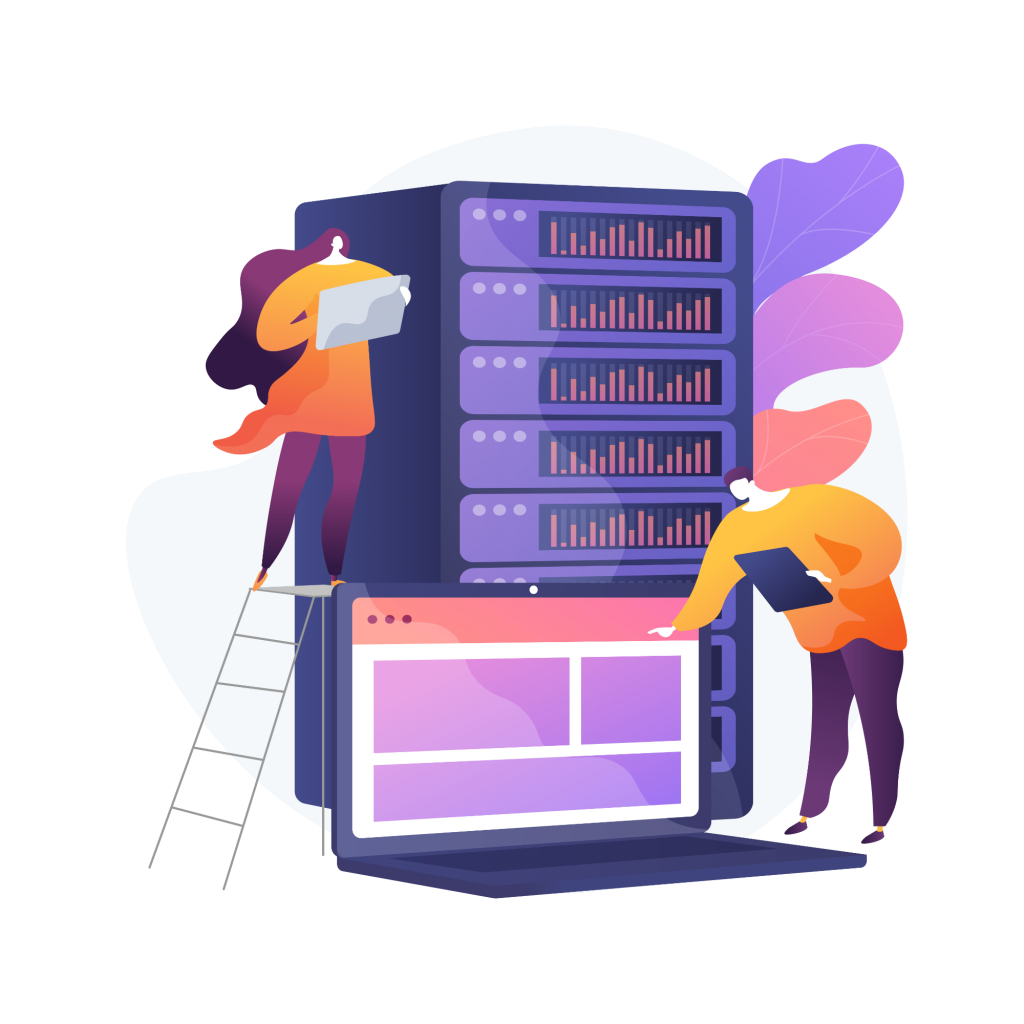 Next, let Google know about the changed domain name. 
After the domain has been changed and everything is settled, let Google know about the new domain and 301 redirects. Also, you need to have crawler bots find the new domain as soon as possible!
So head over to Google Search Console and let it know about the new business domain change. Check out the Search Console Settings, and you'll see that the current domain has a 'change of address' feature. Next, submit a request for a new domain. Google will then get to work indexing it.
Update the internal and external links in your new domain.
When moving your site to the new domain, you need to be mindful of the links! It's important to send people to where they want to go. Therefore, broken or outdated backlinks need to be fixed up. You must avoid 404 pages at all costs!
Your internal links are a given and tend to update automatically. But, you need to review and update backlinks from other sources. This is especially true if you've accepted submissions for guest posts or other sites. So make sure to contact the owner if possible and update the URL on your new domain.
Web pages from the old site must be up and running before the appropriate internal links interconnect your content. However, Google will recognize your pages if they've got a decent amount of links. So, if you've got plenty of internal and external links, your search rank will go up.
Don't forget to submit a new sitemap!
When switching domain names, you also need to include an XML sitemap. This step is essential for large sites or sites with many pages at Google's suggestion. If your website's on the smaller side, feel free to skip this step.
However, if you want to do it, go to Search Console and select the Sitemaps option. Also, you can create an XML Sitemap on WordPress.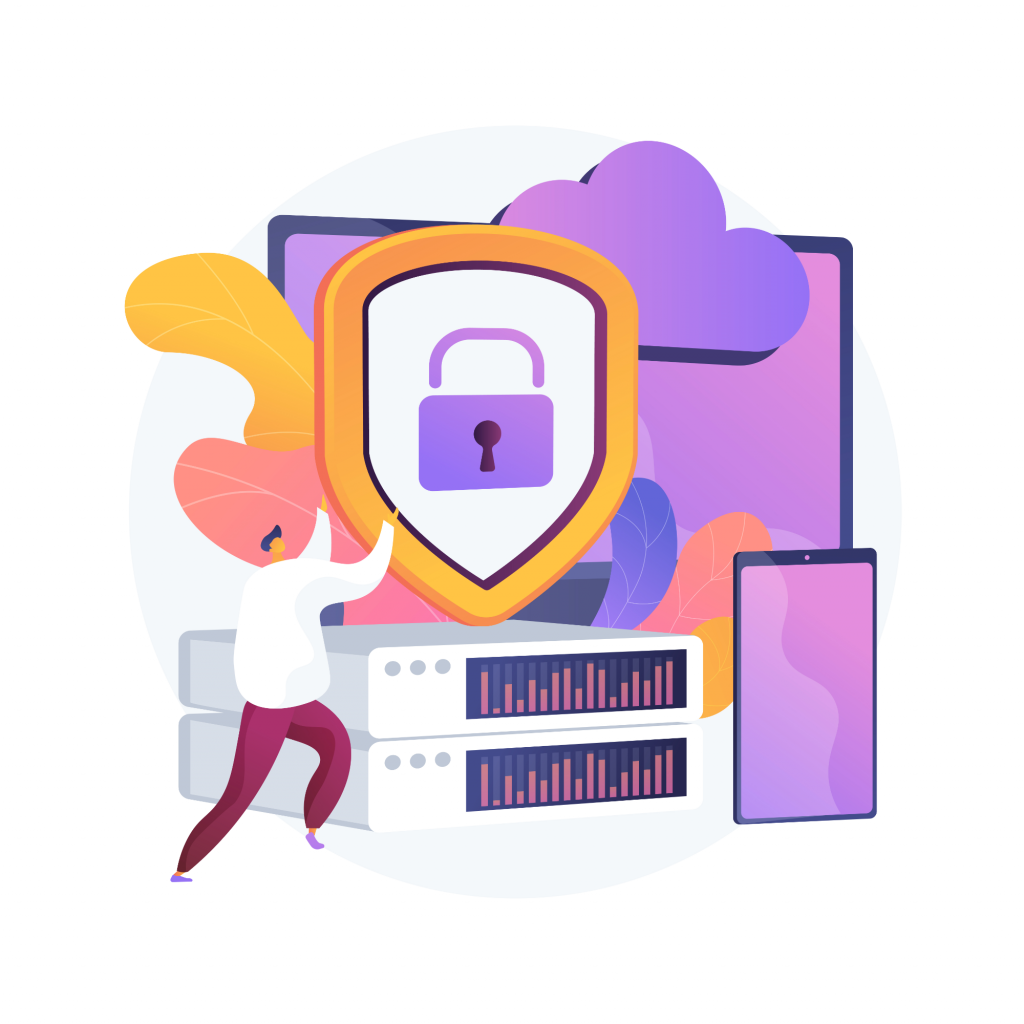 Prepare new content alongside the old.
Of course, when changing domain names, you'll have to move old content to the new domain. However, it's vital to add in new content as you go along! Yes, you must add to your existing content pool even while changing your website domain. So, add more content for your new domain's portfolio. Plus, you may end up wanting to update some previous content for various reasons!
Apply Search Engine Optimization or SEO principles.
Naturally, your copy has to follow the E-A-T Principle — everything should have value to have a better chance at ranking on SERPs. Next, remember to add the appropriate keywords and number of links! And remember that broken links will only drag down your rankings. Accounting for SEO during Website Domain Migration can help you in the search engine ranking race.
Quick tips on helping your loyal audience know about the change:
Website Domain Migration is a lot of work! So you have to move everything to the new domain while ensuring that your branding agrees with the domain name! Neglecting to do this makes your company look sloppy.
Let your non-search engine audience understand that you've moved. Then, of course, you can use the old site to let people know about the domain change. But, Email and Social Media can give you a boost and nobody gets confused.
Make sure professional email addresses still match the changed domain name. Branding has to stay consistent even if you're going through a fair amount of change. So this means that marketing materials and staff emails should still match or follow the new domain!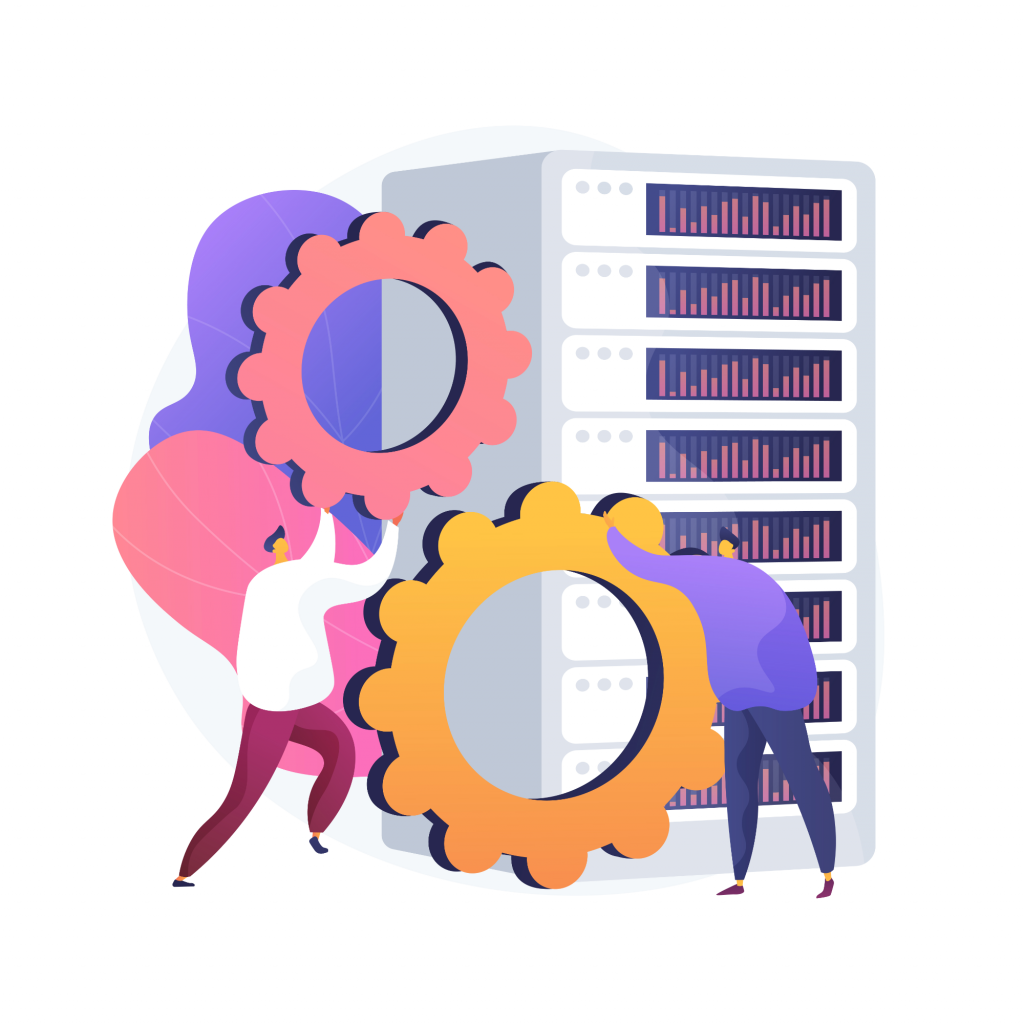 Changing company domains while preserving SEO will be a cinch!
A domain name has to work with business branding, of course, to have a cohesive look and feel. This way, people can recognize a company at a glance.
However, at times a business might want to switch domain names if the company's nature will change. Or, perhaps rebranding is in order. Still, the process takes a fair amount of time and might impact your SEO negatively. Web Developers in the Philippines can help businesses change their website domains without harming SEO!