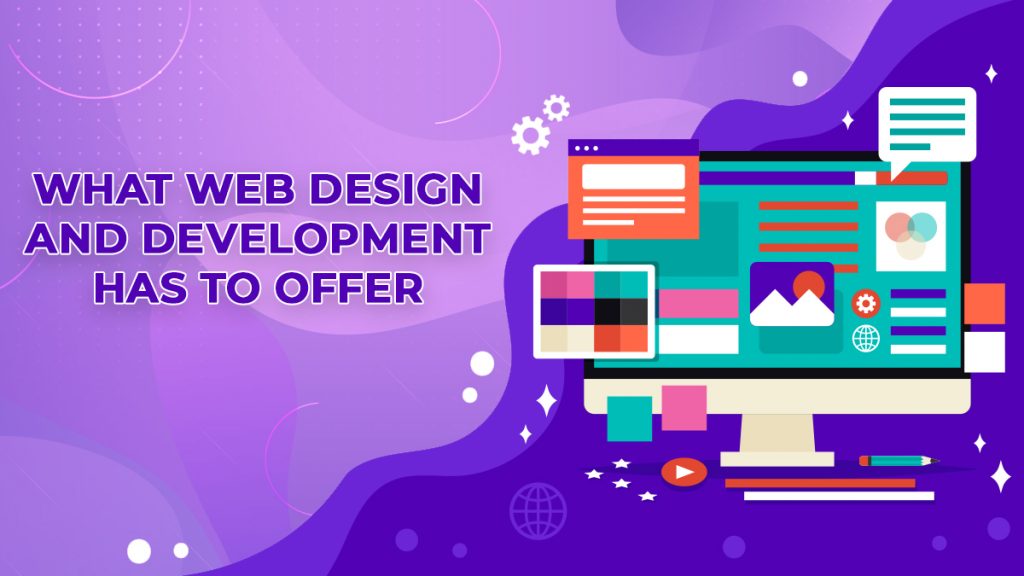 Jul 6, 2021
What Web Design and Development Has to Offer
In developing and implementing IT and business solutions, web design and development companies have come up with various strategies and measures to guarantee that their products and services suit their clients' processes and needs. Let us see why you need web design and development to improve your business' marketing efforts.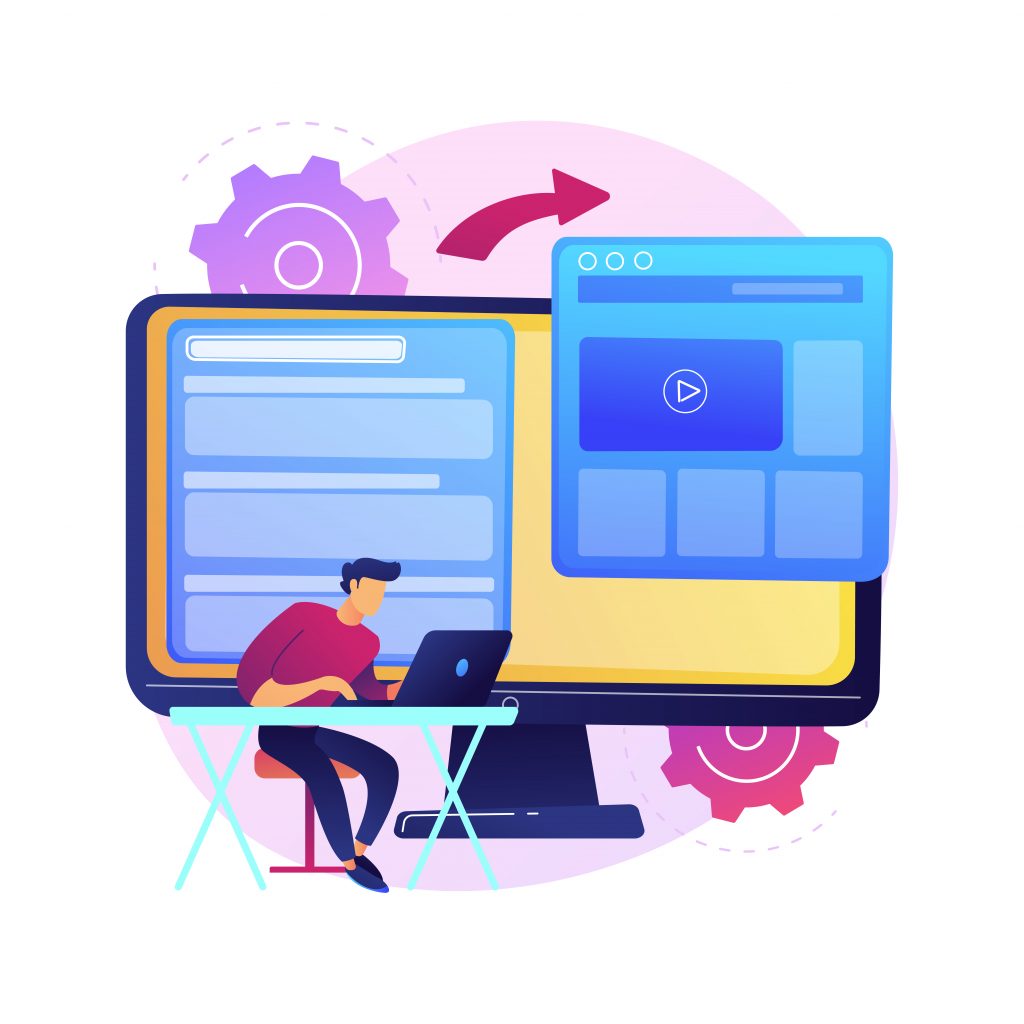 The Importance of Web Designers and Web Developers
Today, more and more businesses establish and strengthen their online presence through a business website and their social media channels. With a well-designed and functional website, your business can improve your modern marketing strategy and boost your overall business growth. As a result, your website can get more traffic and increase the chances of customer conversion.
A modern website also helps you gain that edge over your competitors. Thus, you do not want to lose potential customers because your web pages take too long to load or are not optimized for mobile users. So, you need to make sure that your site content, information architecture, and overall visual design work harmoniously to provide the best user experience for your existing clients and potential customers.
Aside from that, web development team members constantly undergo training to update their IT knowledge base. This series of training helps ensure that their clients can get the latest and best options to use in the development of their project. Here are some of the basic programming languages and design skills that web development team members are experienced with:
HTML/CSS
Design Sense
Javascript and jQuery
CMS Theme Customization
W3C Standards
MYSQL and MSSQL
Javascript EXTJS jquery Ajax
API Knowledge
Laravel
WordPress Plugin development
JQuery Plugin Creation
Facebook and Twitter application development
Ecommerce Integration
Online Payments
Thus, if you work with a passionate and dedicated team of web designers and web developers from a web design and development company from the Philippines, you improve the functionality of your website and guarantee that your website is modernized and aesthetically appealing.
Web Services from a Web Design and Development Company
Here are the following services that a web design and development company from the Philippines has to offer:
Web Design and Development

To gain an advantage over your competitors, you not only need an attractive website. It would help if you also guaranteed that your website functions as expected. It should be able to engage its visitors to ensure customer conversion. With a web design and development team working on your business website, you are guaranteed a business website that looks great and functions even better.

Web Security Solutions

A web design and development company also offers reliable web domain and hosting, SSL certification, and security solutions. With these web solutions, you can create a streamlined and secure business website. As a result, your business website is sure to have an effective and consistent online presence. Then, in doing so, you can guarantee that your existing clients and potential customers will get a positive user experience while browsing your site.

Dedicated Web Development Team

You can also hire a dedicated team to help you design, build, and monitor your web projects. With a web development team, you can establish a website that provides your users with a productive and positive user experience. In doing so, you help ensure that they will purchase your products and avail of your services again in the future.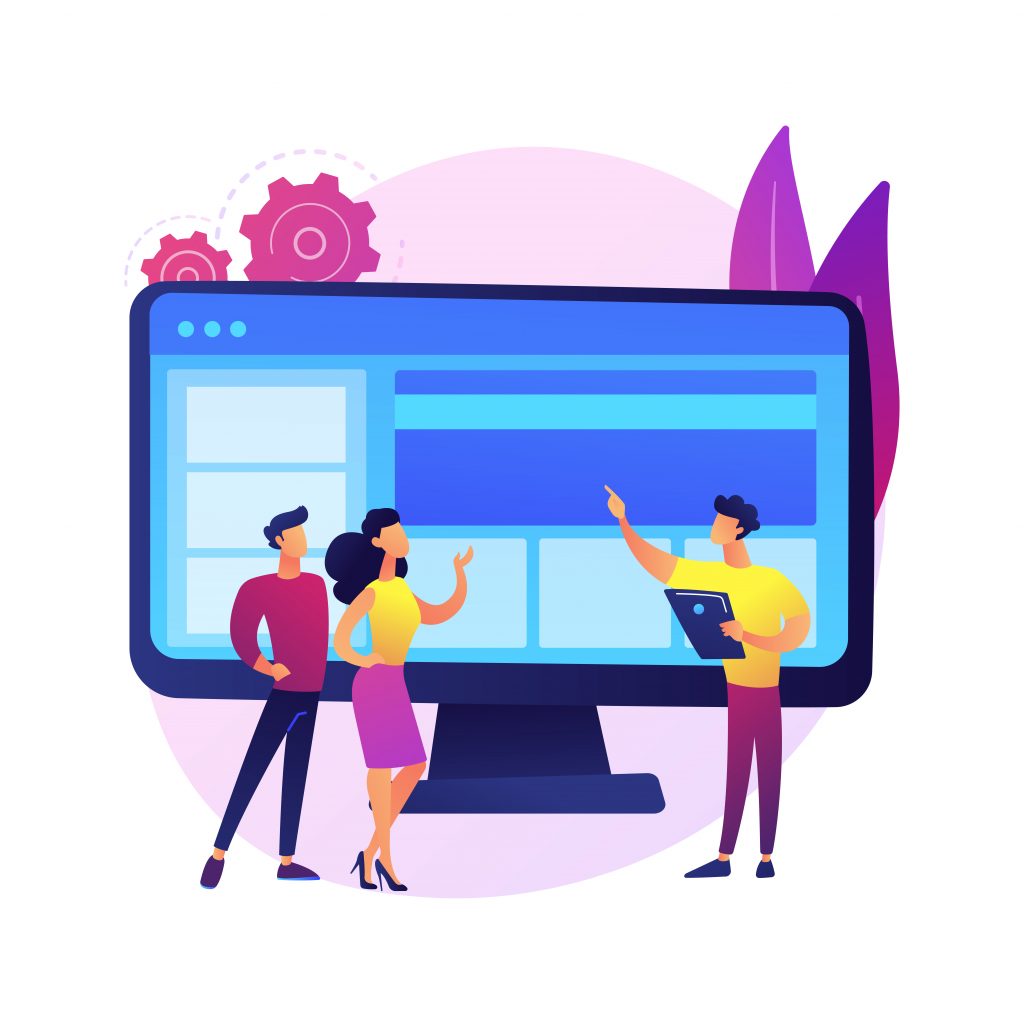 Choose the Right Web Design and Development Company!
As you can see, working with a web development team can help your business establish a solid and effective online presence. So, if you want to hire a dedicated team for your web projects, tap on a web design and development company in the Philippines!