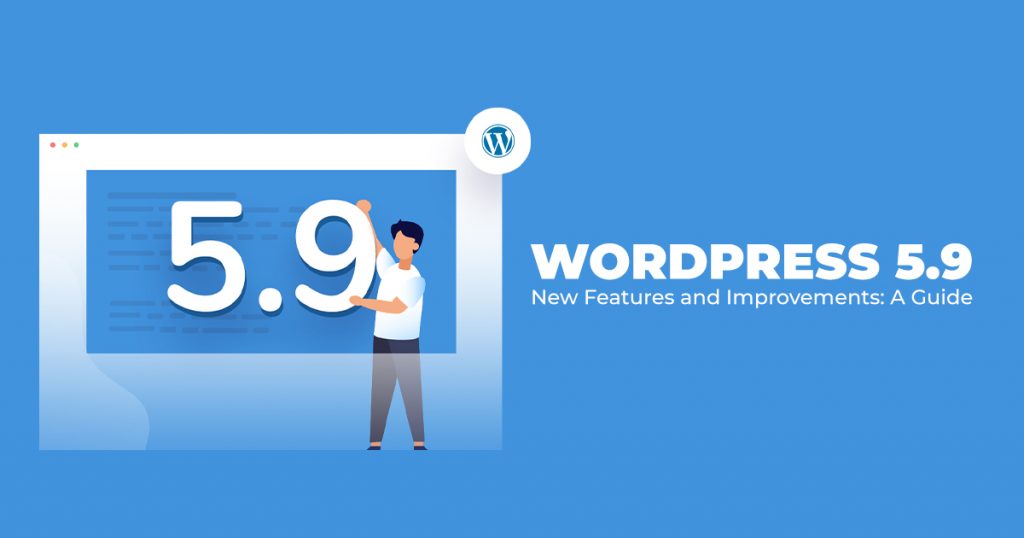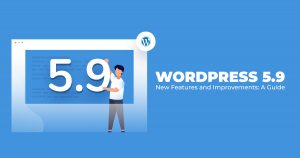 Mar 9, 2022
WordPress 5.9 New Features and Improvements: A Guide
WordPress, an incredibly popular CMS, powers "39.5% of all websites" as of 2021. WordPress 5.9 was released on January 25 of this year (and beta tested in December 2021!) It's been a while since its release. WordPress users and Web Designers — especially ours — have been enjoying the latest release of the Content Management System. Out with WordPress 5.8, in with the new. Here are the newest website design features and improvements of WordPress version 5.9, the CMS' first release of 2022. 
WordPress users of all skill levels are welcome to create a personalized site to their liking. This article is a rundown of what Web Designers have seen in WordPress 5.9. So with the CMS' new and improved features, users have even more options to create an attractive website!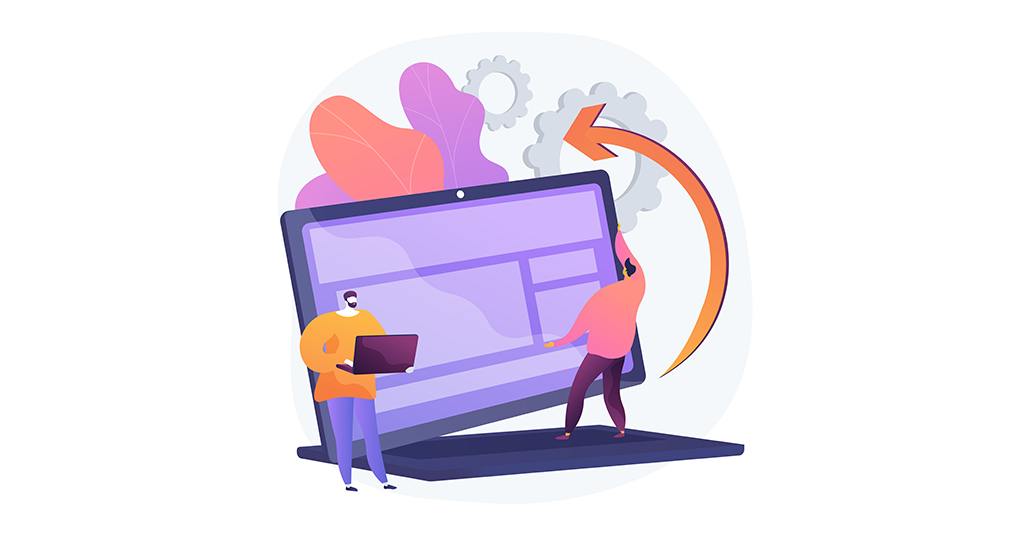 Introducing the new features and improvements in WordPress 5.9:
The new theme, Twenty Twenty-Two
WordPress 5.9's first release of the year, christened Twenty Twenty-Two, is not only is it the best of what the CMS has to offer, but it is the most flexible theme yet. As such, users can customize it to their liking. In addition, Twenty Twenty-Two's is compatible with Full Site Editing or FSE. We'll expand more on this later, but in short, before WordPress 5.9, one could edit content with blocks. But after January 25, 2022, all elements across the site are editable, from fonts to colors to headers and more. 
The theme designer was inspired by birds, which explains why it's a central feature of the website theme. You can see it in the theme's illustrations! In addition, it has a minimalist yet unique palette. Twenty Twenty-Two also offers multiple templates for web pages, even for 404 error pages. Plus, WordPress now has a library of ready-made patterns.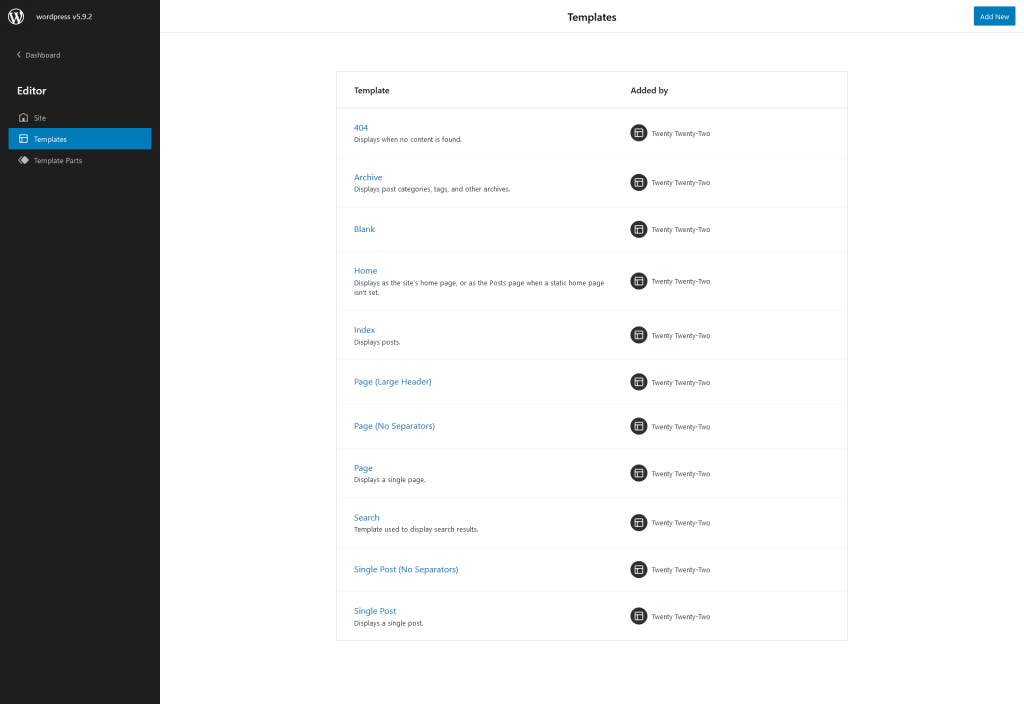 Source: WordPress.
Full Site Editing
With WordPress theme version 5.8, you could only partially edit the site. But this year, WordPress allows FSE or Full Site Editing. As the name indicates, you can change the entire site with blocks. Block editor was once restricted to content creation, such as articles and posts. But with WordPress 5.9, you can edit the typography and colors of your chosen theme. Plus, you can change template parts, the whole template, or the whole site! Head over to the Appearance section from the Dashboard, and the Editor will let you access Full Site Editor Mode.

Source: WordPress.
Also, the 2022 version of WordPress offers new Site-Wide Blocks. Ever since WordPress version 5.0, blocks in the CMS function drag-and-drop style. So with this latest release for the CMS, now you can customize your whole site by changing block styles. WordPress 5.9's Full Site Editing feature has a collection of theme blocks you can play with:
Navigation

Template Part

Header

Footer

Post Author

Next Post

Previous Post

Post Comments

Term Description

Archive Title
WordPress also offers new theme styles that encompass your entire website. Just go to the Style icon button while you edit to experience what WordPress has to offer. You can't get more flexible than Full Site Editing!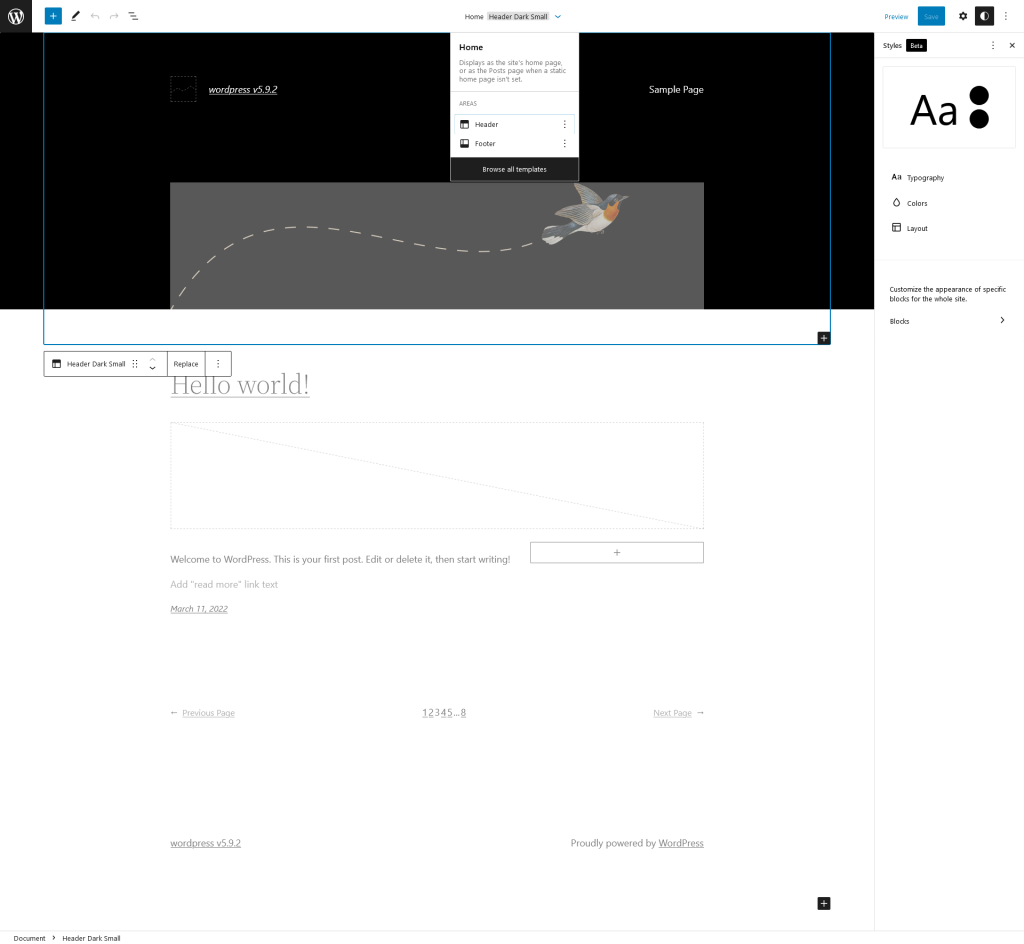 Source: WordPress.
Improvements with the Block Editor
With the Editor, WordPress users can readily move blocks of text by dragging them wherever needed. As of WordPress version 5.9, this new feature extends to sections of the toolbar's ListView on the toolbar. In general, the Block Editor allows you to move content parts to adjust the theme design. 
As for headers, you can even choose a heading level from the Heading Block. Plus, there are so many Website Design Features to edit. Header typography, colors, margins, spacing, and more are just waiting to be customized!
Also, child blocks can now use the parent block's toolbar. Additionally, WordPress 5.9 displays rich URL previews in the Post Editor now — an improvement from previous versions. Lastly, the Gallery Block has improved and lets you handle every image, just as you do with an Image Block. So you can design pictures in the Gallery differently or make them all match.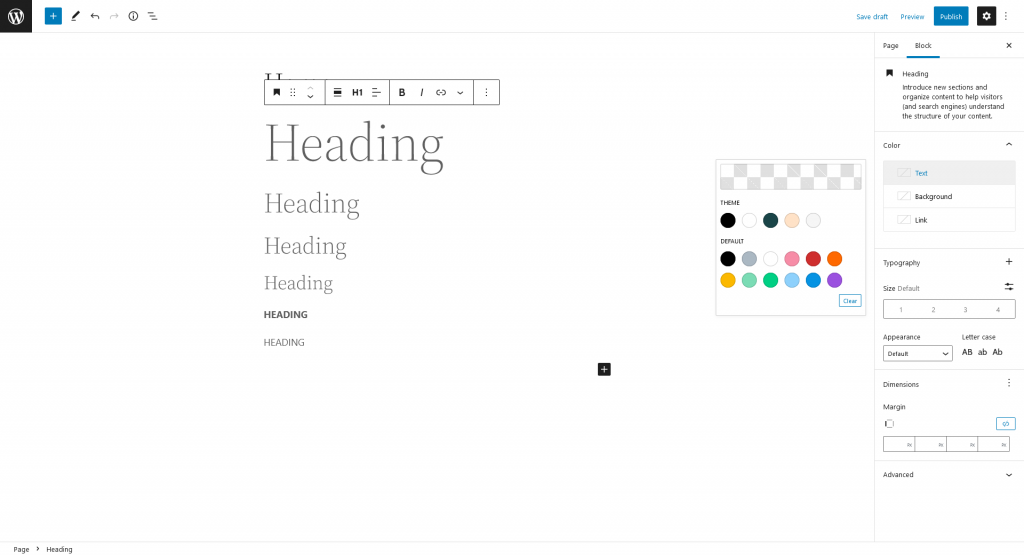 Source: WordPress.
Choose your language from the Login Page.
Not only does WordPress version 2022 have more options for design, but it also offers a multi-language option along with its new features! As of 5.9, WordPress users can access the site with their preferred language via the Login page. Users can change the site language, but it only works if you've installed multiple languages. So, the option will not be visible if only one language is installed. Though this is a minor change, it is still a big step, especially for international or multi-language WordPress sites.
Various performance updates and improvements
Though they're background changes, keen-eyed users may find the CMS runs faster than before with this latest release! In addition to bug fixes and User Experience (UX) upgrades, WordPress 5.9 has quite a few other changes. One of these includes Lazy Loading. Lazy Loading occurs when image files on a web page only load while in the user's view. This feature is one way to optimize pages' download speed.
There are more under the hood changes, such as using Theme.json. It controls block themes' style — it's carried over from WordPress 5.8. Now version 5.9 supports child themes and duo-tone filters with the configuration file.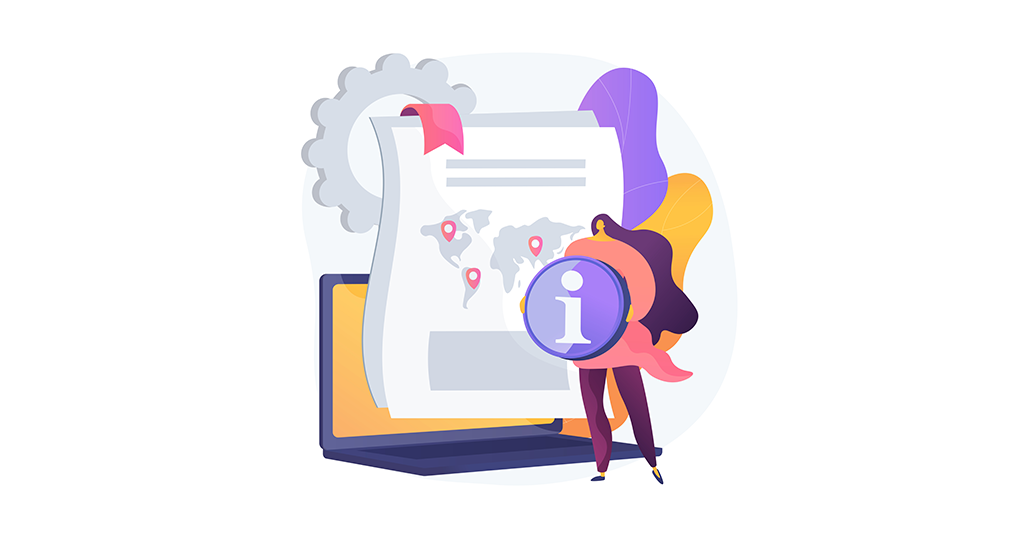 WordPress' compatibility With PHP 8.1 is also one of its new strong points. Note to users: check if the theme or plugin you're considering is compatible with it before installing.
And that's it for the CMS's features and improvements!
WordPress is famous for building websites, as it offers various plugins to make User Experience smoother, such as reCAPTCHAs. Plus, users get to choose various themes from its libraries! So WordPress is a genuinely helpful Content Management System, and every year it just keeps getting better.
WordPress version 5.9 is the CMS' first and latest release of 2022. As such, it retains many of its iconic qualities while introducing improvements. These improvements have so far promised great flexibility in terms of layout. Of course, coders are always needed to set up a site. But, WordPress and its features make it easy for anyone to design a website theme, regardless of skill level. 
WordPress 5.9 is a design-minded individual's dream, with its improvements upon previous versions and Site-Wide customizability. (And the bird motif is pretty cute, too!) Need any assistance with creating a site with WordPress version 5.9? Check out Web Design and Development services in the Philippines.