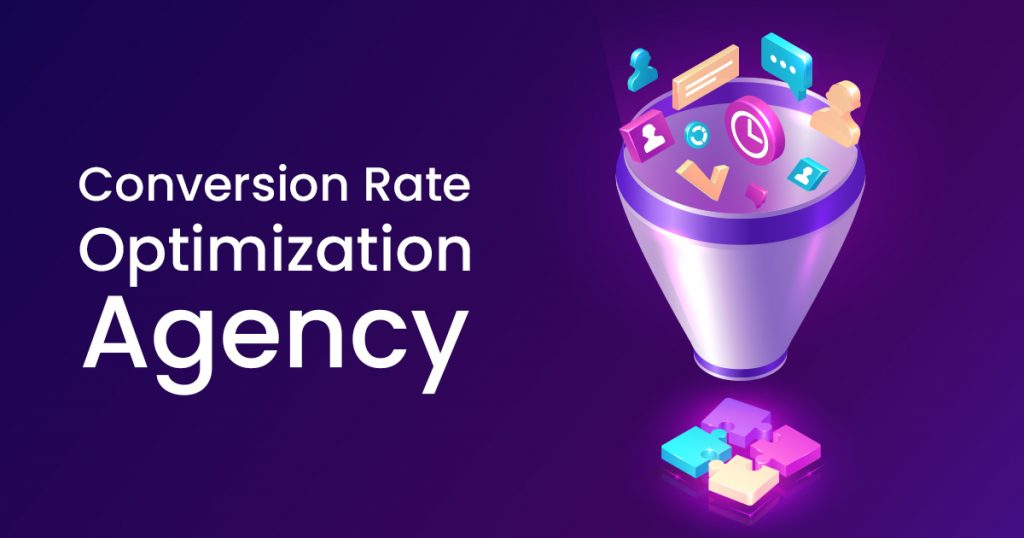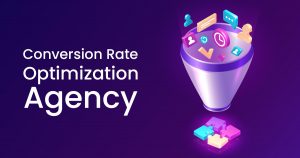 Jun 24, 2022
Conversion Rate Optimization Agency Essential Qualities
Many agencies can get you noticed by searchers and search engines. But how do you know which Conversion Rate Optimization (CRO) Agency suits you best? Here are five major qualities you must look out for when making that decision.
When creating a website or application, a brand's most significant goal is increasing its website traffic, lead generation, and, finally, sales. In addition, you want your target audience to notice your business and what you have to offer — enough to convert or make purchases.
So you need data-driven Conversion-Optimized strategies, such as Sales Funnels and Landing Pages, to get the most out of your visitors. Of course, Social Media Marketing can be helpful, but you have to get a little proactive and target your website visitors more closely. Consider using Conversion Rate Optimization to gain as many loyal customers as possible!
What is Conversion Rate Optimization?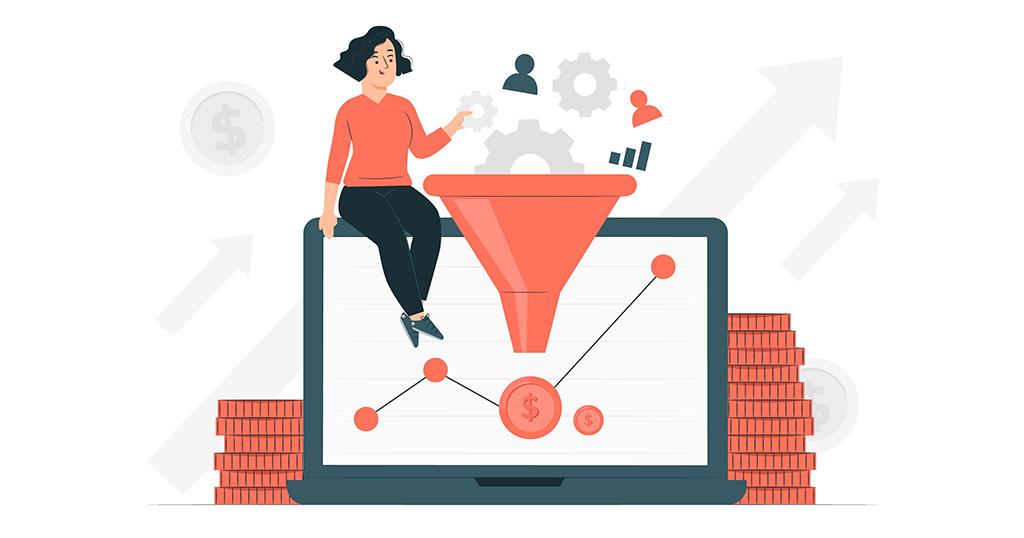 Conversion Rate Optimization means increasing the conversion percentage or the number of people completing a desired action/goal. For example, the average Conversion Rate of an eCommerce website is 2.5%. Although this is a reasonable rate, studies record that the best websites have at least an 11% Conversion Rate.
So, to be competitive in the Online Marketing industry, CRO Companies help you achieve the highest potential rate of your website or application.
Their work typically involves generating ideas for elements on your site or app you can improve. They then validate those hypotheses through A/B and Multivariate Testing and repeat the process until you get the desired result.
Conversion Rate Optimization Agencies and Its Different Services
Conversion Rate Optimization Services and Companies offer three stages:
Establishing Your Conversion Goals
The first step in Conversion Rate Optimization and its services begins by thinking of what you want in the end. Next, you should set up a goal or an objective for your business to achieve. You can also identify the conversion goals for any website or app screen to determine your success.
But these Conversion Metrics or Goals can depend on your industry. For example, if you sell cars, you want to know how many people actually bought a vehicle after viewing a web page or app screen.
If you're a blog site, you might be interested in how many people are following your content. Plus, you can see which of your web pages you need to improve on.
So for example, the Media Industry's standard metrics include page and ad views, newsletter subscriptions, etc. As for eCommerce, its metrics are product sales, newsletter sign-ups, add-to-cart, and shopping completions.
Once you've identified a goal for your business, CRO Consultants will start working on a plan to optimize your website or app. 
Identifying Areas to Optimize
After you've identified your Conversion Rate Metrics, Conversion Rate Optimization Services will determine which part of your conversion funnel you want to optimize.
Of course, your website is your shop window, especially for businesses in the eCommerce industry. Unfortunately, most business starts at either the highest-value pages or those that underperform compared to the rest of your site. By doing this, you'll be able to see results more quickly and have a more significant impact on your business.
Conversion Rate Optimization
The last step in CRO Website Optimization Services is, of course, the optimization process. This involves building the A/B and working on Multivariate Tests until your website achieves its desired goal. Again, good Conversion Rate Optimization Consultants know great strategies and the 7 Principles of Conversion-Centered design.
Conversion Rates can be increased by 300% using the right targeting and testing approaches. Thus, you need to find a CRO Website Optimization Company that knows how to do that very well.
The Key is in these Qualities
To know which company is the best one for you, here are five must-have qualities that you must look for.
1. Good Track Record and Testimonials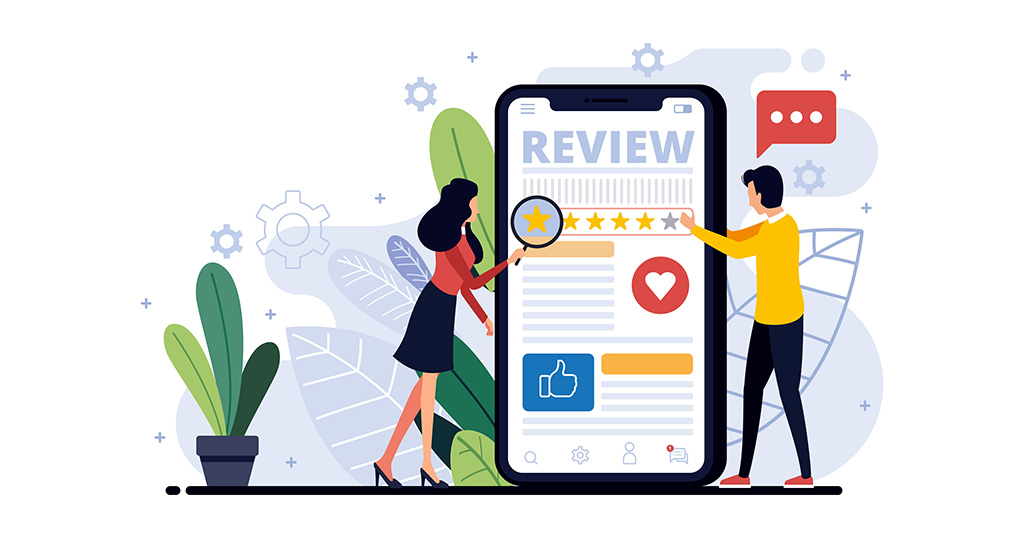 Track record and Customer Reviews are one of the factors that can prove that a particular agency is good at what they do.
You must find out how long a CRO Website Optimization Company has been offering its optimization services. Additionally, you must learn about the agency's existing and past clients and what these customers think of their performance.
Testimonials are powerful because they help build trust. And customers are more than likely to trust the people who have tested a specific service before and can give you an objective review. On the other hand, a company with its statement and claims to win you over is effective but not as much as customer reviews.
Thus, a reputable Conversion Rate Optimization Company should be able to refer you to a company it has worked with. As a result, you can verify its claims and learn about clients' experiences.
So, the more trustworthy the agency, the better the opportunity for conversion. 
More than this, you should also consider a company's years in operation. This gives you an idea of:
their level of expertise and capabilities in testing programs;

conducting usability research; 

designing user experiences; and 

other activities necessary to optimize a desktop or mobile site.
2. Established Partnerships and Teams
Another way to determine the quality of a Conversion Rate Optimization Agency is to look at its partnerships. Many CRO Service Agencies, mainly established ones, have years of experience working with many tools. They might even have strategic alliances with other providers in the Web Optimization business. 
It's good to know that your Conversion Rate Optimization Services have resources and tools you can use. However, it's wise to ensure they have partners who fit well with your Marketing Strategy. Of course, excellent agencies are willing to experiment with different tools and techniques. But their partner's constraints might limit them too.
Their team is also essential. Expert Conversion Rate Optimization Consultants can offer you efficient, unique insights into your marketing campaign. They know which steps to take and how to avoid mistakes.
All in all, agencies with a close-knit team of professionals and established partnerships usually indicate an exemplary Conversion Rate Optimization Consultation Company. Still, you should also ensure that they align with your strategies and goals.
3. A Good Conversion Rate Company is Transparent in terms of Work and Pricing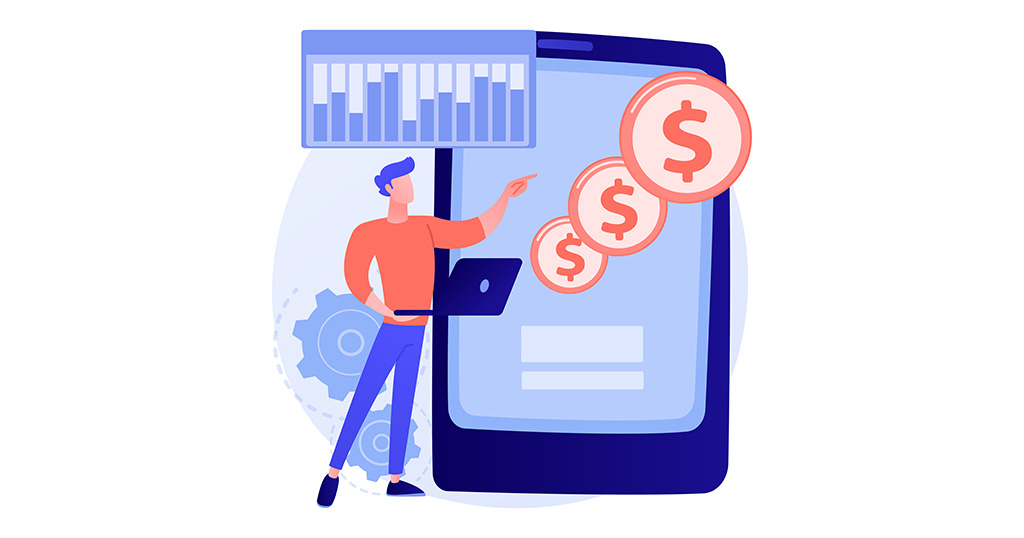 CRO Website Optimization Website Services can cost you money. So usually, they're a guaranteed worthy investment. But first, you must ensure that the CRO Company you chose is worth the price.
However, you can tell if an agency is worth it by the way they work. A notable agency is a transparent agency, and they're not afraid to lay down what you need to know. Additionally, this includes their track record and past partnerships. 
A reputable agency has nothing to hide because they know they have built a good reputation for themselves. In addition, they can easily reference their past works and explain their process and prices. 
Transparency in pricing is crucial because you'll want to know how much everything can cost you, even the additional expenses. This also helps you ask questions about prices or costs that might seem a little questionable.
With a Conversion Rate Optimization team like this, they don't just help you optimize your site. They can also assist you with budgeting and anticipating your total expenses based on their prices.
4. A Good Optimization Company Offers Custom Plans Suited Best for You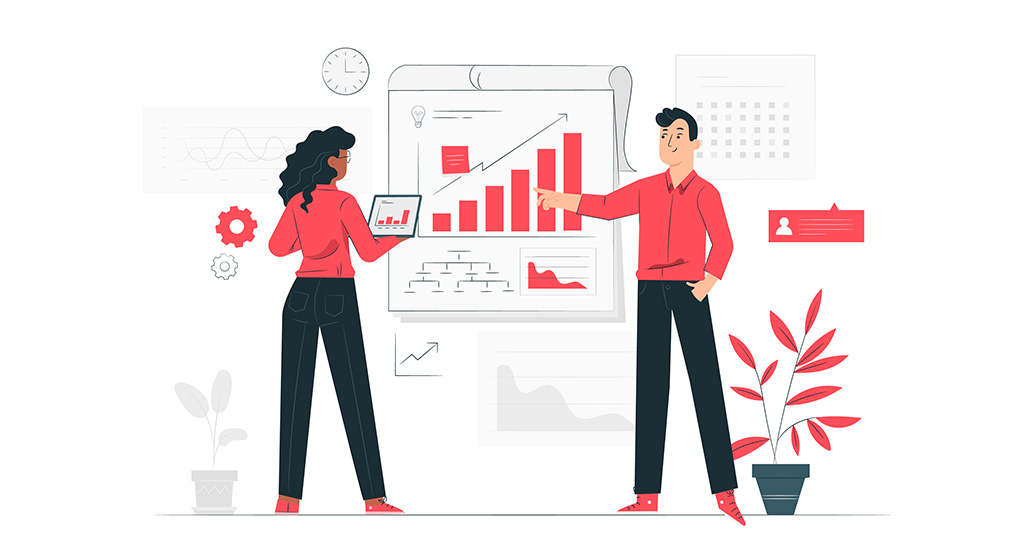 And last but not least, a CRO Agency will offer the best custom plans for you. Of course, having standard prices for CRO is valuable. And the best Conversion Rate Optimization Consultants sure, are the ones who have built their credentials. However, you'll want to partner with a team with credentials who know how to embody their learnings based on your situation.
Professionals know well to personalize your site for better conversion because, after all, no two websites are the same. And so, a good company that offers quality CRO Website Optimization Services is the one that knows which plans are the best for you. 
As a result, they're not just a Conversion Rate Optimization team working to gain income. But, they're also a CRO Agency that works because they genuinely know and want the best for you.
Final Thoughts
And so, if you observe these four qualities in a company, that might be a sign that they're the one you're looking for. Thus, some steps to verify your choices include:
Comparing their services based on what you need.

Comparing their prices from your budget.

Assessing if they have the same ideals and vision as you.
After that, the next thing you can do is connect with your desired Conversion Rate Optimization Company.
Conversion Rate Optimization has never been this easy and efficient! It's especially true when you have a Conversion Rate Optimization Agency and Consultant that is proven and established with these qualities and ideals. Connect with a Digital Marketing Agency in the Philippines now, and raise not just your chances of conversion but success.