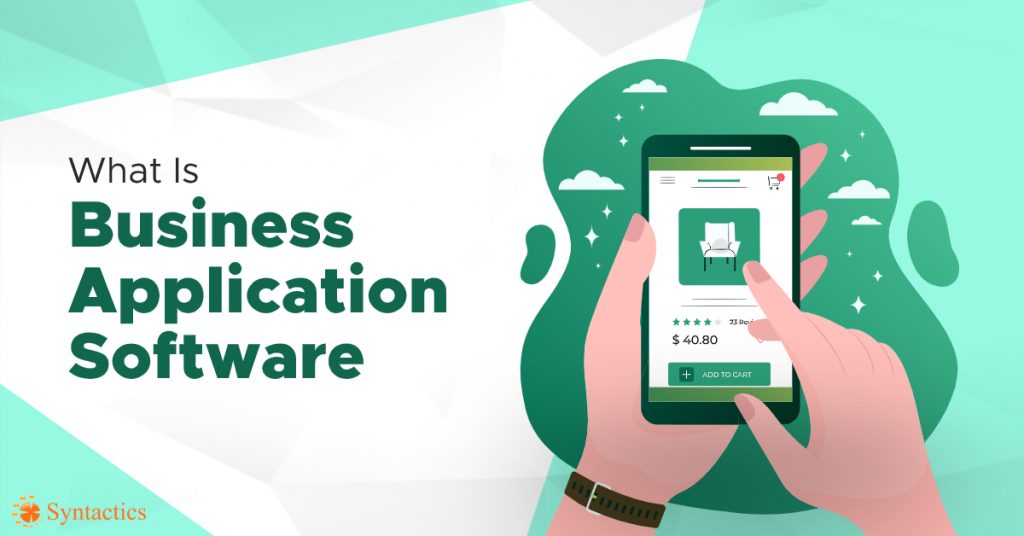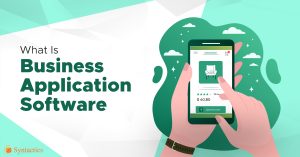 Dec 1, 2020
What is Business Application Software?
Companies employ business application software because it helps in making business decisions, improves collaboration among stakeholders, and fosters overall business health. As such, in this article, we shall discuss the significance of said software in dealing with day-to-day business operations. We will also cite certain examples for each software type.
Response to User Concerns on Business Application Software
Business application software deals with business records and customer information. As such, some users may be concerned about certain cybersecurity threats brought by hackers and other malicious attackers. Thus, software developers work hard to ensure the security of the systems and programs that they build. To do this, they employ certain security measures such as data encryption, implementation of user access levels, and user login notifications.
Additionally, some users tend to shy away from implementing software into their work operations because of fear that these will take away their jobs. However, implementing these software will not eliminate their employment. Instead, it will put them on a higher level where they will be accomplishing higher-level deliverables. It also allows them to maximize their time and focus on more complex tasks.
What are Common Examples of Business Application Software?
There are many business applications commonly used by individuals, companies, and organizations in the world today. Here are some:
Maximum Work Efficiency with Business Applications
To conclude, the ultimate goal of business application software is helping individuals, companies, and business organizations automate and streamline business processes. These software can help make calculated and evidence-based decisions and enhance collaborative work. Most importantly, it can foster overall business health by achieving maximum work efficiency and productivity.
Integrate business application software into the various areas in your work operations with the help of a business application development team from the Philippines!