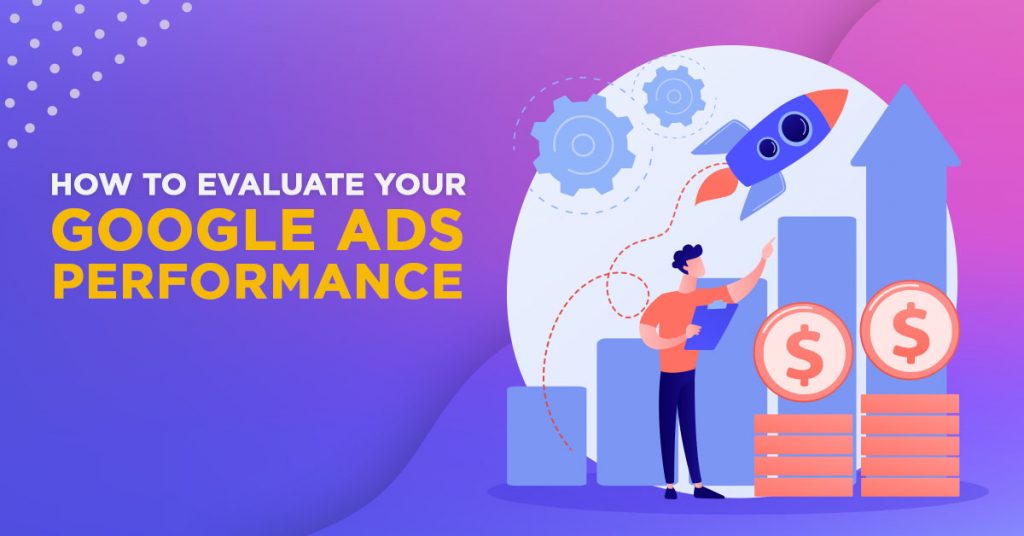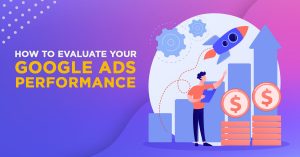 Apr 5, 2021
How to Evaluate Your Google Ads Performance
After promoting your products and services on Google Ads, the next thing that you should focus on is if you are getting more customer inquiries, improving site traffic, and increasing your sales. This article will discuss the different Google Ads metrics that you should monitor for you to evaluate your Google Ads performance.


Google Ads Dashboard Overview
How to Evaluate Performance in Google Ads
To know if your Google Ads performance meets your business goals and financial capabilities, you need to monitor them based on three types of metrics: traffic-based metrics, conversion-based metrics, and return on investment-based metrics.
You can check them out below:
Traffic-based Metrics
The first thing you can look into to evaluate your Google Ads performance is to check your traffic-based metrics. You can find this on your campaign dashboard. These metrics include impressions, clicks, click-through rate, quality score, and the average cost per click.
Conversion-based Metrics
Aside from traffic-based metrics to help evaluate your Google Ads performance, you also need to check on conversion-based metrics to know if your ads help you get more customer calls or inquiries and generate sales. Conversion occurs when a customer clicks on an ad and performs an action, including signing up for a newsletter, purchasing a product, or downloading and installing a mobile application. Ideally, each conversion value should be greater than how much you spent to achieve said conversion.
The conversion rate determines how many people clicked on your ad and completed a trackable conversion. These include filling out and submitting an inquiry form, purchasing a product, or calling your business. The conversion also identifies which keywords to use to generate the best CTR.

By reviewing your cost per conversion, you can identify how much on average your business is spending for each conversion.
Return on Investment-based Metrics
Now, if you want to evaluate your Google Ads performance based on your business advertising goals, you can review your ROI-based metrics. It also reveals the real-time effect of your ad campaigns on your business. Thus, if you track your return on investment (ROI), you will see how much you are making and which keyword match types and ads generate sales through your campaigns.
You can determine your ad's ROI by dividing the difference using this formula: Ads ROI = [(Total Profit – Advertising Costs) / Advertising Costs] x 100.

You can also track which call or inquiry would lead to customer conversion. The value of that customer then helps you determine and focus on campaigns that drive a more positive ROI for your business.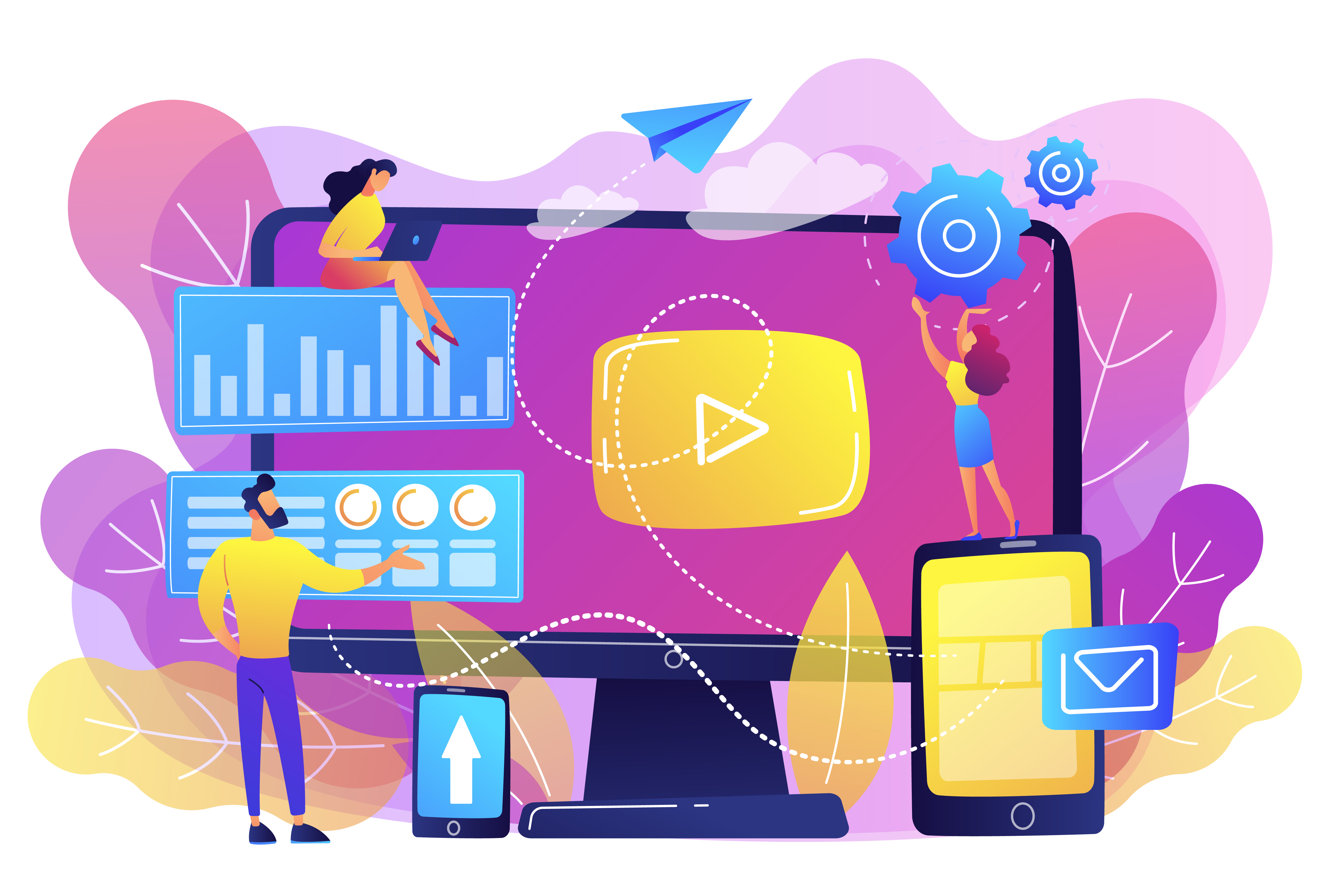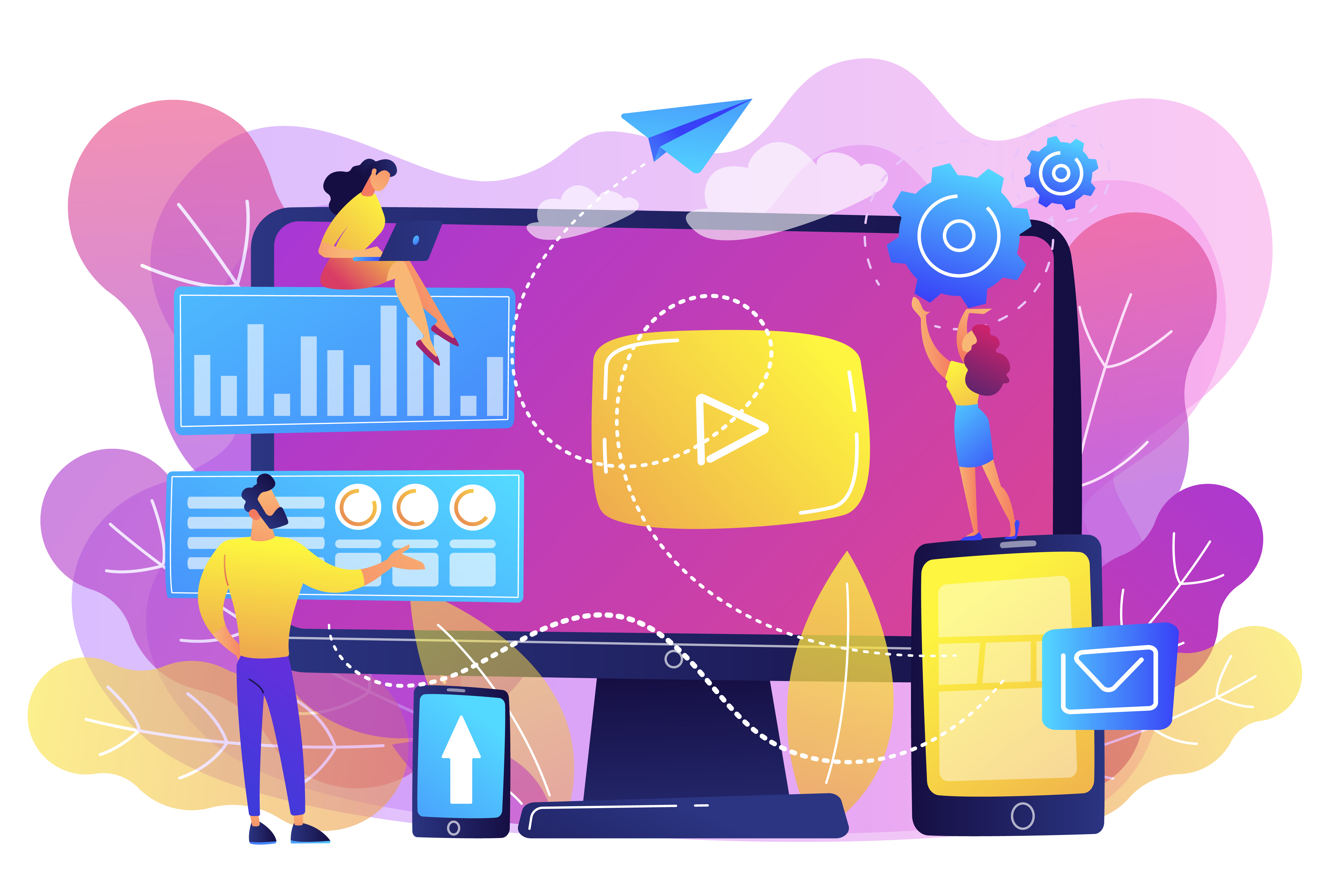 Evaluate and Improve Google Ads Performance
Overall, you must monitor and evaluate your Google Ads performance. In doing so, you can determine relevant keywords and ad campaigns that work best for your business. By evaluating your Google Ads performance, you can work on areas that need improvement. As a result, in the next ad campaign, you will know what needs to be done to achieve your business advertising goals. Should you need guidance in evaluating your Google Ads campaigns' results, you can get assistance from a PPC management services provider in the Philippines!