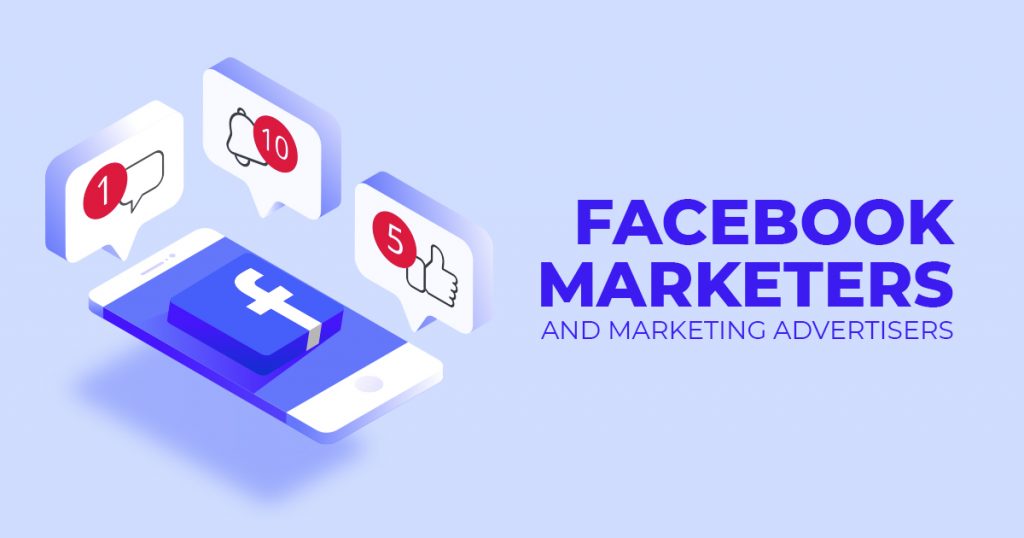 Jan 13, 2022
Facebook Marketers and Marketing Advertisers
Facebook Marketing has become one of the most popular marketing channels, despite focusing on connecting with others. See, the Facebook daily user count clocks in at a whopping 1.93 billion. So while it's not as famous for the hipper generations, it is still crucial for advertising.  Facebook Advertisers can use Digital Advertising to market their brand on their platform. More precisely, about 93% of Social Media Marketers use paid ads! Thus, many businesses have incorporated Facebook into their Digital Marketing strategy. So you can count on Facebook to boost engagement. In turn, you can rely on Facebook Marketers or Facebook Marketing Advertisers to manage your ads and increase conversions! 
Is advertising on Facebook worth your while?
Facebook Marketing is always worth it. Also, it works perfectly fine if you don't have much of a budget to spare. You can rest assured that Facebook won't be a waste of resources! After all, you've got a large market to tap. 
But overall, Facebook Marketers make sure that they drive traffic to your business. But a Facebook Marketing Advertiser focuses more on the marketing materials! However, their job is more than just creating ads.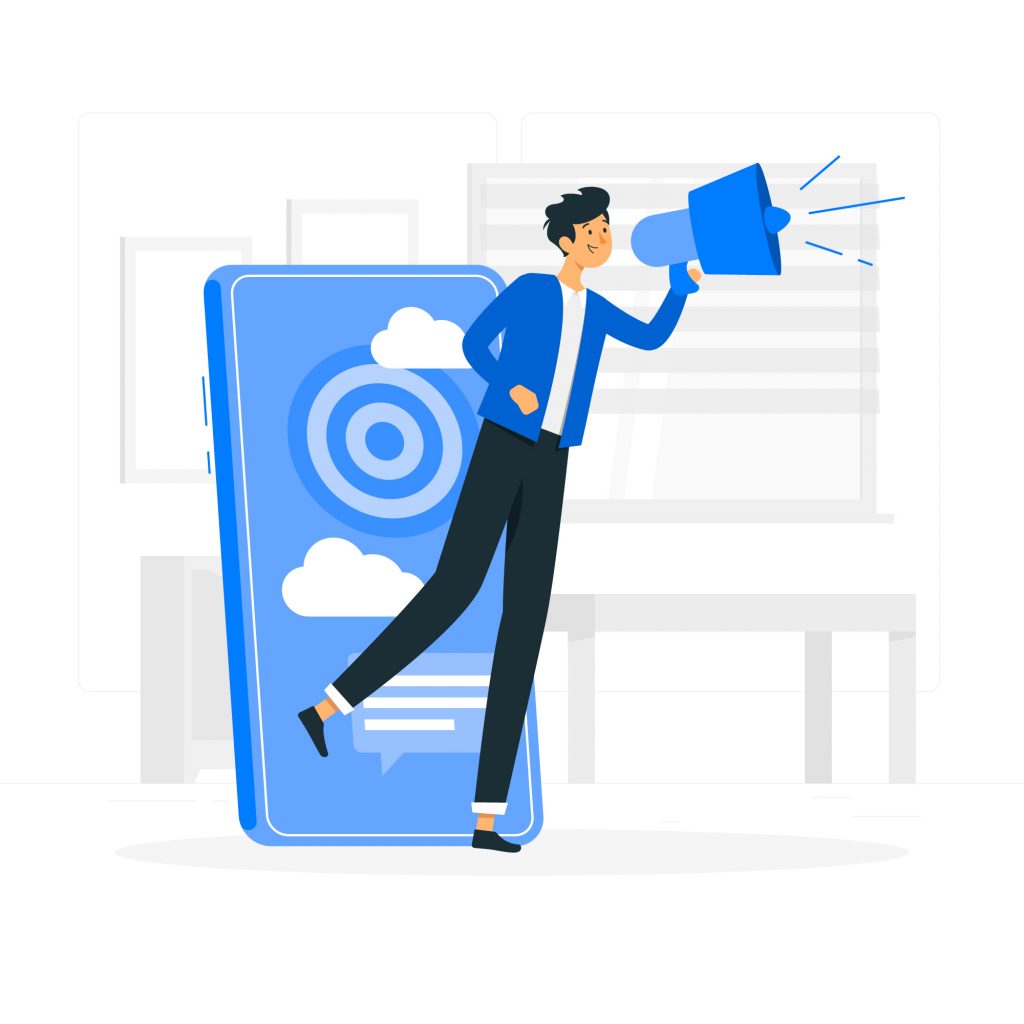 The great thing about Digitally Advertising on Facebook is that you can incorporate various visual media into your ads! So you have several possible ad types to use, such as Carousels. Such types call for media like photos and videos.
Not only that, Facebook even offers Targeting! With this feature, you can outline the characteristics of a particular demographic. Targeting allows you to set up basic parameters that can help you find the perfect target demographic for marketing your business. As a result, a Facebook Ads Manager doesn't have to spend too many resources trying to advertise to a less-than-receptive audience. 
What makes a Facebook Marketer a Facebook Marketing Advertiser?
A Facebook Marketing Advertiser is creative.
A Facebook Marketing Advertiser has an endless spring of creativity. Not only do brands need unique ads to dodge copyright issues, but they also need to make their mark on an audience! So, a Marketing Advertiser should be skilled at creating visuals and copy. Digital Marketing on Facebook benefits from visual media, that's true, but it's also true for the copy. Content bridges your audience to your visuals. So, it's best to have a creative spirit to helm your Facebook Marketing endeavors!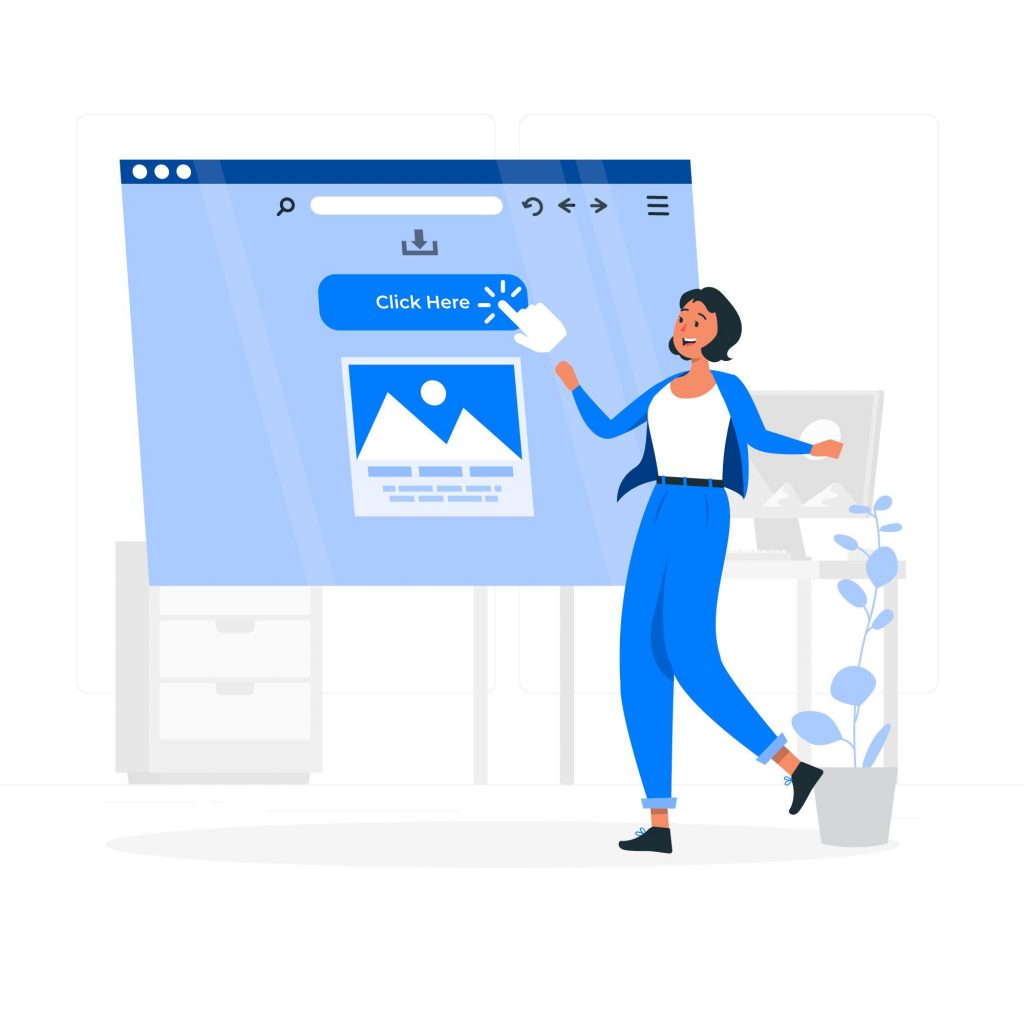 A Facebook Marketing Advertiser creates attractive visuals.
We'll be honest with you. Facebook is generally a platform for people to connect with friends and family. So to Facebook Marketers: you'll need to pull out the graphic design big guns. In Facebook Digital Advertising, you must create standout advertisements that will give audiences no other choice but to see ads! After all, Facebook Ads have to clinch a great first impression in 50 milliseconds. So a Facebook Marketing Advertiser entices people with their visual media! And for Facebook Ads Managers, here's a hot tip: you can check out Canva for your visual creation needs!
A Facebook Marketing Advertiser also writes fantastic copy.
A Facebook Marketer needs to have a lot of skills, it seems! While the advertisement's visuals are essential, your copy is just as important. Both elements working together can maximize the potency of a Facebook Marketing Advertiser's Digital Marketing. The copy in your advertisements guides your audience to the path of becoming loyal customers! That's why Ads Managers have to be prepared to create incredible copy for Facebook Ads. After all, text can help your audience conclude that your brand is the perfect solution to their needs.
The many duties of Facebook Marketing Advertisers 
Facebook Ads Managers or Marketing Advertisers handle a lot of things. So while it's easy to enjoy your time on Facebook casually, marketers have to rack their brains for ways to attract people! Digital Advertising on Social Media platforms isn't too far off from Facebook Advertising. However, Facebook does have unique features, such as Pixel and Retargeting. It's the Ad Manager's job to use them to their advantage!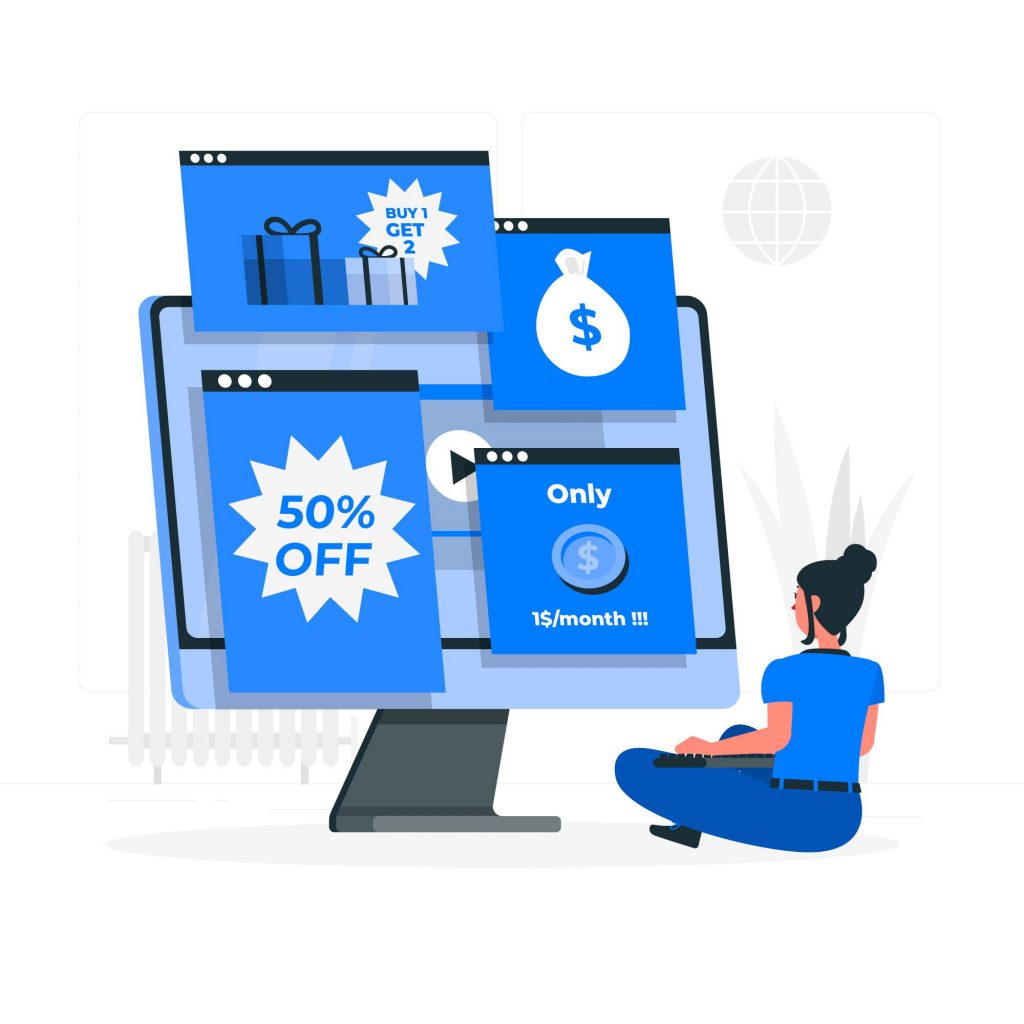 What does a Facebook Marketing Advertiser do?
A Facebook Marketing Advertiser can create and mod a business page.
A business page meant for your business can boost your visibility on the platform, to be sure! Facebook Marketing Advertisers are sure to have prepared a business page on the platform. (If your business doesn't have a designated business page, we highly suggest you create one!) In addition, a specialized page on Facebook boosts your Digital Advertising endeavors because the platform is excellent for engaging with customers. Facebook is a digital community all on its own. And word-of-mouth marketing isn't entirely out of fashion yet! It just gained a digital edge. In addition, Facebook Marketers can optimize the page for SEO too!
A Facebook Marketing Advertiser can schedule postings for maximum traffic!
Facebook Marketing Advertisers can also manage their ads — specifically, their posting schedules. In Social Media Marketing and other kinds of Digital Marketing, a significant factor is timing. It's no use if you post content while everyone's at work or resting! So, Facebook Marketers have to base their posting schedule on the target audience's clock! This way, marketers can better manage the ads they're posting on Facebook.
A Facebook Marketing Advertiser can analyze and interpret metrics.
Digitally advertising your brand on Facebook is crucial, and so are analytics. They guide many Facebook Marketers' future decisions! Since the results are based on current data, Facebook Marketing Advertisers can learn from them. Doing so will result in a stellar job of handling future Digital Advertising efforts! As a result, the Facebook Ads you manage will become even better aimed at audiences and thus boost conversions.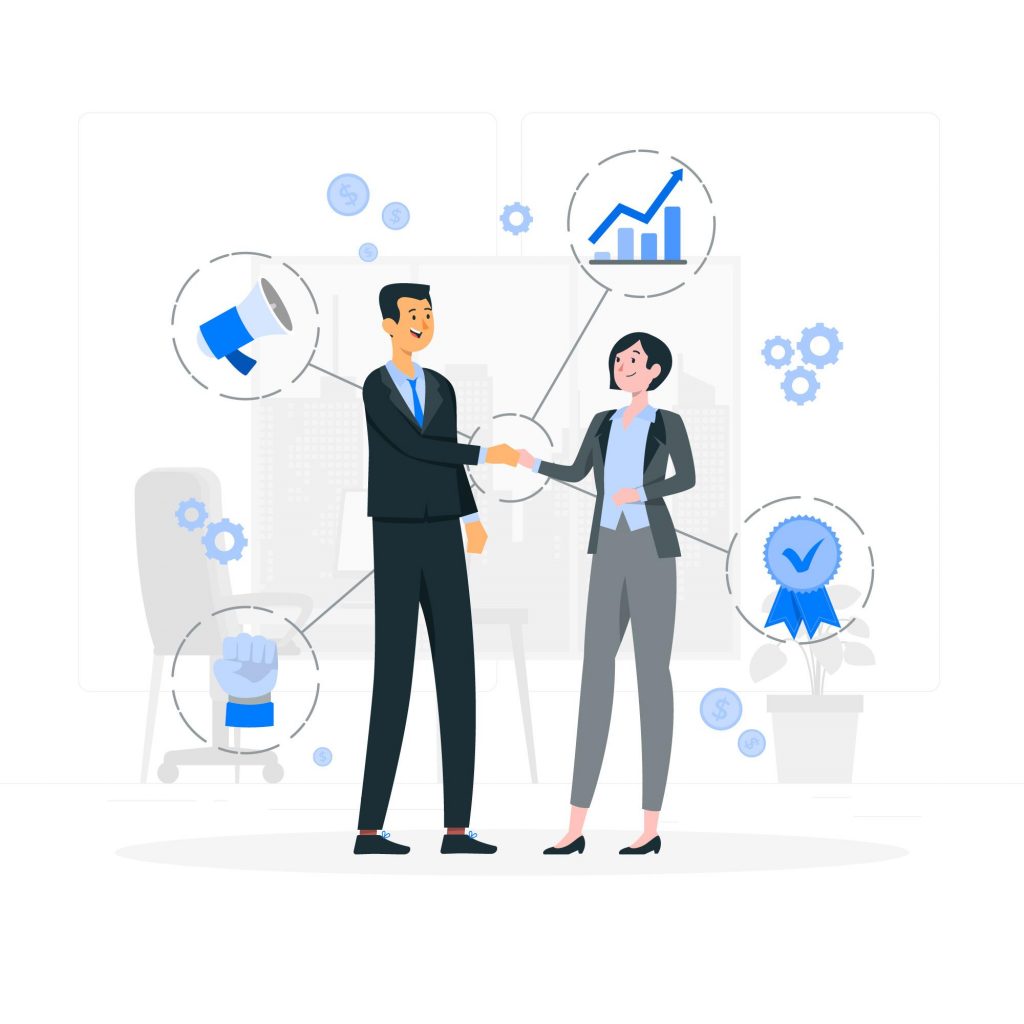 A Facebook Marketing Advertiser can forge a connection with your customers!
In Facebook Marketing, an advertiser interacts or is close to the audience. So, Facebook Marketers are in a position to know what they want to see! Whether it's about the advertisements or the products/services, a Facebook Ads Manager can apply those desires to marketing materials. In doing so, they create a connection! And if you care for and strengthen this connection enough, you'll soon find yourself handling a tight-knit community! 
A Facebook Marketing Advertiser constantly learns about Digital Marketing strategies on the platform!
There's no guarantee that Facebook Digital Advertising will remain the same. It's like with other kinds of marketing! You might not always be able to teach an old dog new tricks. But as long as you're a Facebook Ads Manager, you're always going to have to learn something new. Perhaps it's about using SEO on Facebook. Or maybe, there's a new type of post on the platform! Also, a Facebook Marketer may have to refine the brand's target audience for one reason or another.
A Facebook Marketing Advertiser keeps their eyes on the goal.
Facebook Marketers have to stay on schedule and keep their eyes on the prize! So whether it's campaign objectives or general KPIs, you can count on them to achieve it. So a Facebook Marketing Advertiser manages and posts excellent ads on schedule to achieve desired goals! After all, Facebook Digital Advertising reaps the most benefits when planned well. 
Count on Ads Managers to manage your brand's ads!
Facebook Marketers and Ads Managers handle many aspects of the Advertising process. In a most basic sense, Facebook Marketers manage all Digital Advertising efforts when it comes to the platform. Their duties include creating and scheduling posts. Additionally, they examine the results of their postings.
Since Facebook is a far-reaching platform, there is no shortage of experts such as Facebook Marketers and Ads Managers. So, you can find a Facebook Advertiser in the Philippines if need be!