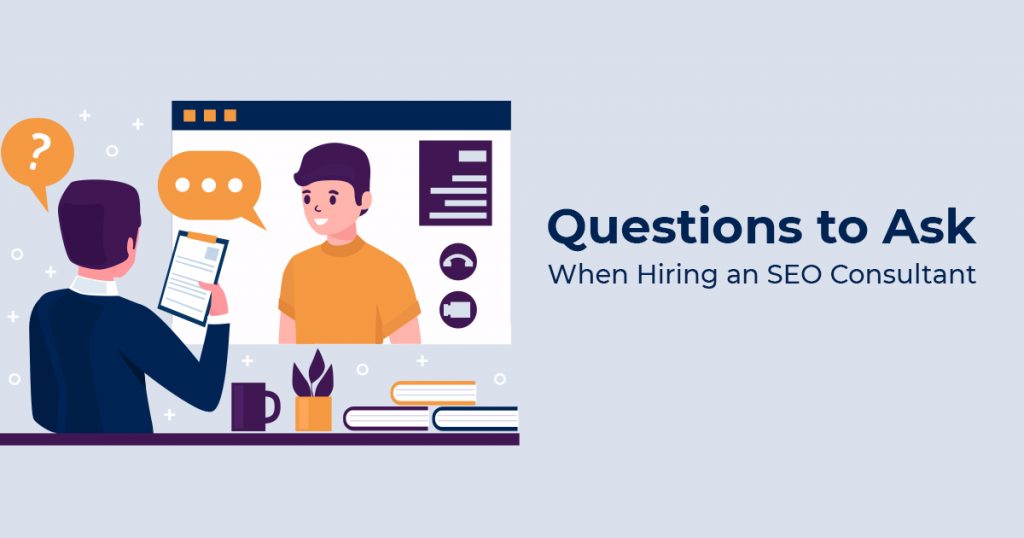 Jan 26, 2022
Hiring an SEO Consultant and Questions to Ask
28.5% of Google searchers will click the first organic result on SERPs or Search Engine Results Pages. As for the lower-ranking results, the CTR or Click-Through Rates drop drastically from there. The CTRs range from 15% (second SERP result) down to 2.5% (tenth result). These statistics put your need for Search Engine Optimization Consultants in a more acute light. SEO Consultants can accomplish much for your business! For one, SEO Consulting Services have to prepare for your website's SEO strategy and perhaps even improve on it! Also, they're knowledgeable about how to fix it up. Looking to hire a professional SEO Consultant? Here's a guide.
How can you differentiate a good SEO Consultant from a bad one?
Hiring an SEO Consultant is very similar to hiring a person for any position in your business. If an SEO Consulting Services agency wants to help your business, they have to prove their worth to you first! No two Search Engine Optimization Consultants are the same. However, a true professional SEO Consultant has several hallmarks. We'll illustrate them better with several questions. Also, there will be a couple of warnings beneath each question.
Questions for a potential Consultant (and the red flags you might find)
What results can you guarantee from this partnership?
Red Flag: Guarantees too much, like achieving a top ranking for your website in a too-short timeframe.
If you're already in the know about White Hat SEO, then you know that good SEO does not happen overnight. Legitimate SEO Consulting Services will tell you SEO is a long game at best. Search Engine Optimization. This red flag is a sign you need to hire another professional SEO Consultant.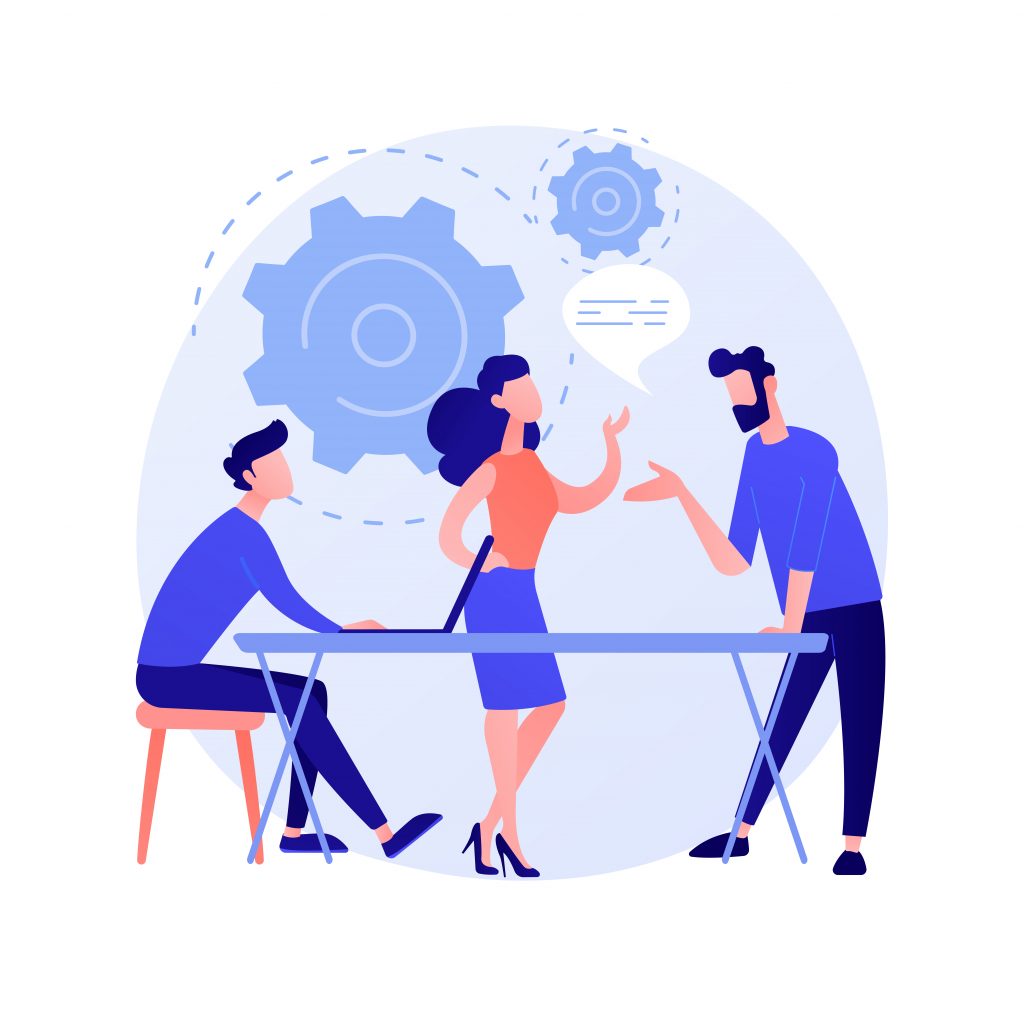 What sorts of SEO tools will you be using?
Red Flag: Doesn't use any SEO tools.
When hiring an SEO Consultant, part of their opening pitch includes sharing what tools they use. Search Engine Optimization Consultants need tools. Also, SEO requires careful planning so you don't waste your shot at getting the top spot on SERPs. There is such a wide variety of tools for Search Engine Optimization! So if a Consultant can't name a single tool they use for their work, that's a red flag. Professional SEO Consultants and SEO Consulting Services use tools to refine or improve/optimize a business' rankings. 
Do you use Google Analytics?
Red Flag: Doesn't make use of Google Analytics.
This red flag for hiring an SEO Consultant connects with the last one. So, Google has many services that can help Search Engine Optimization Consultants. If a professional SEO Consultant states that they don't use Google Analytics from the jump, that's bad news for potential SEO endeavors. Of course, Google Analytics collects and analyzes data. SEO Consulting Services need that data to handle SEO properly. So, a professional SEO Consultant should state that they use Google Analytics or even a tried-and-true alternative.
Can you provide an audit or marketing plan?
Red Flag: Does not provide either or both.
When hiring an SEO Consultant, you need to include the activities they'll do through audits. This also includes all the Consultant's ranking strategies. A legitimate and professional SEO consultant can show their track record! While they can't share the methods they employed for other clients in great detail, SEO Consulting Services can provide case studies. Plus, Search Engine Optimization Consultants will share the deliverables through the marketing plan!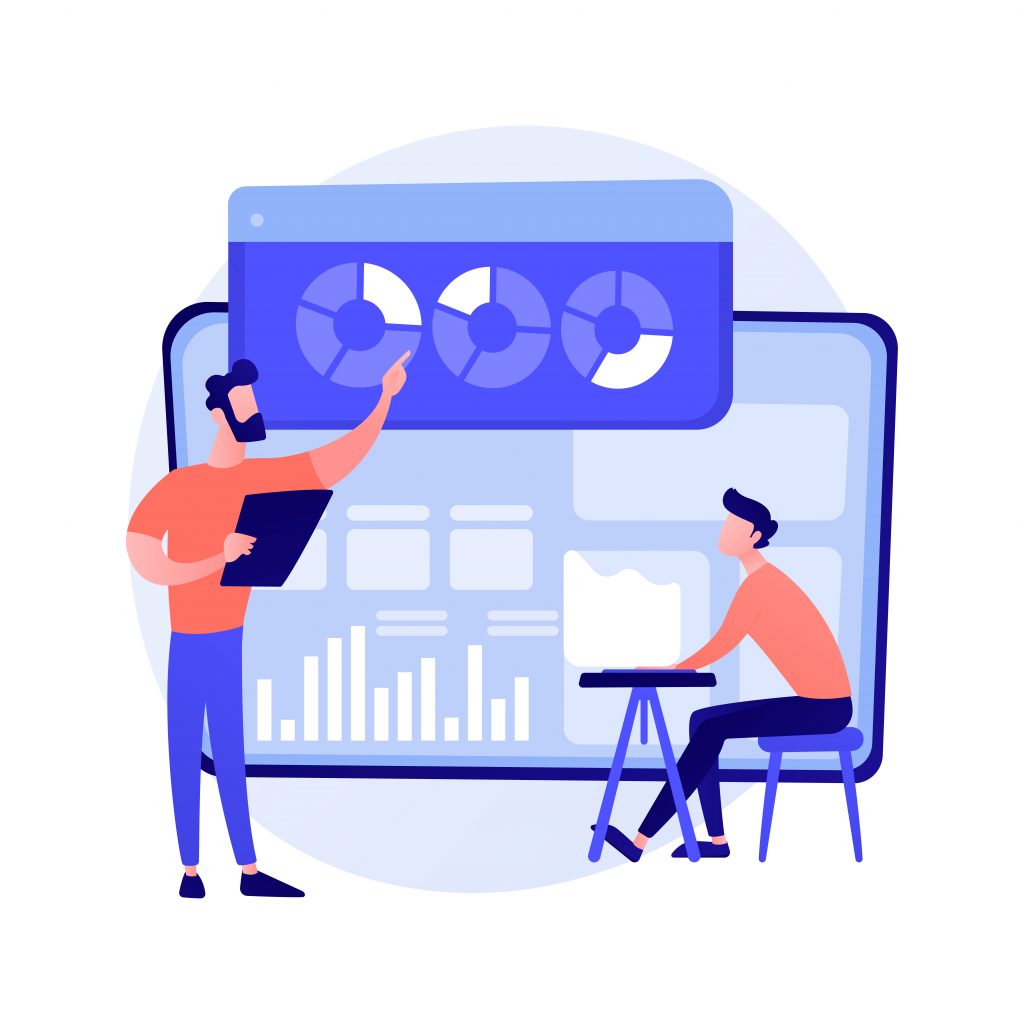 What are your strategies for dealing with On-Page SEO Factors?
Red Flag: Does not work with On-Page SEO Factors.
SEO Consulting Services must work with the On-Page Factors. You wouldn't be getting the complete professional SEO treatment otherwise! So, you need to have SEO-Optimized content that follows the E-A-T Principle. Not only that, SEO Consultants need to optimize the Title Tags, Meta Descriptions, and more! It's best to hire a Search Engine Optimization or SEO Consultant with solid strategies for dealing with On-Page SEO Factors.
What are the strategies you'll use?
Red Flag: Does not do White Hat SEO Strategies or best practices for SEO.
White Hat SEO Strategies are crucial to ranking on SERPs. SEO Consultants know this very well, as Google's primary goal is to get valuable results for its users or searchers. Thus, your business' SEO Strategies have to cater to that. Therefore, Search Engine Optimization Consultants need to explain their ranking strategies during the first meeting to ensure everything is aboveboard. So, when hiring an SEO Consultant, find one that expresses that they use the best practices for SEO, if not White Hat SEO Strategies.
Will you provide regular or monthly reports?
Red Flag: Does not give monthly reports.
SEO Reports answer crucial questions; they're the map and compass of Search Engine Optimization Consultants' progress. So, reports can indicate the effectiveness of the strategies via metrics. On the other hand, if an SEO Consulting Service won't let you see how they're getting your business to rank, it's best not to hire that service. Thus, when hiring a professional SEO Consultant, you must ensure that one of their deliverables includes monthly SEO Reports.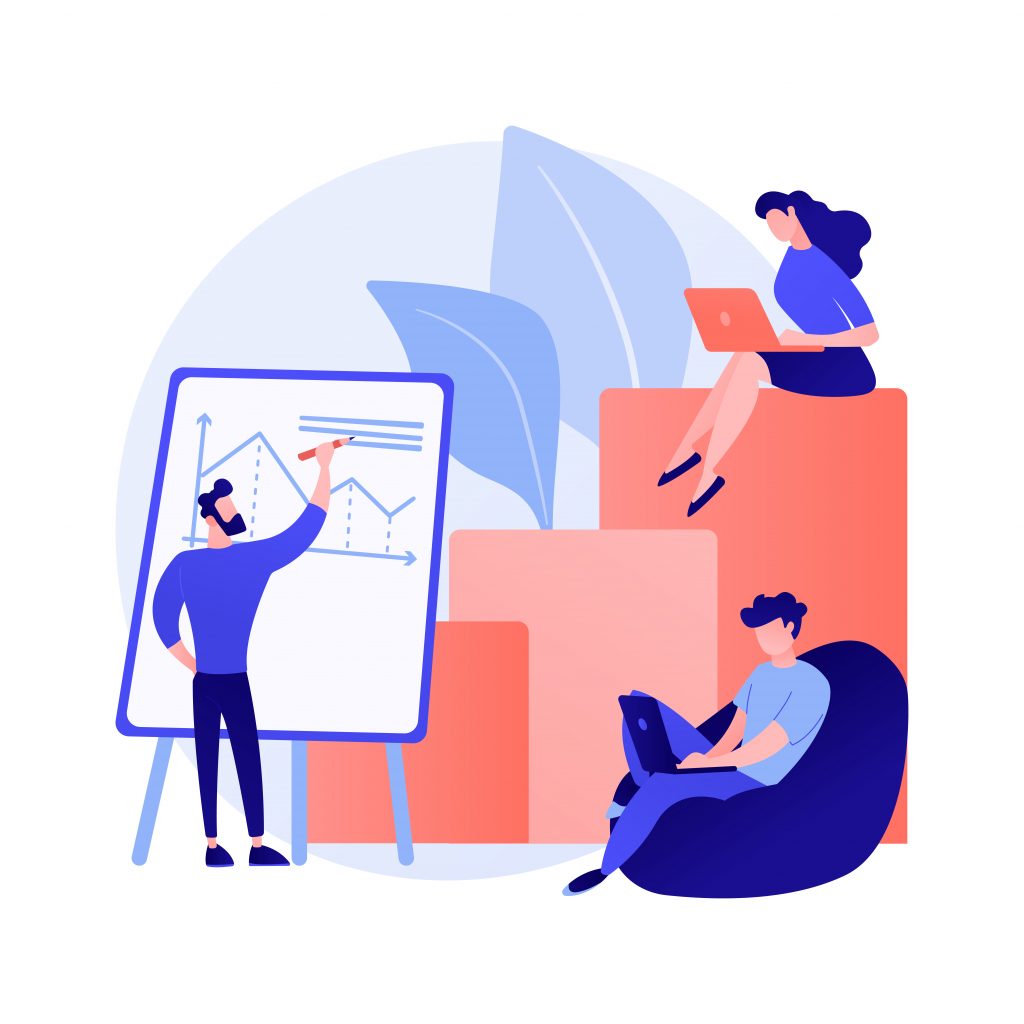 What information do you need about our business?
Red Flag: Not asking about your industry or competition.
While interviewing Search Engine Optimization Consultants, they will require information about you in return! SEO Consulting Services need SEO Campaign progress data and your business' data. A professional SEO Consultant requires enough information on your company to start work. Also, SEO Consulting Services will share how they can improve on current strategies. So, hiring an SEO Consultant requires sharing information about your company too. 
How will you deal with SEO? How often will you maintain the site?
Red Flag: Promises one-time fixes with no maintenance
SEO isn't a short-time thing. Thus, hiring a professional SEO Consultant isn't a short-term solution. You must remember that you're hiring an SEO Consultant for the long haul. Search Engine Optimization Consultants cannot provide a one-time fix with SEO. In addition, SEO requires maintenance and adjustments depending on the progress! SEO Consulting Services will let you know that SEO involves a lot of adjustments from the jump.  
What if a business won't hire an SEO Consultant? Will a business's SEO efforts decline if they don't hire one?
A business doesn't need to hire an SEO Consultant. The rule of thumb here is not to hire if you don't have the budget. However, business owners tend to have dozens of tasks, so hiring a professional SEO Consultant could save you a fair amount of time. Not only that, it can save you headaches from analyzing data and thinking of new activities and strategies.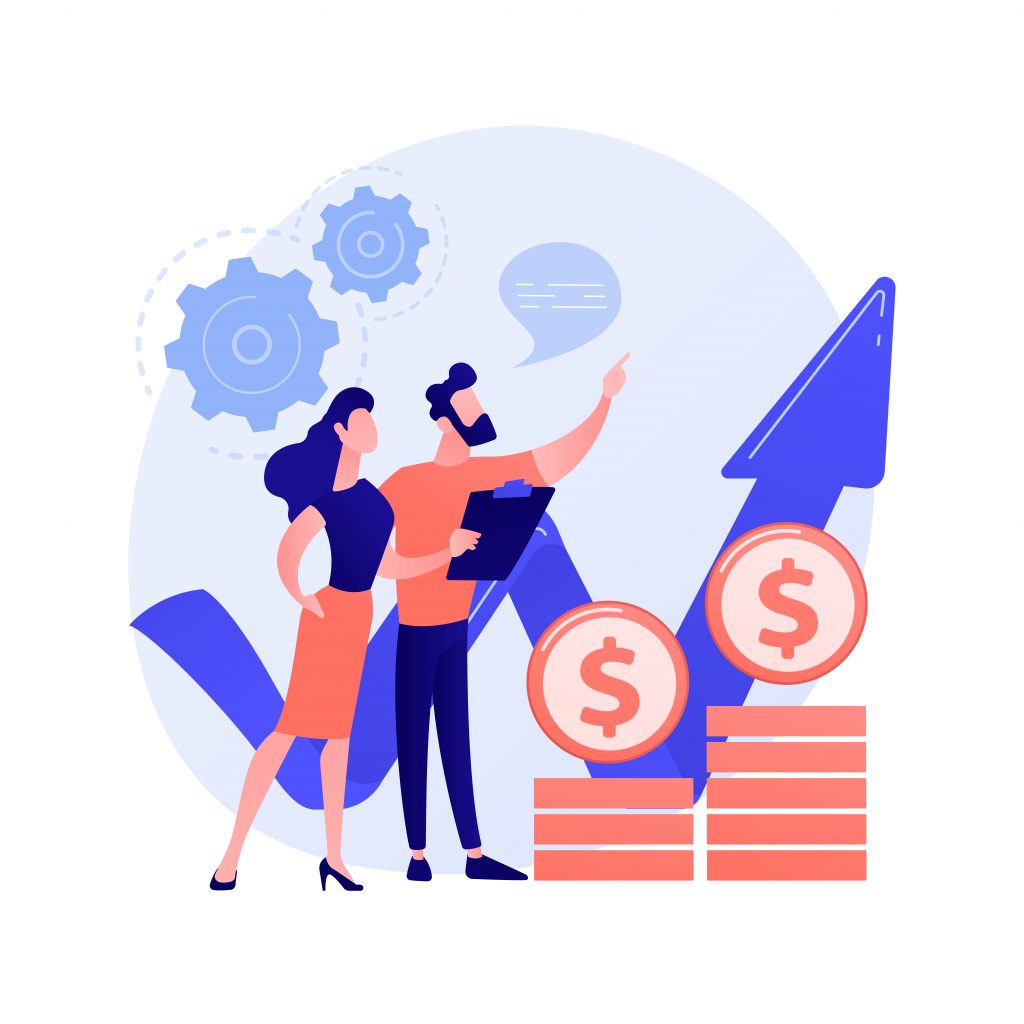 Search Engine Optimization Consultants' knowledge and expertise could benefit you significantly. Plus, they'll help you monitor the changes in Search Engine algorithms. There are many other benefits of hiring SEO Consulting Services. One of them is providing your business with several statistics such as:
The number of visitors or site visits and where they're coming from;

What marketing channels are more effective in terms of your industry;

The keywords or phrases people are using to find your site in search engines;

What type of content site visitors are interacting with most; and

How much traffic you're getting from different channels. 
These stats are crucial, as you can better position your products or services! Thus, you won't waste time and effort on channels that aren't working for your business.
Extra questions to Ask When Hiring an SEO Consultant
There are various Search Engine Optimization Consultants globally and on the 'Net. So it's best to start by vetting the SEO Consulting Services you have in mind. After all, when hiring a professional SEO Consultant, you need to check if they're going to be worth your while!
The additional questions you need to ask potential Search Engine Optimization Consultants overlap with SEO Business Packages, as they mainly deal with the same topic.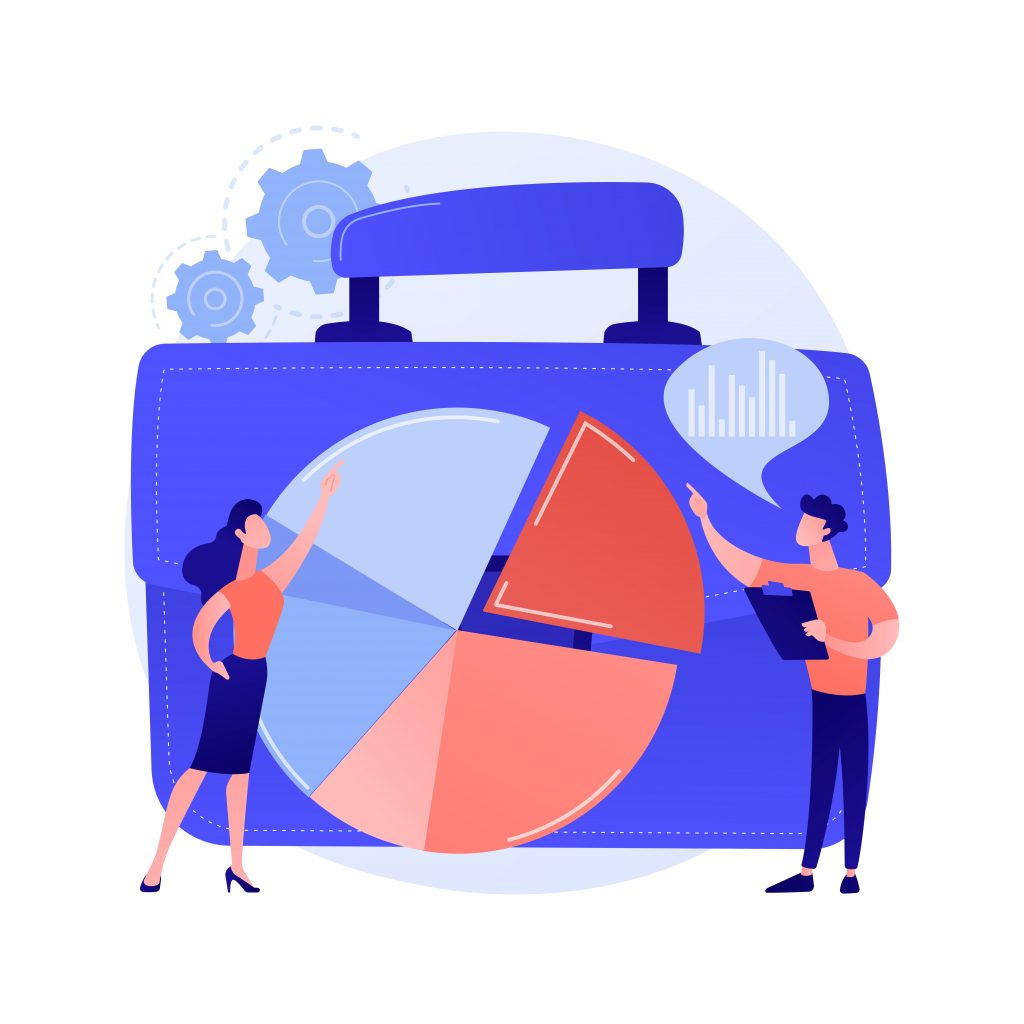 How will you rank or strategies to drive leads to our site using SEO?
All Search Engine Optimization Consultants have to use strategies to rank on SERPs. Thus, hiring SEO Consulting Services means being completely transparent with their plans. 
What's your reporting process?
Of course, reports are crucial for SEO Campaigns. Your chosen SEO Consulting Services need to specify their reporting timeframe. In addition, they have to identify what metrics will appear on the report and how they'll be expressed.
Can you provide testimonials from your past clients?
Customer reviews are an excellent way to check if a product or service works well! The same is true for hiring SEO Consultants. Experienced SEO Consulting Services can provide testimonials or even referrals from past clients. 
Why should I hire you?
Your Search Engine Optimization Consultant shouldn't just know their work inside and out but also how to express it to you. So this final question should be the winning answer and summarize their expertise and how they can deliver the results you want!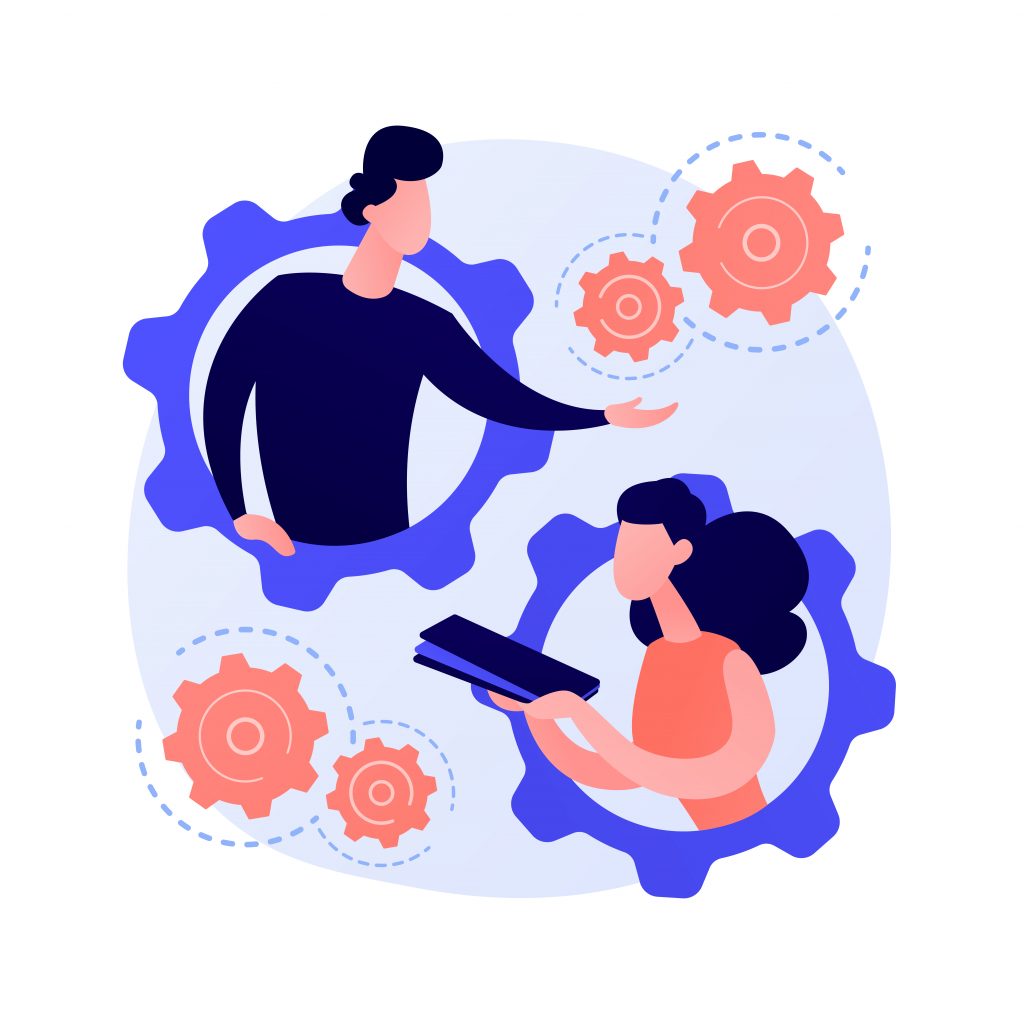 And, of course, make sure to look out for the red flags mentioned earlier. So remember, if an SEO Consultant says, "We have the most affordable packages or pricing" or "We will get you the largest number of quality links," you've got to back away. Instead, a professional SEO Consultant should state that their plan involves a longer-term strategy. Then, with planning, research, implementation and testing, an SEO Consulting Service can help you succeed! 
What happens if the client does not ask these questions?
You should vet a professional SEO Consultant, just like in a job interview. So you need to ask questions before letting them work with your business. By asking essential questions, you can save yourself from a lot of trouble. Also, it helps you avoid risky Search Engine Optimization Consultants. Specifically, the ones with a good chance of getting you poor results and search engine penalties. Not to mention, non-legitimate SEO Consulting Services waste both your time and money!
A trustworthy SEO consultant will work with you to find the right plan or package that's best for your business at a reasonable price! You can turn to many Consultants, such as SEO Consultants from the Philippines.