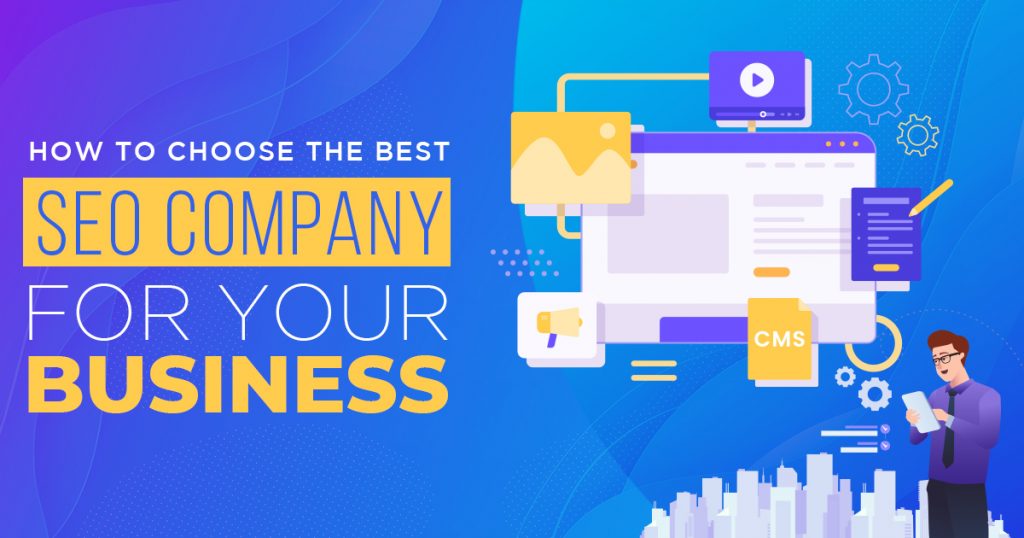 Jul 8, 2021
How to Choose the Best SEO Company for Your Business
Search engine optimization (SEO) is a never-ending process that helps businesses establish their online presence, enhance market engagement, and increase conversion. SEO has become such a vital part of a business' marketing strategy that they even outsource SEO experts to do the job for them. Read on to discover how you can choose the best SEO company to help you in your marketing campaigns.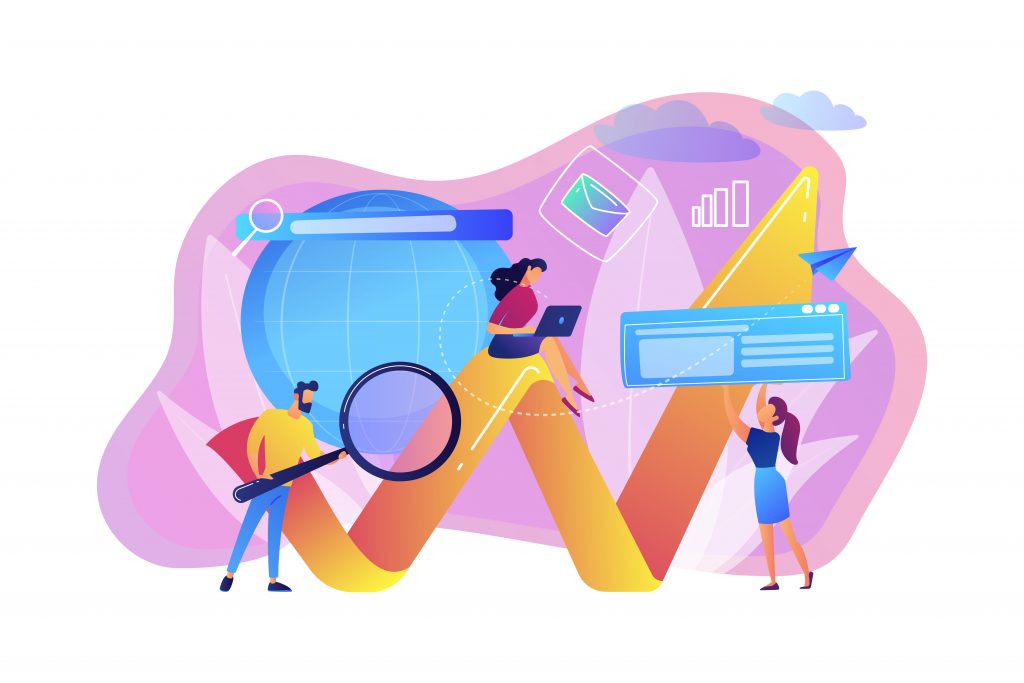 Why Outsource SEO Experts?
With advancements in technology, more and more people spend their time online. This is true especially during times of a pandemic, thus, outsourcing is a more sustainable option. They may be browsing through websites or scrolling through their social media channels. As such, businesses must place sufficient attention and effort to establish and maintain their presence online.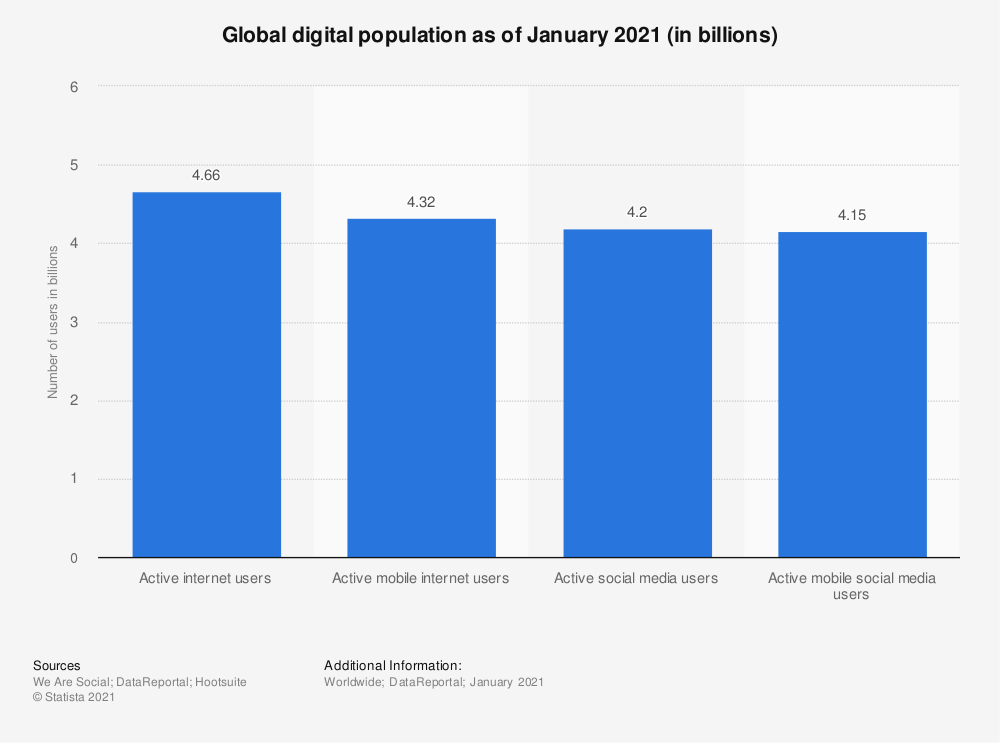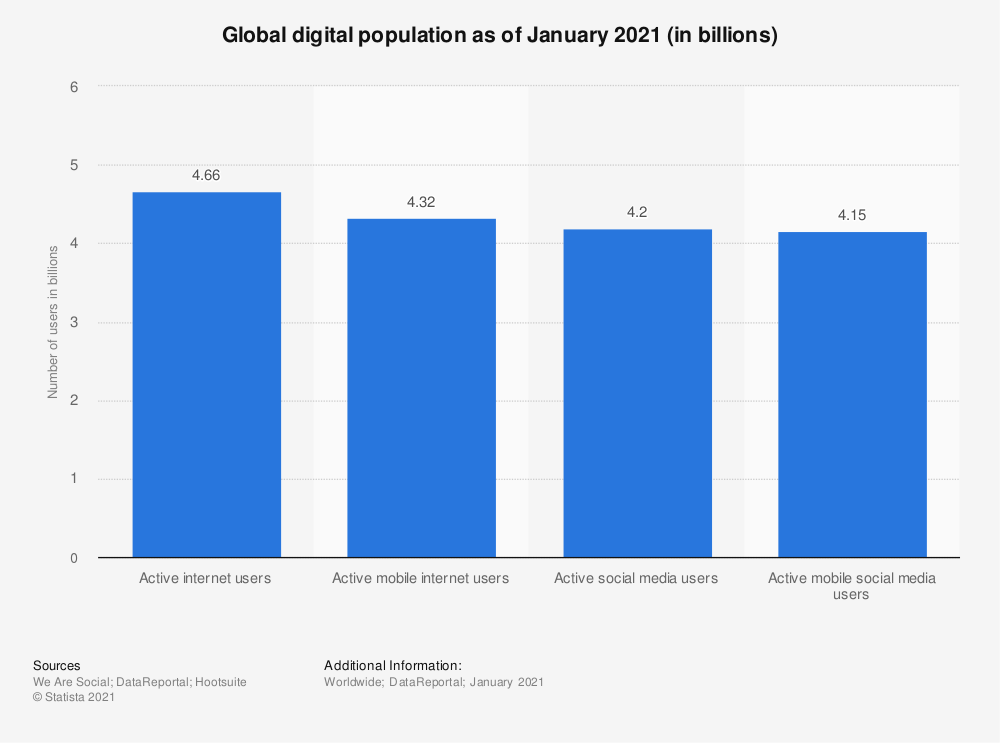 Image Source: Statista
When businesses outsource SEO experts, they work with individuals with industry knowledge and experience in building and boosting a company's online presence. Additionally, when you have a group of SEO experts working on your SEO efforts, you will have more time to handle the tasks that need your immediate attention. Thus, outsourcing an SEO expert can also improve efficiency in the workplace.
As such, you need to choose the best SEO company that knows how to assist you in dominating search engine results pages (SERPs). In addition, your SEO company must know which keywords to use in your content. Using the right keyword helps increase your web pages' chances of showing up on the first page of SERPs.
Doing so will help drive more traffic to your business website. As a result, you also increase the chances of search engines displaying your brand's products and services to your existing customers and potential clients. In the end, you come closer to achieving your ultimate goal of your customers converting.
All in all, if you need to choose the best SEO company for your business, they should be capable of bringing your business on top of your competitors in the shortest time possible.
How Do You Choose the Best SEO Company for the Job?
So, how do you find and choose the best SEO company that will work for you? Here are some of the things that you should check before hiring one: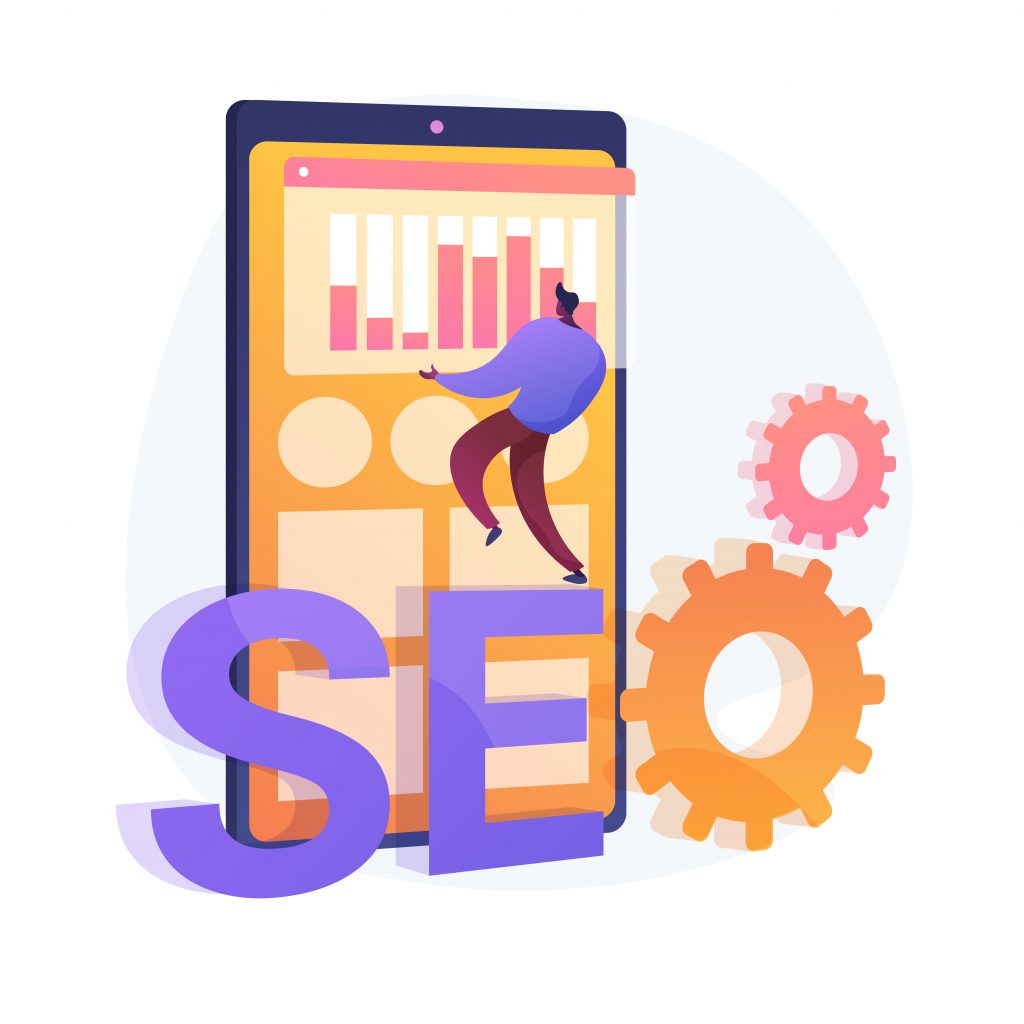 Choose to Outsource SEO Services Today!
Overall, we hope that the tips we mentioned above will spare you from becoming a victim of lousy SEO services. So, keep those things in mind when you choose the best SEO company for your business.
When you are ready to outsource SEO experts from a professional SEO company in the Philippines, please feel free to contact us through email. You can also share your thoughts in the comments section below. We can't wait to hear from you!