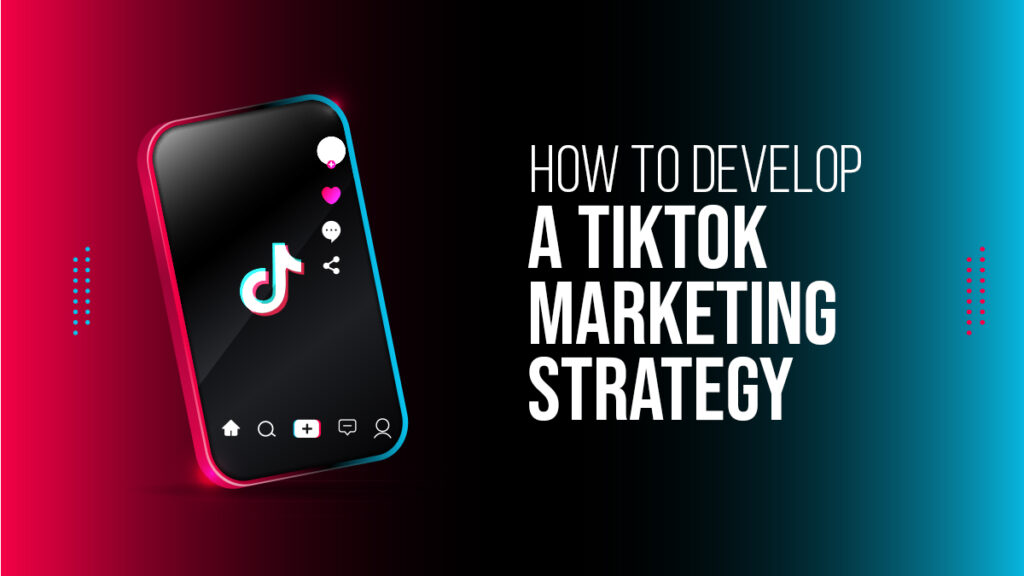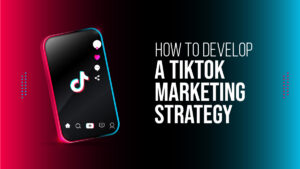 Dec 1, 2022
How to Develop a TikTok Marketing Strategy
You can use videos — especially short-form ones — to Digitally Market hotels and law firms. The New Google Search Essentials has replaced Google's Webmaster Guidelines. So, here's how to develop a TikTok Marketing Strategy and spread the reach of your videos via SEO.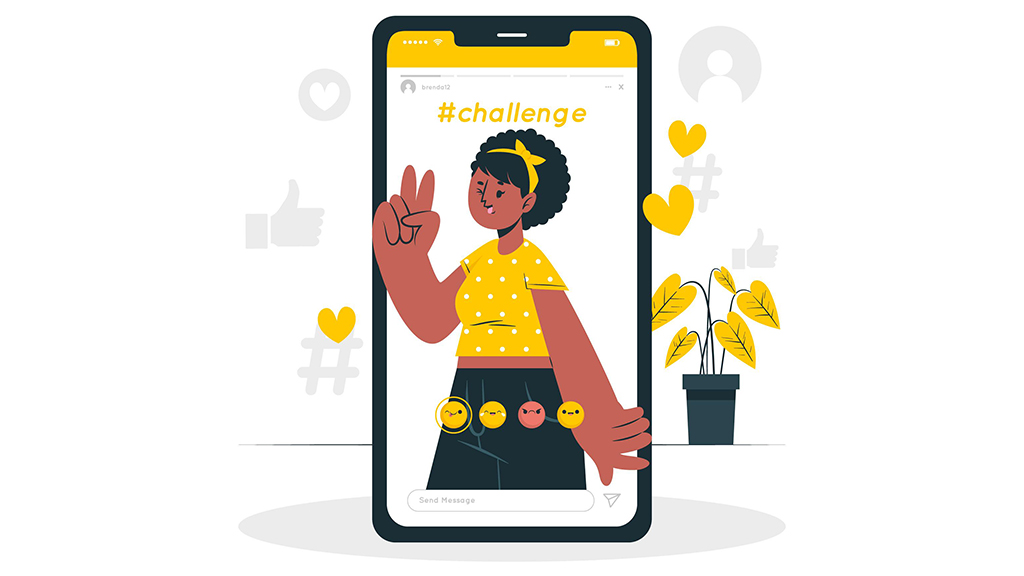 TikTok users understand the inner workings of the Social Network and use it to their advantage. For example, they publish short-form videos that are usually original or follow a popular TikTok trend, such as hashtag challenges. Also, its users learn about the algorithm to ensure that their videos reach the right audience. All these tactics are in the service of going viral, starting or getting on a trend, and growing their audience. 
Fortunately, many of these tips can benefit your Video Marketing Strategies and ensure visibility online via Search Engine Optimization. TikTok SEO Strategies are similar to standard practices. But, of course, TikTok Video Marketers chiefly focus on adding keywords and -phrases to short-form videos.
Google works to provide helpful content to its users. So, you want your Digital Marketing content to be easily identified and indexed. Applying SEO Tactics can help you achieve the organic traffic you deserve.
Using TikTok as a Digital Marketing Channel
TikTok has become one of the most recent channels Social Media Marketers can use to get consumers' attention. Nowadays, its advertisements are commonplace, and business site owners can even install TikTok Ad Pixels on WordPress websites. 
So, TikTok Marketing utilizes the mentioned platform to promote a business, primarily to spread brand awareness. In addition to regularly publishing content and advertisements, you can use strategies like Influencer Marketing. Thus, Online Marketers can advertise what their company offers, such as products or services. 
TikTok Marketing Tactics can also allow you to build and engage a community. As with other Social Media Marketing Strategies, you can get feedback and provide customer service to improve your business.
But what's important is that Google can understand your TikTok videos and advertisements. Of course, text-based content like articles and blog posts are vital, but marketers can incorporate videos on a website. Also, they can further ensure the media is visible to search engine crawlers via Schema Markups. In addition, TikTok SEO Strategies are essential to attract potential customers to their Marketing Videos.
Why Use the Platform to Tap Into Search Engine Optimization?
Social Network users vastly prefer video media over text. Thus, business owners and Digital Marketers must create a substantial following on video-focused Social Media platforms. Some examples of platforms that focus on video media include Instagram, YouTube, and, more recently, TikTok.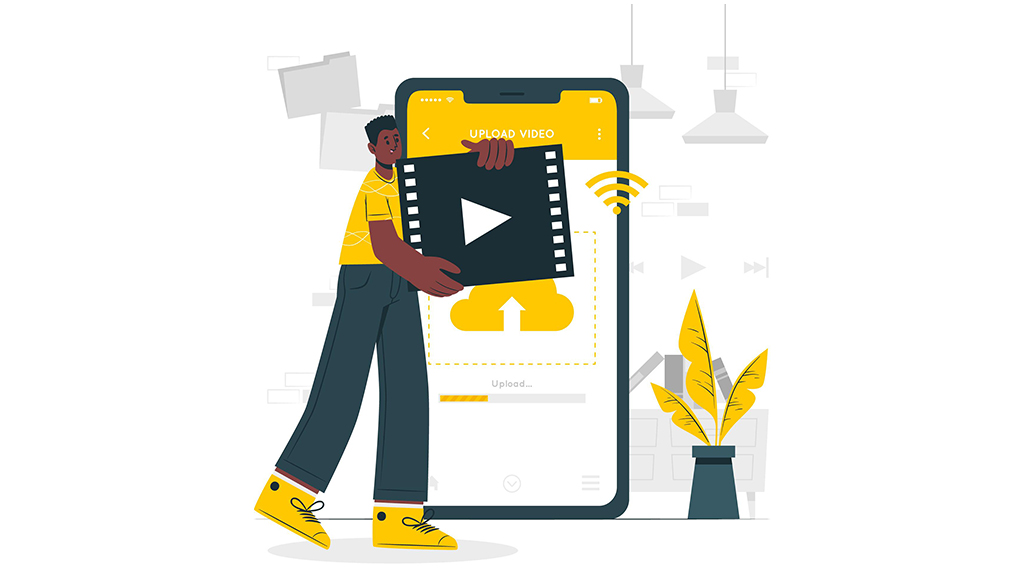 In particular, TikTok users in 2022 spent 45.8 minutes a day scrolling through the platform. Now, more users, or content creators, are applying Search Engine Optimization Tactics on TikTok to great success! In addition, Google indexes all types of content found online, not just articles or blog posts. 
To gain more visibility, one should ensure their TikTok Video Content is visible for easy indexing. Thus, a business can create TikToks for a Video Marketing Strategy for the platform using SEO. After all, 54% of people on the Internet use Social Networks to research products.
With "over 1.5 billion monthly active users," Social Media Marketers have a massive user base they can tap into. Of course, marketers aim to advertise their brand to a broader audience, especially those more likely to make purchases. This is true when handling Social Media Marketing for any platform.
How to Develop a TikTok Marketing Strategy Using SEO Tactics
Learn About Your Audience's Search Intent
A company must have a TikTok Marketing Strategy focusing on its target market. So, marketers must also learn more about their target audience on the platform. 
After all, a critical part of Search Engine Optimization is finding the audience or demographics you're trying to reach. Afterward, you can learn about the content they're interested in. As a result, Digital Marketers can tailor their TikTok Marketing Campaigns around audience Search Intent.
Search Intent taps into the information TikTok users want to see. So, marketers can use it to find the right content and keywords to get their attention. 
Do Keyword Research According to Audience Search Intent
After learning about what interests your audience, you can start on Keyword Research. Again, longer keywords relevant to a business' chosen niches are a marketer's best bet for SEO efforts.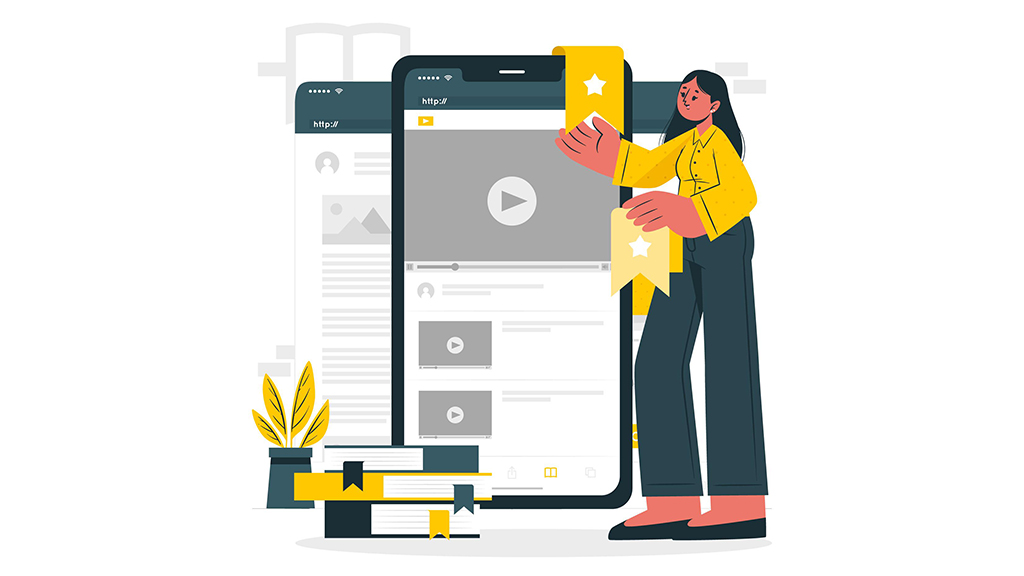 Keywords with as little competition as possible are necessary for optimizing your TikTok Marketing Videos. However, there's no standard formula for finding keywords you can use on your videos. Still, Social Media Marketers must remember to focus on user Search Intent when selecting the right keywords or -phrases.
But, for any TikTok Marketing Strategy, you must balance keyword volume, relevance, difficulty, and business goals.
Regularly Publish Engaging Short-Form Content
To develop a Tik Tok Marketing Strategy, marketers must create a content pool consisting of diverse videos. After all, you'll want to avoid Keyword Cannibalization, so your content can reach the top of the right SERPs. 
So, companies need to post creative, unique, and optimized videos for better visibility on Google. Many businesses can benefit from a TikTok Content Strategy. Part of such a strategy includes creating fullscreen vertical videos.
In addition, Social Media Marketers must find the best posting frequency and schedule that works for the target audience. Businesses should also consider spreading brand awareness using partnerships, such as with TikTok Influencer Marketing.
TikTok videos should be entertaining and entice people to view the content. Lastly, your video title and description should clearly indicate the topic.
Optimize Your TikTok Ads for SEO
"Nearly 40% of Gen Z" prefer searching for information using Instagram and TikTok over search engines like Google. So, you need to incorporate Search Engine Optimization into your TikTok Video Marketing Strategies. 
Thus, it's essential to incorporate desirable keywords into the video title and description. Also, Social Media Marketers must use Long-Tailed Keywords in hashtags. They're less popular than shorter, more general ones, but it guarantees a business has less competition. In addition, mentioning keywords in the first five seconds of your TikTok video is sure to get attention.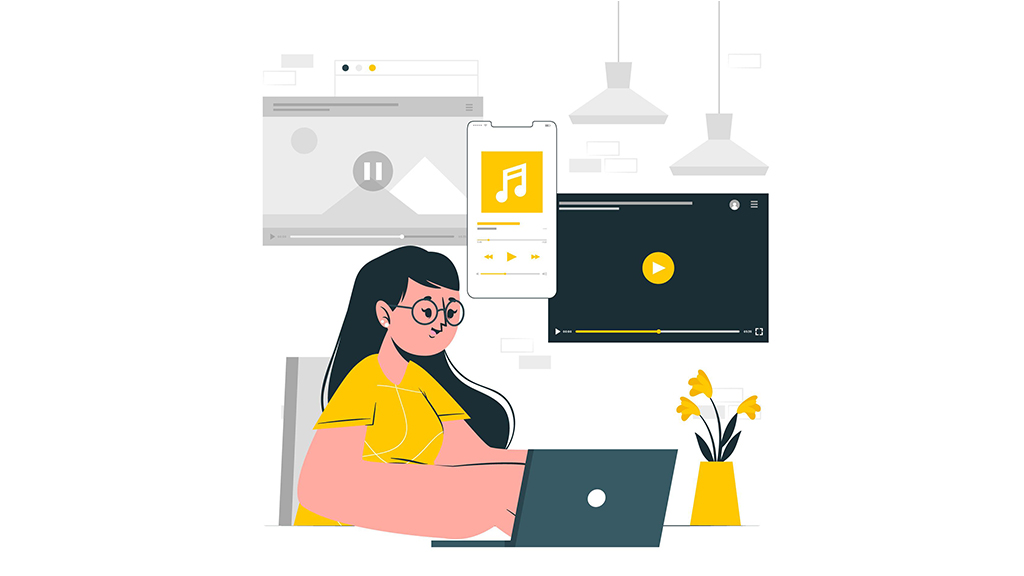 In summary, to improve your audience reach, add your keywords to the following elements:
Title;

Description;

In-video text

Spoken dialogue or speech;

Automated Closed Captions;

Hashtags.
Add Compelling Calls-To-Action
Business owners must ensure that your Call-To-Action is visible to visitors on their website. So, Social Media Marketers should also apply this tip to their TikTok Video Marketing. 
Once your business has optimized your content and engaged your audience on TikTok, you can build a large enough following. Then, you can redirect them to other platforms like your company website. 
Thus, taking advantage of TikTok's CTA features is vital to promote your business' products or services. 
Also, to achieve a large following on the platform, marketers must add an introduction about your company to the TikTok account. This allows them to make the business site visible to TikTok audiences. 
Review Your Analytics Reports
Business analytics can provide a significant performance boost. Analytics reports are also vital for getting an edge over your competitors on the platform. In addition, they can give many details about a business' current Social Media Marketing progress and ways to improve it. 
Fortunately, TikTok's analytics tools can benefit companies as it tracks ads performances and metrics. Additionally, published TikTok videos can help marketers develop future TikTok Marketing Strategies. You'll see your numbers laid out with your analytics reports and see what makes your audience happy.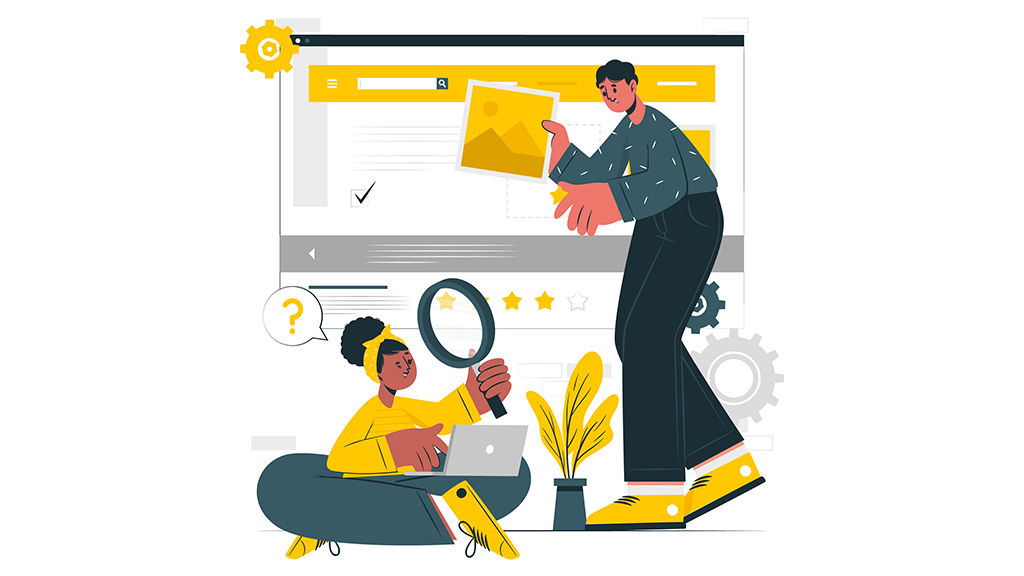 Thus, marketers need to use the data from analytics to adjust Video Marketing Strategies for better results.
Final Thoughts
TikTok is one of the most prominent Social Media platforms today, and with it, businesses can reach a wider audience. But, when handling TikTok Video Marketing, there are a few best practices marketers can use to achieve success on the platform.
A company has to develop a TikTok Marketing Strategy and create campaigns according to its intended demographic's needs. Also, it's essential to formulate desirable Long-Tailed Keywords to optimize TikTok videos.
Additionally, a business must set up a publishing schedule. Calls-To-Action should be enticing and visible in TikToks. Finally, Social Media Marketers should have a habit of checking analytics.
A combination of Video Marketing and SEO strategies can help you find ways to advertise your brand on TikTok creatively. As a result, a business can gain a larger, more loyal viewer base. 
But, with a Social Media Marketing Company in the Philippines, your business will have a better time reaching your target audience.