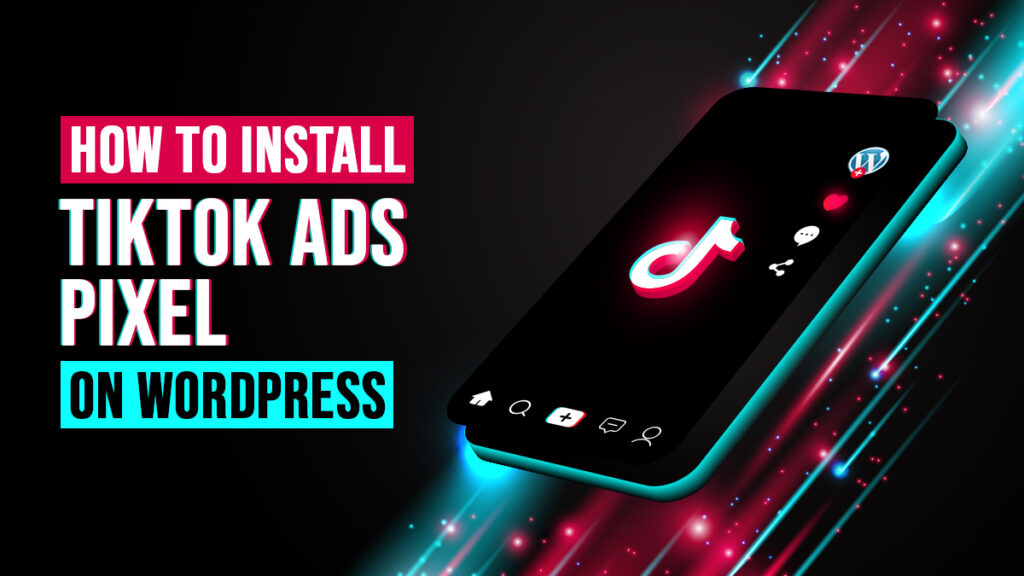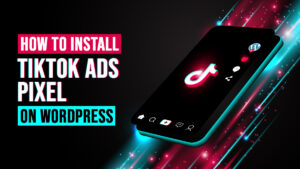 Nov 7, 2022
How to Install a TikTok Ads Pixel on WordPress
There is a massive audience you can tap into on the short video-based platform TikTok. With the right strategies, your advertisements will reach the right demographic. Thus, marketers should know how to install a TikTok Ads Pixel on WordPress. You've probably heard of Facebook Pixel before, but now it's time to handle TikTok Pixel Installation.
Social Networks can be a prime source of potential customers. After all, there's a wider variety of audiences on Social Networks. One of the newer networks brands can use as a marketing platform is TikTok. With the platform hitting 1 billion active users a month in 2021, you can attract an ample demographic.
TikTok is one of the Internet's newer Social Media Platforms and is popular with younger audiences. However, plenty of functionalities can make it easy to market your brand. Also, many of them can assist you in monitoring how well your Social Media Marketing Strategies are progressing!
Events like purchases and ad clicks will determine how people see your brand. So, take full advantage of the platform and consider installing a TikTok Pixel for advertisements.
Using TikTok Ads Pixels to Maximize Your Online Marketing
Part of boosting Social Media Conversion Rates is checking your analytics. Then, you can learn how people interact with your website — usually by seeing visitors' actions, such as ad views or clicks.
A Pixel is an HTML code that lets marketers track specific actions done on your website, app, or Facebook. For example, with a Pixel, you can see the kind of actions that consumers make on your platforms.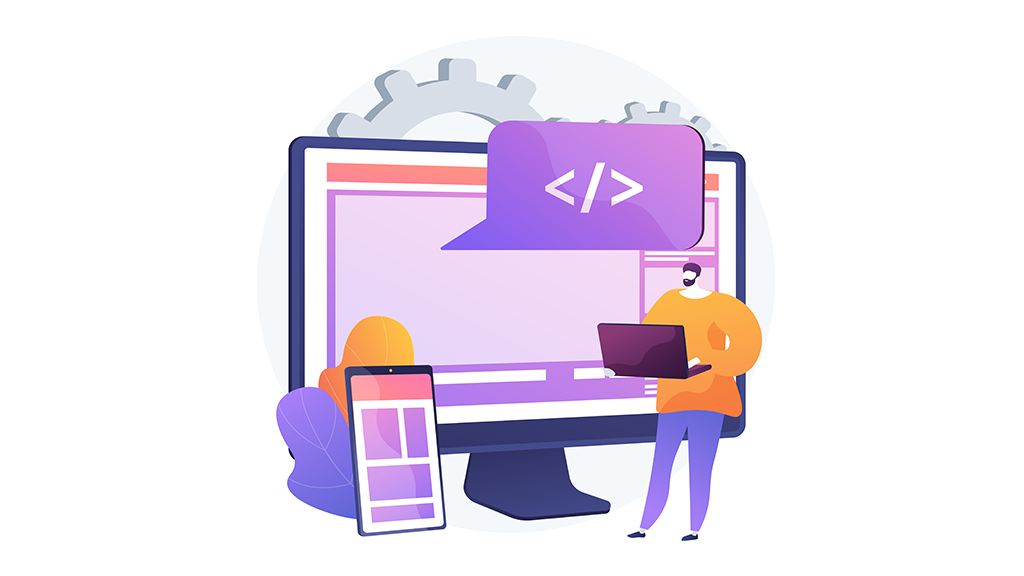 Thus, by keeping an eye on website or app visitor behavior, Pixels can help measure your ads' effectiveness. In addition, the Pixel tracks user actions, so you can create better advertisements and improve audience targeting. So, marketers can increase TikTok Conversion Rates. Also, you can even reach out to customers with retargeting!
Fortunately, installing TikTok Pixels on WordPress to track user actions can be easy with the right guide. However, before doing TikTok Pixel Installation, remember to only add Pixels to websites you own or have express permission to modify.
Why Businesses Need TikTok Ads Pixels
Getting data is reason enough for learning how to install TikTok Pixel on WordPress Sites. For instance, you can see the type of ad content that increases conversions. Also, Pixel code can track your ad campaign's progress to increase your Return On Investment.
You can do the TikTok Pixel Installation on a WordPress WooCommerce Website, making monitoring consumer activity easier. In addition to ad clicks and views, other vital metrics that Pixels can record are:
purchases;
adding products to shopping carts;
filling out forms; and
content engagement, such as likes or comments.
Also, Pixels allow you to craft custom audience demographics based on visitor actions. Then, you can retarget those visitors on TikTok later on. Other than ensuring your ads reach the right demographic, TikTok Pixels offer several benefits:
Increase ROI on Your Advertising
In the long run, an Ads Pixel can help business owners make informed decisions to drive up sales. The Pixel can collect information on people's behavior, mainly what attracts them or how much they spend. So, you can be sure that TikTok Pixel data can improve your Return On Investment.
The Pixel provides data you can use to modify current ads. Naturally, your audience demographics play a role in creating attractive ads. As a result, you can see what website or app visitors do and then set up future advertising campaigns.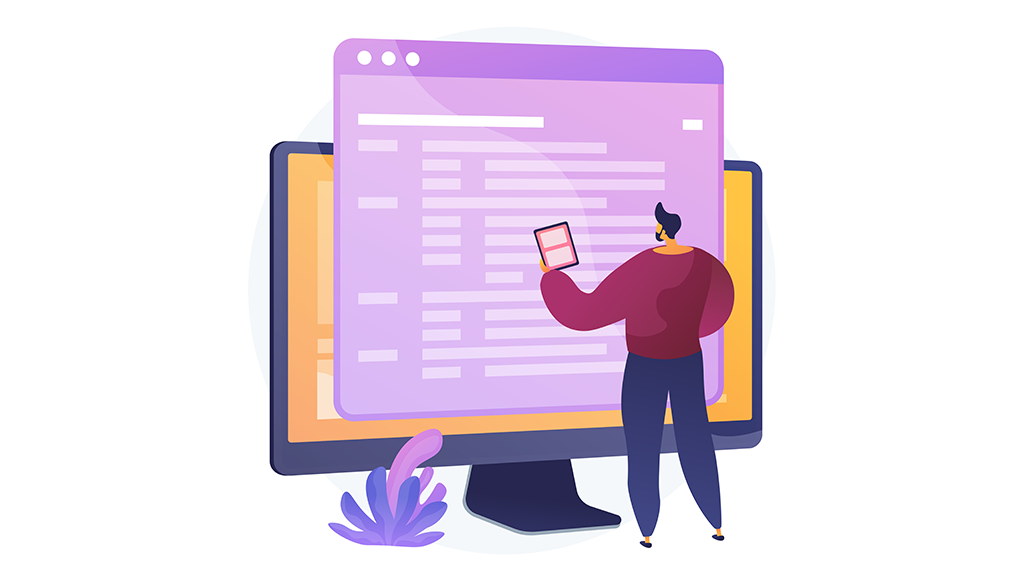 Marketers can target people likely to take desirable actions on their websites or apps. So whether you're looking to boost traffic, engagement, conversions, or purchases, installing a TikTok Pixel on WordPress can be fruitful.
Track Conversions on TikTok
TikTok has the highest average session duration of Social Networks, at 10.85 minutes. In comparison, Pinterest comes in second at 5.06 minutes, which is only half as much engagement. So, you have almost 11 minutes to convert audiences — and Pixels can help you track their behavior.
Conversion Tracking is vital to marketing efforts. You're trying to entice TikTok users to click on ads and make purchases. Thus, you need to see how your ads impact them. Looking at their interactions can help you create conversion-optimized ads.
So overall, TikTok Pixels can help you refine your conversion strategies for better ROI.
Retarget Customers on TikTok
Marketers can also use Pixel data for retargeting past visitors or customers. For example, Facebook also uses Retargeting to reach out to people who didn't purchase or do a desirable action. So, Retargeting lets you regain attention with customers who didn't make a purchase or sign up for a newsletter. Thus, you may show consumers a product in the cart they previously abandoned or added to a wishlist.
Create a Custom Audience
You can also use Pixel data that draws on audience behavior to create a lookalike audience. A lookalike audience will have similar interests and demographics to those interacting with your platforms. You may find a lot of potential customers within them and add them to your existing customer base. They're a perfect opportunity to remarket with your ads!
How to Install a TikTok Pixel on WordPress
Getting the Pixel Code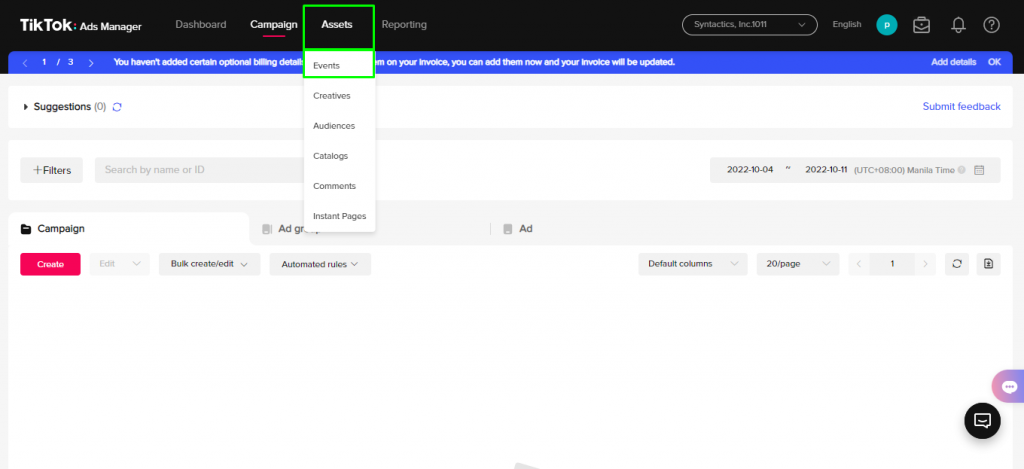 First, log into your TikTok for Business account and head to the Events section from your Assets tab.
From there, you'll be directed to the Events Manager page. You'll want to focus on Web Events, so click on Manage. With this, you can indicate the events you'll share on your WordPress Website.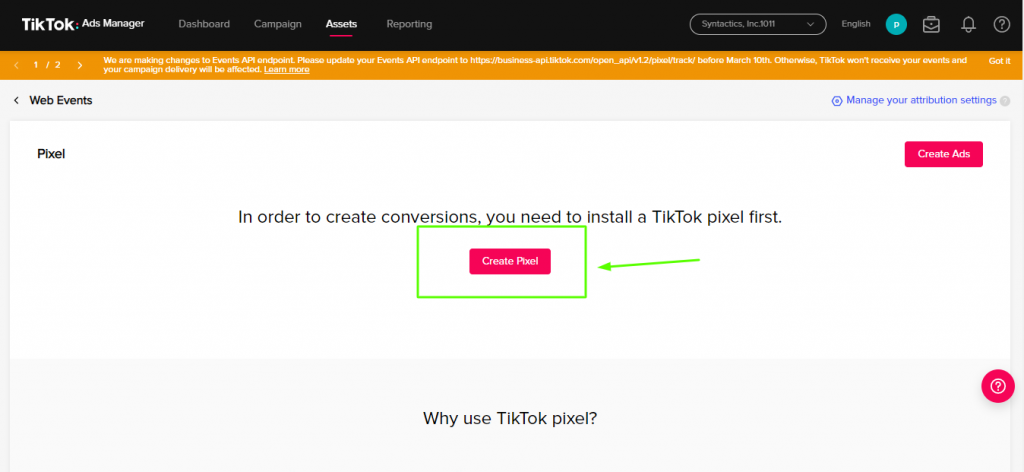 You'll find the option to Create Pixel on the next page, and then you must name the new Pixel.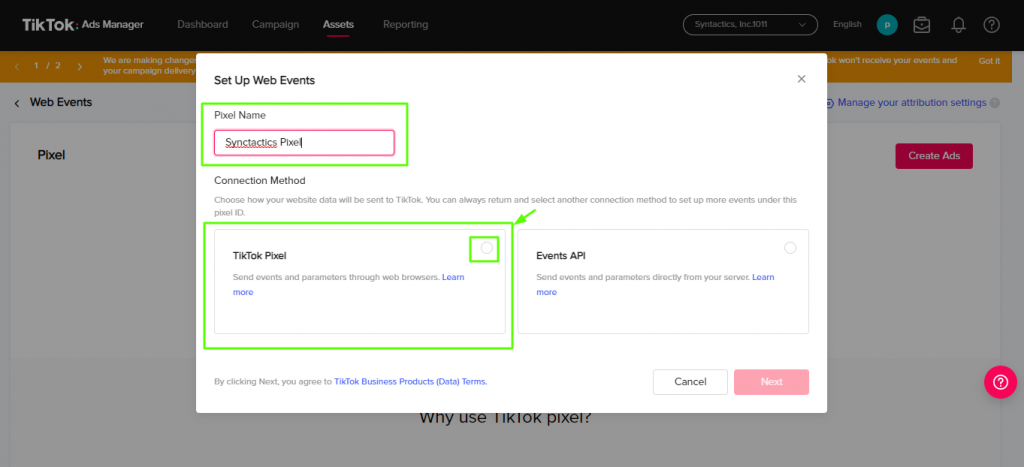 Remember to select TikTok Pixel as a connection method! Afterward, you can set up the Web Event with TikTok Pixel.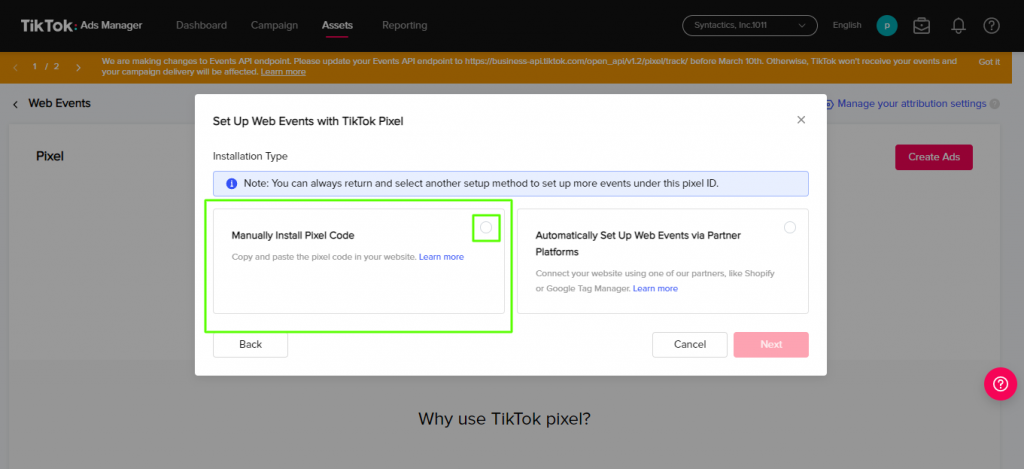 Finally, select Manually Install Pixel Code to get a code you can paste into your site.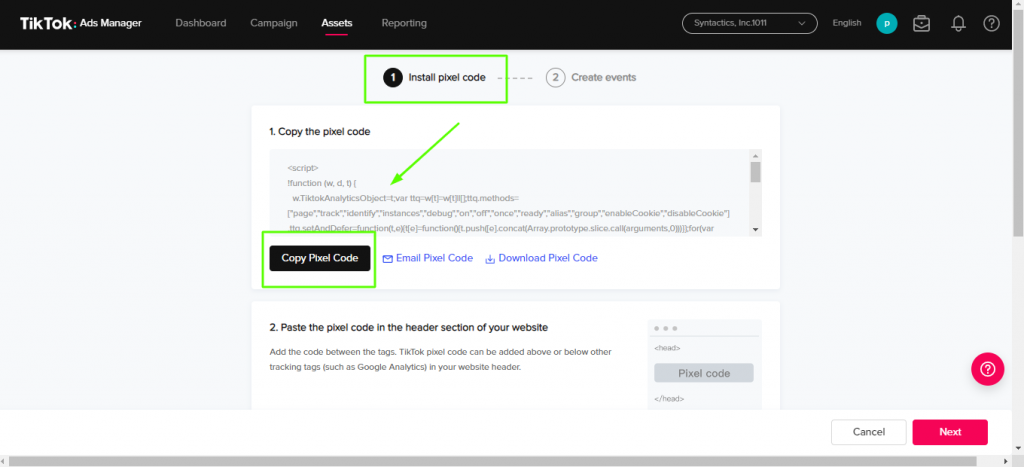 Once the code is ready, copy it by clicking the Copy Pixel Code button.
TikTok Pixel Installation can be done by manually adding code to your WordPress Site or relying on a plugin. Unfortunately, in 2020, there wasn't an official TikTok-based plugin on WordPress. Fortunately, WordPress now has a plugin for adding Tiktok Pixels. You can even install a Tiktok Advertisement Pixel into your WooCommerce online shop.
However, it's recommended to use powerful plugins like WPCode to add critical code snippets to your website.
Adding The TikTok Pixel Using the WPCode Plugin
A plugin is a WordPress extension that can make website building or modifications easier. Because of the CMS' popularity, there are plugins for almost everything. But you must also choose the best plugins for your business site.
However, WPCode is a strong choice for adding a TikTok Pixel. After all, it's known as the best plugin for adding custom code snippets. Thus, you can add the code to any part of your site. Before you start the Pixel installation, you need to install and activate WPCode.
Once it's ready, go to the Headers & Footers tab of your Code Snippets section.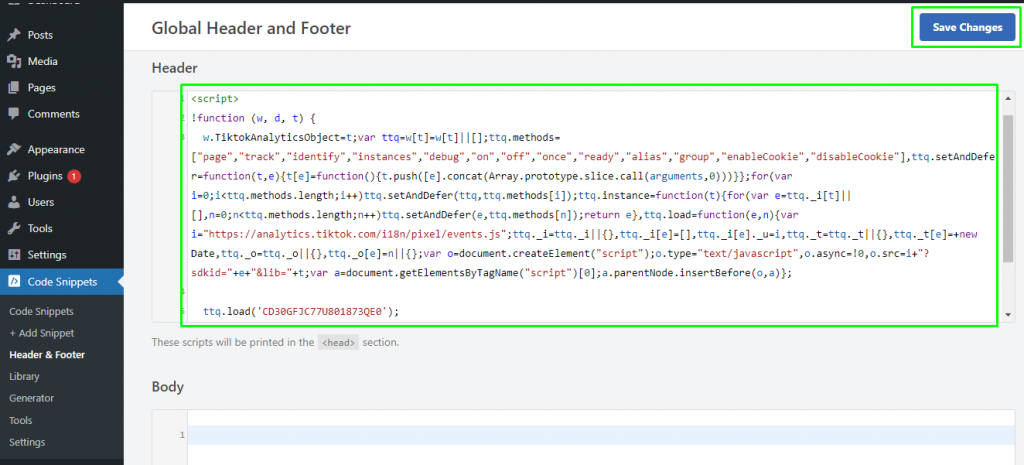 Next, you'll need to go to the Header field, where you can add the Pixel Code you got from TikTok. Then, save the changes to finish the Pixel Installation!
How to Configure TikTok Tracking Events 
After the installation, return to the TikTok Ads Manager section. So from the Event Builder section, go to the Create events to track actions page. You can track two event types: either URL or Click Events.
Firstly, URL Events track how many visits a page gets. So, the URL can be attached to a product or confirmation page.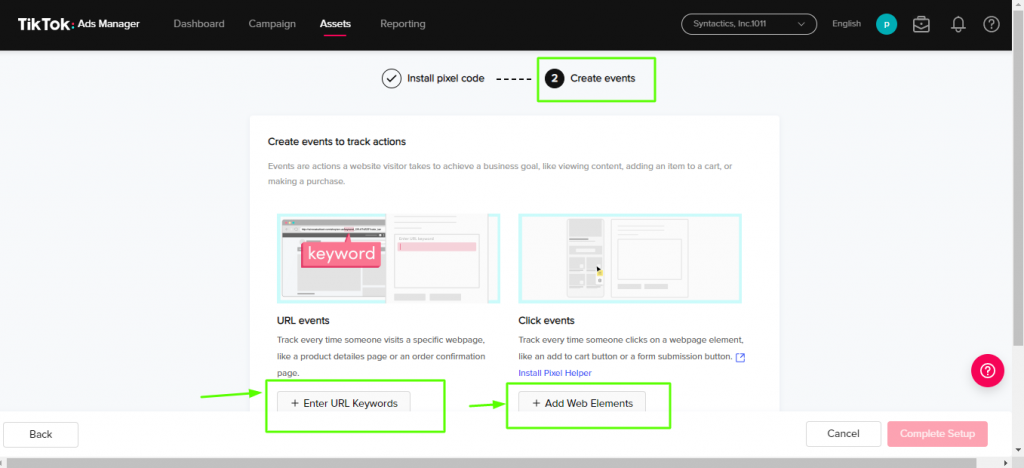 Just select + Enter URL Keywords, add the event type and add keywords in the URL.
Then, Click Events track when a user clicks an element on a page. Examples of such elements are form submission buttons or Add to Cart buttons.
Lastly, click on the + Add Web Elements button for a prompt to install the TikTok Pixel Helper extension on Chrome. In addition, it allows you to add events. Lastly, it tests your Ad Pixel to ensure it's functioning correctly.
Final Thoughts
TikTok Pixel Installation can assist marketers with optimizing ads based on your audience's needs. In addition, it can help you target your demographic better.
By adding a Pixel to your WordPress Site, you can track user conversion actions on your platforms. You can even enable the Pixel on your WooCommerce Store!
A TikTok Advertisement Pixel is a measurement tool that can assist your Online Marketing efforts. Fortunately, website owners and marketers can install a Pixel well enough. But WordPress Developers from the Philippines can do the work for you.