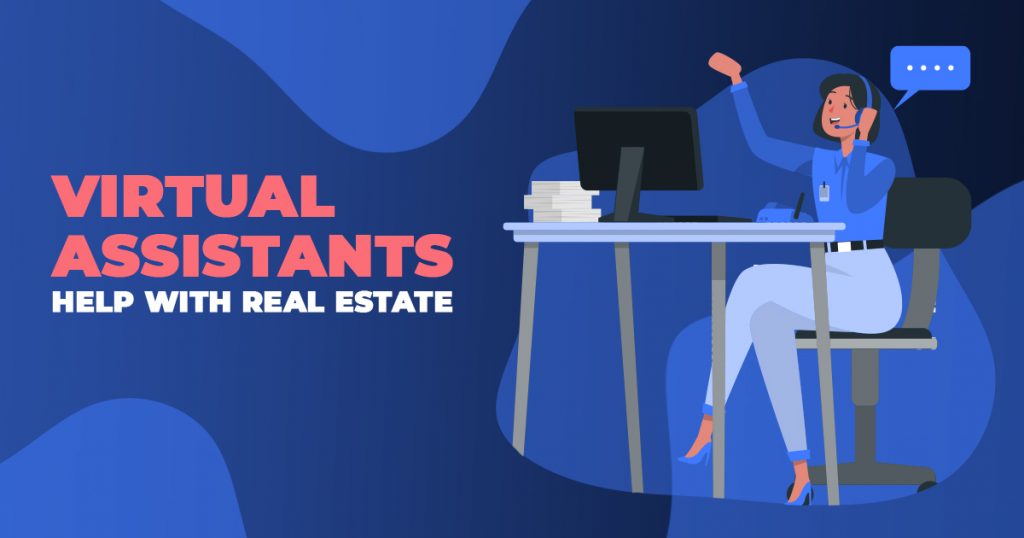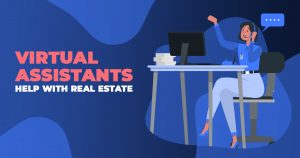 Nov 8, 2021
Remote Virtual Assistants Assisting With Real Estate
Real Estate businesspeople have a job that calls for a variety of tasks. For instance, you'll be handling property-related documents related to the properties. Also, you have to coordinate appointments for people of all kinds! So, a Real Estate agency needs the extra assistance a Virtual Assistant can provide. In addition, a Remote Virtual Assistant can assist with many tasks. Their professional assistance frees up the time of their Real Estate-aligned employer. So, specialists won't have a hard time with their Real Estate properties workload with a VA!
On a similar note, enlisting the help of Property Management Systems in Real Estate is great for keeping track of the property! It helps take the pressure off your daily tasks. However, there's still a lot you should do even if you automate monitoring your property.
Hiring a Virtual Assistant for Real Estate: Why do you need one?
The industry requires several processes for a smooth property handover from the agent to the buyer. Thus, a Real Estate specialist has a lot to do.
Here are some of the Real Estate tasks a Virtual Assistant can help with: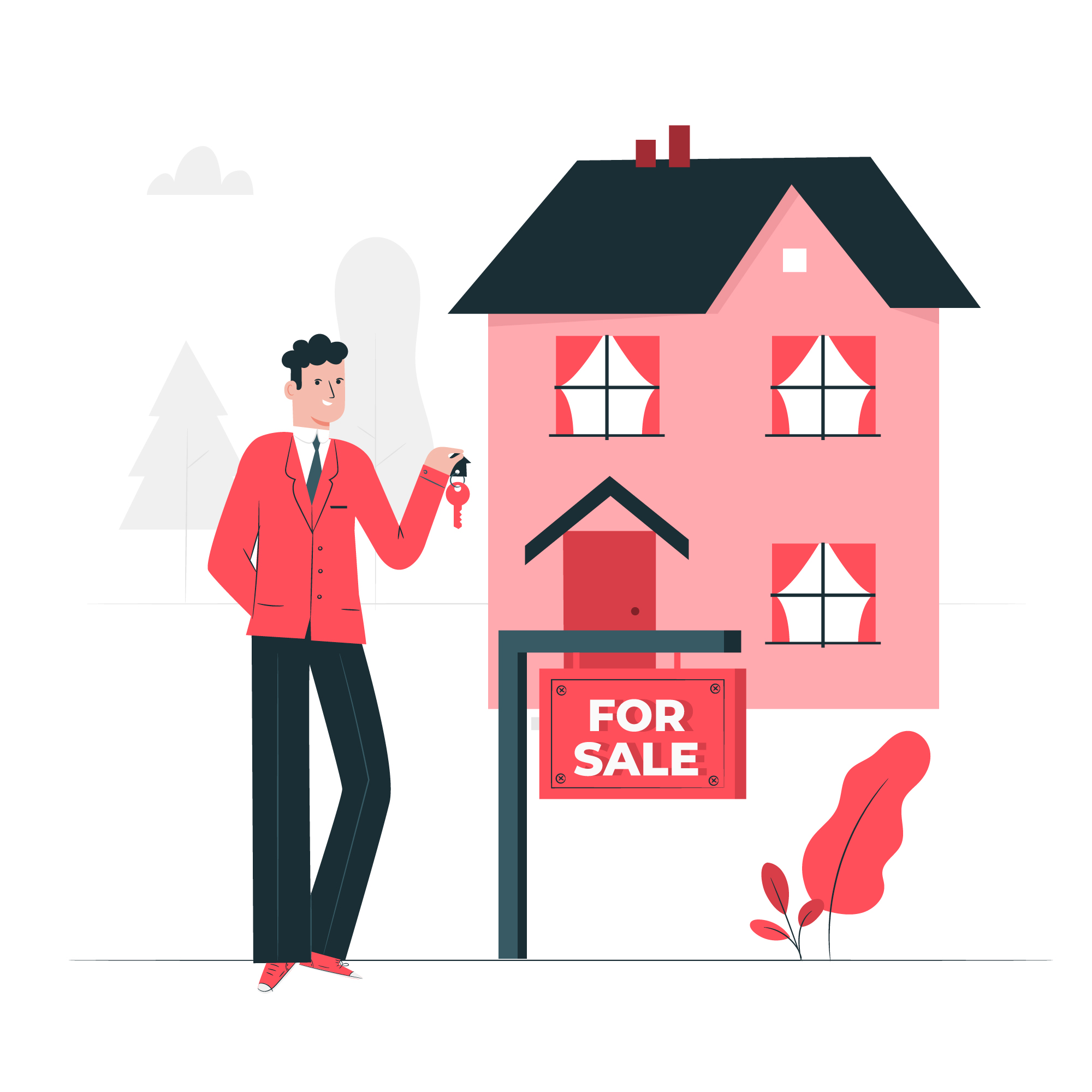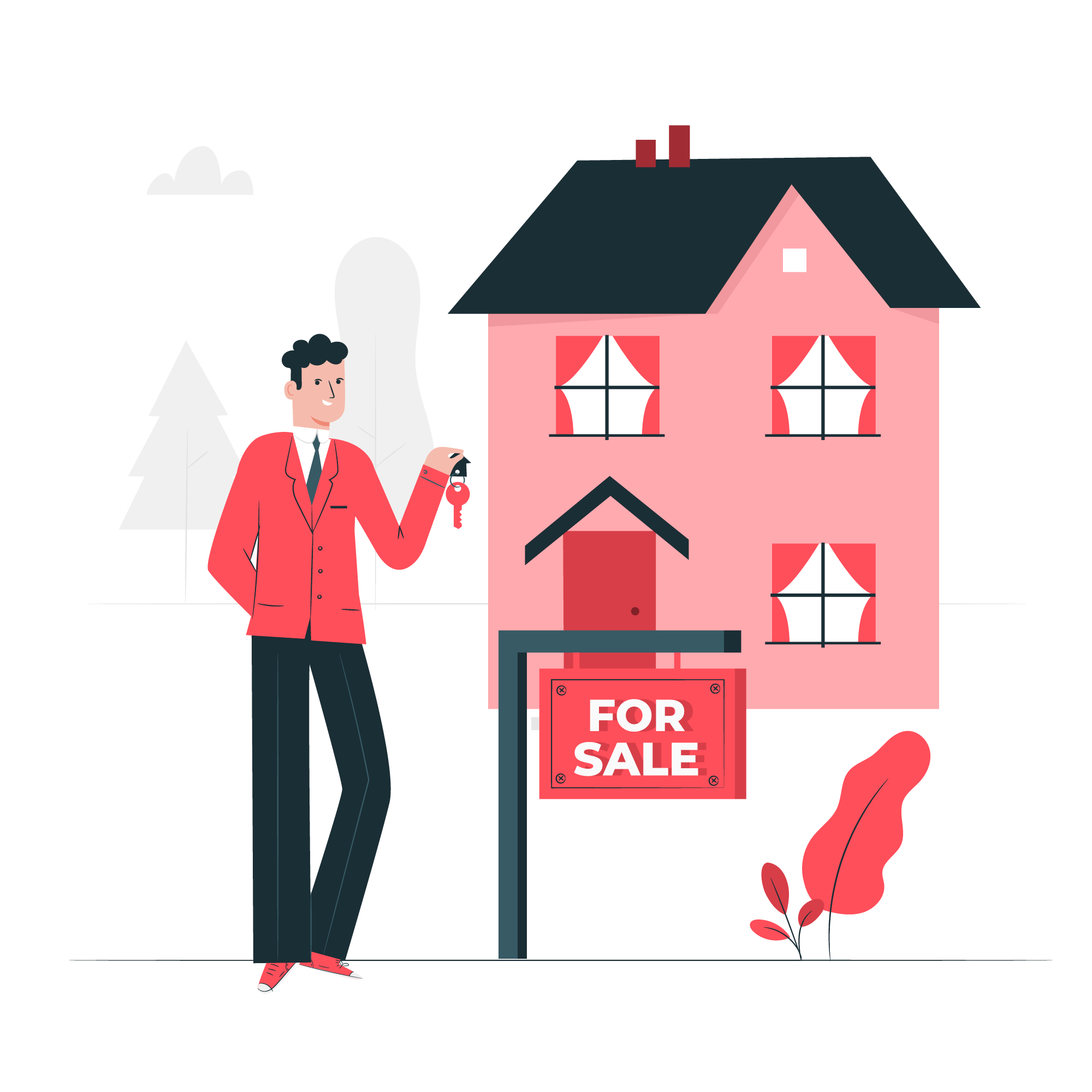 Correspond with clients via multiple channels, such as emails.

Handle calls (depending on timezones — some employers require Remote VAs to follow their timezones).

Handle a Real Estate businessperson's schedule and set appointments or meetings.

Update buyer or client databases.

Create marketing materials for promotion, especially on social media.

Search for houses or properties on the Multiple Listing Service online.

Add listings to the local Multiple Listing Service or MLS.

Create listing presentations.

Update social media or Real Estate websites.
Some additional benefits!
The list of tasks for a Real Estate businessperson is considerably long. As such, one might realize the need for a Remote Virtual Assistant. So, you need to hire a VA to make your life as a Real Estate specialist less complicated. Virtual Assistants are helpful. However, for some, they're an improvement over Personal Assistants, especially during pandemic times.
Remote Virtual Assistants, especially outsourced VAs, are already prepared with relevant skills. Thus, they can shoulder some tasks for Real Estate businesspersons without extra training! This means that you can have your new hires start on general tasks. These tasks may include sending emails on the first day and the like. In addition, you pay Virtual Assistants less than the average employee. Usually, a Virtual Assistant charges hourly rates working on a task.
So, a Real Estate Virtual Assistant handles the tedious, time-consuming, or otherwise repetitive tasks associated with your work. Then you can focus on tasks that help further your business!
A Real Estate specialist can delegate tasks to VAs. Also, if needed, you can even give your VA tasks more suited to a Marketing Assistant! Here are some things your Remote Virtual Assistant can do:
Administrative tasks.
Administrative tasks are generally the easiest to assign to Remote Virtual Assistants. Handling emails, scheduling appointments, and researching Real Estate properties are among such tasks. Moreover, they're everyday tasks. Thus a Real Estate VA can immediately work without needing any orientations. 
Handling listings for the MLS.
A Multiple Listing Service, Investopedia defines, is a "database established by cooperating real estate brokers to provide data about properties for sale." It is an integral part of being a Real Estate businessperson. So, when the going gets busy, you can always teach your Remote VA what to do. In no time, they will be taking care of research and data entry for you!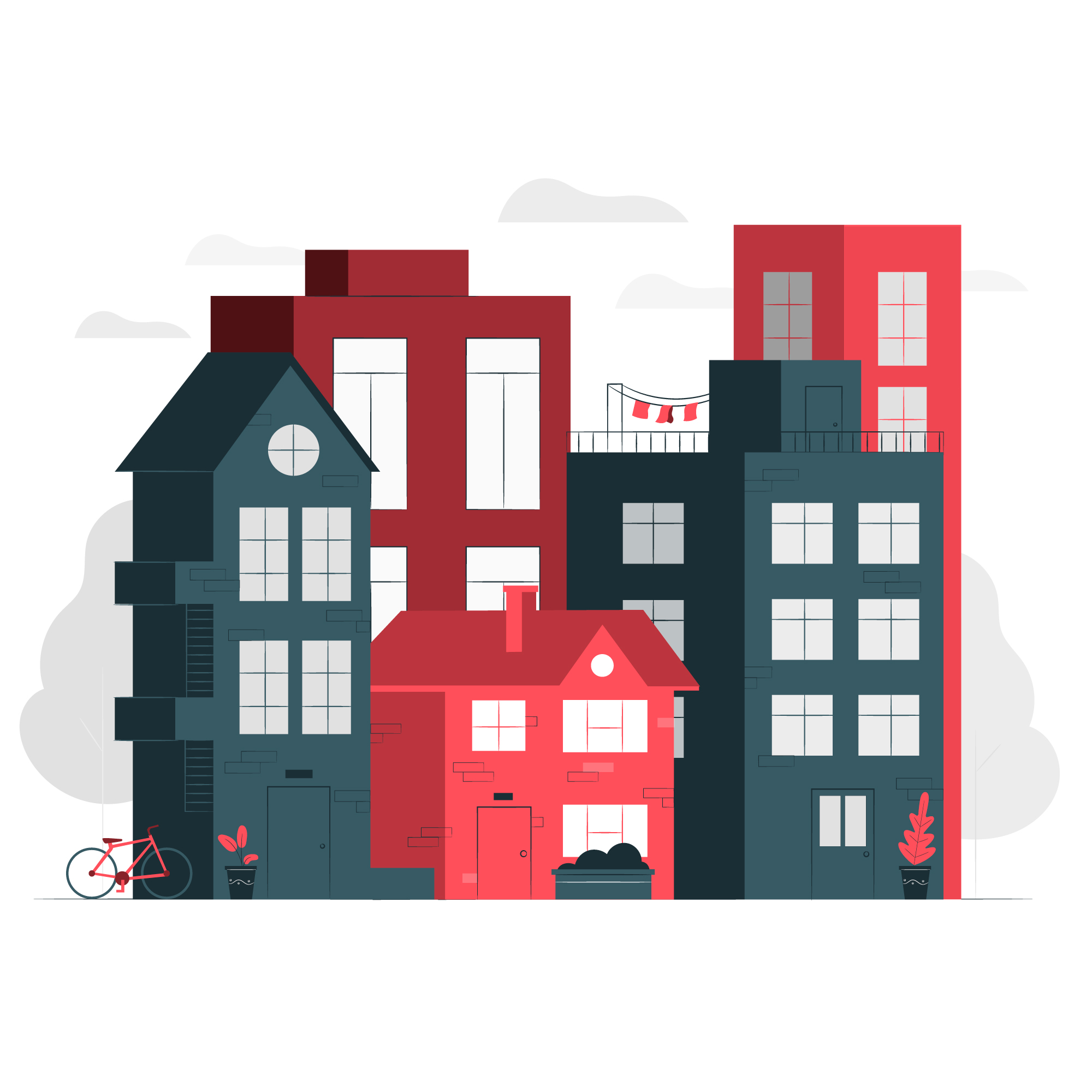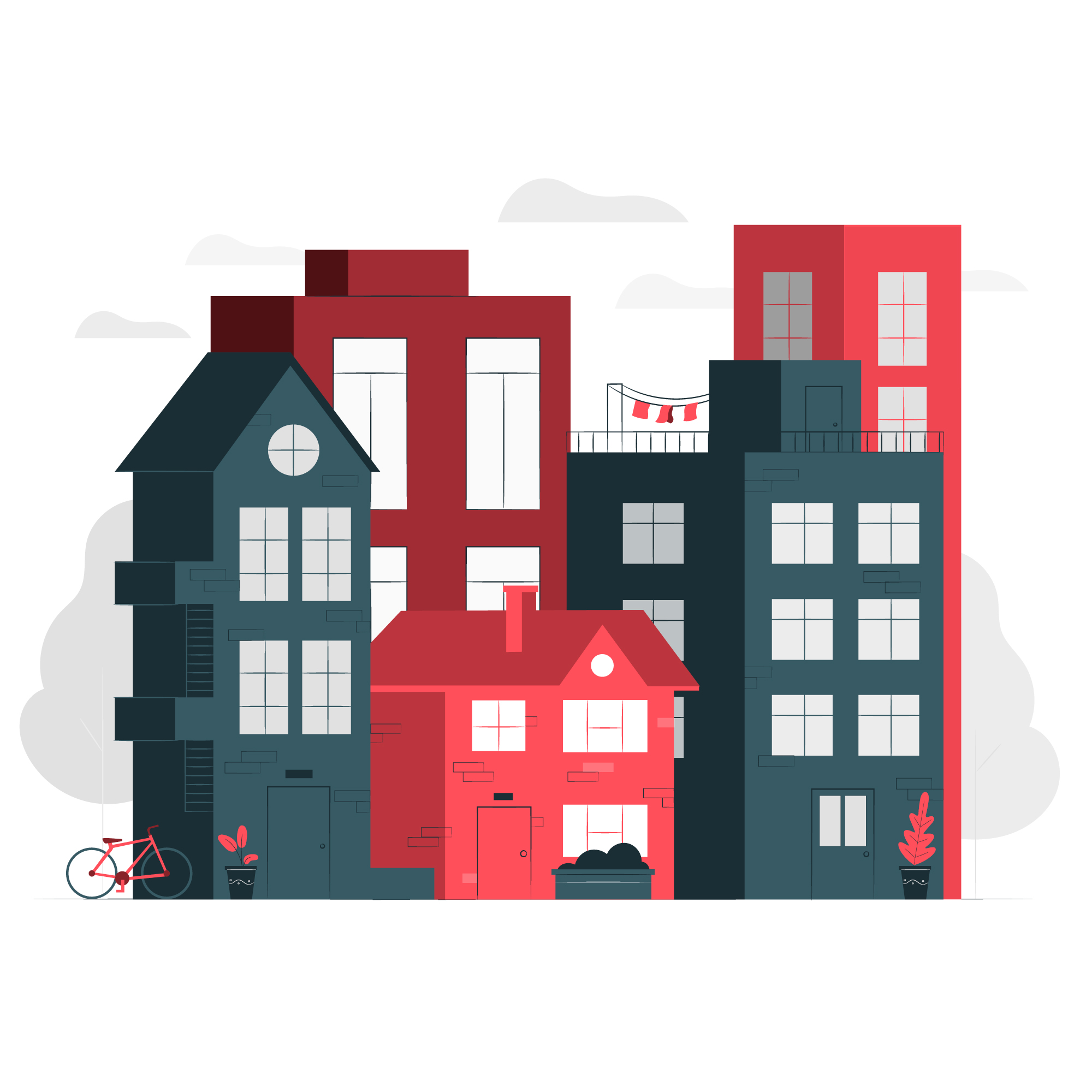 Industry research.
As a Real Estate specialist, you have to be well-informed about your Real Estate properties. And, you also have to keep up to date on the latest Real Estate trends! Your Remote Virtual Assistant can act as an inside sales agent and research relevant aspects of your work.
Set up and schedule appointments.
Real Estate involves interacting with a lot of people, not just buyers or clients. Thus, managing your work calendar is a must! A VA can keep a close eye on your calendar so that you don't run yourself ragged juggling your appointments. A Real Estate Virtual Assistant can also handle scheduling calls and/or emails! With them, you'll never miss or be late to another meeting again!
Lead follow-ups.
A big part of closing deals for Real Estate involves following up on leads. However, the follow-up process is long-winded and will take several attempts until you reach an agreement. Thus, you can have your Virtual Assistants handle the tedious process instead!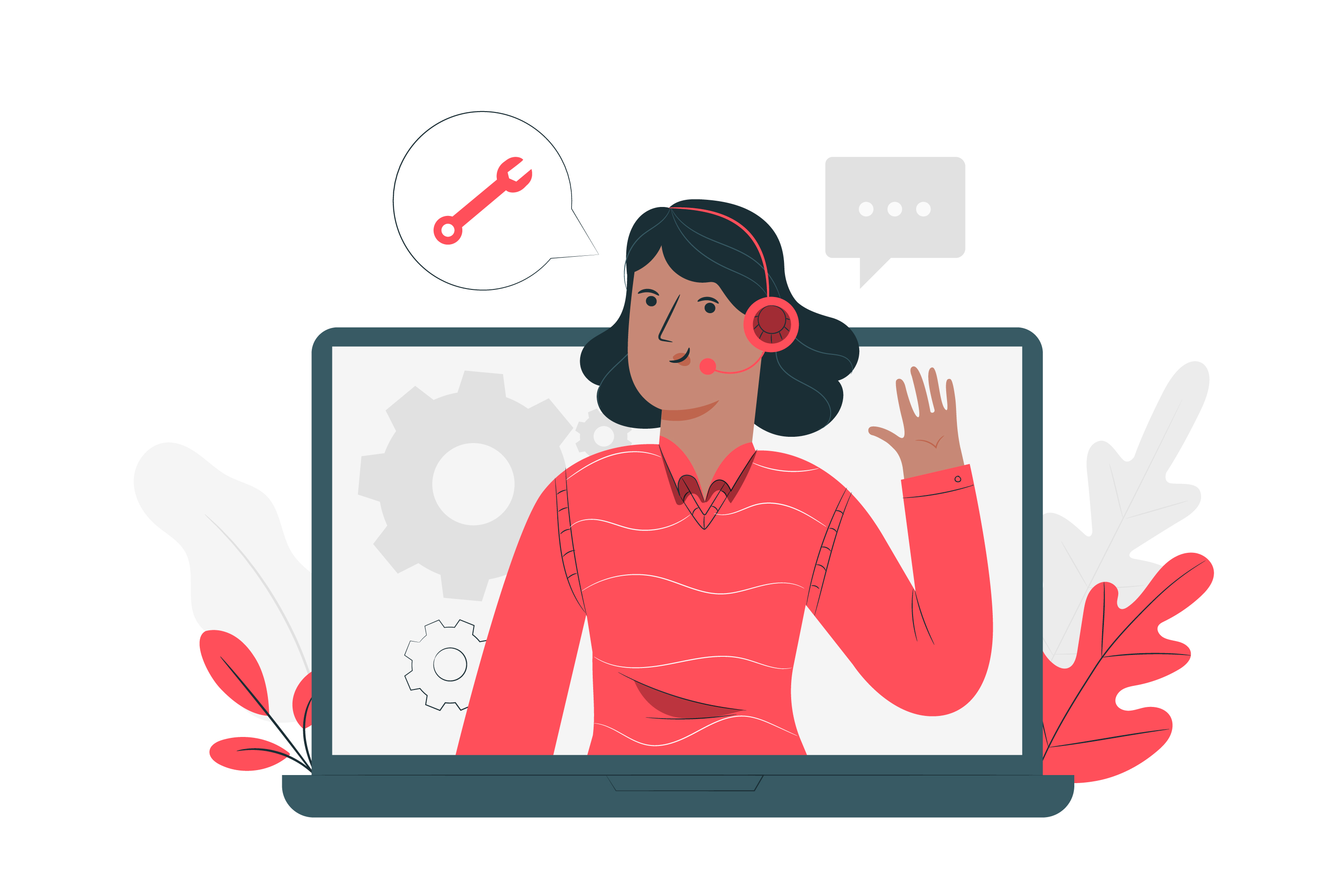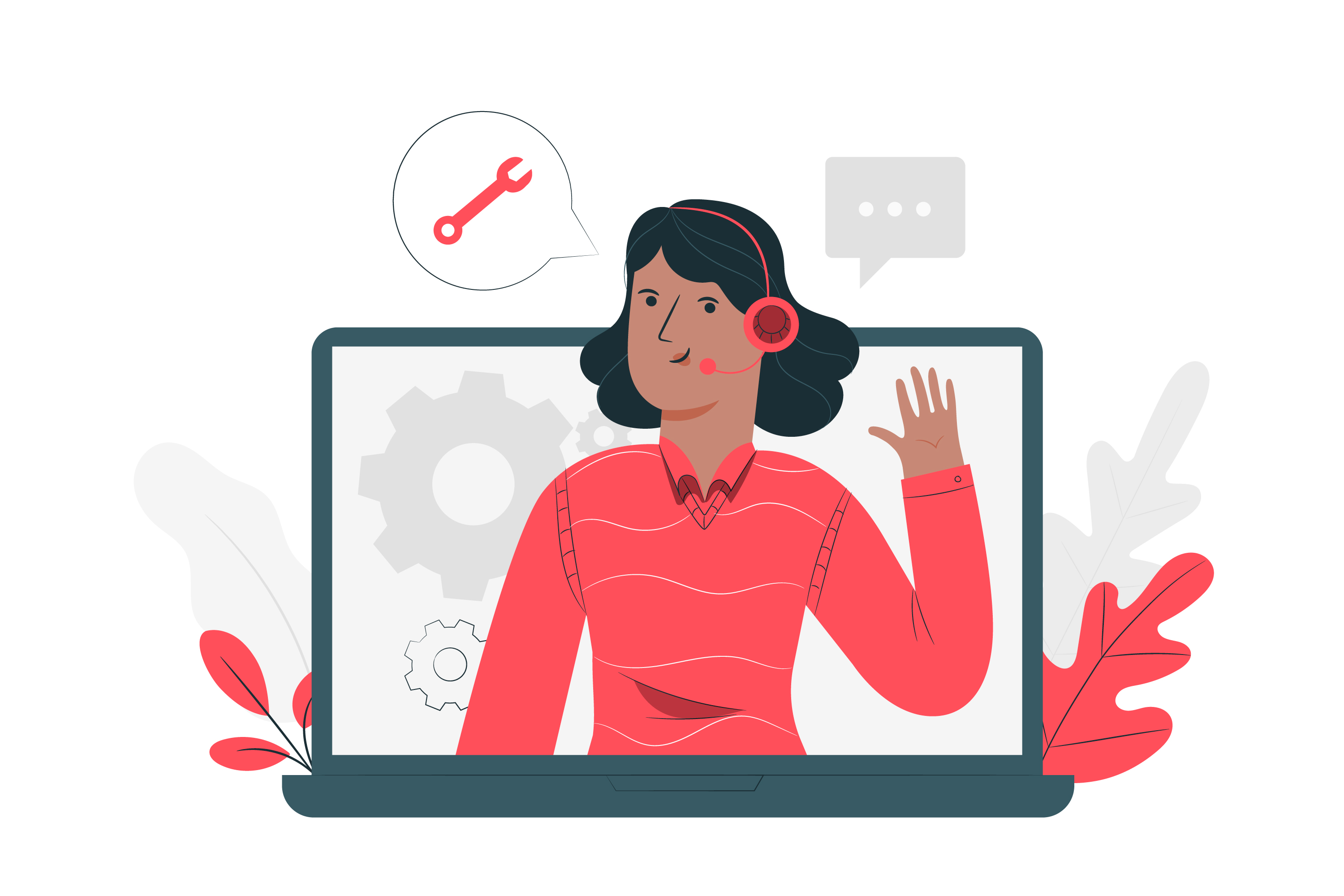 Create graphics and marketing materials.
In addition to administrative tasks, a Remote Virtual Assistant is usually equipped with graphic design skills! For example, a Remote VA can create graphic materials for advertising your company. So, if you want vectors, infographics, or anything else, just rely on them. Then, if your Real Estate business already has preexisting branding, your VA can incorporate it into the branding.
Handle your socials.
Also, depending on the agency's chosen social media platforms, Virtual Assistants can grow a Real Estate agency's online presence. They can generate social media captions without any issues! In addition, many Remote VAs are skilled in creating graphic materials or blog articles to market the agency! So when you need to advertise your business on your platforms, all Real Estate businesspeople have to do is direct their Virtual Assistants. Also, Remote Virtual Assistants for Real Estate can run social media campaigns too! In addition, your VA can even respond to feedback!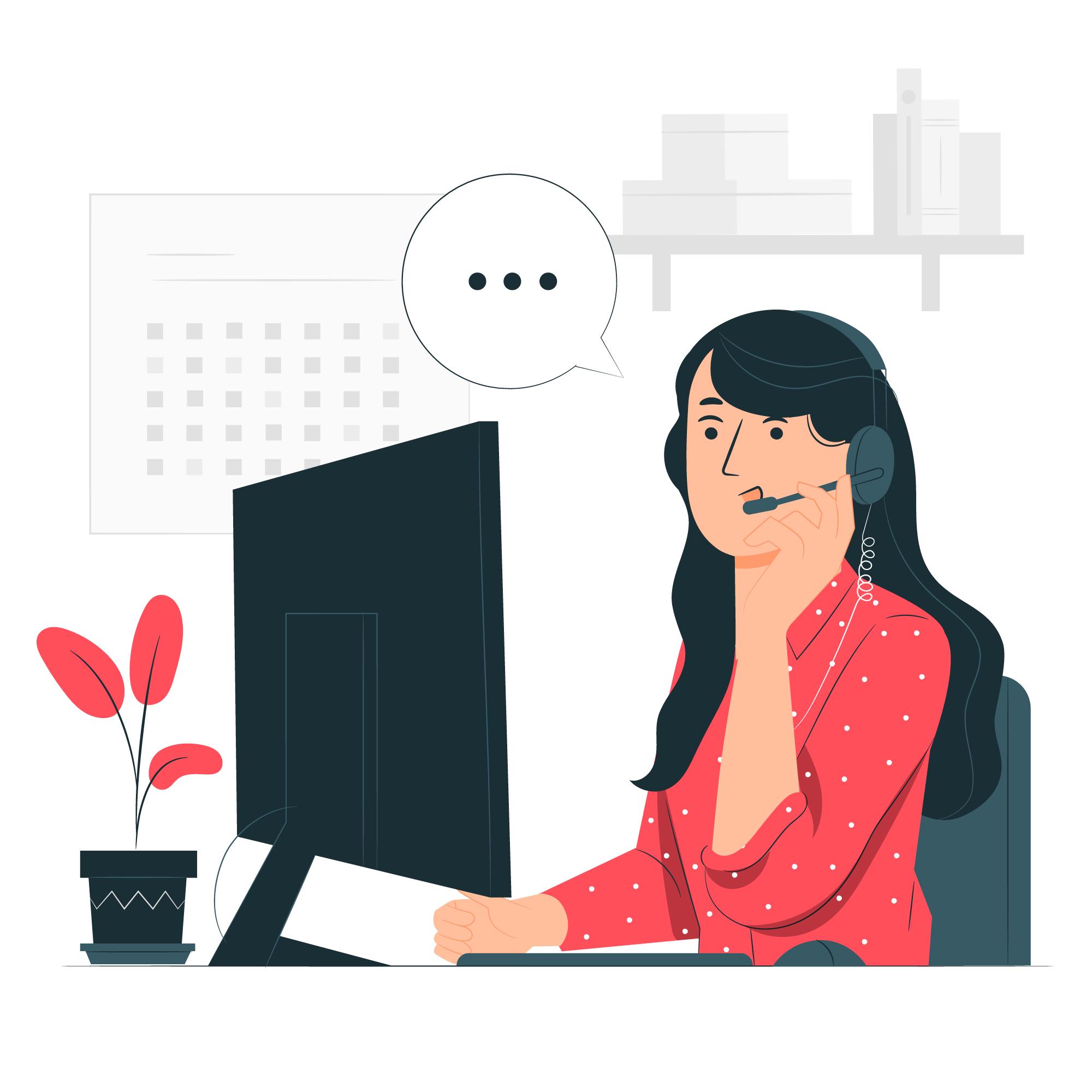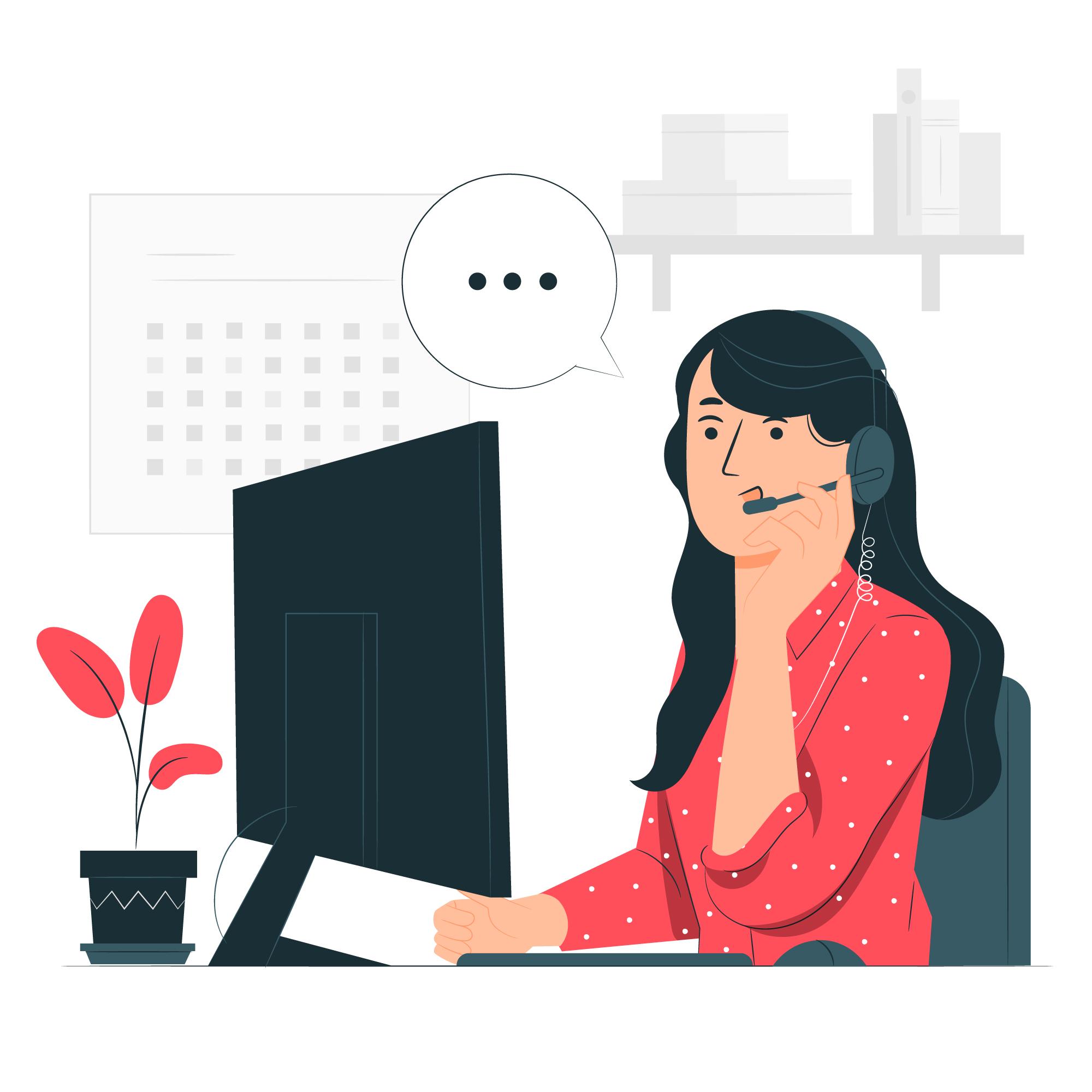 A Remote Virtual Assistant could help a Real Estate agency tremendously.
A Real Estate businessperson can benefit from hiring a Dedicated Virtual Assistant. See, a Real Estate specialist handles a lot of tasks. From meeting clients to submitting buyer bids to marketing the Real Estate properties, there may not be enough time in a single workday to handle it all!
Thus, Real Estate is one of the many industries that can benefit from having a Virtual Assistant. Virtual Assistants are beneficial to businesses during a pandemic, as they do not need to be in the office to do their work. In addition, they are paid less than a personal assistant! 
Remote Virtual Assistants can do Real Estate industry research, schedule management, administrative tasks, social media, etc.