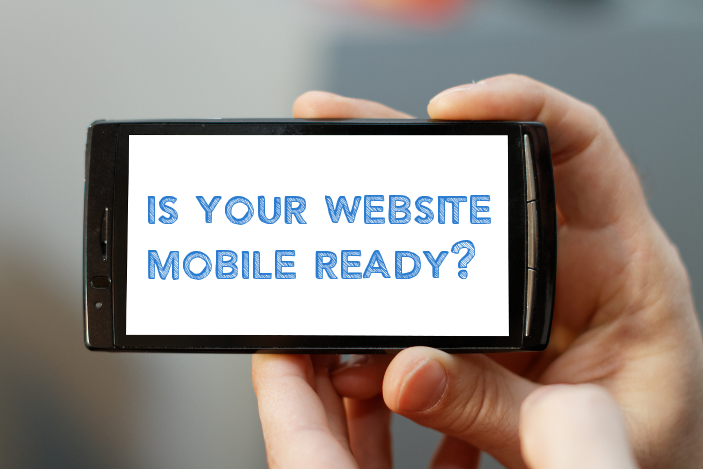 Sep 16, 2013
What You Can Get When You Implement a Mobile Version of Your Website
More and more website owners are pursuing the creation of mobile based websites to ensure that their site is optimized for smartphone display. In fact, there are about 708 million smartphone users worldwide; and there will be about 1 billion users by the end of the year 2013. Aside from the growing number of mobile web users, there are also advantages worth considering in optimizing websites to smartphone display. Thus, several dedicated web development teams in the Philippines are sharpening their skills in mobile website development.
Mobile Website's Competitive Edge
A mobile website puts your business to a position where you can stand out among other competitors. A mobile website ensures that your business; not your competitors, captures the attention of a good number of mobile web users. According to Google's research; the number of queries via mobile grows three times from 2009 to 2011 and will continue to surge up for the succeeding years. So can you just imagine how many mobile queries there are in the present year? 61% of frustrated users are also unlikely to patronize a website if it's not mobile-friendly, according to Googel. So if you have an existing business website and want to be effective to the growing number of mobile web users; you should better have a mobile ready website to help with your search engine optimization development process.
Excellent Advertising Opportunities
Mobile advertising is growing in a fast pace and presents many opportunities for reaching the target audience. Your ads are highly likely to appear on mobile listings if you're using paid ads platforms like Google AdWords. For optimal results and maximum ROI; make sure that your ads lead to mobile-optimized landing pages, rather than to your regular desktop website.
Increased Brand Visibility Through Mobile Websites
With a mobile ready site, you can be where your customers are. Your search engine rankings will get better as your products and/or services will be within reach by your customers allowing them to do business with you whenever they want and wherever they are.
Streamline Content and Messaging
Mobile website provides a great way to reach online users quickly by way of straight to the point messages. Obviously, this cannot be done through your desktop website. This helps draw customers' attention.
According to many reports, mobile user interface should differ from desktop sites because of many factors such as the interaction techniques, web design for mobile devices, how people read, use of context and the plain and important number of information that can be grasped by just a single glance. With a simplified content, people will be more inclined to read the details and what the business offers.
The mobile internet is here to stay and is only set to surge up for the succeeding years. If you do not have plans to have a mobile version of your site, you are risking of impairing the future success of your site and your business.
Should you require assistance in building your own mobile site, consider web development outsourcing in the Philippines.