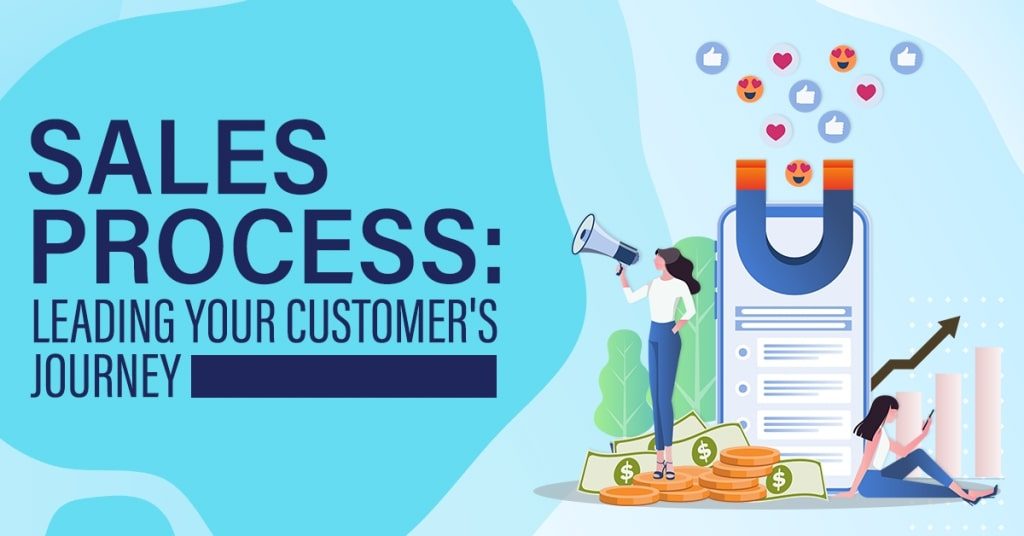 Nov 29, 2019
Sales Process: Leading Your Customer's Journey
Contrary to misconceptions, a sales process doesn't restrict marketers to only one approach. While the process is similar for most teams, individual representatives will only use it as a guide. For this reason, it's also known as a roadmap wherein representatives lead potential buyers through their customer journey.
Having an established sales process allows your team to work more efficiently. With this, representatives can follow a cause and effect chain that can help them easily differentiate which strategies are more effective and which ones should be replaced.
Now that we've discussed the significance of having a sales process, it's time to create one. Here are the steps to establishing a concrete sales process for your team to follow:
1. Begin by reviewing your previous successes
Watch out for the common steps you've taken in order to close previous deals. Estimate how long each step took and make a timeline that connects them all together. Note every detail—from the amount of emails sent to the questions each one has asked. This will give you an idea of what to expect in the future.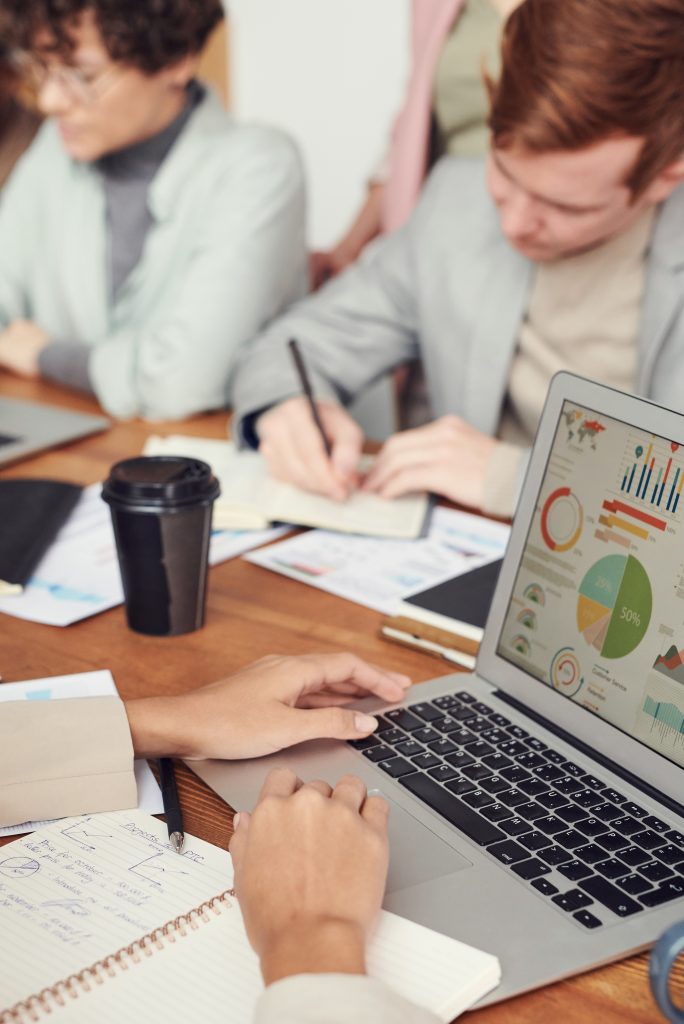 Source: pexels.com
2. Identify prospects from your target market
Conduct research beforehand to gather contact information. Identify who is most likely to avail of your products or services. For instance, you can single out potentially interested clients based on the feedback you get on social media or from customer referrals. By narrowing down your target, you can focus your resources on acquiring them instead of spreading yourself too thin.
3. Reach out
Once you've identified potential clients, it's time to reach out to them. This is otherwise known as the lead generation aspect of your sales process. Put your company out there and make sure that the content you present is relevant to their interests. Pair them with the right visuals from professional graphic designers in the Philippines and intriguing call to actions to draw interest.
4. Show them what you can offer
When you've captured their interest, it's time to fully promote your product. Offer them discounts, a demonstration, or a limited-time only free trial period. Highlight your product's strengths and emphasize the advantages they gain by availing it. Lead them to online resources that showcase your product's features or your testimonies from your previous clients. At this stage of the entire process, the client is already expecting to learn more about what you can offer to them.
5. Get to know your leads and respond to their concerns
Some customers may hesitate to purchase your product. Rather than backing away, take this part of the sales process as an opportunity to identify why they do so. Ask them to tell you why they're hesitant. This is the best time in your customers' journey to correct any misconceptions they may have and possible convince them otherwise.
Furthermore, when you engage in a conversation with your potential clients, it's important that you show interest in helping them reach their goals. Focus less about delivering a perfect sales pitch and instead shift your conversation to how your products and services will address their individual concerns. Identify the problems they want to solve and relate your product to a solution.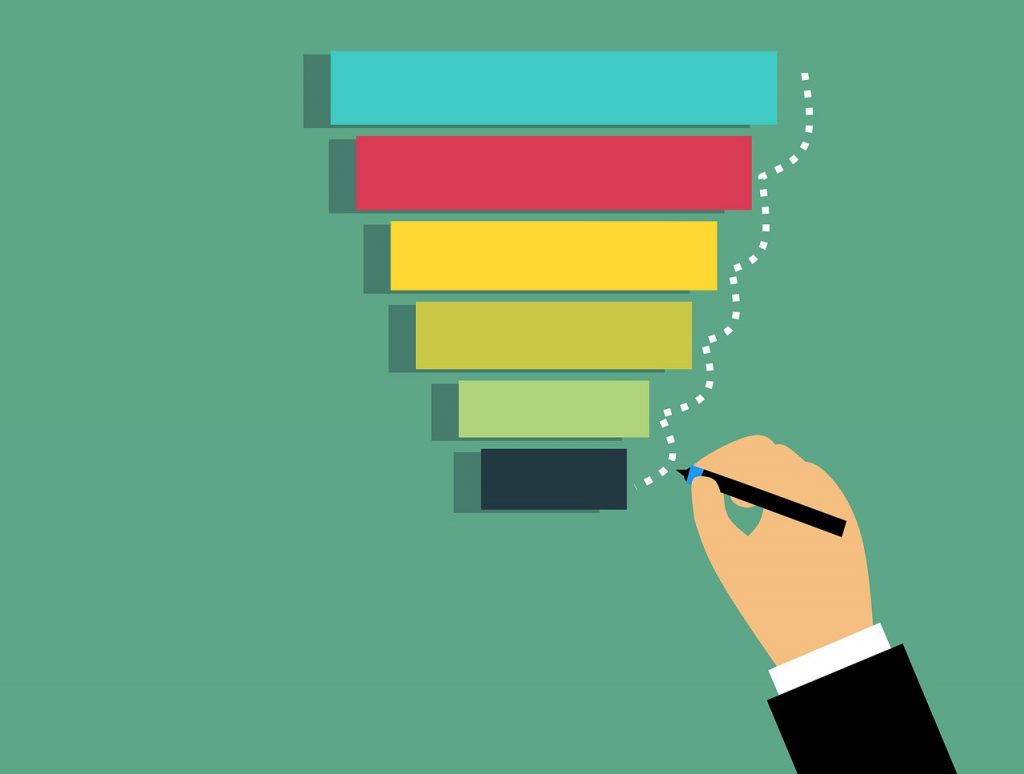 Source: pixabay.com
6. Close the deal
Tell stories to make a lasting-positive impact. When you're confident that you've convinced them, it's time to close the sale. Create a sense of urgency, summarize and recap the benefits, or end with a thought-provoking question. Expect to receive a "no" and integrate it as a part of your sales process. Once you've learned how to work with the rejection, you can then easily turn the situation around in your favor.
Keep in mind that before they sign up for your service or avail of your products, your customers should already know what they're signing up for. Make sure that you're able to meet any and all expectations they've formed while you were convincing them.
Onboarding 
Once you've closed a deal and your client begins to interact with your product, present them with a customized welcoming message as well as any tutorial, manual, or guide they might need. Provide them with the option that allows you to take them through the set-up stage when necessary. For example, once they've begun interacting with your app, make it your job to exceed their expectations. When you're successful, you can safely assume that they'll be signing up for additional features.
Tell Us About Your Sales Process
Simply put, a sales process is a list of steps that sales representatives follow in order to close a deal. Having one to follow allows the team to easily establish each member's roles, contributions, and tasks for each step. However, keep in mind that it's okay to change it up once in a while. Fine-tune your sales process until you're satisfied and test it out. 
In the end, what works for one demographic may not necessarily be the best approach to use for another. It's best to take this as an opportunity to better understand your target market and target audience. This way, you can adjust your approach to better suit each individual.