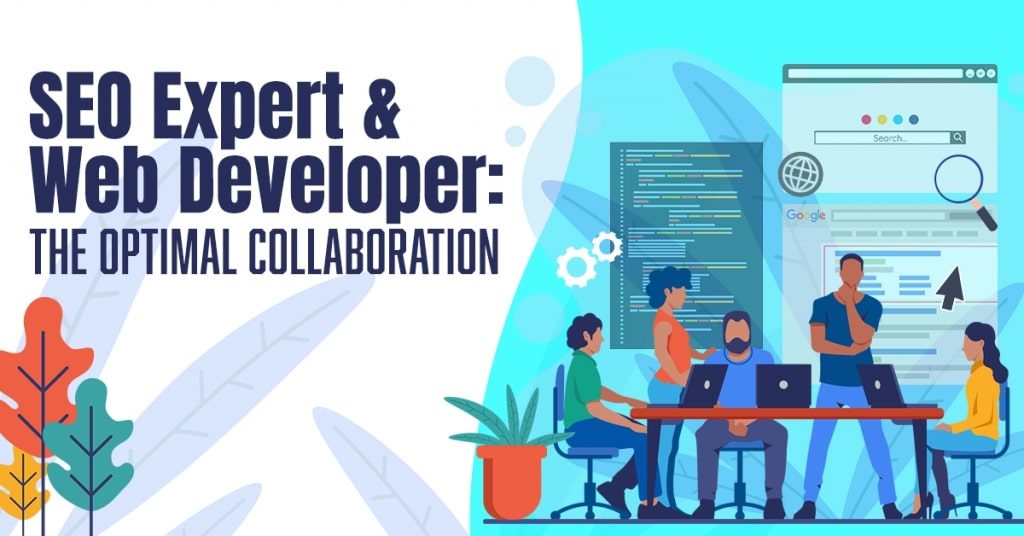 Oct 7, 2019
SEO Expert & Web Developer: The Optimal Collaboration
The time has come for your SEO Expert and web developer to meet and collaborate. After all, they rely on each other. 
It's your web developers' work that brought your identity to life in the online world. Your website showcases your work, encapsulates everything you want to achieve, and leaves traces of your company until the end of time. A brand's website represents the company in its entirety—from the seemingly small finishing touches you implement to tie all of your design choices together to the content you post to keep your clients hooked.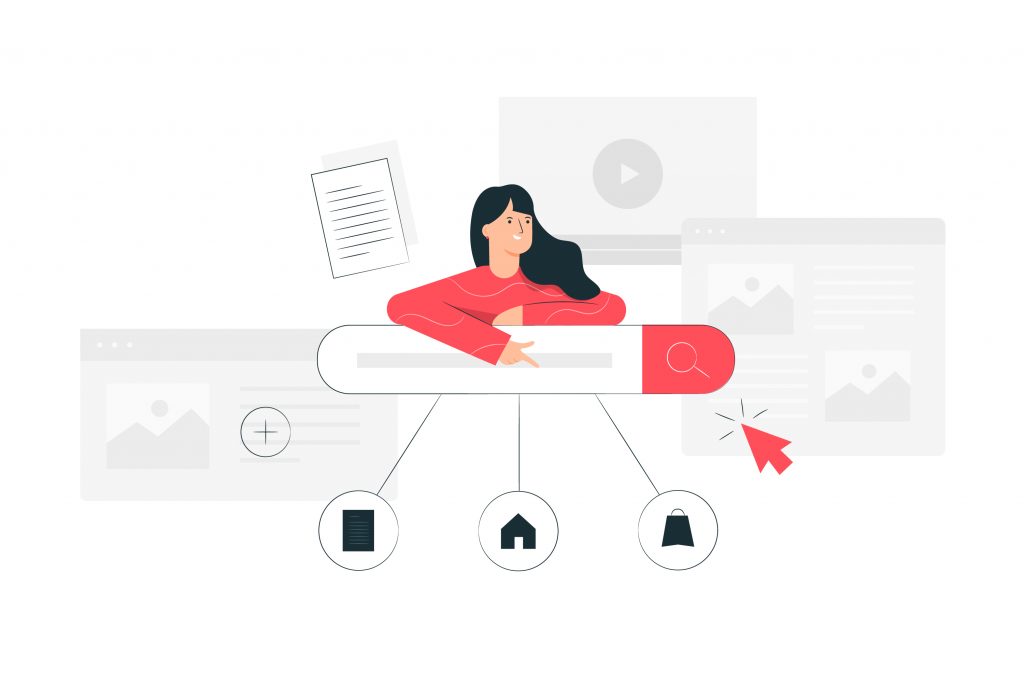 However, your website can only serve its true purpose if it reaches the right audience. Your webpages depend on Search Engine Optimization – SEO to bring them to the spotlight. All websites in the world are indexed in search engines like Google Search. When a new site is published, Google lists it in their directory and ranks it accordingly, including your new site. Since Google has its ranking factors to consider, your site might not show up on search when people come looking for your products or services on Google Search.This is true regardless of the time, effort, and money you invest in it. This is why SEO Experts put so much care into maximizing the benefits of Google Analytics and making sure that your site is found and gains the traffic it deserves. They're preventing your web developers' efforts from going down the drain.
Knowing that web developers and SEO Experts need to work together is only the first step. The next and more crucial part of the entire process is learning how to actually do so effectively. 
With that said, here are a few tips that might help:
Establish a communication strategy between web developers and SEO Experts 
It's best to clearly present the reasons for your requested changes to be made to the website upfront. Detail the issues involved, fixes requested, any specific requirements, and end goals.
List your concerns down as objectively as possible to make sure that they can be addressed. Suggest as many solutions as you can to show your developer that you genuinely care about the result, and are not just piling problems on top of one another. Remember, as an SEO Specialist, you're working with their creation.
Shift your perspective from "Done" to "Ongoing"
Launching your website is a major milestone. It signals the start of your online campaigns. However, keep in mind that it isn't the end. On the contrary, it's only the beginning. To be more effective, both the web developers and outsourced SEO Experts must see the website as an unfinished product and be open to tweaking it when necessary. There are lots of factors that can call for certain changes to be made. For example, the company could have changed the designs used to market its products or it could have expanded to offer more services. Your team needs to optimize and update your website from time to time to accommodate these changes.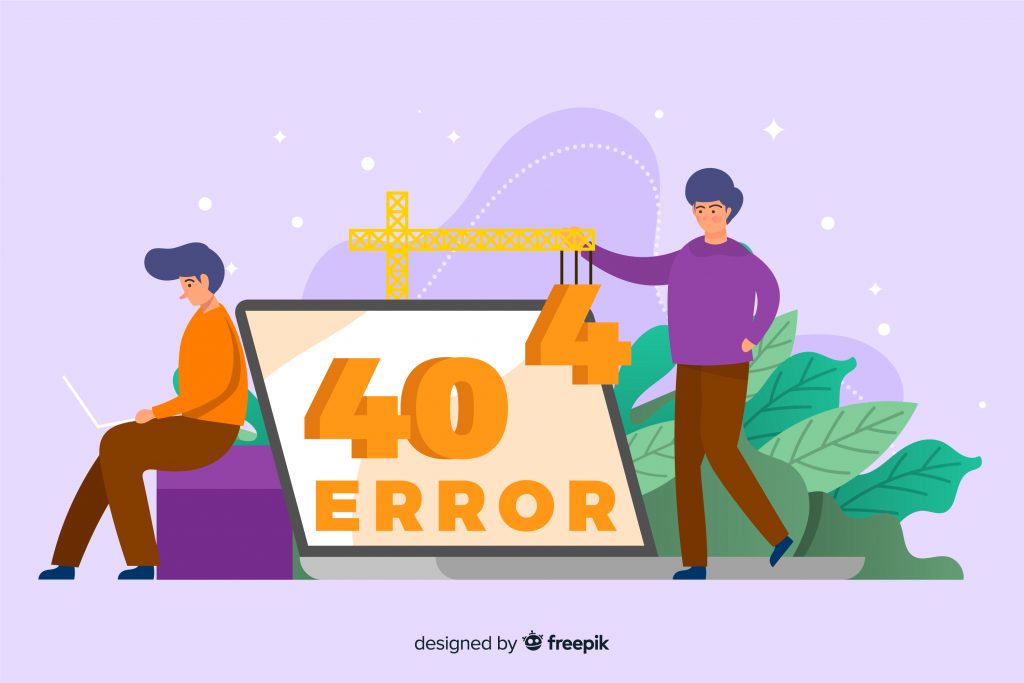 Speed, security, and solving problems
Entrust your web developers with tasks to optimize the site for maximum speed and security. Your clients will then interact with your faster webpages and stay onsite longer thanks to your SEO Experts in the Philippines. Sometimes, the site's rating drops because users are coming across errors or other competitor sites are significantly increasing their popularity. When this happens, teaming up becomes an even greater necessity. Your SEO Experts can stay up to date on the latest trends and identify possible solutions for improvement, but they'll need the web developers' assistance in executing them. Although, it's worth noting that there are limitations and your first solution may not be the most practical. In that case, discuss your options and agree on a compromise. Once the issues have been addressed, consider adding the solutions to your web developer's SEO checklist to minimize encountering it in the future.
Outsource your SEO Expert and Web Developer together
Make it easier for yourself and outsource both your SEO and Web Development needs from the same company. This way, you're placing yourself at an advantage because they already have the same standards and competence level gained from company training.
Allow your web developers and SEO Experts to communicate and understand how to effectively work together from the get-go. This way, they now have the same priorities and can refrain from working on other aspects of the website that may be non-essential. For instance, developers can now identify what kind of media the SEO Expert wants to incorporate in each page. Developers can then optimize the pages to allow for images or videos. On the other hand, the SEO Expert receives instructions not to go too overboard so as not to slow down the site.
Final thoughts
IT services, like web development and digital marketing, are currently one of the most commonly outsourced processes. 37% of companies outsource web development and accounting while digital marketing follows close behind at 34%. It may be time to hop on this trend. Think of it this way. They act as the pillars of your website, providing each other with equal support. Web development brings your website to life. However, the enhanced features it implements would be nothing without users gained from your Search Engine Optimization efforts. And SEO Experts can only do so much to get your pages ranking higher. They'll need the assistance of the developers to guarantee that the back-end of your website is fully functional. They are literally interdependent and it's their synergy that keeps your website alive.