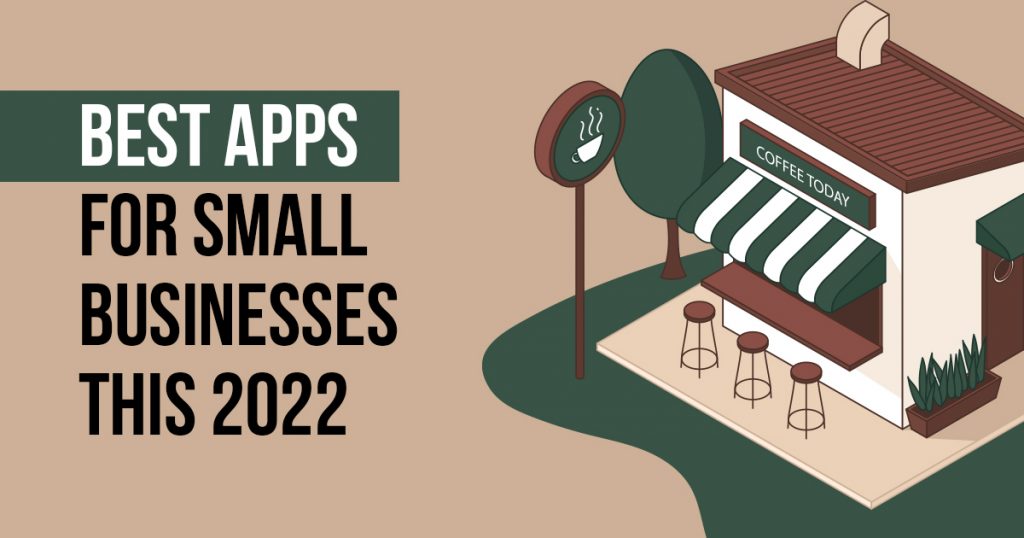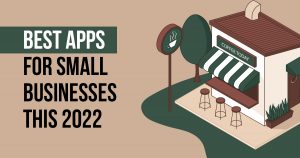 Nov 30, 2021
Best Apps for Small Businesses This 2022
Various applications help small businesses manage their operations while working at home, at the office, or on the go. Small business owners use these business applications with the help of mobile devices, such as smartphones, tablets, and laptops. However, there will be a time when the applications available through digital distribution service providers, such as Google Play and the App Store, are not enough to address your unique business needs. This is when you should approach a custom software development company that provides business applications development services to build you an app for your small business. Let us guide you through some of the best apps for small businesses that you can integrate with your work operations.
Best Apps for Small Businesses
For this article, we will be discussing the best custom apps for small businesses under the following categories:
online inventory management systems

accounting systems

electronic medical records systems

document tracking systems

rental receivable monitoring systems
ONE: Online Inventory Management Systems
Online inventory management systems provide small businesses with the ability to manage their stocks anytime and anywhere. They only need an internet connection to access the software. With the use of this software, small businesses can record purchase orders, stocks received, and stocks released. Because the software is equipped with mobile and cloud features, small business owners can efficiently manage multiple store locations or warehouses.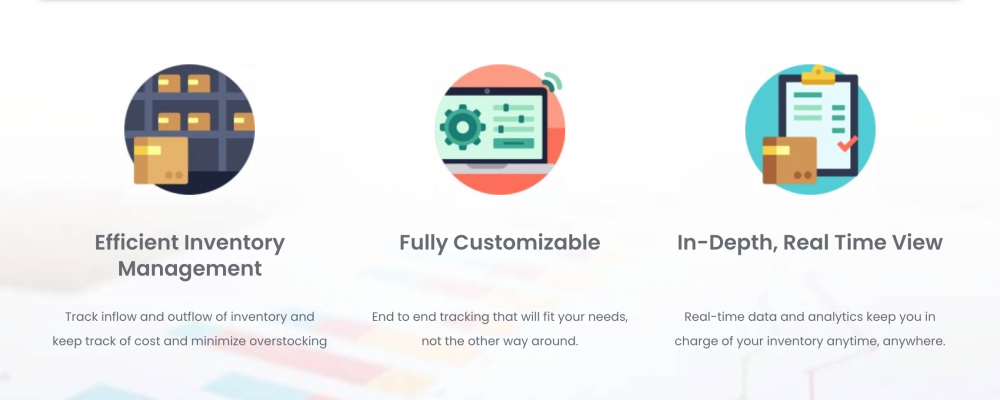 Some of the best online inventory management systems that you can use in 2022 include Zoho Inventory, Upserve, Megaventory, Lightspeed Retail, inFlow, and Orderhive. Investopedia lists these as the best online inventory management systems for restaurants, B2B companies, retail stores, manufacturing, and the like.
TWO: Accounting Systems
Managing your financial transactions can become a headache. However, they are vital to sustain your small business, which is why there's no workaround for this particular aspect of running a business. Thankfully, you can now ask a business applications development services provider to build you a highly automated and customizable accounting system for your small business. If you use an accounting system, you can accomplish all of your financial statements on time. As a result, you can conveniently generate financial reports, which can help improve decision-making for your small business operations.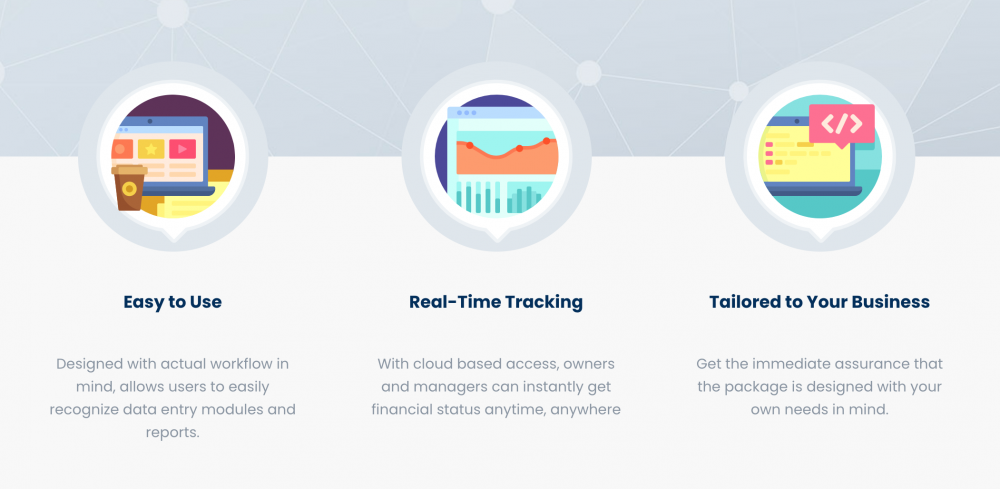 In addition, an accounting system helps you quickly process accounting transactions, such as payables and receivables. You also get to better manage your disbursements, adjustments, and receipts. Popular accounting systems available online include QuickBooks Online, Xero, Freshbooks, and Wave.
THREE: Electronic Medical Records Systems
The healthcare industry — including small businesses like clinics — uses electronic medical records (EMR) systems to easily store and access patient records. Physicians and medical secretaries use EMR software to schedule their patients' consultations and appointments. EMR software also allows them to store their patients' diagnoses, laboratory exam results, medical certificates, and prescriptions. Aside from this, EMR software also lets medical professionals generate reports based on patient records, thereby helping them make smarter decisions and opinions.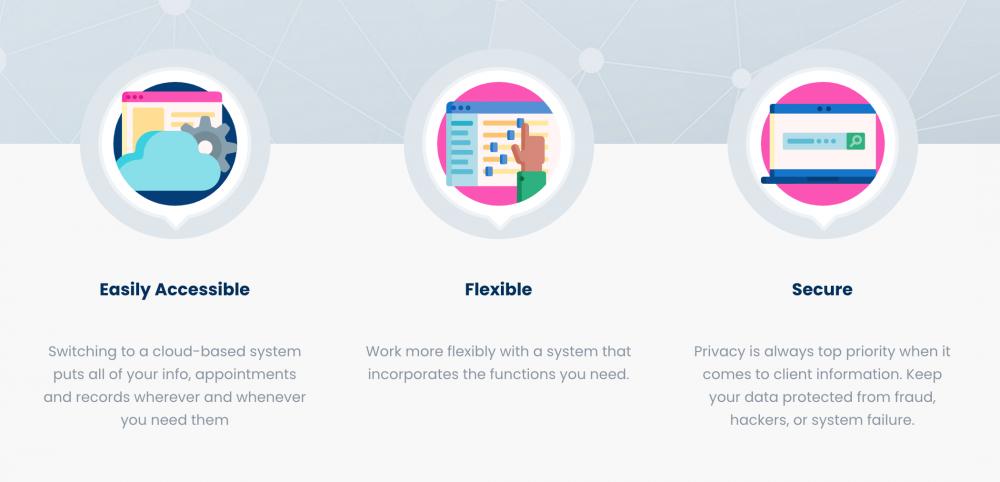 EMR software also complies with data privacy laws, which ensures the security of patient records and other relevant information. Here are some other EMR systems great for clinics and medical facilities: AdvancedMD, Athena Health, CareCloud, Intergy, Kareo, NextGen, Sevocity, TheraNest, Centricity, and WebPT.
FOUR: Document Tracking Systems
Government offices, educational institutions, and organizations deal with a great amount of paperwork on a daily basis. So, to prevent misplaced or even lost files, these offices should employ document tracking systems in their work operations. With document tracking systems, they can better monitor or track a particular document's current location. This will include the person or officer currently in possession of said document.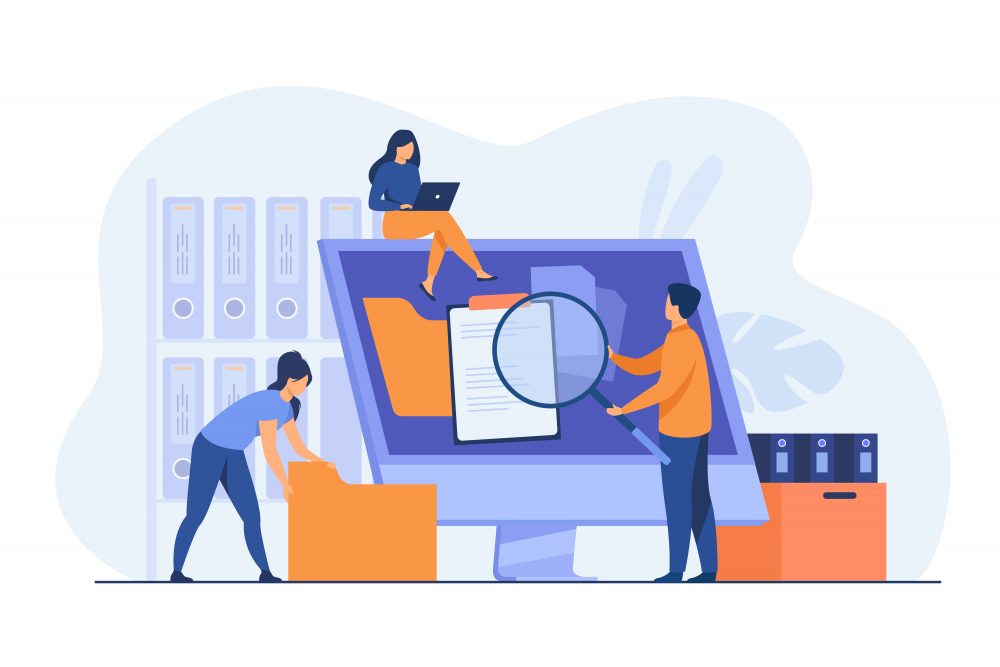 As such, through a document tracking system, administrators can guarantee that the documents coming in and going out of their offices are accounted for and safely kept within their organization. Popular document tracking systems today include OnlyOffice, SharePoint, DocuWare, HighTail, and Rubex.
FIVE: Rental Receivable Monitoring Systems
Small businesses that offer rental services should also use rental receivable monitoring systems to streamline their business operations. Such rental businesses can include apartments, dormitories, condominiums, and even government offices. With rental receivable monitoring systems, these businesses can easily manage their rental transactions, especially their financial transactions and billing procedures.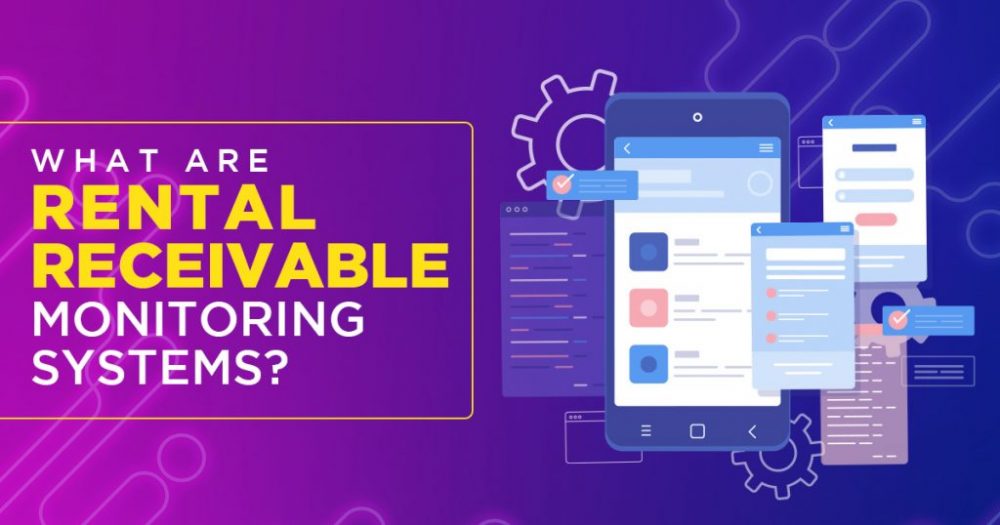 The following are some of the best rental receivable monitoring systems today according to Investopedia: TurboTenant, Yardi Breeze, SimplifyEm, MRI Software, AppFolio, Propertyware, and Buildium.
Enhance Business Operations with These Apps for Small Businesses
Upon using these apps for your small business, you will surely see improvements in your work operations. Do you know of any other apps for small businesses that would streamline workflow and improve efficiency? Please don't hesitate to share it with us in the comments below.
Then, if you need business applications development services, always keep in mind that we're only one email away. We'll be waiting for you in our inbox!