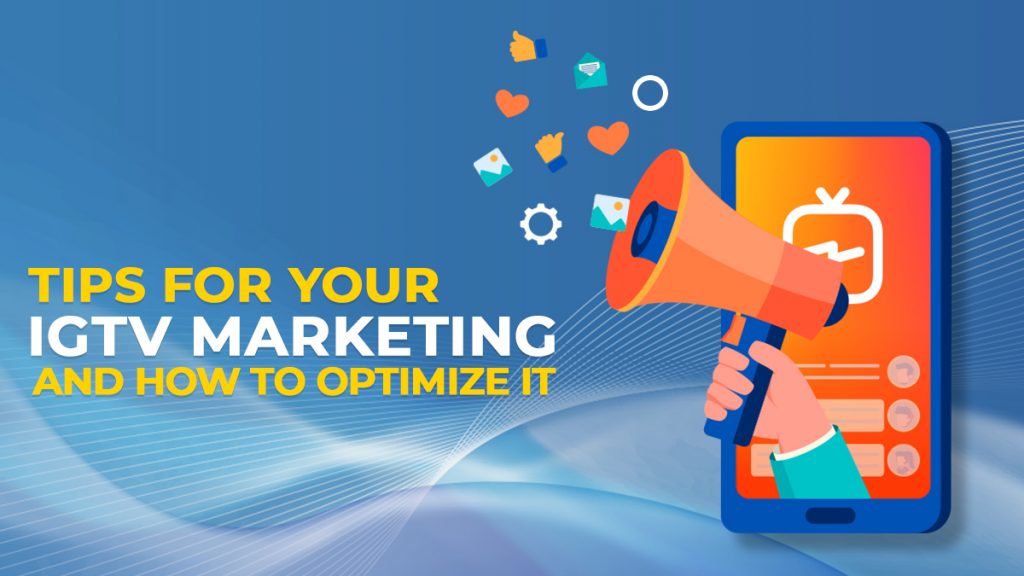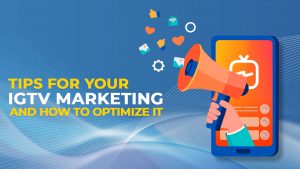 Jul 13, 2021
Tips for your IGTV Marketing and How to Optimize It
The number of people on social media makes them a robust demographic to advertise to. With the advent of the internet and the majority of people being visual learners, it's no wonder that more and more people prefer visually exciting media rather than simply reading text in a post! The world of video advertising has never looked more palatable as a venue for marketing. Read more for tips on how you can optimize your IGTV marketing strategy.
Firstly, IGTV is an app separate from Instagram in the same way that Facebook Messenger is with Facebook. IGTV is also meant for long-form vertical videos. The app has become a rising star in the social media world due to new features, algorithm updates, a jump in users, and of course, brands becoming wise to the app's potential for video marketing.
It is a platform that you can take advantage of for your business. However, remember that, even if you plan to focus on IGTV's longer-form content, you still need to work with Instagram to funnel your audience towards it. Not sure if IGTV and Instagram are right for your business? Here's an article on choosing the right social media platform for your business.
This article can give you tips on maximizing Instagram and IGTV to market your business.
The Low Down on IGTV
You may already be familiar with Instagram, but IGTV is markedly different from its predecessor.
In contrast to Instagram, IGTV allows you to watch and share longer videos compared to the former. 

It resembles Instagram Stories, except that IGTV videos do not disappear after a certain amount of time has passed.

You can't have an account on the app without first having an account on Instagram. Think of the latter like bait: your short-form video content on Instagram should entice people to go to your IGTV account for longer videos.

Even though the two are different applications, Instagram followers and following lists carry over to IGTV. 

Contrasting YouTube, IGTV was designed primarily with vertical videos in mind. 

There's a Call to Action option, just like Instagram Stories.
Tips and Tricks on Optimizing your IGTV Marketing
Make Sure to Follow Vertical Aspect Ratio
At first, the app exclusively used vertical videos, but it opened up to horizontal videos after a while. Still, considering the space that each type takes up on the feed, horizontal videos look small compared to vertical ones, thus making the horizontal ones look much more palatable to watch.
Though you're allowed to reuse video content from your YouTube, Facebook, and livestreams, you may need to change the aspect ratio. However, IGTV doesn't have a built-in video editor, so you'll have to edit horizontal videos with separate software.
Please note that when editing, you need to set the size of the video's frame to 900 x 1600 or an aspect ratio of 9:16. (Horizontal videos' aspect ratios are reversed—16:9.)
Give Your Audience an Insider Perspective
Adding exclusive sneak peeks to your content will entice your viewers to follow your IGTV channel. You can use your account to foster an emotional connection with your brand as well. 
Not only that. You can even post behind-the-scenes videos for anything you wish to share with your audience (provided that they don't have copyrighted trade secrets!) 
You could vlog about:
company events, such as social gatherings and industry talks;

an office tour, if you have an office; and 

deleted scenes or bloopers.
You could show anything as long as you always remember to have authenticity in what you post.
Educate Your Audience
People like to learn new things, especially life hacks that help them get more out of products or services. Is your product food? Share some (non-patented) recipes. Do you sell makeup? Teach people how to get the best look with a new product. Are you offering jewelry? Show them what your pieces look like on a model or an influencer!
You want to teach your followers about your business, so 
tutorials for products such as makeup,

product demonstrations,

workout exercises,
And anything you can think of is all on the table!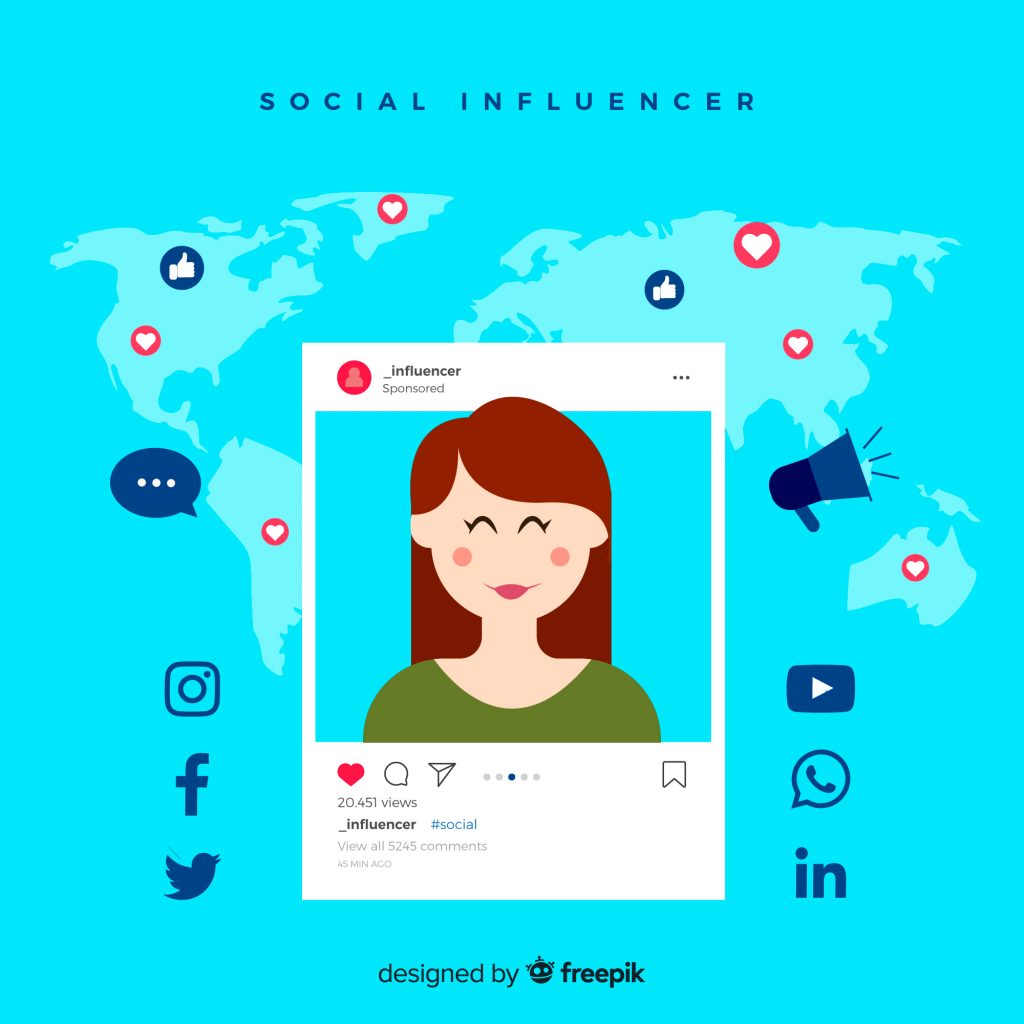 Have Some Q&A Sessions Scheduled
Having a Q&A video is a surefire way to draw attention and hike up engagement on your IGTV. Share necessary knowledge about your brand—it's critical to fostering a connection with your audience and building up their support.
Collect pressing questions posed by customers and answer them in either a prerecorded video or on a livestream. Pro tip: to make question-collecting easier, use the questions sticker from Instagram Stories. Here's how to use Instagram Stories stickers, according to Social Media Examiner.
Have Customers Speak About Their Experience
Another video marketing tip to get low-cost, high-profit video advertising is to get customers to tell your audience why they love and support your business. There's no one better to advise people on a brand than a fellow consumer. 
After all, word-of-mouth is still a reliable way to advertise. So, why not combine that with the reach your IGTV video (and channel) can provide? You can even have the customer demonstrate your product or service to add to the visual of your video.

Funnel Your Instagram Audience to IGTV
You can use Instagram Stories to promote your IGTV content. To do this, create a new story on Instagram Stories, then tap the link icon at the top of the screen. When asked, choose the IGTV Video option—it's as simple as that!
Adding a teaser of your content before adding the direct link to your Video will lend itself well to growing your IGTV audience with the help of your Instagram audience. Of course, this video marketing tip allows for cross-promoting your videos on Twitter and Facebook as well! Check out the video section on our Facebook ads formats for more information.
Test Different Video Lengths
If you've been on social media, you would think that shorter videos are better. Well, you are right, but it's IGTV for a reason. Shorter content such as Instagram videos are good for catching the attention of potential followers. However, having longer Instagram videos through IGTV might work better for retaining loyal followers.
Typically, IGTV videos last up from 1 minute to 15 minutes for mobile, but the videos can be 60 minutes long for desktop.
To help with figuring out your approach, check out your data with IGTV insights. It lists the Engagement, Views, Likes, Comments, and Audience Retention beneath a given video. (Here's another tip for your IGTV marketing: As the app is relatively untested, why not test out what your audience responds to yourself?)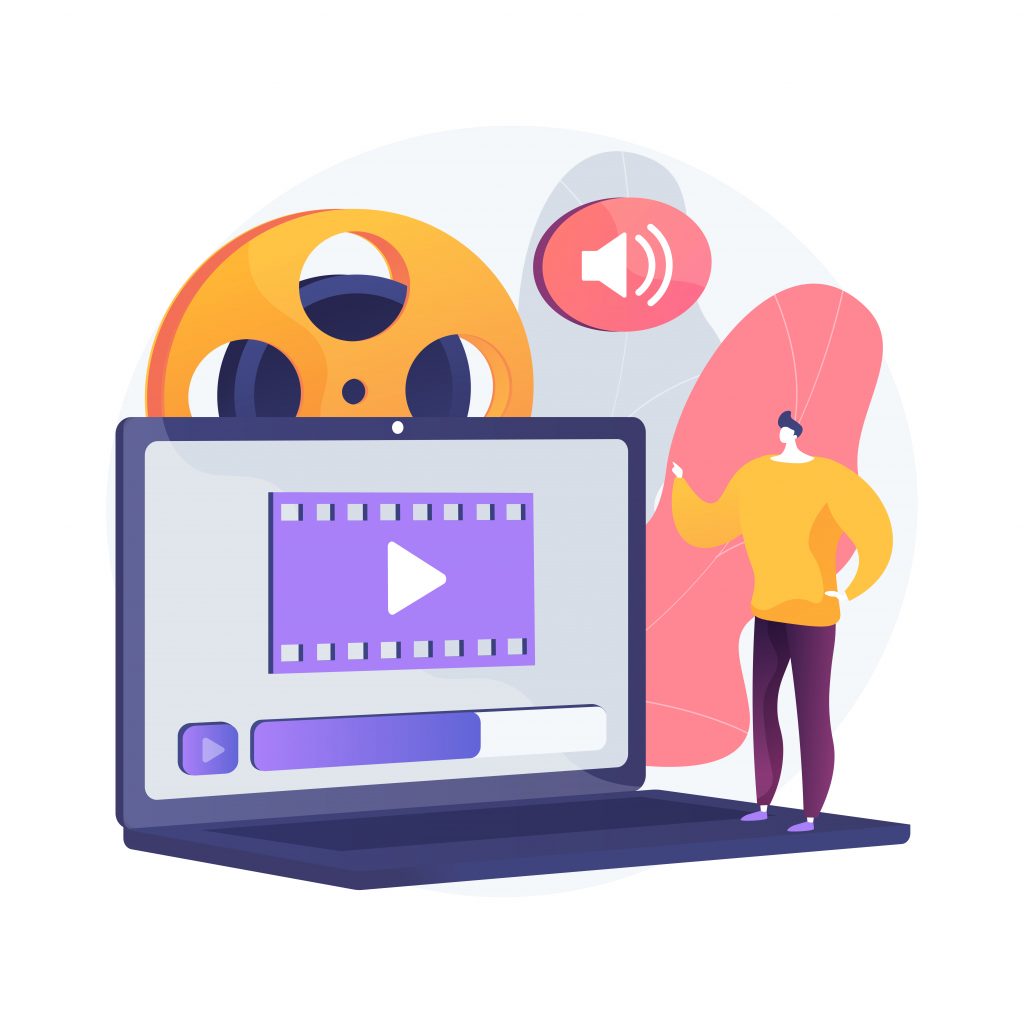 Strike While the Iron is Hot
There's no ranking algorithm for videos on the app yet. However, it still has room to grow because of its newness, and so does your channel! To improve your search rankings, optimize your brand's IGTV channel and content. Do this by:
Making your video titles compelling

Having optimized keywords at your disposal

Not skimping on your #Hashtags

Adding clickable links in the description to direct traffic better
As a long-established video hosting app, YouTube has an abundance of content that makes it difficult to be visible amongst 2.3 billion users. On IGTV, however, you get none of that. Instead, you have the advantage of becoming one of the flagship content creators on the app.
You'll have a small follower base, but you will establish your brand early if you push through the drought. And with Instagram marketing their user base to IGTV, post now, and it'll pay off with massive exposure.
An Overview of IGTV
We've managed to cover the most pressing IGTV marketing tips for your business. Though it seems that IGTV has quite a few limitations now, Kevin Systrom, Instagram's CEO, says that IGTV works for the benefit of the content creators. He says that "[o]ne of the things I like most about the new format is that it's actually fairly difficult to just take videos that exist online and simply repost them. That's not true in feed. That basically forces everyone to create new stuff."
There's a lot to take into account when you're marketing digitally. However, if you need assistance, you can hire someone from one of the leading digital marketing companies in the Philippines.