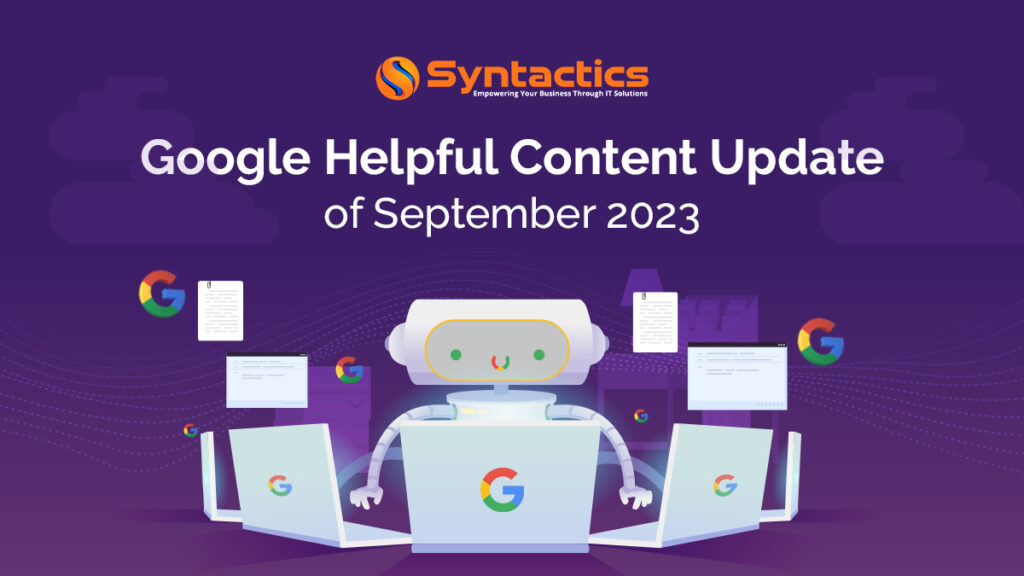 Oct 18, 2023
Google Helpful Content Update of September 2023
Google updates its algorithm several times a year to improve the search experience for users. These updates can significantly affect rankings and require recovery efforts to regain SEO standing. Now, let's discuss the Google September 2023 Algorithm Update, also known as the Helpful Content Update.
The September 2023 update highlights the need for valuable, informative content that benefits Google users. This particular update has changed how content is evaluated and ranked based on new criteria. In particular, it examines website content, whether written by human hands or not. With the help of the Content Update, your business can create better content and gain even higher search rankings.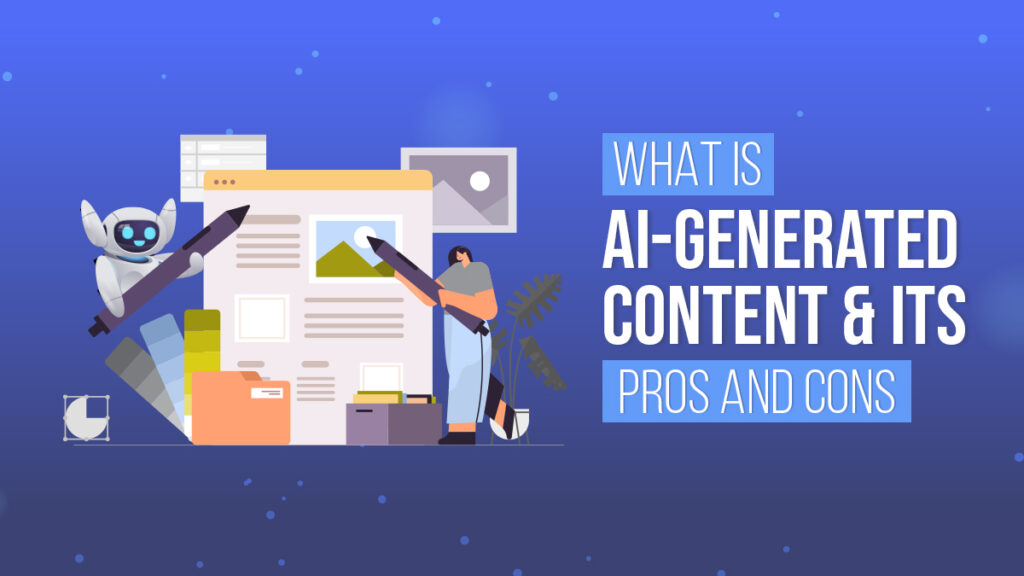 Google Algorithm Updates and Why They Occur
Google often updates the algorithm that powers its search engine. These updates are vital to Google, ensuring fairness in search rankings. Though helpful, the finer details of these updates can be quite complex and challenging to grasp.
Additionally, Google has no schedule for when these updates occur. The frequency depends on the nature of the update. For instance, Google makes minor algorithm updates almost daily, but core updates occur a handful of times yearly. 
These updates are vital for several reasons, including:
Improves the search results quality;

Fights spam and low-quality content;

Enhances the

user experience

;

Accommodates advances in technology;

Addresses security concerns;

Promotes authoritative content;

Enhances local search;

Adapts to new formats and

Responds to feedback and data.
Hire Our Local SEO Experts
to Boost Local Search Efforts!
For instance, website owners must focus on creating high-quality content because of the new September Google Algorithm Update. Additionally, the content must cater chiefly to users rather than search engines.
What is the Google Helpful Content Update?
Google rolled out the Helpful Content Update on September 14, 2023, and ended on the 28th of the same month. Website owners should examine if they made content to boost rankings or help users. 
Thus, Google's Helpful Content system rewards websites with high-value content while penalizing sites with unhelpful content. This update affects all languages and, therefore, all content types.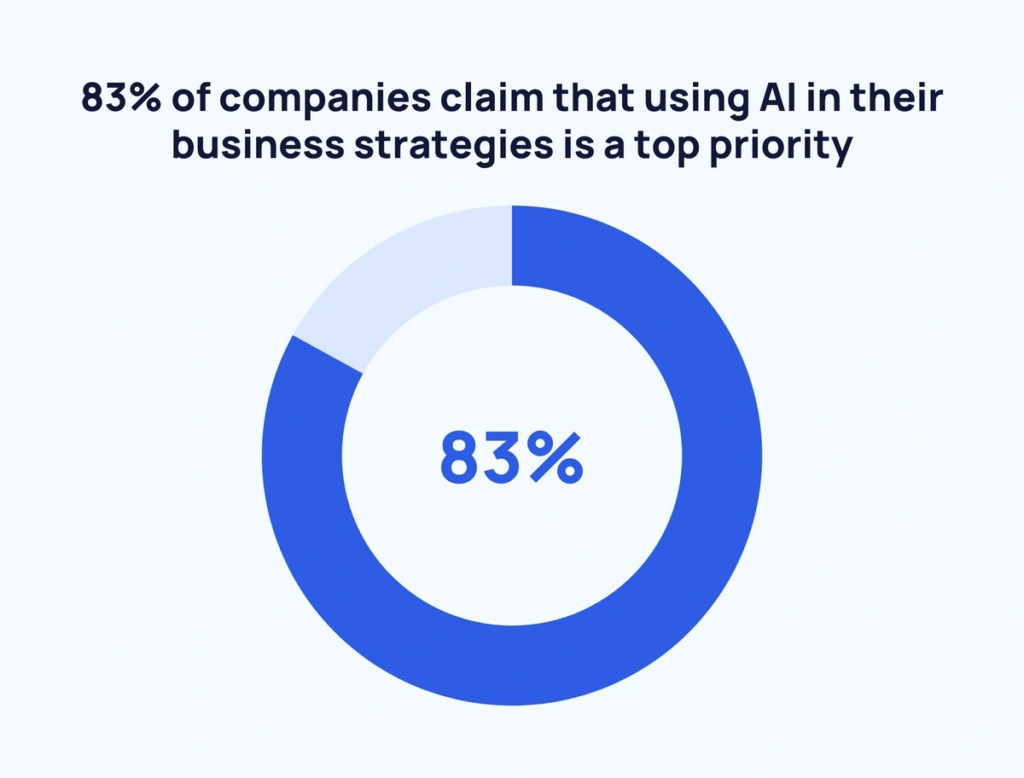 Source: Exploding Topics.
Here are some of the most prominent changes as a result of the September update:
Relaxed guidance on artificially-generated content;

Crackdown on third-party content, whether hosted on subdomains or the main website;

Considerations on changing publishing dates to fake freshness, and

Guidance on recovering from the Helpful Content Update.
While no official penalties were set, you may find that your rankings have changed since the update. In particular, sites containing unhelpful content may notice more significant ranking discrepancies. 
The penalty recovery process requires thoroughly reviewing your content pool, such as a Website Content Audit. Additionally, it can take a while to recover your rankings.
Key Changes in the September Update:
Google's Helpful Content Update page contains critical suggestions for webmasters. For instance, they focus on posting AI-generated content, hosting third-party content, and changing publishing dates.
Here are vital considerations to preserve your SEO standing on Google:
Google Search's Guidance About AI-Generated Content
Before the September 2023 Update, Google prioritized human-generated content rather than machines. The new guidance on artificially-generated content has replaced the original caveat that requires content to be "written by people, for people."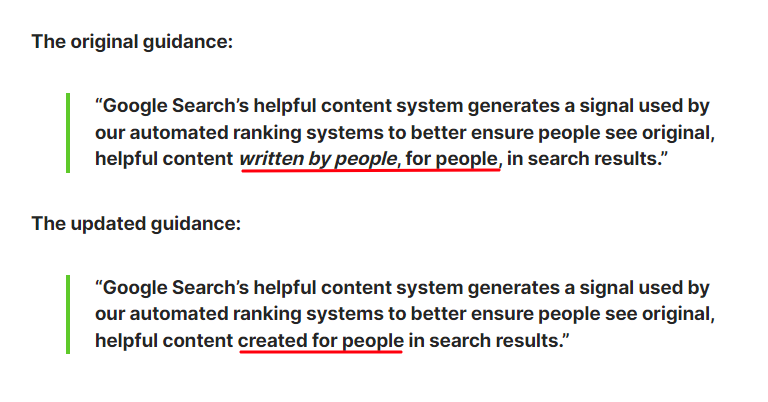 Source: Search Engine Journal.
The guidance requires content to be human-centered. Thus, it indicates that Google now offers helpful AI-generated content a chance to rank online. However, businesses must be careful about using such content and ensure that humans moderate it.
Fortunately, Web Content Writers from the Philippines can add a human touch to AI-generated content.
Count on Our Content Writers
to Create Content for Your Business!
Site owners that publish AI-generated content must publish original, high-quality content relevant to Google users. Your content must put the user's experience first and remain transparent about using AI content.
Crackdown on Hosting Third-Party Content
Many websites host third-party content on their main website or subdomains as a means to enhance their content offerings. However, with the latest site-wide signals considered by search engines, the quality and helpfulness of content now play a pivotal role.
Firstly, third-party content is often independent of the main site's purpose. Otherwise, the content is produced without the website owner's supervision. For instance, a website advertising printing services may host affiliate content for makeup on its subdomain. 
In light of Google's September 2023 Helpful Content Update, websites are required to avoid hosting third-party content. Also, it includes content unrelated to the main website's purpose. Otherwise, they must ensure it's relevant and closely supervised during production. Lastly, taking steps to prevent the indexing of third-party content is highly recommended.
Faking Content Freshness & Changing Publishing Dates
The recent updates to the Google Core Algorithm have introduced new guidelines for self-assessment. These guidelines can help you create helpful, reliable content according to the E-E-A-T principle.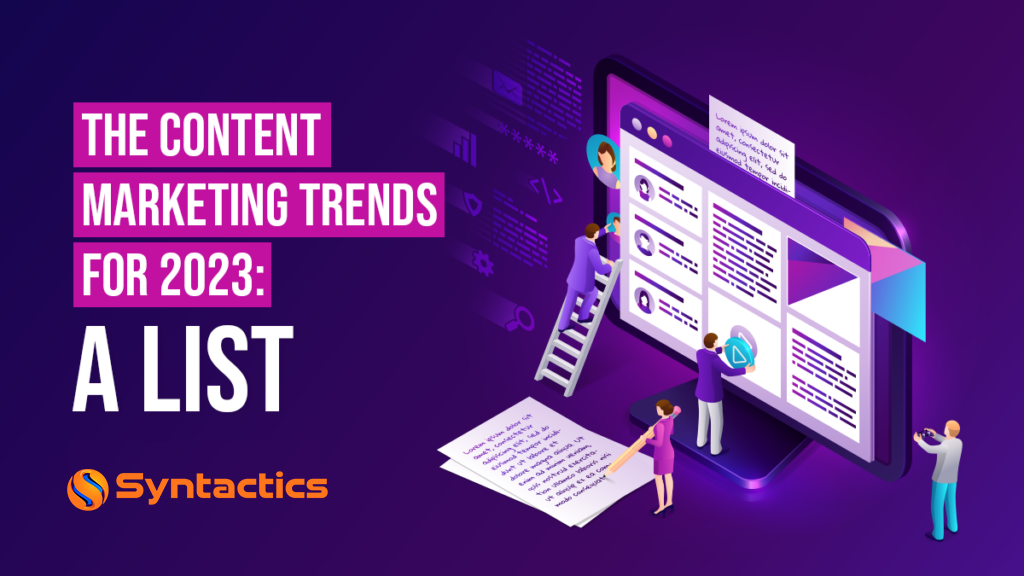 In particular, here's what you must watch out for:
Firstly, avoid using the word 'reviewed' in updated content when the content wasn't written or reviewed by an expert.

Avoid faking date changes or updates to make pages seem fresh when you haven't changed the content substantially.

Finally, don't add or

remove outdated content

to make your website seem fresh to improve your overall search rankings.
Recovering from the September Google Algorithm Update of 2023
Of course, you must stay updated with Google's guidelines and best practices as they evolve. Website owners and digital marketers must make better-informed decisions and stay competitive in the digital landscape. 
Hire Our Digital Marketers to Create
the Ideal Content Strategies for Your Brand!
After all, the Google algorithm updates will impact search rankings, traffic, and sales. You must ensure your content will rank well in Search Engine Results Pages. Furthermore, you can check out Google Penalty Recovery guides to improve your search engine standing.
Here's a quick list of to-dos to recover from the September Google Algorithm Update and improve your rankings:
Review keywords and target relevant ones.

Analyze the user

search intent

and align content with them.

Improve the content's user experience.

Regularly refresh content.
What is the Latest Google Update in 2023?
Google will be rolling out the October 2023 Core Update, announced via X on October 5, 2023. This marks the third core update this year, after the March and August ones. Additionally, it's the seventh overall algorithm update of 2023.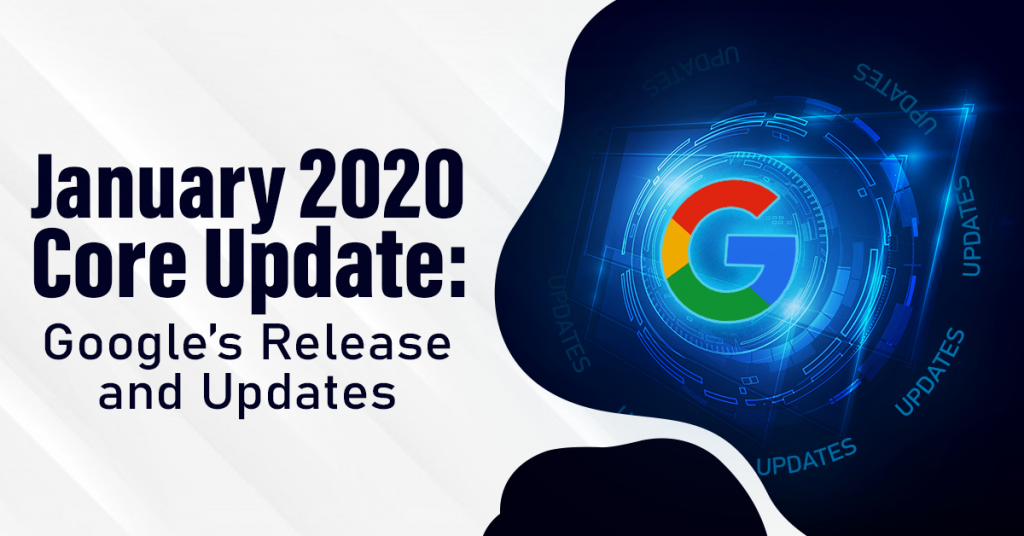 Core updates impact website rankings and your online visibility. Like with the September Google Algorithm Update, you must follow Google Penalty Recovery protocols to maintain your SEO standing. Also, you must monitor your web content for greater ranking opportunities.
Lastly, you must be patient and vigilant as Google's systems responses will "take up to 2 weeks."
Final Thoughts
Google updates its algorithm frequently to improve its users' search experience for users. These updates can fight spam and improve search quality and user experience.
The Google September 2023 Update emphasized the importance of creating valuable content. The Helpful Content Update rolled out for two weeks in September to reward high-value content and penalize unhelpful content. This update affected all languages and can potentially result in ranking discrepancies. 
Key changes in the September Google Algorithm Update include: 
Guidance about content, especially generated with Artificial Intelligence tools;

Crackdown on third-party content and

Avoiding fake content freshness.
To recover from these changes, a comprehensive content review and steadfast adherence to Google's guidelines and best practices are crucial. This entails following Google Penalty Recovery protocols and counting on professional SEO Services in the Philippines. Significantly improve your search engine standing today!