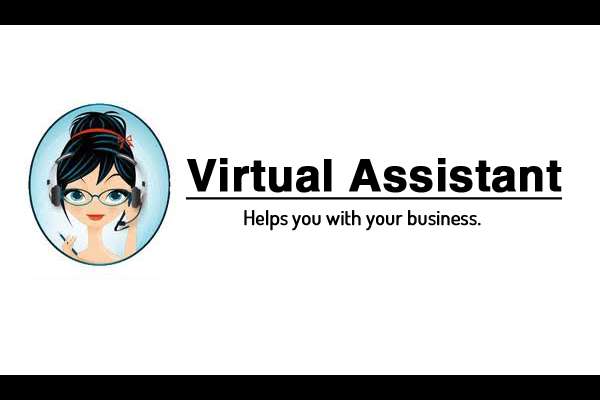 May 29, 2014
Are You In Need Of Virtual Assistant? Know What VAs Can Do For You and Your Company
The hiring of Virtual Assistants or VAs has become popular with businesspeople managing small to medium enterprises. Now, entrepreneurs have a choice that's more cost-efficient than having to hire a new employee constantly. If you need virtual assistants, there are a few things you need to know.
There are a few reasons why many organizations choose to hire VAs over hiring a new employee.  VAs are either self-employed or under a different organization/company. You can consider them as "clients," not employers. Those employing VA's are not responsible for the payment of health and insurance benefits.
Moreover, VAs do not need training from the clients. They get the training they need from the company they belong. Several companies already give these VAs the training they need before they handle clients. Some organizations might also not have enough budget to hire a full-time employee. Hiring a VA is a choice that is both cheaper and better.
If you are new to the idea of hiring a VA, here are some of the tasks a VA can do for you to make your workload lighter:
Taking telephone calls seem like a small and simple task that you can do yourself. However, when your phone is constantly ringing every second of every day, you might find it hard to do other things. You can designate this task to a VA. Your VA can also keep note of important messages and who called. Doing so allows you to manage your time a lot better.
VAs can also do bookkeeping tasks for you. All you need to do is to provide them with access to some of your company's accounts. You can be sure though that these VAs are strictly professional. Usually, it is in their company's policy to keep information confidential according to the client's wish. Trusting your VA with bookkeeping for your company means that you will receive constant updates regarding any unpaid bills or outstanding invoices.
You can also assign your VA some telemarketing duties for whatever product or services your company is selling.
Most VAs specialize in researching online. As long as you provide them with clear instructions and necessary usernames and passwords for special research tools or paid websites, they can do a very accurate job.
A VA can also help you manage your emails, almost the same way they manage your telephone calls. They can sort out all the spam emails from the important ones. By the time you check your email, you will not have to bother searching through a messy, unsorted flood of emails.
Need Virtual Assistants?
Hiring a VA has helped many small to medium, and even some big entrepreneurs have an easier time managing their businesses. VAs are a great help! Entrepreneurs can now focus more on duties that really require their attention. If you are a business owner who is constantly bogged down by work, you might want to try hiring your own Virtual Assistant.