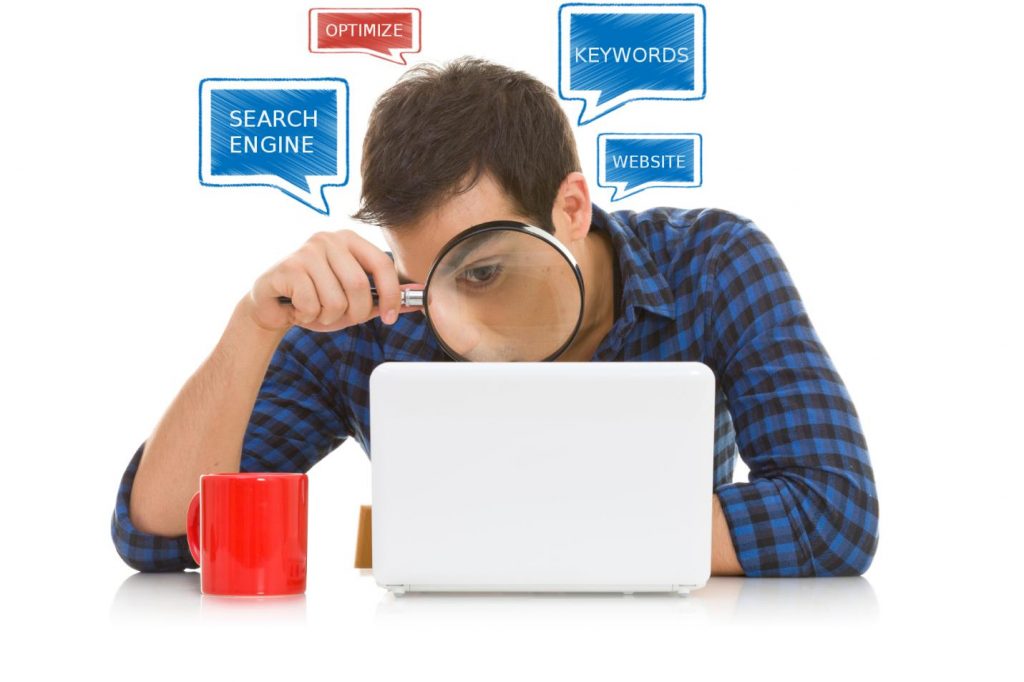 Aug 16, 2013
What Are the Effective Ways to Increase Your Visibility Online
There are a hundred of options to increase your brand's visibility online, but only a handful of them will give you the opportunity to build a stronger brand presence in the World Wide Web.
Now, the ideal way to start building your solid visibility online is identifying keywords and phrases that are highly relevant to your products and services. When identifying your keywords make sure that it is uniquely yours so you can solely own it. For instance, if your business is timber flooring, you will not be able to own the words "timber flooring" alone due to the sheer number of timber flooring companies around the web. But you may be able to own the words "eco-friendly timber flooring".
Once you have selected your keywords and phrases for your business website, incorporate them with your business tagline, together with the precise and short description of your company. Along with your selected keywords and phrases, this short description will serve as the primary medium to utilize your SEO (Search Engine Optimization) campaign.
After you have completed all the keywords, phrases and short content for your business, it is time to distribute your keywords to various internet channels. Distributing your keywords will increase the number of link driving traffic back to your website, thereby increasing your brand's visibility online. But how can you do this? Well, take note of the following:
Optimize your website
Optimizing your website like a search engine friendly site is very essential to improve online visibility. For starters, you need to have a website title header and site's description. Make sure that your title header and description will best describe what your business offers. In addition, put your selected keywords and phrases in your Meta tags and body text. Use only one keyword for title header, Meta tags, and site's description. You can use two keywords in the body text. But always remember to not overuse your keywords, because search engines may identify your website as spam, thereby resulting to have a poor page ranking. You may also consider hiring reputable SEO companies to help you with your site's optimization.
Increase Press Releases to build awareness and links
Having a monthly press release will help you create a sheer number of link backs to your site. When you create your press release articles, make sure to include your keywords and phrases somewhere in the middle of the article and put a hyperlink to these keywords and phrases to link back to your site. To prevent search engines to define your releases as spam, only hyperlink one keyword or phrase in a selected paragraph. Once you are done with this, you can start distributing your press release using wire services such as PR Web and Business Wire.
Be active in many social media sites
Social media marketing gives you an opportunity to reach to most online users. You can fill your social media profiles with your company taglines, bio, contact details and website URL. Tag all media files, images, and brand advertising materials with your keywords to create link backs to your website. You can include your featured products to your status updates and posts creating awareness about these products and services. In addition, you can participate in blog commenting and posting on relevant forums around the web. You may be able to offer your products and services as guest blogger. Just comment and respond regularly to every posting. Avoid self-promotion and spam messaging. Use one of your keywords as your user account when you register, in most cases, your username will become effective hyperlinks when your comments will go live.