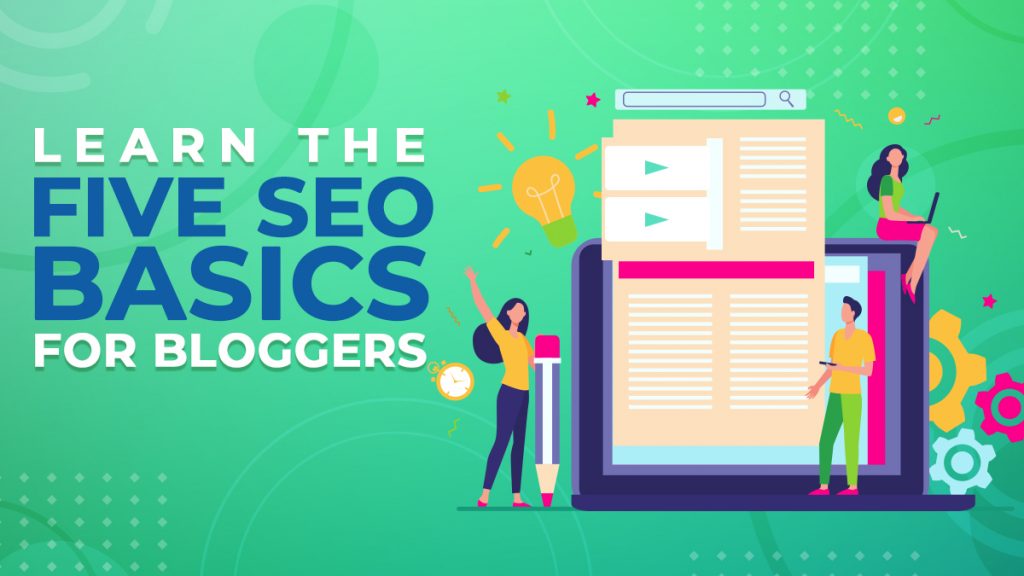 Jul 14, 2021
Learn the Five SEO Basics for Bloggers
If you have been in the field of online marketing for a while now, then, at some point, you may have encountered the expression, "content is king." It is a phrase commonly used by professionals, especially those from companies that offer search engine optimization (SEO) or just about anyone who uses online marketing strategies. Bloggers, for instance, know that they should place importance on the kind of content that they publish online. As such, join us and read along as we discuss the SEO basics for bloggers.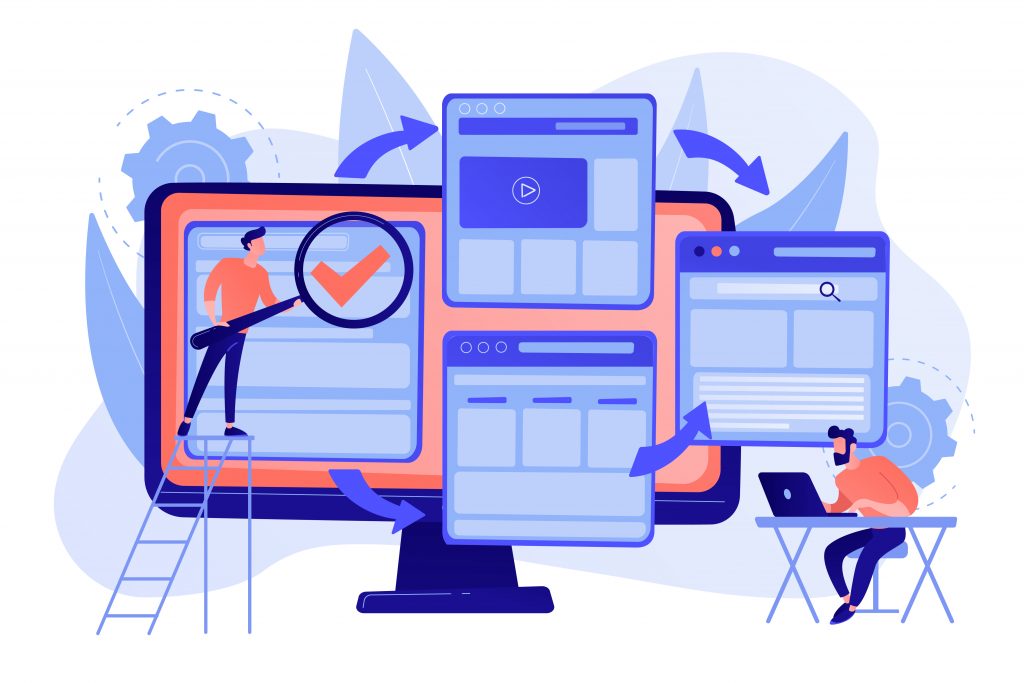 Why Content Marketing Matters
Today, content marketing is one of the most powerful marketing methods that you can employ to grow your blog site. It is also among the SEO basics for bloggers considered a selling advantage that helps improve your rankings on search engine results pages (SERPs) over time.
By creating engaging and SEO-friendly content, you can show your audience an overall image of your business. It is also through your content that you can make a lasting impression on your readers. In doing so, you spark their interest to browse more on your site. Eventually, you also increase the chance of them converting and becoming loyal customers.
Five SEO Basics for Bloggers
To help you start with your blog site's content marketing strategy, listed below are five SEO basics for bloggers that you need to remember. Making use of these tips will help you achieve that delicate balance when writing for search engines (to comply with SEO requirements) and human readers (to engage with them and make a lasting impression).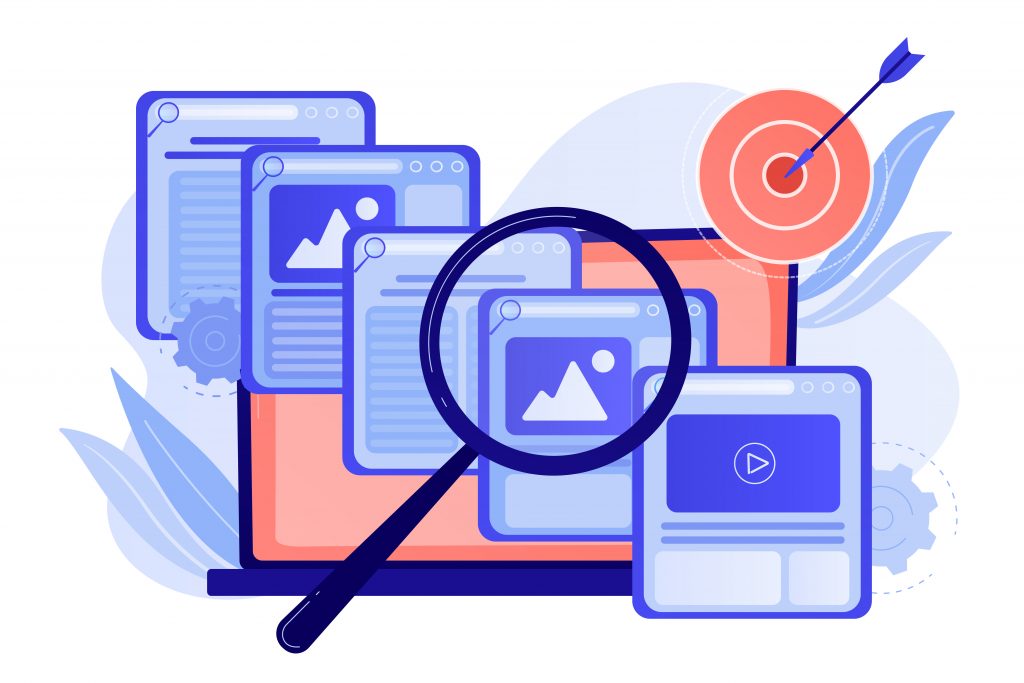 Always Remember These SEO Basics for Bloggers 
In a nutshell, content marketing through these SEO basics for bloggers is a powerful way to attract new clients and strengthen their online presence. As such, if you need people to help you create engaging content for your blog or business website, you can contact a digital marketing company in the Philippines that offers web content services to help you out!