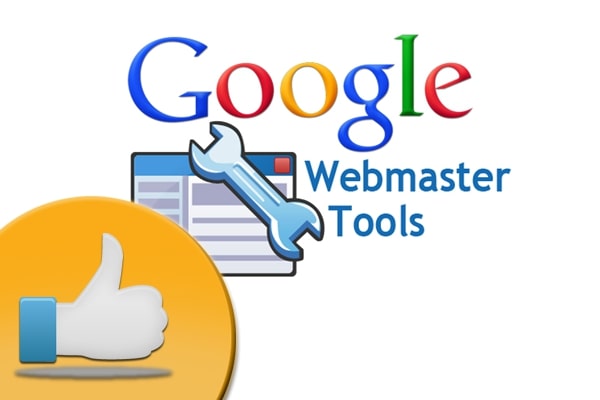 Sep 11, 2014
Making Listings Easy: Automatic Verification Using Google Webmaster Tools
In this online age, online marketing companies have become quite helpful to budding businesses. These businesses just need that little push in order to grow into something big. By outsourcing different online marketing and other web-related services, small and medium business owners have more chances to compete better against the Goliaths in their industry. Aside from online marketing, content marketing, website development and web designing, another handy online tool for boosting a business' online presence is through Local Listing.
Local Listing
What is Local Listing? They are similar to phone book listings, only these are posted online on local listing websites.
A Local Listing contains all the basic and important business information like the email addresses, phone & mobile numbers, addresses, website links, etc. From that information alone, you can probably already tell just how crucial these listings are.
Even Google knows just how huge an impact a listing can make. That is why they made Google My Business an app that combines the uses of Google+ Listings and Google Places. This is the app to use to manage your Google listings. Additionally, Google created yet another update on this helpful listings app!
What is this particular update? Here is the official announcement from Jade Wang, the Community Manager for Google Places:
"Good news — starting today, if you're verifying a page for your business, you may be instantly verified on Google My Business if you've already verified your business's website with Google Webmaster Tools. The verification will happen automatically, if applicable, when you attempt to verify a page for your business.

If you'd like to try instant verification, please make sure you're signed in to Google My Business with the same account you used to verify your site with Webmaster Tools.

Not all businesses with websites verified using Google Webmaster Tools will have instant verification since not all business categories are eligible. If that's the case, please use one of our other methods of verification from Google Support for Business."
Verifying Your Google My Business Listing
She also added that verifications will automatically happen when you attempt to verify a page for your business. To have a clearer idea on this update, here is its step-by-step process:
First Step: Sign into your Google Webmaster Tools account. This should be the same account you want to use to verify your Google My Business listing.
Second Step: Open Google My Business.
Third Step: Find any listing/s that has not been verified yet, and click a button called "Manage this page"
Fourth Step: A page will pop up showing your business information, which you need to confirm. At this point, it is just as simple as checking the box and clicking "Continue"
Fifth Step: That is it! You will then receive a message you can find at your browser saying that "You've successfully verified your Business on Google."
The new Google My Business update is not just easy to get around, but it saves a lot of time as well. This means you can have more time to create more listings, or focus on other important aspects of your business!