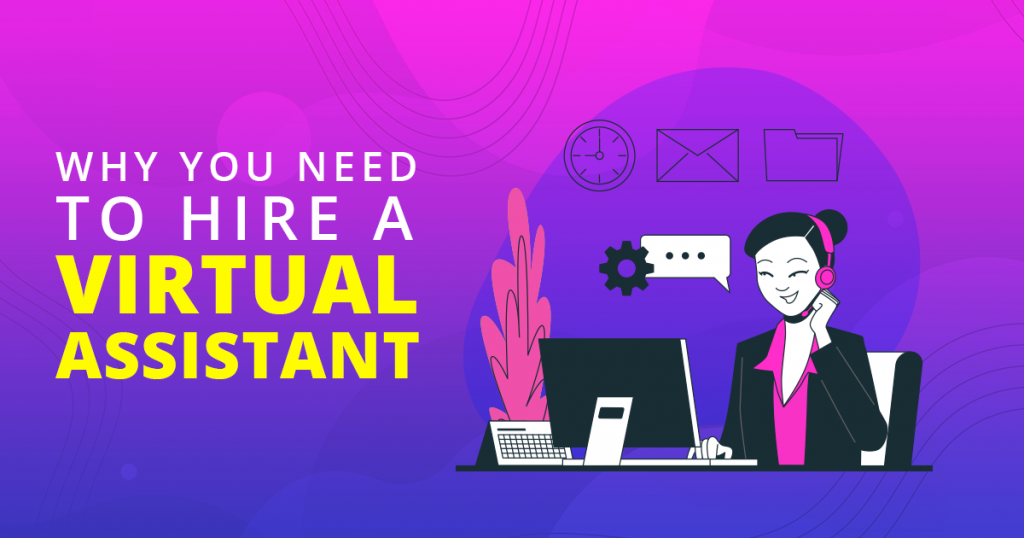 Jun 4, 2021
Why You Need to Hire a Dedicated Virtual Assistant
Even if your business may not be as big as some of the most famous corporations and enterprises today, the chances are high of being just as busy or even busier than them. As such, when running a small business, it will require you to master the skill of multitasking. However, what can you do when things get too overwhelming? The answer: Hire a Dedicated Virtual Assistant!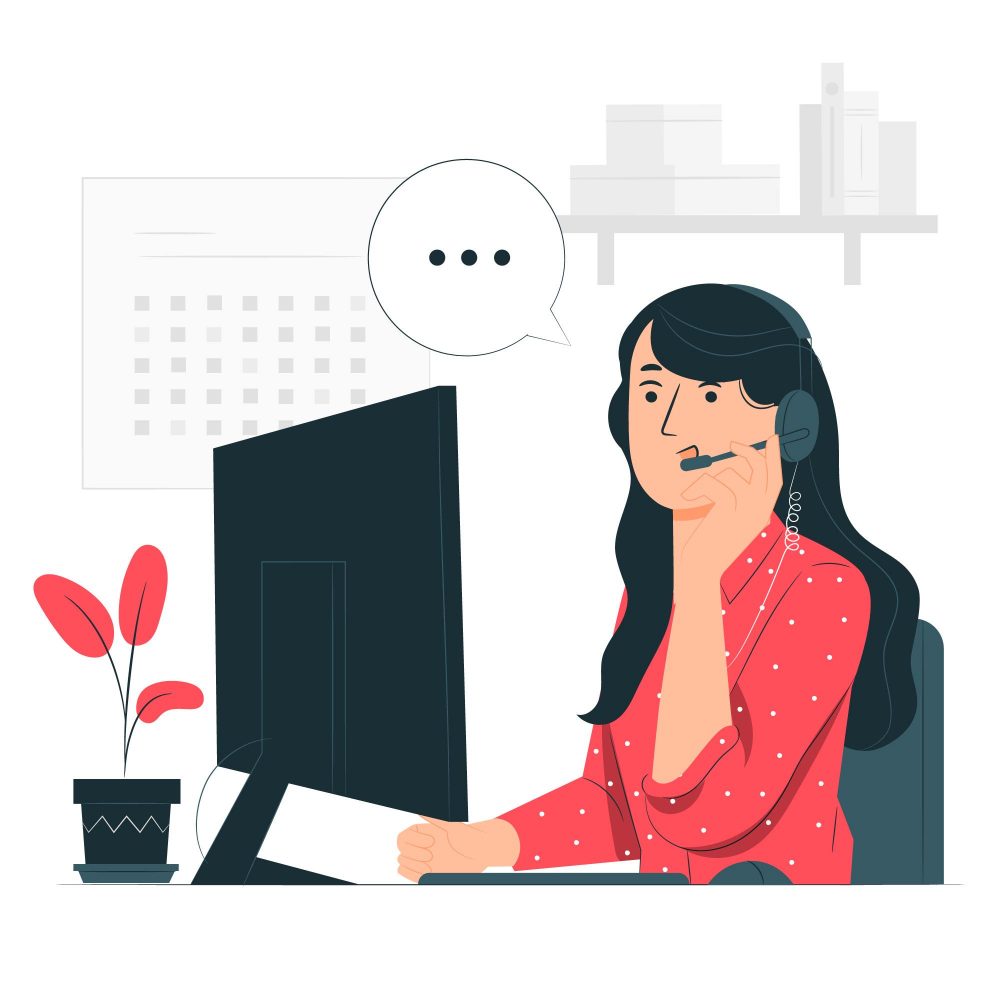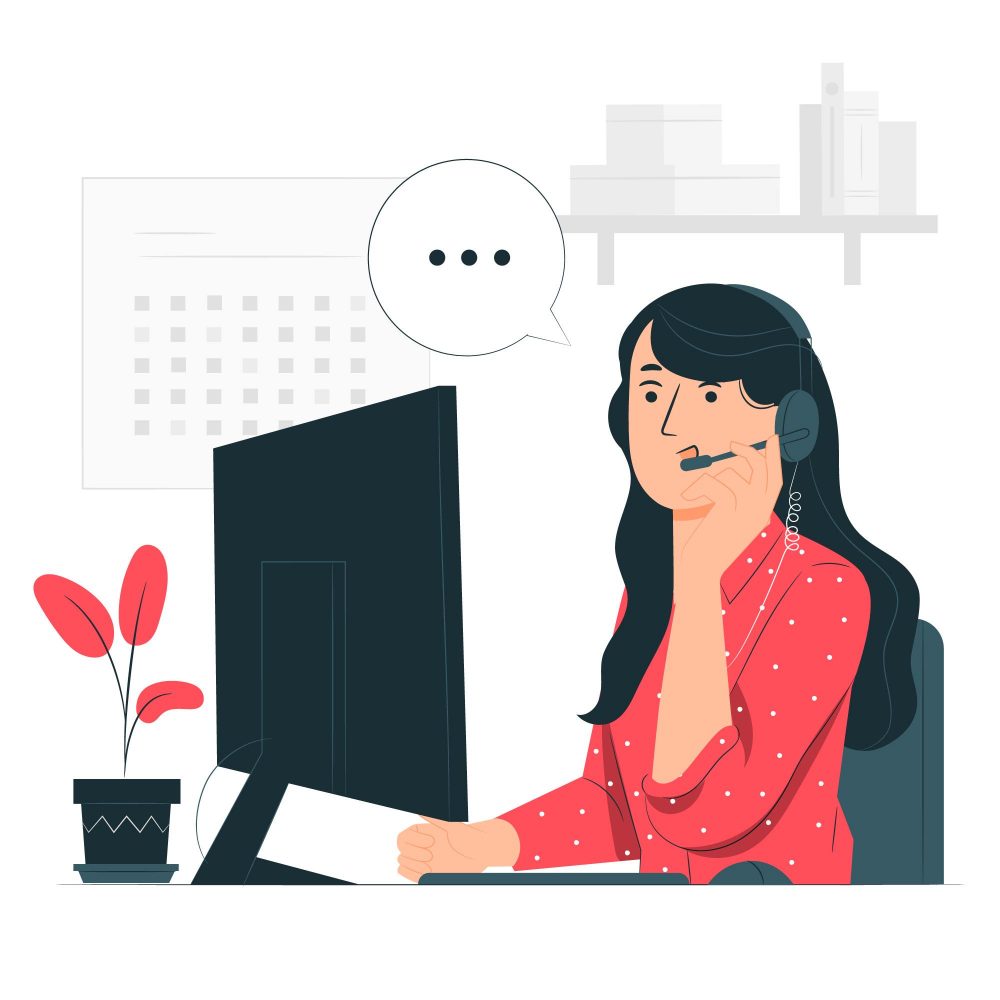 Managing a Business On Your Own
There will be times when you are just too lost in all the things that you have to do for your business. You need to take calls, answer customer queries, and manage endless files and reports. Aside from that, you also need to conduct meetings with your clients, board members, and employees. Doing so will ensure that everything is going as expected and as planned. Safe to say, things could get crazy when you are running the show alone.
Of course, you can always hire more employees, such as an administrative assistant or a secretary. However, we should tell you now that that could just unnecessarily cost you a lot. So, when things are going at a pretty fast pace, what can you do? How do you manage your business so that all activities and transactions are more manageable and streamlined? As mentioned above, you need to consider hiring a dedicated VA or getting dedicated virtual assistant services.
What is a Dedicated Virtual Assistant?
A virtual assistant is a professional who is experienced in various administrative tasks. Through the help of various scheduling and project management tools, they can efficiently manage your projects, appointments, meetings, and more. Moreover, a VA can help you plan, implement, and manage your marketing campaigns. They can research the latest trends in your industry, which they can apply to your business. A virtual assistant can also manage your websites and social media platforms like Facebook, Instagram, Pinterest, Twitter, LinkedIn and the like.
Additionally, it is a virtual assistant's job to stay updated on the newest technological tools and software. In doing so, they can use these tools and incorporate the best marketing strategies to benefit your business. More importantly, virtual assistants work remotely. Thus, they can attend immediately to the tasks assigned and assist you without spending time, money, and effort to be there at your store or office physically.
What are the Benefits of Hiring a Dedicated Virtual Assistant?
As you may already know, a virtual assistant can be an essential addition to help you manage your business, big or small. Here are some other benefits that you can acquire when you hire a dedicated virtual assistant:
With a VA, you will have more time to focus on tasks that only you can perform as the business owner.

Because of your VA, you can properly concentrate on more vital aspects of your business, such as increasing your sales and revenue. Hiring a dedicated virtual assistant will help you set and hold essential meetings without worrying about handling secondary administrative tasks. Your VA will help you take care of other things that usually take up a lot of your time. These tasks include receiving and making calls or answering emails and social media comments and concerns.

Hiring a VA will save you a lot of money compared to hiring a new employee.

When you hire a new employee, you need to allocate a budget for their benefits, training, leaves, and so on. As such, you will have to sacrifice some other projects or initiatives that you may have planned to implement. However, when you hire a dedicated virtual assistant, you will only pay them by the hour. You can also pay them depending on what you need them to do. They themselves or their respective companies will take care of everything else.

Most VAs are already experienced from their previous projects.

Virtual assistants are usually already trained or already have experience before they are sent to the field. This only means that they already have more than enough knowledge and skills and are most likely already experts at doing their job. So, as someone who will hire a dedicated virtual assistant, you no longer have to shell out money and allocate time to train them. They come to you prepared to answer your needs and deliver their assigned projects.

A VA does not take up office space.

Because virtual assistants work online, you no longer have to provide them with their cubicle or desk. They will only work remotely at their own home. Additionally, they would no longer require you to supply them with equipment and other office supplies. They would already have their own at home. As such, you only have to provide your dedicated virtual assistant with instruction on what they should do. Subsequently, all they will do is deliver.

A VA's sole interest is the success of your company.

If you hire a dedicated virtual assistant, you would have someone to assist you in coming up with the latest and most efficient digital and social media marketing strategies. Your virtual assistant will be someone like an online business partner who would help you improve your business and boost its growth.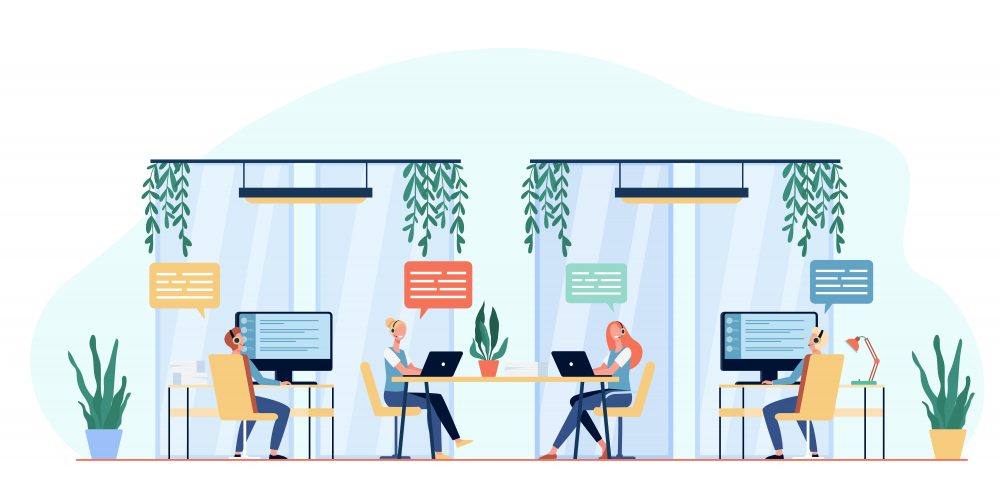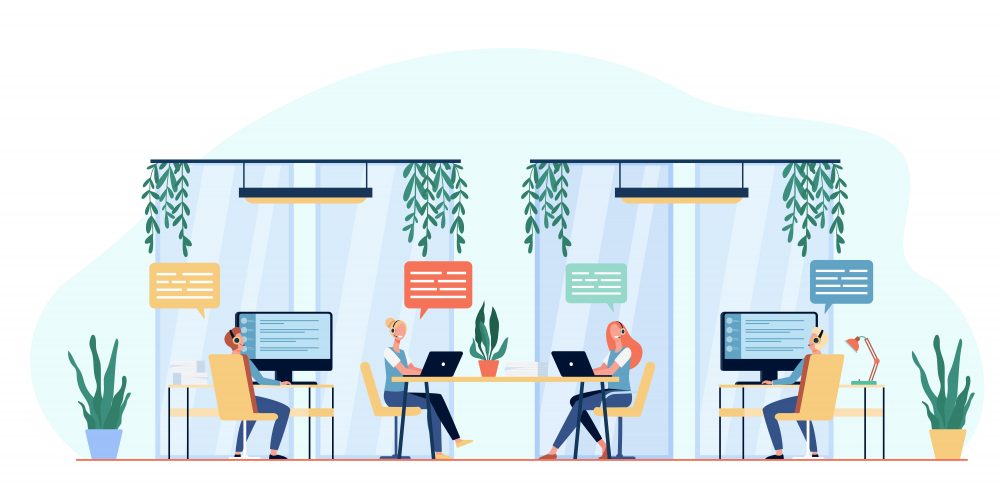 Maximize Business Potential with a Dedicated Virtual Assistant
Experience the convenience of having your dedicated virtual assistant by hiring one from a digital marketing company in the Philippines. Once you do, you will indeed feel that your workload can be much lighter compared to when you did not have your own VA. Hire a dedicated virtual assistant now!