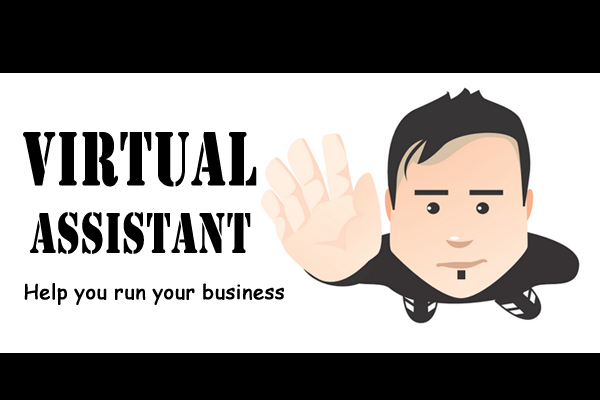 May 15, 2014
Need a Hand? Hire a Virtual Assistant!
Running a small business requires you to master the skill of multi-tasking. It's possible that even though your business isn't as big as some of the most famous corporations, you'll be just as busy as or even busier than they are.
There may be times where you're just too overwhelmed with the things you have to do. Taking calls and managing files among all the meetings with clients, board members and employees can drive you crazy.
Of course, you can hire more employees, especially an assistant or a secretary, but that can cost you a lot. This year things are going at a pretty fast pace, you need to decide what you're going to do to make managing your business easier.
This year you should think about hiring a VA or a Virtual Assistant. VAs are professional information gatherers and multi-taskers whose primary goal is always to get a task done.
For a VA it's their job to be constantly updated with the latest information and changes in technology. This way you too will be updated on the newest and most effective marketing strategies that will greatly benefit your business.
They don't need to be physically there to give you assistance. They can do a variety of tasks of scheduling your appointments to even managing some projects you'll be too busy to handle yourself.
To enlighten you more, here are a few benefits you can have when you hire a virtual assistant:
You'll have more time to focus on tasks only you can do as a business owner. This lets you properly manage your business like focusing on increasing revenue and holding important meetings. Your VA will then take care of other things that usually take up a lot of your time, like for example receiving and making calls.
Hiring a VA will save you a lot of money compared to hiring a new employee. When you hire a new employee you pay for benefits, training, leaves, etc. For VAs you only pay by the hour or by the task that you need them to do. Everything else is handled by their own company or themselves and not you.
In regard to training, a VA is usually trained or has experience before they are sent to the field. This means they already have more than adequate knowledge and are most likely experts at their job. You don't have to spend on training them yourselves.
A VA doesn't take up office space because, well, they're virtual! You don't have to provide them any equipment because they already have their own.
A VA's sole interest is the success of your company. They will assist you in coming up with the latest and most efficient digital and social media marketing strategies. They're sort of like your virtual business partner too.
Experience the convenience of having your own VA by hiring one. Once you do, you'll surely feel that your workload can be much lighter compared to when you didn't have your own VA.