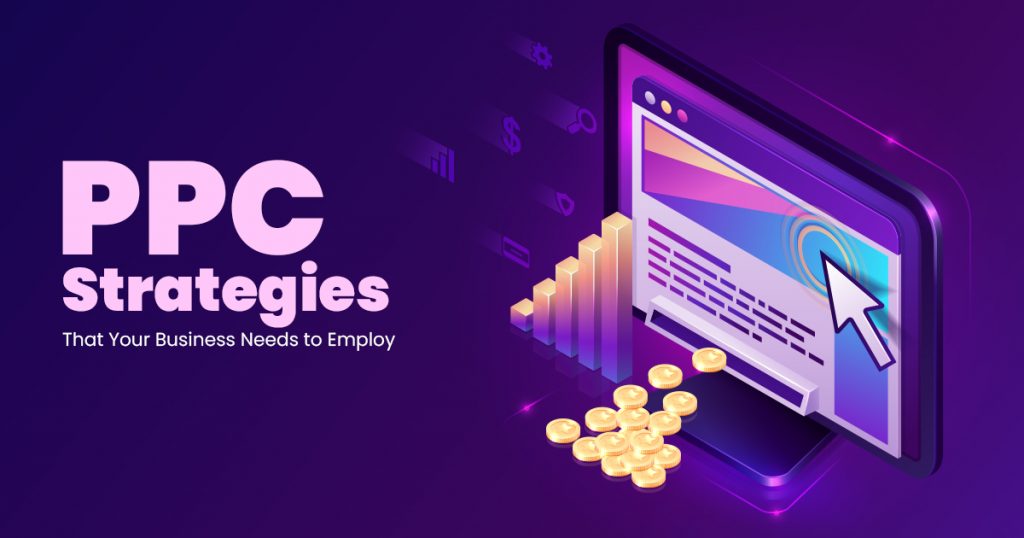 Feb 11, 2022
PPC Strategies That Your Business Needs to Employ
Of course, excellently-planned PPC Marketing Strategies result in conversions — whether it's for your business's products or services! However, Digital Marketers need to approach them in a fresh, exciting way that caters to potential customers. Strategies are instrumental in business, and especially in PPC Digital Marketing. So to avoid confusion and unfocused efforts, you need clearly-defined Pay Per Click or PPC Campaign strategies. PPC Marketing Strategies can propel your business forward while ensuring you don't use up resources too fast. Yes, there are many ways to improve your PPC campaigns, but we'll add more. So, read on and find out the current top PPC Strategies your business' Digital Marketers need to employ.
Using Pay-Per-Click or PPC in Digital to Marketing
Clutch found that 58% of millennials purchased products because of their exposure to an ad online. So, of course, advertisements can boost your traffic and sales. Additionally, search ads can significantly increase brand awareness.
PPC is a popular method for Digital Marketing, right up there with SEO. So, SEO uses strategic keywords to rank in organic search results. On the other hand, PPC appears at the top of those results. Thus if you type a particular search term related to a business' product or service, you can bet PPC results will be there for you! With Pay-Per-Click, you get an answer to your solution once you've entered your query in the search bar.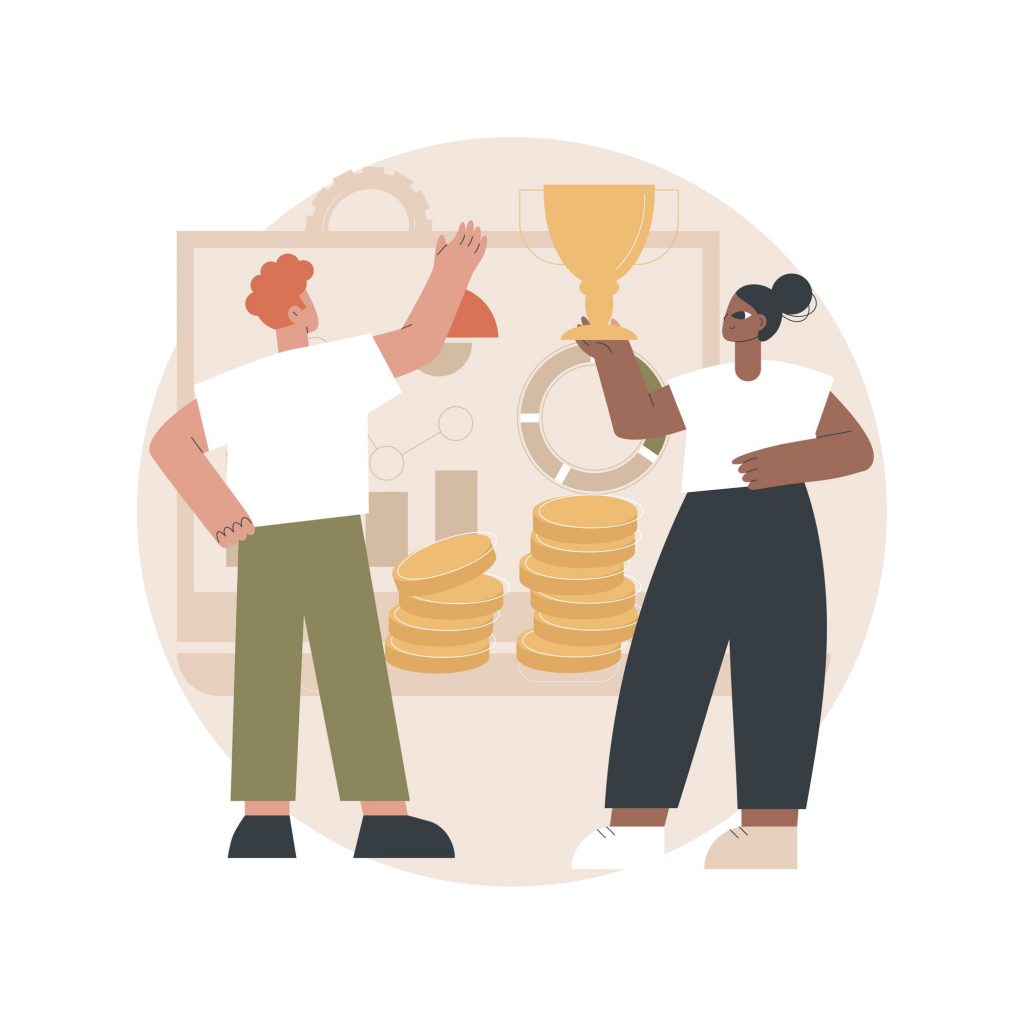 Pay-Per-Click Digital Marketing can boost traffic because it directs interested searchers to your site as soon as they go live. Using PPC in your business marketing strategies doesn't burn a hole in your pocket either! Digital Marketers appreciate this strategy because they only spend money if searchers click on the PPC Ads.
The Pay-Per-Click Strategies you've got to apply:
Use multiple platforms for your PPC Marketing Strategies.
For this first PPC Strategy, digital location is vital. Many Digital Marketers will focus on their paid search ads strategies on Google in the PPC business. After all, Google Ads spans 2 million sites, apps, and even video through its Google Display Network. While reliance on Google for PPC isn't harmful in itself, there are so many other platforms on the 'Net! A PPC Digital Marketer shouldn't put all their marketing eggs in a single basket. So, you shouldn't limit your marketing strategies to a single platform. There's no reason you should stick to one marketing avenue. (Well, you might want to do it if you don't have a big budget to spare.) 
However, even if you have limits, with a decent strategy, you can work wonders. An established online presence guarantees an easier time dealing with PPC Digital Marketing. In sum, it's best to get some feelers out on varied platforms, especially those that match your business's nature. However, make sure that they're the right platforms for you and that you can handle the upkeep.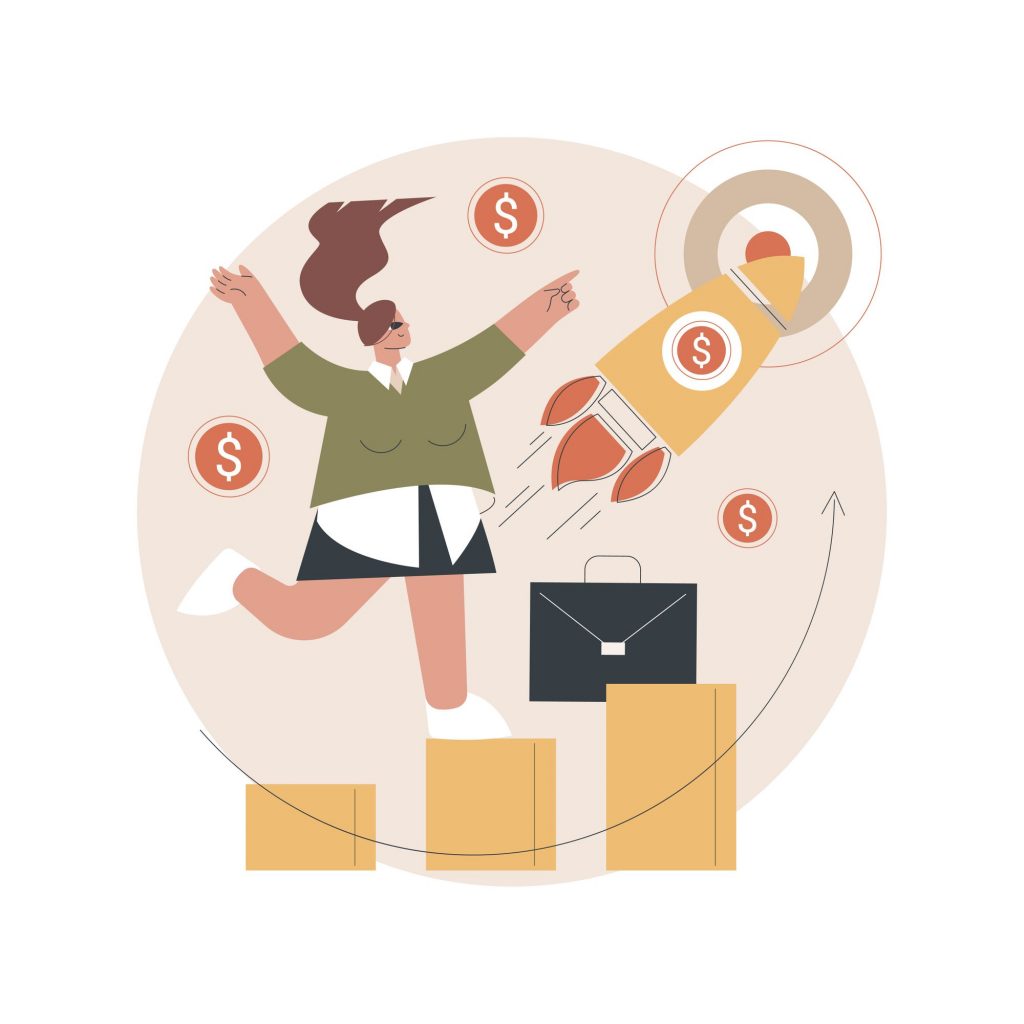 Apply remarketing campaigns!
PPC invites you to use a Remarketing strategy when marketing your business. Digital Marketers will know that a remarketing strategy means redirecting PPC ads to potential customers who previously showed in a business. When remarketing to a customer, chances are they're 70% more likely to purchase your product! Of course, with PPC Digital Marketing, you can rely on Google to help you with this, especially Analytics. However, before you start remarketing, you've got to start with a decent number of audience members. 
Take on some ad extensions.
You can also use ad extensions in your PPC Digital Marketing Strategies. Extensions can help specific industries more than others, but they're still helpful for your main PPC Strategies. Google Ads has a robust selection of extensions, so here are a few examples:
Message extensions. 

Message extensions let mobile users text and receive texts from Digital Marketers. 

Call extensions. 

Like Message extensions, Call extensions allow potential customers to contact your business via calls.

Price extensions. 

This lets users know more about your product or service prices. Digital Marketers may find Price extensions a great addition to PPC Strategies.
Apply the mobile-first principle when designing landing pages
With Google being Mobile-first, prioritizing for mobile is an excellent PPC Strategy. When optimizing for mobile, it is good to make sure all your content is accessible to mobile users, including your PPC Ads. After all, 53% of mobile devices are responsible for paid-search clicks! So, Digital Marketers must apply mobile accessibility to a business' PPC marketing strategies.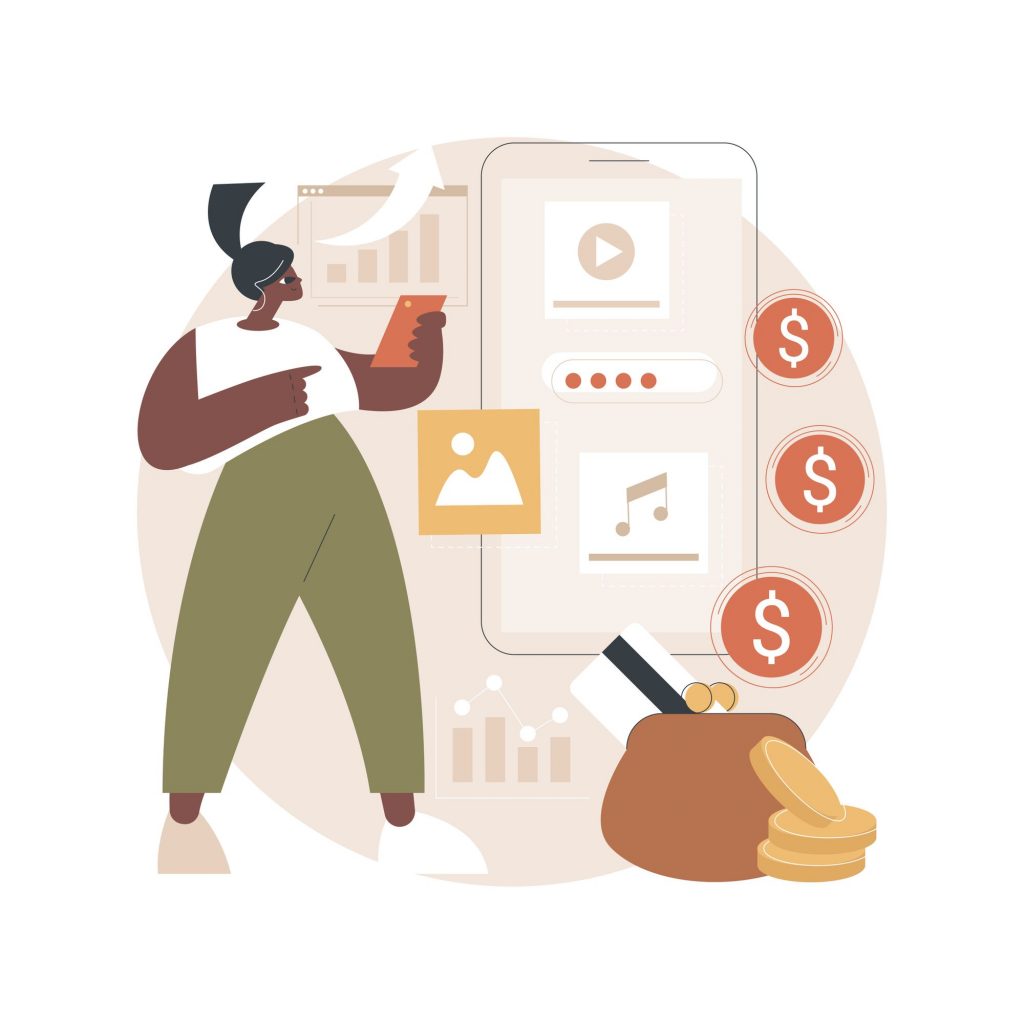 In addition, Landing pages are among the most important ones for your website. Considering they're the pages that your potential customers tend to visit over others, you've got to make sure they're presentable to site visitors across all devices. So, when you're creating the mobile-friendly version of your website, make sure that you don't forget your PPC Landing pages — it gives your Digital Marketing efforts a boost.
Check if you can entice audience demographics in your periphery.
Just because you've already decided and are catering to a demographic doesn't mean they're your only customers. Digital Marketers who deal in PPC probably eye other similar segments of an audience. These similar audiences are also known as 'lookalikes,' and you can find them on Google and Facebook. So, because they share many characteristics with your primary audience, you can reach out to them with little to no issue. Thus, you've got another demographic to target your business marketing strategies for PPC. So go ahead and go off on your PPC Digital marketing endeavors!
Prepare an advertising budget and stick to it.
One of PPC Marketing's most important resources is the budget, and you need to apply it to your strategies. After all, your PPC Digital Marketing Strategies won't get very far without a budget. However, Digital Marketers need strategies to go above and beyond with PPC outputs while being aware of their limits. So, for example, you need to be mindful of how you can budget your SEO Services. That way, you can find creative ways to make them work for you!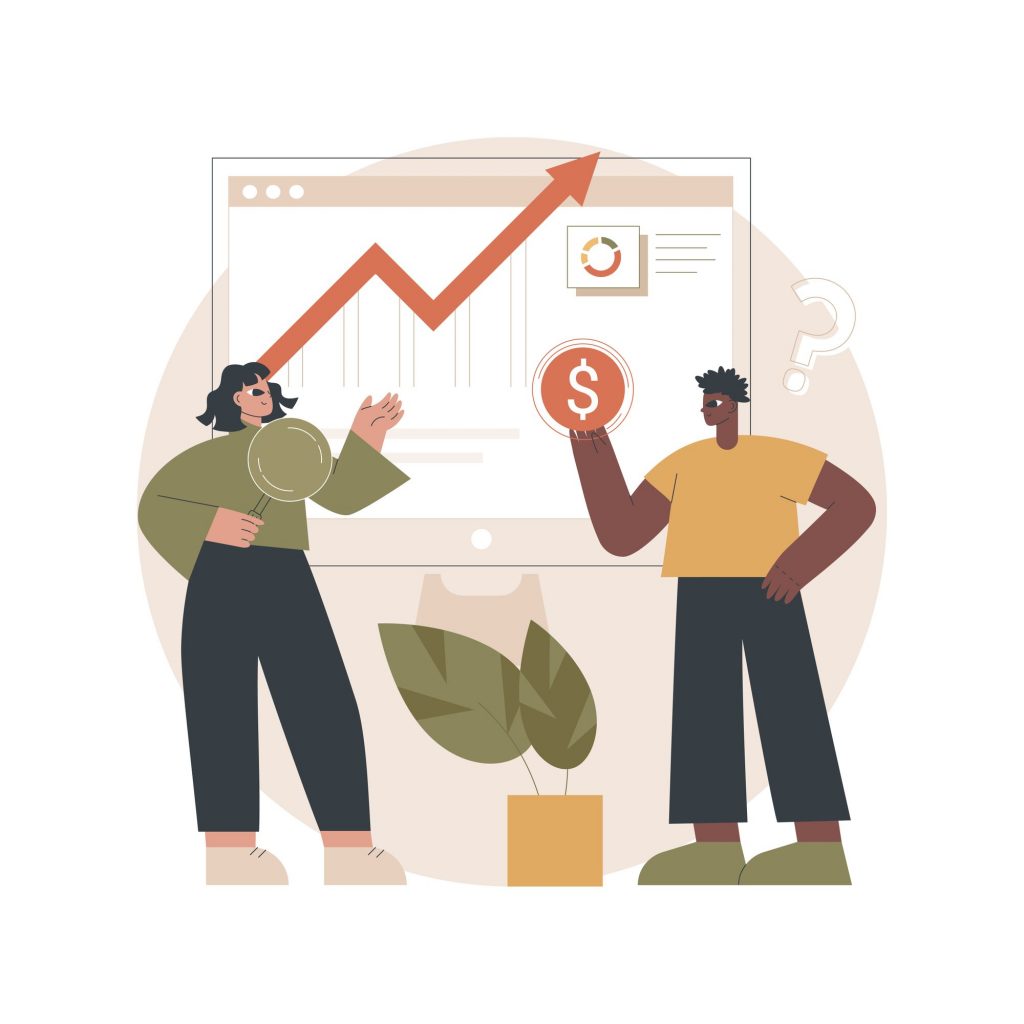 So it's best to create a realistic budget for your business and plug it into your PPC Strategies. Of course, your budget depends on how you were performing previously. However, you need to learn about your current situation to plan for the future.
Create attractive, SEO-optimized copy
A great business strategy for PPC advertising involves incorporating enticing ad copy. The general strategy — not just for PPC — is not to write for search engines or people. After all, it's the people who'll purchase your products or services. It's just that Digital Marketing helps you get your message across to the people. 
So, you need to apply some SEO principles in your PPC Digital Marketing Strategies. Make sure to feature Keywords, Call-To-Actions, benefits and pricing in the copy. Also, whenever applicable, Internal Links are important too. In business, you need to communicate that you can solve consumers' problems by sharing your solution. So Digital Marketers need to create excellent PPC ad copy to boost their Strategies.
Responsive search and display ads can boost your PPC strategy!
Google Ads help Digital Marketers and PPC strategies with Responsive Display Ads and Responsive Search Ads. These both automate some aspects of your PPC Digital Marketing Strategies. Plus, they afford more flexibility for experimentation while automating the process. Thus, Google creates ad combinations and then gives data about which ones are better.
Apply A/B testing to your PPC Ads.
A/B testing is a godsend if you're the type of Digital Marketer who wants to get more bang for your PPC Strategy buck. In the context of Digital Marketing, A/B Testing is a strategy that switches particular text elements in your ads around to find the optimum combination that brings in the PPC web traffic. Applying A/B testing in your PPC business strategies is excellent because Google handles everything for you, and you get to reap the results! But don't just let your A/B testing go unsupervised. It's recommended to check on your ad performance weekly.
Boost your PPC Campaigns with excellent strategies!
Strategies are vital in helping you achieve your goals without expending more effort and resources than necessary. It's essential with Pay-Per-Click Strategies, too! Digital Marketers for PPC must take on several strategies that can boost a business' advertising strength. As a result, PPC Digital Marketing Strategies can significantly boost your sales. 
One Digital Marketing Strategy for the PPC industry is to apply multiple platforms for your advertising campaigns, not just Google! Another is to use the remarketing strategy. You can use ad extensions plus search and display ads, too. Additionally, Digital Marketers need to create mobile-friendly Landing pages containing attractive copy! Phew, there's a lot to consider when creating fantastic PPC Campaigns. PPC Management Services can follow through with all these Strategies and more!