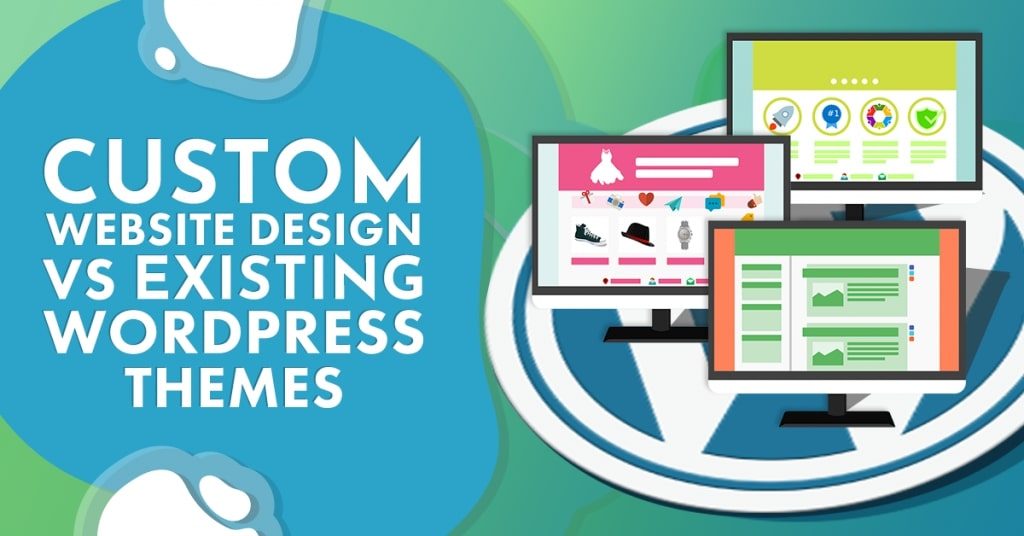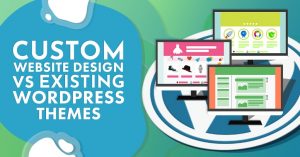 Jan 15, 2020
Custom Website Design VS Existing WordPress Themes
These days, everyone's got a website. Which is why it's understandable and highly recommended that you would get one too. After all, it's one of the most customizable, cost-effective, and consumer-centered tool out there. Furthermore, it boosts your company's overall professionalism and credibility—consequently improving your conversion rate as well. Now, imagine your ideal website. How does it look like? And what does it take to achieve its design? Should you get a custom website design or simply install a pre-existing WordPress theme and plugins?
Here are a few points to remember when choosing between using a WordPress theme or purchasing a customized website design:
Themes
With thousands of WordPress themes that come in all kinds of designs, there's surely one for your WordPress website regardless of your industry. 
Pros:
Installing a WordPress theme is cost-effective. Contrary to acquiring your own custom website design, you can actually get some themes for free. Moreover, they eliminate the need for coding the website yourself. You can simply check out the free WordPress themes available as demos and be on your way. And don't worry if you feel that it lacks certain functions. Contrary to customized website designs, you can easily install additional plugins on your theme depending on your needs. For example, if you're looking into setting up your own online shop to complement your blog, you can install a plugin that supports e-commerce functions.  
For example, there's no need to worry if a theme gives you the impression that it's designed for a wide audience. You can easily install a page builder, which is a plugin that allows you to customize your design to match your target market's preferences. A few popular options are the Themify Builder, Divi Builder, and Beaver Builder, one of the best web development plugins out there.
Other themes also support multiple languages, which is indeed a much welcome bonus when you're accommodating international clients.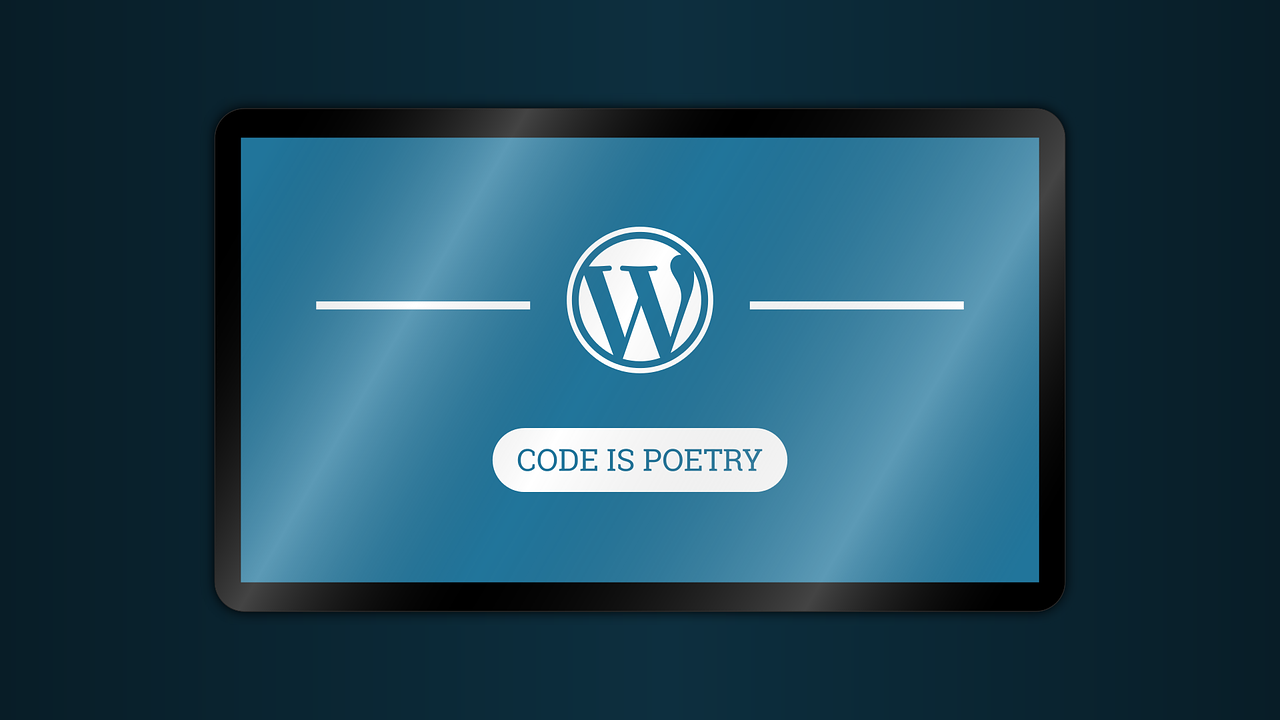 Source: pixabay.com
Cons:
Unfortunately, not all WordPress themes are created equally. Some themes may be coded inadequately. When you encounter any bugs within the theme, you'll have to hire a web developer to fix them. Unlike directly working with a designer for your custom website design, you won't have the technical support guaranteed. How can you be so sure that your theme will run smoothly until the end of time? Without the right preparation, this could cause you more trouble and cost you more than you intended. 
Moreover, other creators may stuff themes with codes for a variety of functions you don't really need for your website. It's best you avoid code bloated WordPress themes if you don't want to unnecessarily slow down your website. Furthermore, you may also be at risk of encountering themes with spam, malicious ads, or security vulnerabilities. Keep in mind that your website is a representation of your company. Any visible issues in its design directly affect how your clients perceive you. Therefore, it's best to learn more about WordPress themes before you install one.
Custom Website Design
When you choose to work with dedicated web designers, be prepared to answer a few common questions they have for you. In addition to those that pertain to the actual design, they may also ask you to provide a background of your business, target market, and goals.
Pros:
A custom website is unique to your company, making it one of the best investments for improving your brand recognition. And this goes beyond simply deciding which fonts and color scheme to use.  You can also modify the layout in its entirety as well. You'll have full control of how you stand out. Do you want to place a photo carousel right on the home page to display your portfolio? You can do that and more! 
Additionally, you'll have full control of your site's features if you have it customized to fit your needs. Therefore, you also have the added benefit of being guaranteed that it can be responsive. This means that your website can easily adjust its layout regardless of the screen size of your site visitor's device. This can be a major advantage considering that a lot of users prefer using mobile devices as well.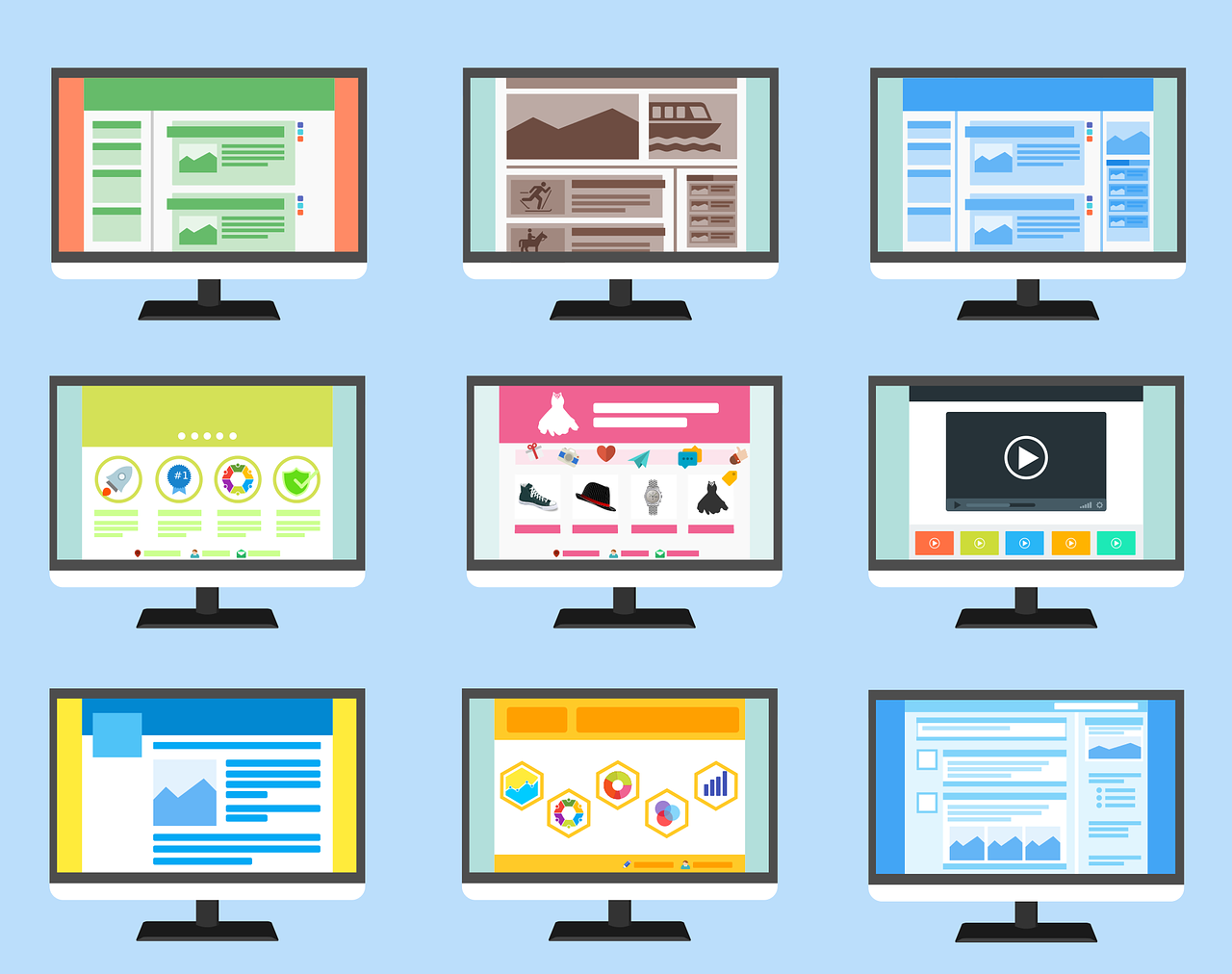 Source: pixabay.com
Cons:
If you're thinking of getting a custom website design, make sure you're ready to invest more resources for it right off the bat. Having it tailor-made exactly to your tastes costs time, money, and manpower. This means that expecting to have it finished overnight isn't realistic. Furthermore, when you decide to redesign your website in a few years, regardless of the reason, you'll be spending more time and money on it again.
Final Points to Keep In Mind
Regardless of which of the two options you choose, a well-designed website is one that's able to efficiently cater to your clients. It's all about communicating to them that your website is a platform to easily reach you and consequently, your products and services. Choose wisely and you'll be able to maximize the benefits you'll receive from including it in your business' strategies. Got a concrete vision of your site's overall design? Hire a web designer in the Philippines to make it happen today!