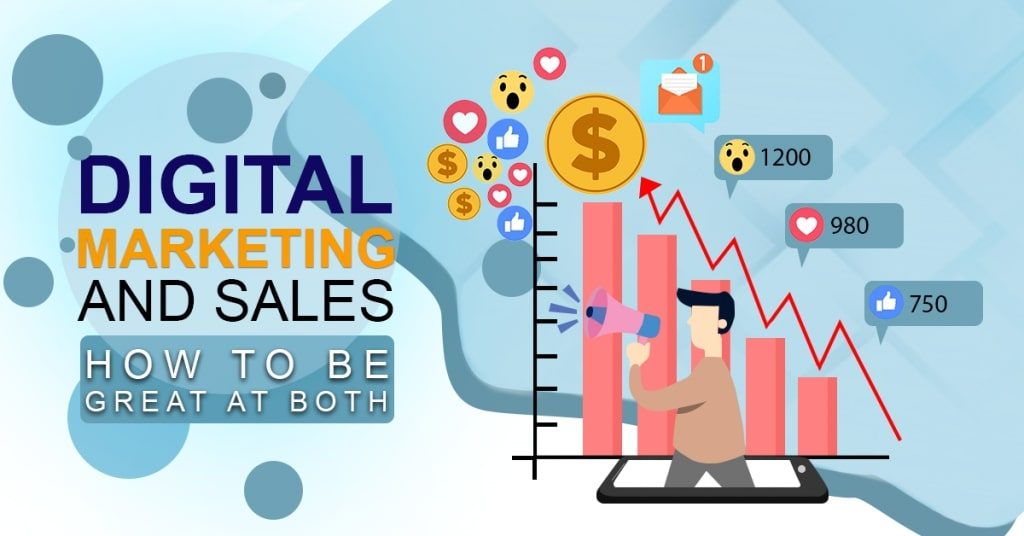 Jul 14, 2022
Digital Marketing and Sales: How to Be Great at Both
Marketing Strategies — especially Online Marketing — require a decent budget, but they're an investment that can bring massive returns. So naturally, Digital Marketing and Sales go hand in hand. In fact, three-quarters of marketers report on "how campaigns are directly impacting revenue." But although their alignment can result in a whole host of benefits for your business, there are key differences between Sales and Marketing.
First off, Online or Digital Marketing advertises your business, broadening your brand reach. Thus, its strategies are critical for gaining the attention of potential customers. Also, depending on how targeted your advertising efforts are, you can achieve higher conversions. So if you plan to run your first campaign soon, you can check out Digital Marketing Tips for Beginners.
Marketing generates interest, and Sales ensures that products and services make their way to your target customers. They are focused on different end goals but still tie into one another, with one being significantly influenced by the other.
What's the Big Difference Between Digital Marketing and Sales?
Again, Marketing and Sales go hand in hand but serve different roles. Even for a Digital Marketing Company, both follow the same core concepts.
So Sales is the process where an individual or a team sells company products or services. Thus, Sales is transaction-based and aims to fulfill a company's sales targets.
On the other hand, Marketing is another team activity that aims to understand the marketplace from the customer's perspective. Also, it directs the company to where it can profitably compete and ultimately where the company's future should be.
Thus, Sales and Marketing Teams drum up customer interest and then deliver products or services into those customers' hands.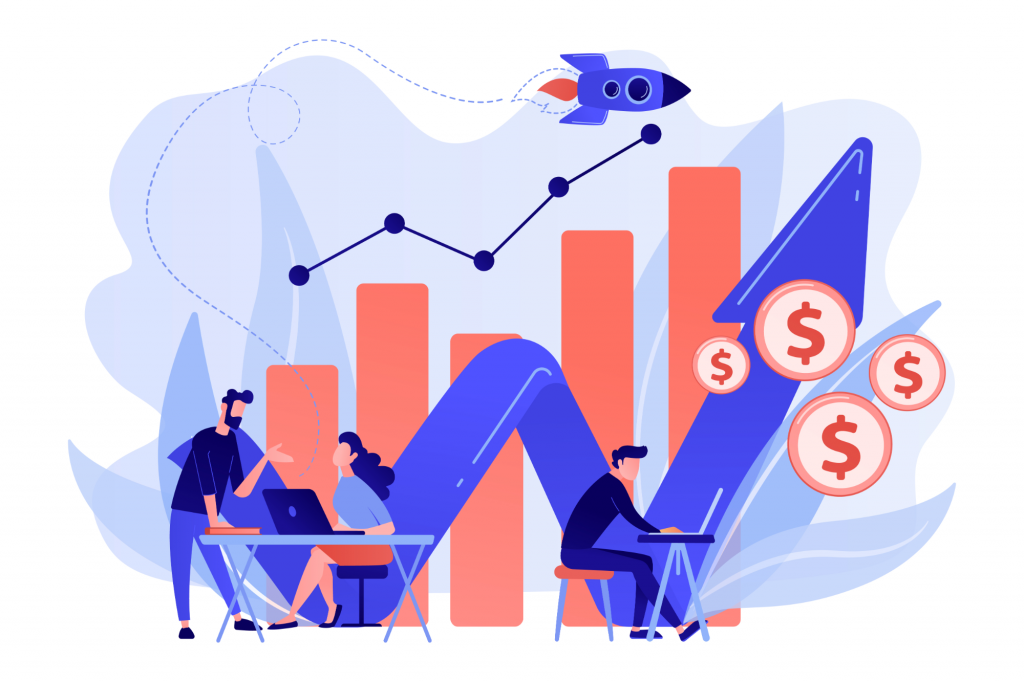 How Big Brands do Digital Marketing
Markets are constantly changing, so it's the marketing team's job to stay ahead of the changes. Next, salespeople can take advantage of Digital Marketers' efforts. However, without Males, Marketing efforts also run short. In other words, these two support each other for the benefit of the business.
Still, marketers can apply Digital Marketing to a variety of industries, and its limits are dictated by their creativity. For instance, Digital Marketing can advertise the Real Estate and Automobile Industries.
So more prominent businesses in popular industries have several advantages over Small and Medium-sized Enterprises (SMEs). In addition to bigger budgets and longer-standing popularity, they also have experience. As a result, they've managed to create exceptional Marketing Strategies and Plans, and now they can apply to your company's efforts.
While there are new Digital Marketing Tools and Trends to note this year, there are some concepts on how established brands do effective marketing. So, here are several tried and true tactics for marketing your brand, according to big brands:
Tell a True Story. 
Consumers love stories, so incorporate storytelling into your Marketing Strategies. For instance, Apple ran its "Get a Mac" campaign by comparing a PC and a Mac based on customer experiences and feedback.
Thus, your marketing story should be honest, use humor, and communicate what the market cares about today.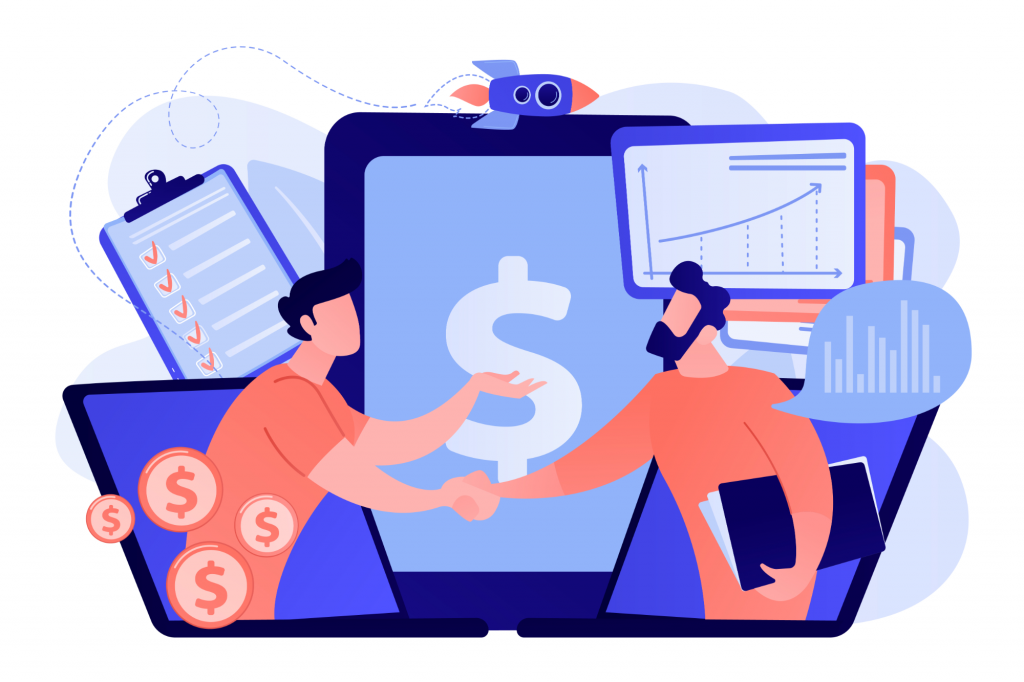 Do What Your Competitors Don't Want to Do (Yet). 
As a Digital Marketing Company, try something radical and be willing to fail in those attempts. Your competitors mostly want to do the same old routines and play it safe because their strategy is working today.
For instance, Nokia was so confident in dominating the mobile phone industry back in 1998 until Apple released the iPhone in 2007. By 2011, Nokia's market share fell about 90% because it failed to innovate.
Market to Your Existing Customer Base. 
Coca-cola, a leading brand before Apple and Google came into place, believed that you don't necessarily need to find a brand-new audience to increase product sales.
Thus, to boost Sales via Digital Marketing, increase demand even among your existing loyal customers through innovation. After all, you can continually improve your existing products in new ways to fit your customer base's needs.
Make Exciting Promises that you Actually Deliver on. 
Some product marketing schemes get people excited about trying new services and products but fail to hit the mark. Unfortunately, "71% of consumers tire of empty promises," so if your promise is a lie, sales will drop.
So, increase your Marketing and Sales alignment by delivering on your promises. It results in high customer satisfaction rates or a better brand image.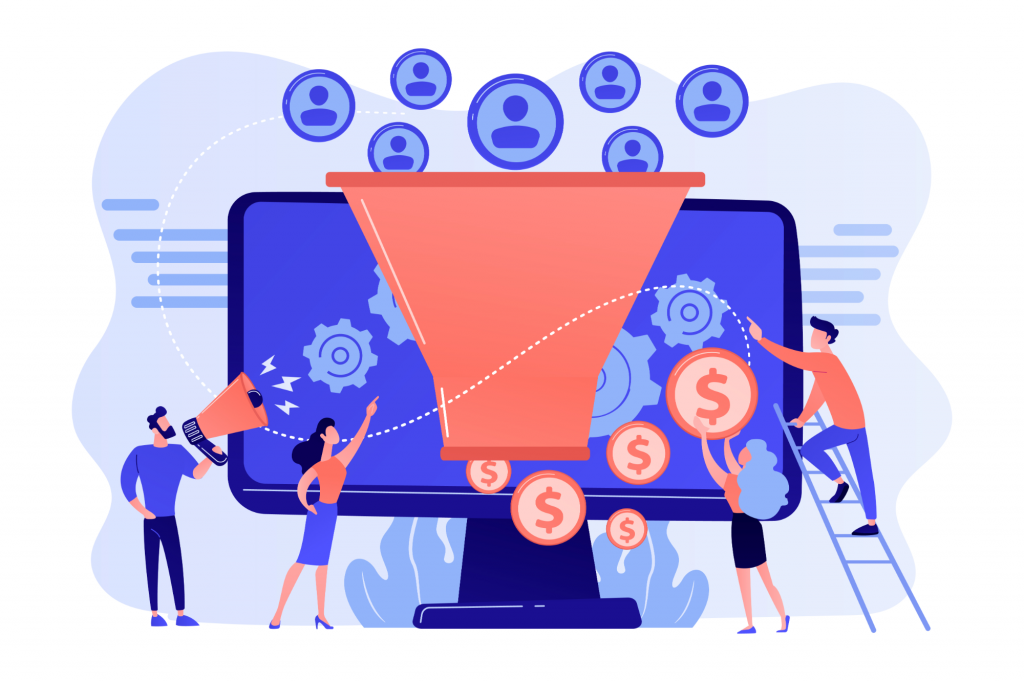 Try New Brand Names.
If you have many products, create a completely new brand for each.
Although your company won't have the name recognition it wants to have, it's why Procter & Gamble was able to generate more than $1 billion for each of its brands. Some of their successful products are Ariel, Head & Shoulders, Olay, Oral-B, Pampers, Tide, Pantene and Vicks. Of course, your Sales and Marketing alignment can help you with popularizing your separated brands.
Major Pillars for Learning How to Make Sales Online
Online Marketing has several platforms, such as Social Media, Search Engine Optimization (SEO), etc. Additionally, if you have various campaigns or are using several platforms, Marketing Automation can make your work that much easier. Having a variety of strategies assists your Lead Generation and increases revenue.
Aside from Digital Marketing, here are some Sales principles that marketers should learn to increase the alignment of their efforts:
Dedicate a Considerable Amount of Time to Understand Your Prospects.
Be strategic in choosing your potential customers. So many people can join your customer base — even after you narrow them down into target segments. And considering how target audiences have particular personalities, there's a unique approach to attracting each one.
It's Always What Your Customer Believes and Not What You Say.
Take your time to engage with your customer because they often don't know what they need immediately.
Unless they believe your proposition, you'll never have the chance to convert. So According to HubSpot's research, buyers want salespeople to:
Listen to their needs;
Not be pushy;
Provide relevant information; and
Respond in a timely manner.
Believe that You're the Best Person to Help Your Customers.
This is the main reason why confident salespeople are very successful. Besides, nobody wants to buy from sellers who have no confidence in their products. With a genuine belief in what your brand offers, selling products or services become smooth sailing.
Be on Time, Not Early or Late.
Being too early lets your customers think you are desperate to close the sale. Thus, customers believe they can take advantage of the situation. On the other hand, being late makes them think they're not that important to your business. Additionally, scheduling for follow-through actions mustn't be delayed.
Always be Prepared to Close the Sale.
Develop a course of action depending on what the customer tells you and their reactions to your response. There are a lot of ways to close the deal, so you want to practice ahead with possibilities.
Honing Your Skills Further
Whether you're a Paid Ads, Email, or Social Media Marketer, you must always consider bettering yourself. After all, Marketing boosts Sales enablement, which means you must watch out for trends and developments in the Digital Marketing industry.
Self-improvement can help you gain new insights — insights that can help you gain more qualified leads, which result in more potential customers.
Additional Tips for Online Marketers:
Set Your Goals Clearly. Targets are vital to keeping track of what needs to be achieved.
Everything is a Step-by-Step Process. Fast or slow, every pace brings you closer to a successful deal.
Identify Business Pain Points and Challenges. Realistically, your products and services have limitations. Recognize and build confidence around what you can deliver instead of what you can't.
Embrace Team Efforts. It's best to do things together to achieve more, as two (or more) heads are better than one.
Talk to the Right People. Select the best audience that can make the right decisions and carry out approvals.
Every Step has to be Measured. Each effort has a corresponding cost, so make sure to maximize the allocation you have to its full potential.
Do Shadow Exercises. Do mock pitches in marketing and sales as a team activity and let your teammates think of ways to shut down your proposition. Learning professional rebuttals is excellent at building confidence and strategic thinking.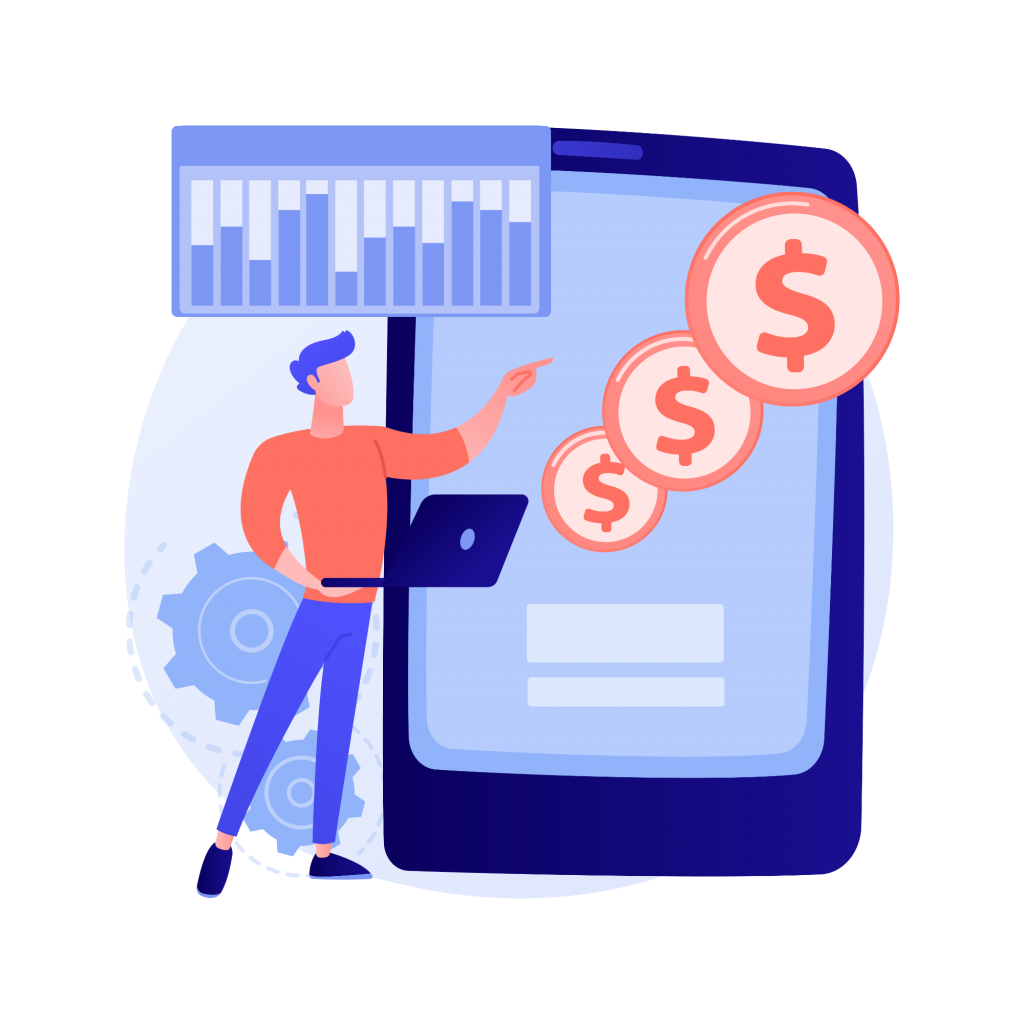 In Conclusion
Your Digital Marketing Strategy is responsible for bringing in revenue. Thus, your marketing department or team must invest time and resources into shared goals. At this point, more and more businesses rely on Online Marketing to gain the attention of qualified leads.
So Marketing finds out what the market wants to provide the services or products that answer its needs. Sales and Marketing Alignment means that the results of your research bear fruit. A Digital Marketing Company from the Philippines can help you get the most out of your strategies!