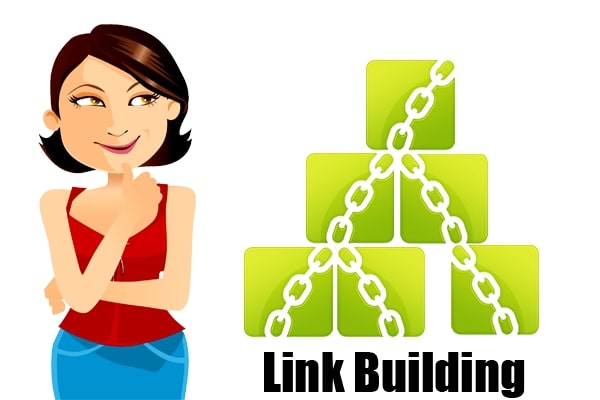 Apr 24, 2014
What Should Be Your Link Building Strategy In 2014?
Many of you might still wonder if link building is still a positive and effective way to drive traffic and increase your site's visibility on SERPs.
The answer is NO and YES.
Why NO and YES?
Google head of spams, Matt Cutts wrote a blog post entitled "The decay and fall of guest blogging for SEO".  There is a phrase in the post saying:
"If you are using guest blogging as a way to gain links in 2014, you should probably stop. Why? Because over time it has become a more and more spammy practice, and if you are doing a lot of guest blogging then you are hanging out with really bad company."
If you are using guest blogging, your link building strategy is in trouble. Link building is also bad if…
You buy or sell links that pass PageRank standards
Use automated programs and/or services in creating links for  your website
Linking to a certain website for the sole purpose of getting a link back
Building a link networking for the purpose of linking
Large-scale link article marketing or guest posting using a keyword rich in anchor texts
Creating and distributing press releases with optimized anchor texts
If you do all these bad link building practices, expect to see your site's rank at the bottom of SERPs or worst, do not expect that you would still be present there.
What makes Link building good?
BUILDING YOUR BRAND – This is what your link building effort should focus on. If you notice, every online business uses Internet strategies that aim to build their brand and reputation.
PLUS, focus on external link building efforts in obtaining editorially given links. These are links that requires human intervention and approval. Also, build links that are relevant to the page that interests your visitors.
The right way to build good links is to get linkbacks from high/trusted/authority websites. The links you get from them will help your site gain more traffic compared to the hundreds of links you get from "Made for Guest Posting" blogs. This is your way of building your reputation and brand on the World Wide Web.
Always make BRANDING the center of getting your links from online users. Never rely on any types of bad link building practices that may cause you to get lumped together with the great mass of websites that use bad link building strategies.
How do you build your links in a right way?